It's well known that a diligent preparation can make a huge difference when it comes to surviving during a disastrous hurricane season in Florida. There various things you may need to take into consideration in case you live in a hurricane-prone area. Because they're often unpredictable you don't want to be scrambling the last minute to prepare both your family and home for the evacuation. Starting with the 1st of June these massive forces of nature are massively destructive and oftentimes deadly for Floridians.
Fortunately, people are offered a few days of warning before hurricanes hit. In this time and hopefully well ahead, there are plenty of preparations you can make to protect your home and your family against such disasters. No matter if you decide to fly somewhere less prone to natural calamities during this season, or remain in Florida, here are a few hurricane preparations you should consider for your home: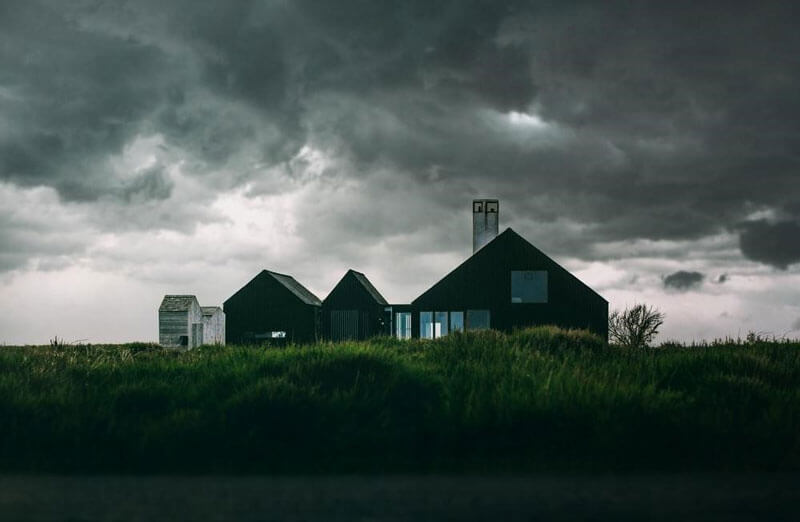 Image Source: https://unsplash.com/photos/R3h60Z0yQQE
Invest in a Metal Roof
When it comes to investments and family safety, there is nothing to hold you back from replacing you're your old roof with a more hurricane-resistant metal roof. This can be both a wise decision and investment in case you live in hurricane-prone areas. We know very well that traditional asphalt shingles are more likely to be blown-off by massive hurricane winds. The more shingles will come off, the less resistant your roof will be which will make your home even more vulnerable to the wind as well as water damage. Meanwhile, metal roofs tend to remain in once peace and also excel at shielding against wind-driven rain. The attachment method along with the interlocking and overlapping panel system maintains an area under the roofs sheets and cause uplift.
In case you have doubts about your current roof, or you've currently purchased a home which doesn't have a metal roof, we highly recommend you to install one.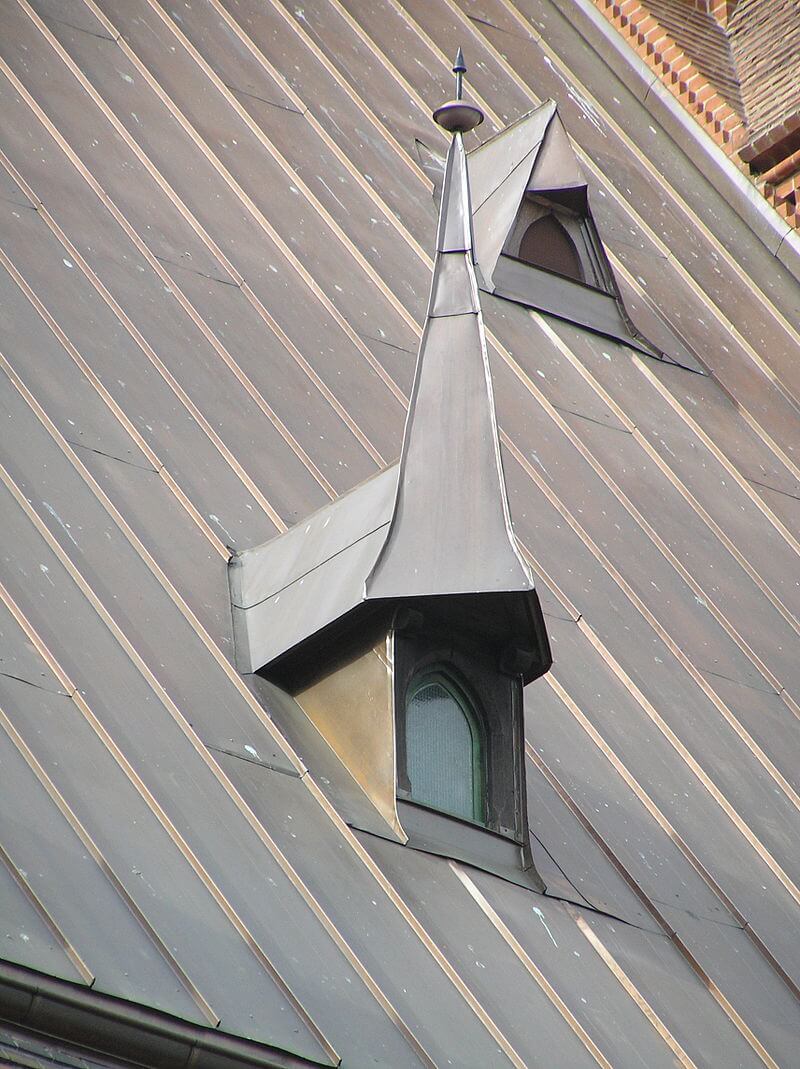 Image Source: https://en.wikipedia.org/wiki/Metal_roof
Install Impact Windows
In case you've just moved to Florida, is more likely to hear the words "impact glass" pretty often. IN hurricane-prone areas this type of glass is more than necessary. Beside hurricane protection, impact windows are known to offer protection from break-ins, noise reduction and ensures better protection from cold and heat since they're made of impact-resistant glass safely installed into the window frame. Why impact windows are considered a smart investment by many Floridians? These durable and strong type of glass are exactly what you need to protect your home from the heavy rain, hurricane-force winds and flying objects from shattering your windows.
However, investing in wind-resistant windows will certainly cost you more than the average windows, and the costs will be somewhere between $40 and $55 a square foot, including the hurricane-proof glass and the frame. Even though these prices might seem high, it's more than a prerequisite decision when you live in hurricane-prone areas.
Consider Fiberglass doors
In case you're worried that your current doors won't withstand the harsh hurricane winds, make sure you replace them with wind and impact-resistant materials. Such products are a better way to protect your house against severe storms, heavy winds, flying debris and rain. Strong hurricane winds are more likely to knock off your average front door if these are not sufficiently resistant.
Thus, it's just a matter of time until more water and debris will enter into your home which can significantly impact the entire house structure. To avoid this from happening, make sure you take the necessary precautions, such as replacing your regular doors with hurricane-proof Fiberglass doors. These products are built in such manner to imitate the average wood doors but they're developed to resist better and last longer in different weather conditions.
Double Check Your Home's Insurance
In case you've recently relocated to Florida, a great way to ensure your home and family financial protection against natural damage would be to check with your insurance agency and make sure you have the coverage necessary in case your home has been damaged. Most probably you were wondering where should I look for suitable home insurance in Florida? With so many insurance companies withdrawing from Florida due to the high cost of hurricanes, luckily for you, there're still numerous insurance companies to offer affordable and high-quality coverage to homeowners who need it most. When signing a homeowner's insurance pay great attention to the policy you sign.
Prepare Your Backyard
When it comes to backyards there will always be plenty of work. We've all witnessed the aftermath of hurricanes and how devastating some backyards may look. To avoid such mess, you can start by trimming your trees. Get rid of those lose branches that can easily become projectiles when the wind gets stronger. In case you spot a tree that looks like it's sure to fall over your roof, call to have it professionally removed. These are necessary actions you should undergo if you're looking for ways to better protect your home and backyard.
Install a Metal Garage Door
An upgrade to your garage door might be also necessary. For this reason, it's highly important to replace your old garage doors with products made from metal. Regular garage doors are more likely to cease under the strong wind force, so if something happens you can bet that both the inside of your garage and your home will be flooded.
If you live in hurricane-prone areas, make sure your garage doors are intended to face the hurricane's force. Usually, hurricane-proof doors are made of steel that can be easily installed before the storm approaches.
These are some of the many solutions you can implement to protect your home against disastrous forces of nature. Thus, remember to take and advantage of the fact that you'll be announced before so can have enough time to establish a plan and make preparations. In short, you can do whatever you think will best protect your home and family.