Incredible Cookies Look Like Full Japanese Meal
I have been seeing many unusual cookie creations but I really have no words on the cookies I am to present you in this post. If you just look at the photo with any refrence on it, you might think it is a traditional Japanese meal. However, they are actually cookies created by Masako, an Osaka-based mother and baker expert.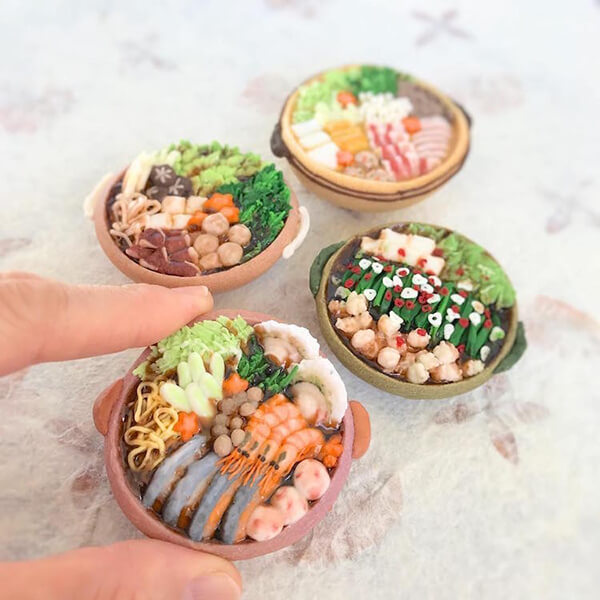 Far from the average cookies, Masako's latest creations transcend sprinkles and frosting to magically mimic an assortment of Japanese culinary classics. The precess of baking cookie like that is not simple. Masako need first bakes a biscuit to use as the bowl, plate, or tray. Then she will mold each food item out of icing, using a wide range of colors, textures, and even opacity to capture the diversity of each dish. Honestly, I am not quite sure would I want to eat those cookie. They do look like realistic and quite like a Japanese meal. But do I really need to eat these if I just want a cookie? Eating those pretty sculpted cookies to me is just eating colorful icing. What do you think of those cookies?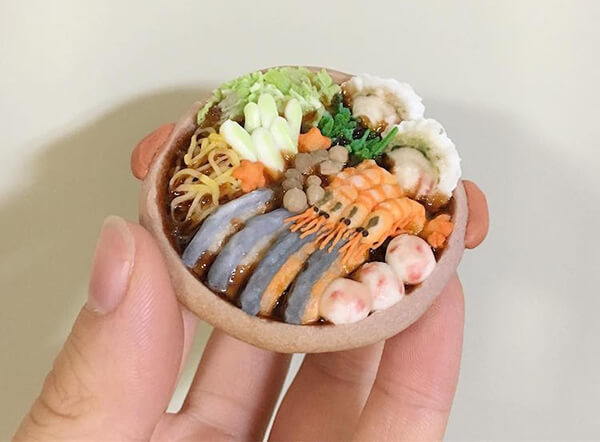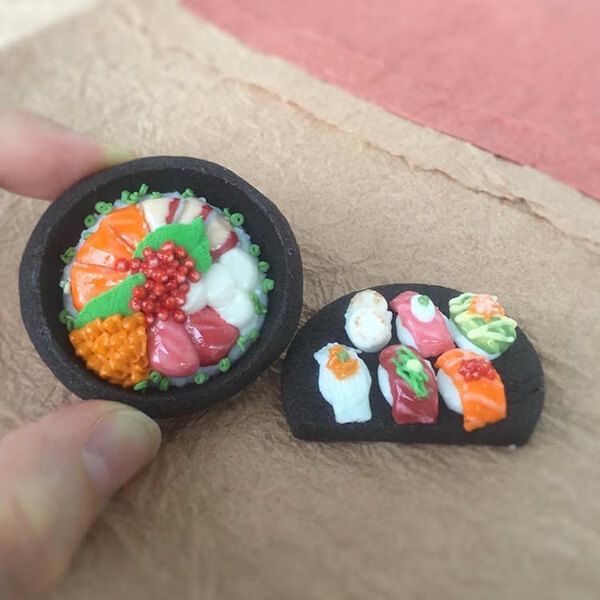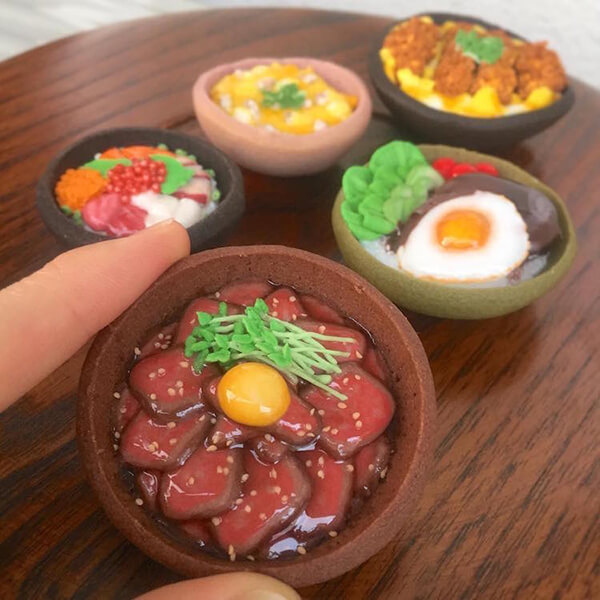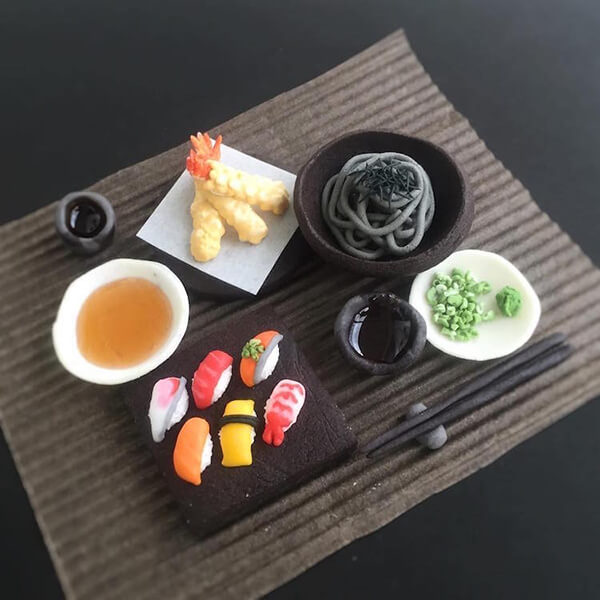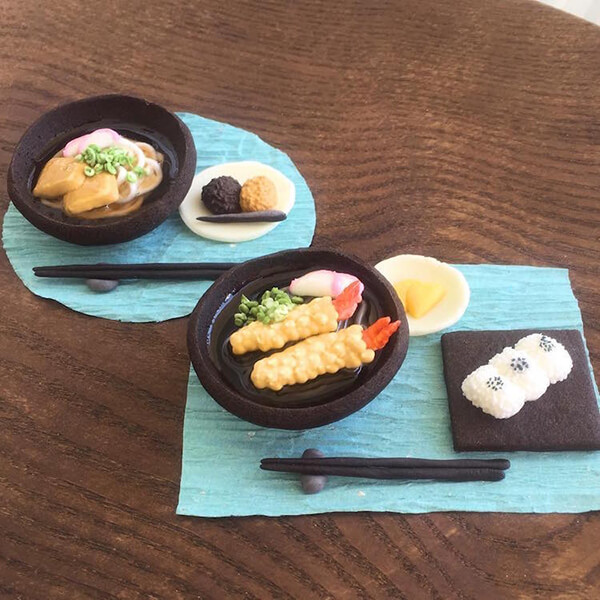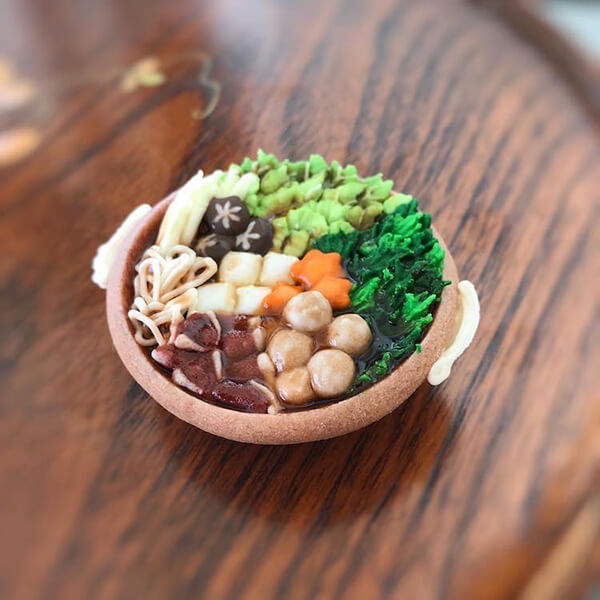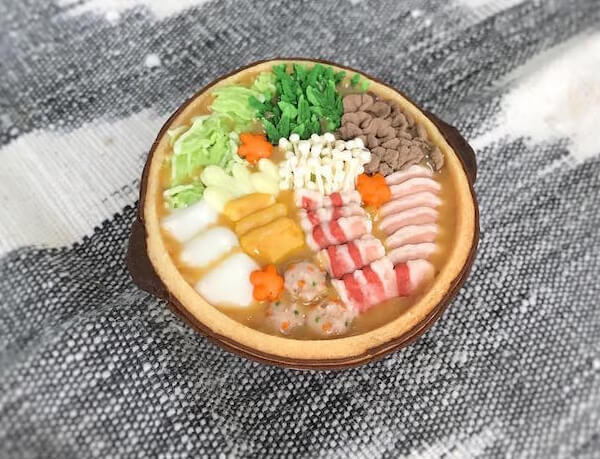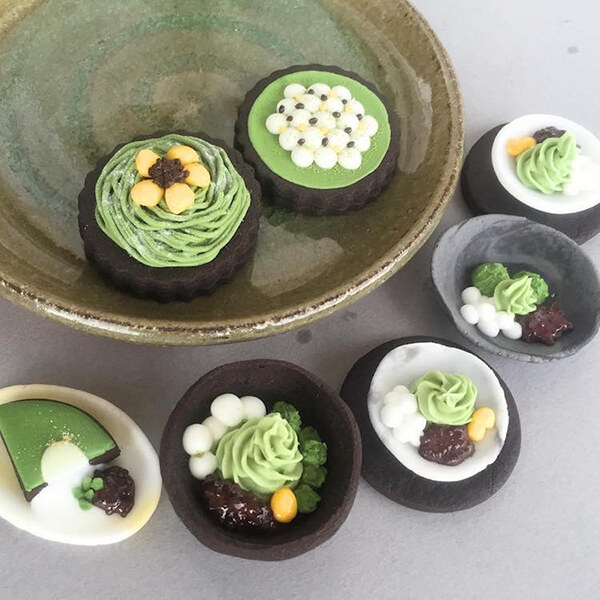 via: mymodernmet