Enfuse Tea Flask Helps You Make Tea to Your Taste
As a pure loose tea lover, I barely pay attention to instant-tea bag. And honestly I don't like those flavored tea which I believe just ruin the original nature flavor of the tea. Hence, when I came across this concept, I didn't take it seriously. However, I am a bit too picky about the tea. The concept itself might be attractive to many of other the tea drinkers especially who are forever on the hunt for new blends. Hence, I still present you here – the Enfuse Tea Flask and let me know what do you think of this concept.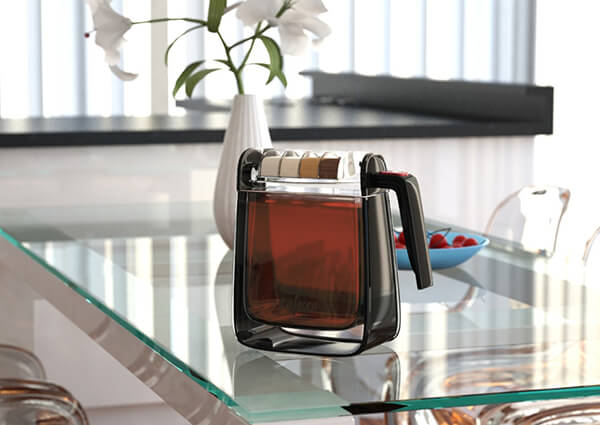 According to designer Hussain Almossawi, Enfuse is an ingenious flask that helps you make tea to your taste. Each Enfuse houses four separate compartments that can be filled with just about anything from powdered spices to lemon zest. Stronger? More bitter? Fruitier? Milk? Creamer? No problem! Enfuse allows you to craft a custom blend every time you crave a cup! With a push of a button your Enfuse will release half a teaspoon of your chosen ingredient into the container below. No mess, no effort, no need to stick to just one type of tea! Does that sound attracitve to you? I guess if you like to "cook" your tea and try different ingredeint, it might be interesting. For me, I just can't imagine put those things into my tea.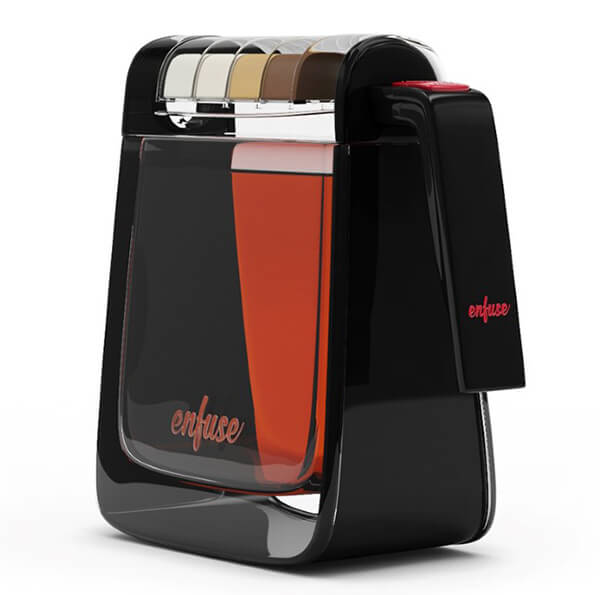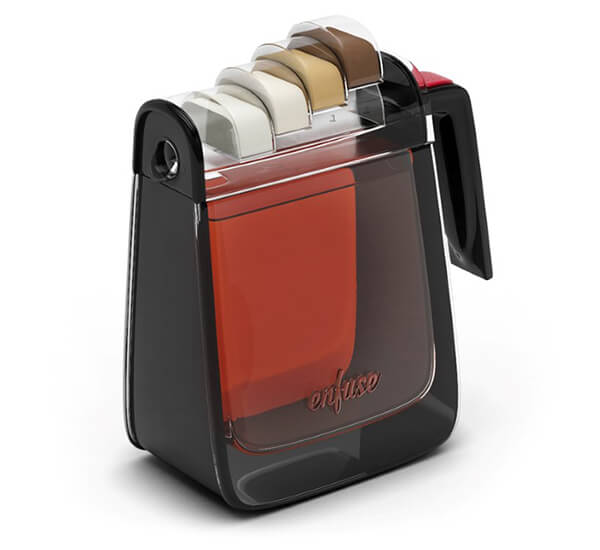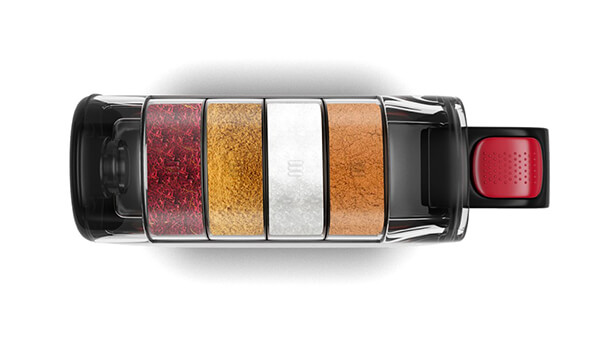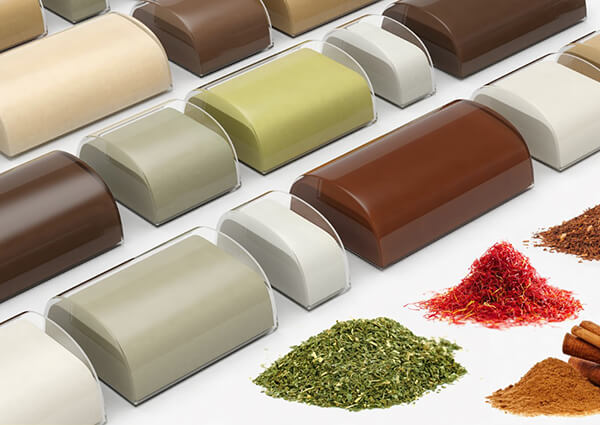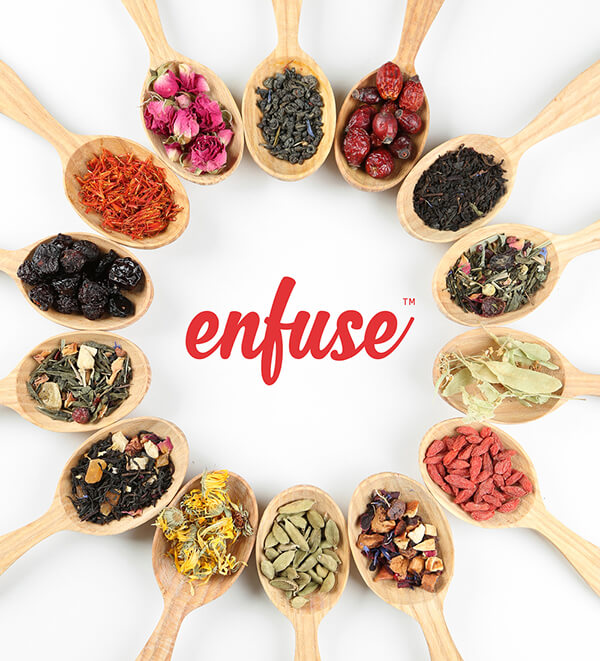 via: yankodesign