Incredible Detailed Architecture on a Ring!
Buying a house means something big to most of us, especially when the market is still affected by the recession. I guess for this reason, Jeweler Philippe Tournaire designed these exquisitely detailed rings with buildings on them. So you can have put your dreaming house on your ring and carry it to wherever you go. Okie, I am just kidding. I don't really know the background story for those ring designs. But it is pretty impressive to see different styles of architecture build on a ring. It actually includes a lot of countries, such as Russia, China, France, Italy, USA…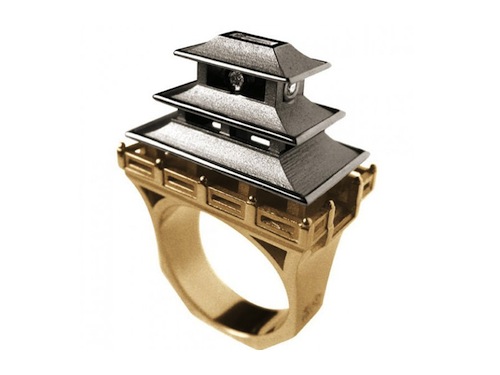 China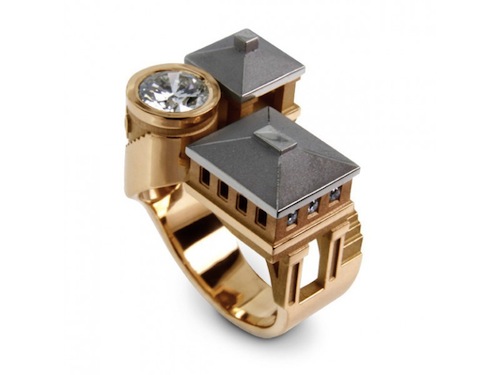 Citadel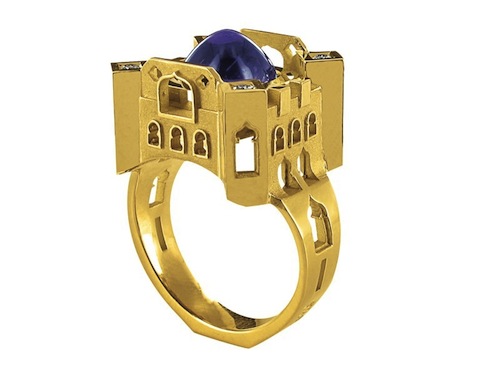 Dubai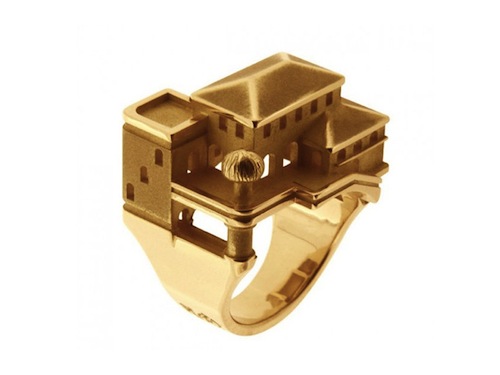 Florence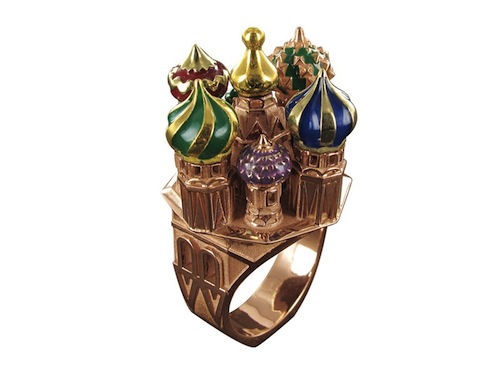 Moscow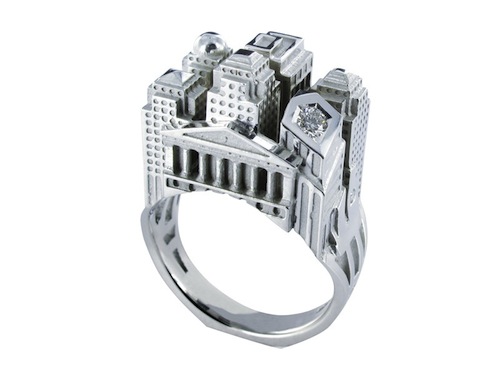 New York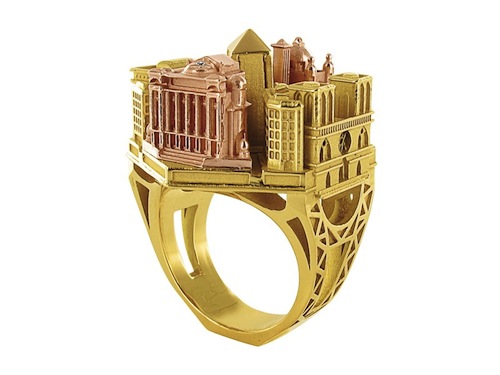 Paris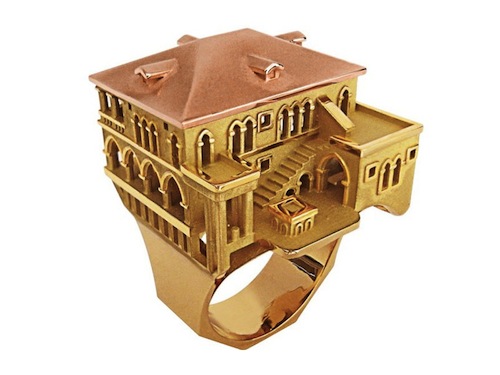 Venice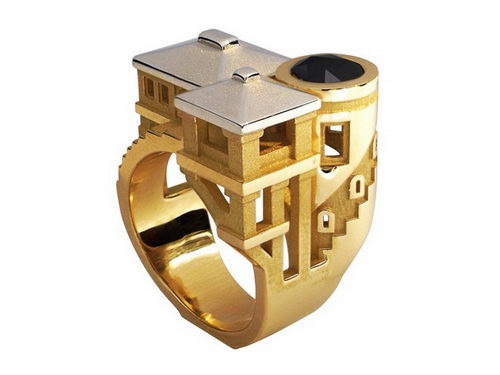 Citadel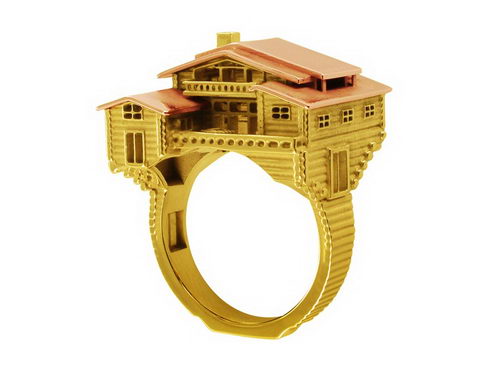 Courchevel
My favorite ones are Moscow and China. The Moscow one is really fun and colorful while the China one is pretty elegant and full of antique style. However, I am still not sure in what kind of situation we will need to wear those rings. And they are expensive too. But anyway, if you are interested in this collection, you can check it on this site.