Incredible Portraits Drawn by Excel
Art is everywhere. With some creativity applied you can even turn the world of numbers and formulas into art. Here are a few examples of Excel artworks to show how Microsoft Office can be used creatively: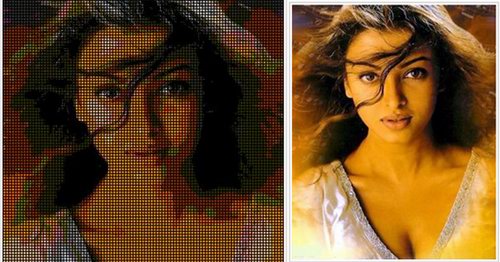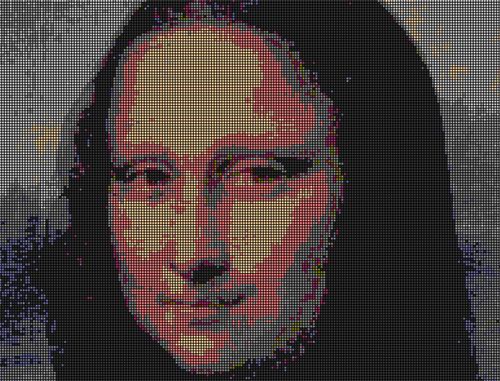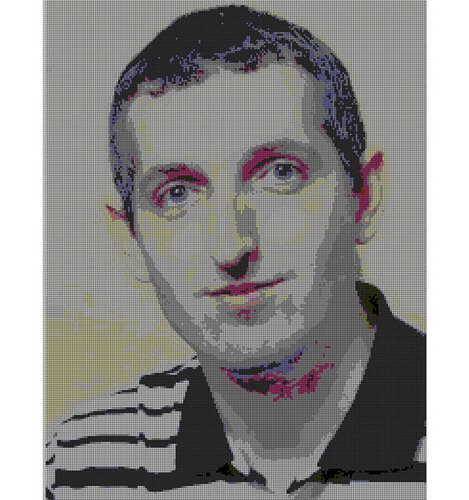 If no one tells me that is drawn by excel, I will think it is picture will pixelized effect. I can't imagine how many hours needed to make one kind of those images. But that looks really impressive.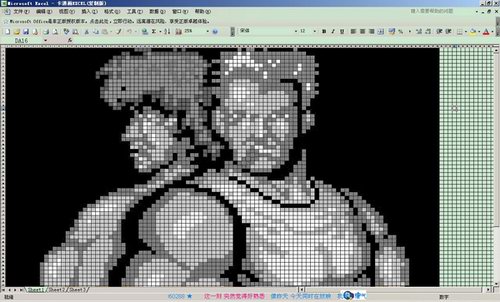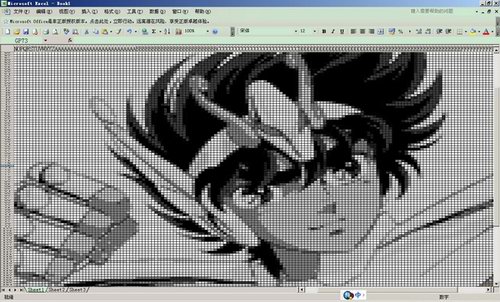 And I love it when software is put to uses other than what it was originally intended for. And I will try to make my simple excel cartoon tonight. :)
Image source:
pic 1-3 via (you also can find a video on that link, with a live show of how to rendercolor shades to create portraits in Excel)
pic4-5 via