Shadow is a magic thing and many artists find creative ways to play with shadow. Athens, Greece based artist Teodosio Sectio Aurea is one of them who creates artwork with shadows and 3D compositions.
At first glance, Greek artist Tedosio Sectio Aurea's iron sculptures might seem messy rather than something eye-catching. It is quite difficult to spot an element of structure or even beauty in an abstract mass of metal and wire. However, when lit from the the right angle with the correct illumination, the sculptures spring to life with shadows that reveal a whole new form.
Honestly, I have no idea how Aurea can create something like these. How he shape the sculpture to create the shadow he wants. Metal flowers' shadow becomes a woman holding jewelry and 350 small metallic ball's shadow becomes Leonardo Da Vinci's famous sketch Viturvian Man. That is totally unbelievable!
Like Aurea's work? Find more on his Instagram or check more shadow art on our site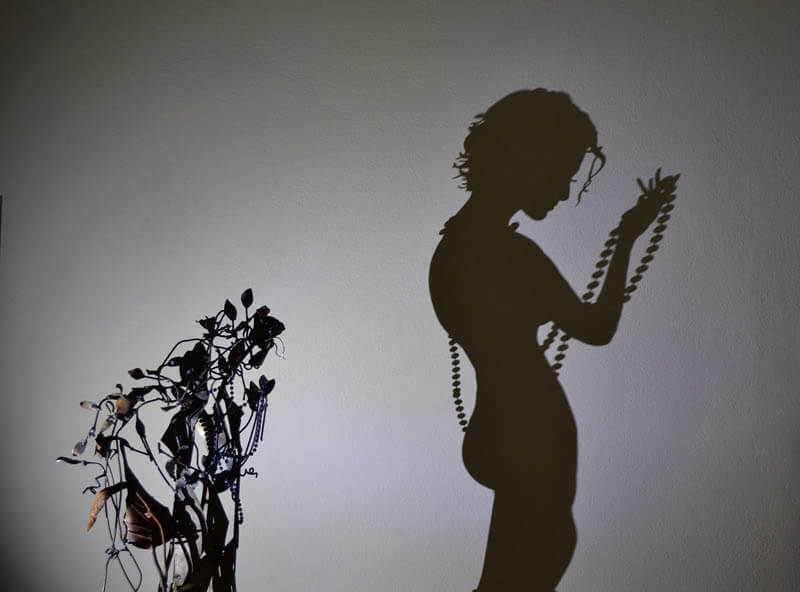 Image belongs to Tedosio Sectio Aurea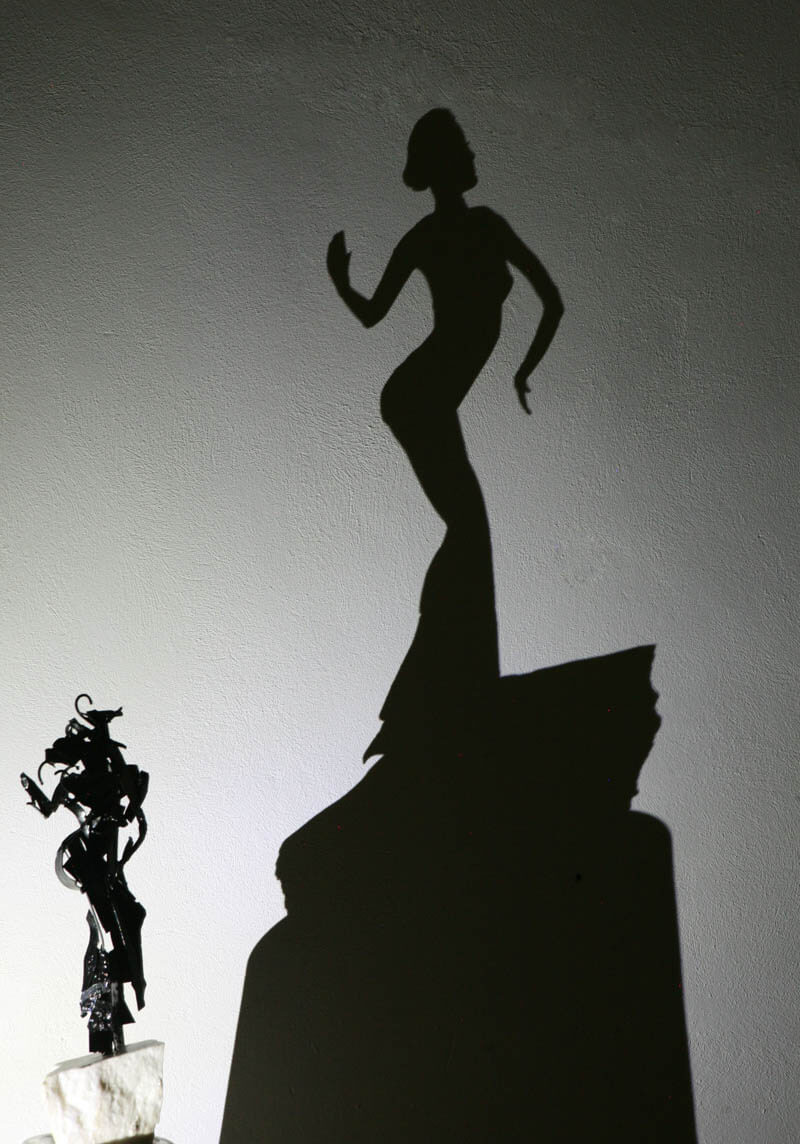 Image belongs to Tedosio Sectio Aurea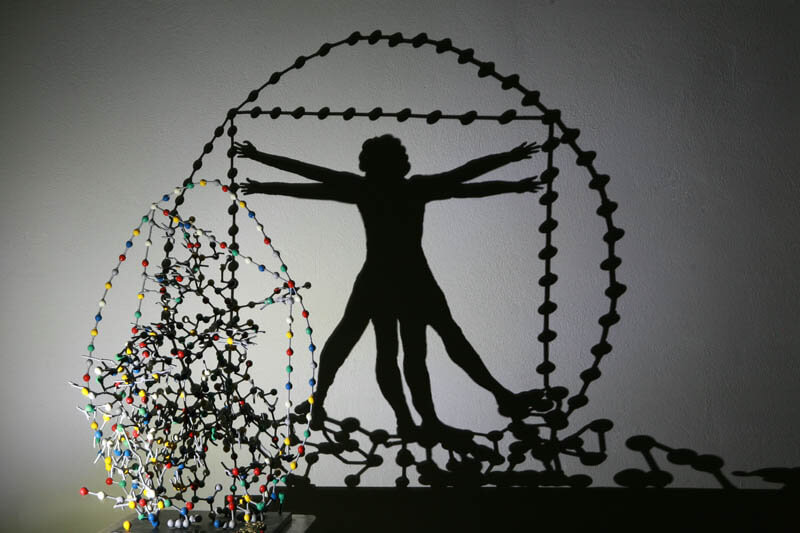 Image belongs to Tedosio Sectio Aurea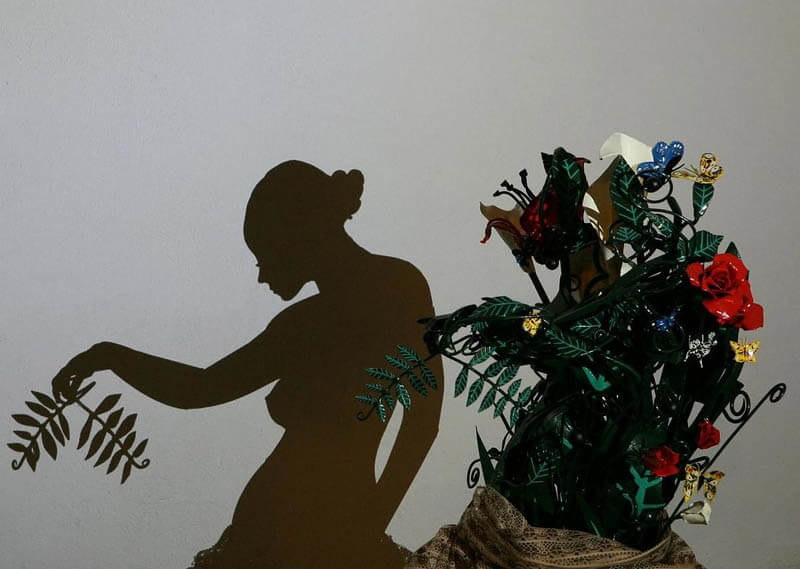 Image belongs to Tedosio Sectio Aurea

Image belongs to Tedosio Sectio Aurea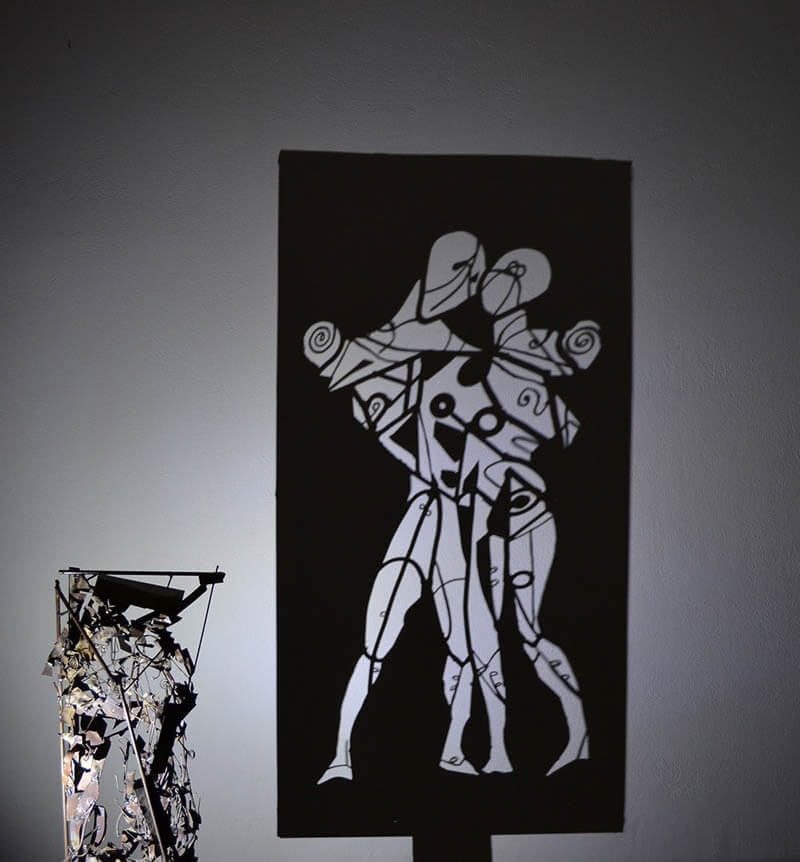 Image belongs to Tedosio Sectio Aurea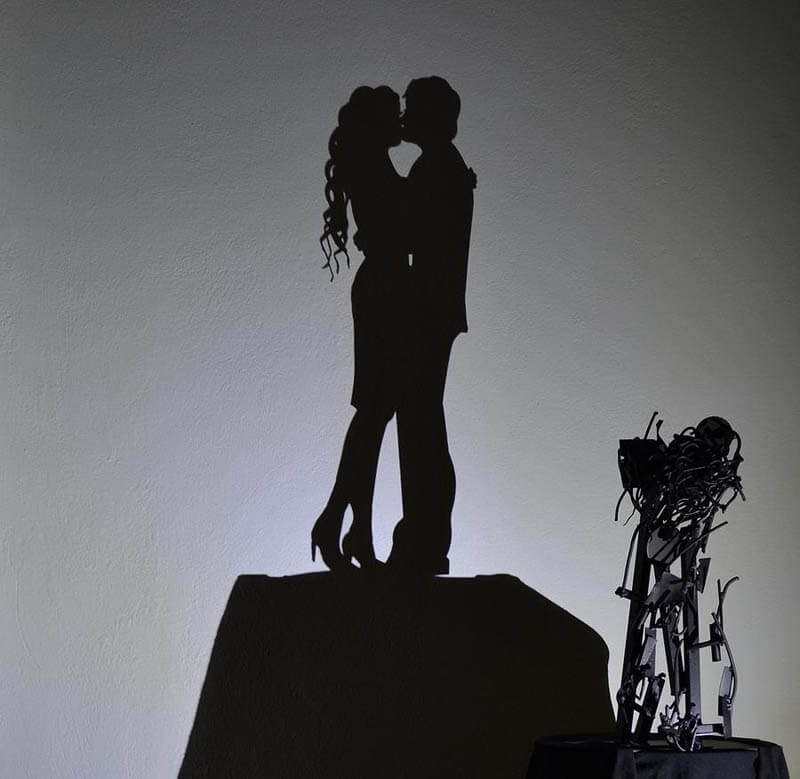 Image belongs to Tedosio Sectio Aurea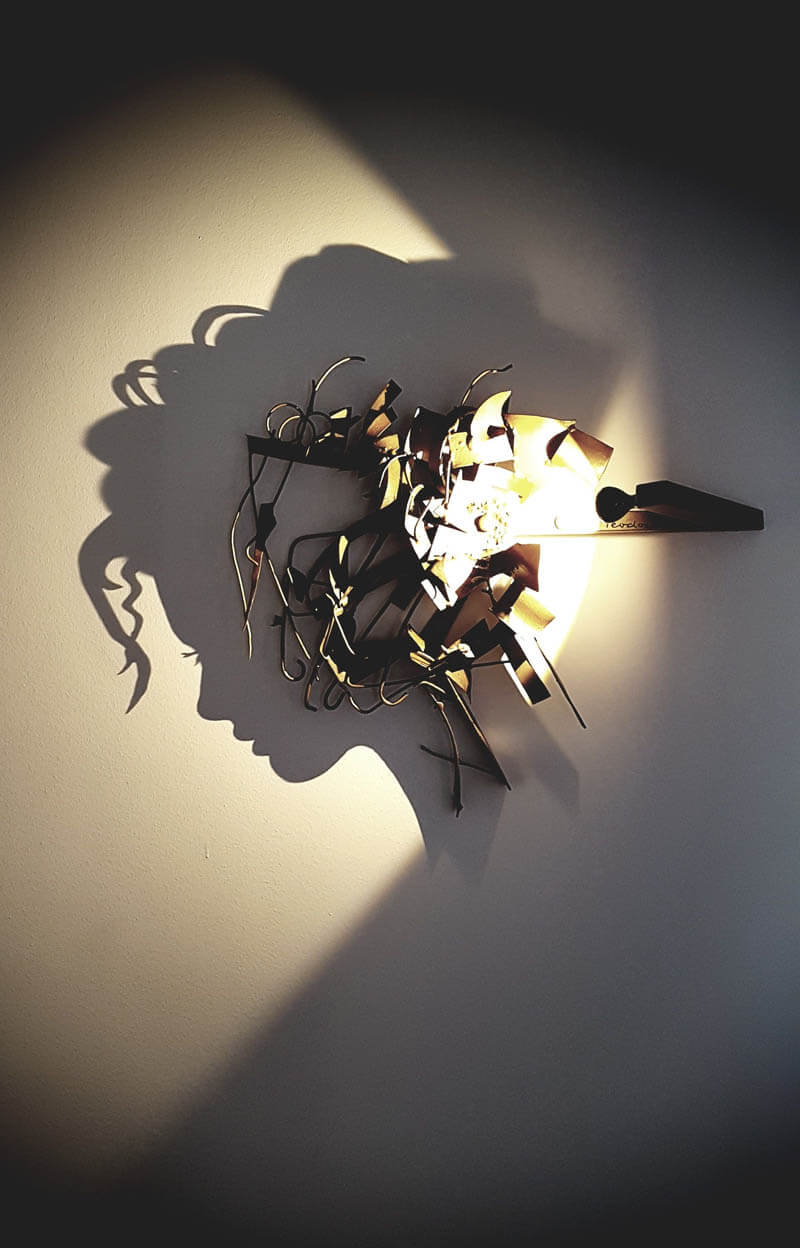 Image belongs to Tedosio Sectio Aurea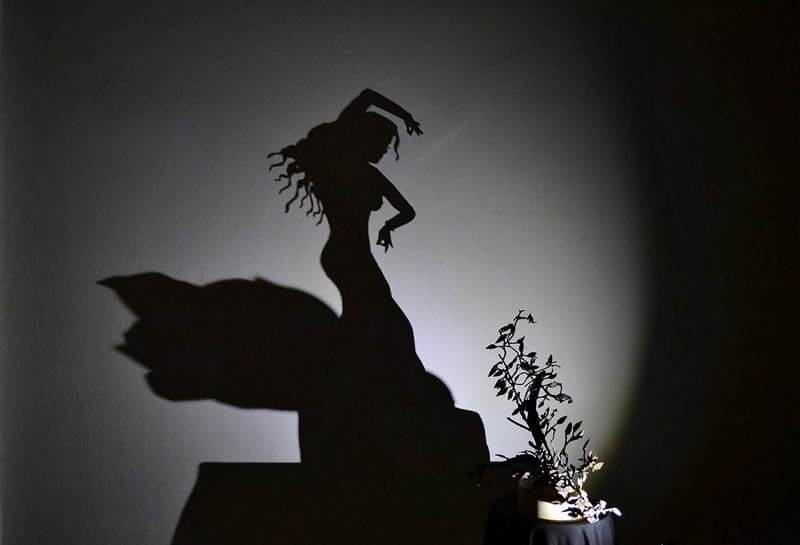 Image belongs to Tedosio Sectio Aurea

Image belongs to Tedosio Sectio Aurea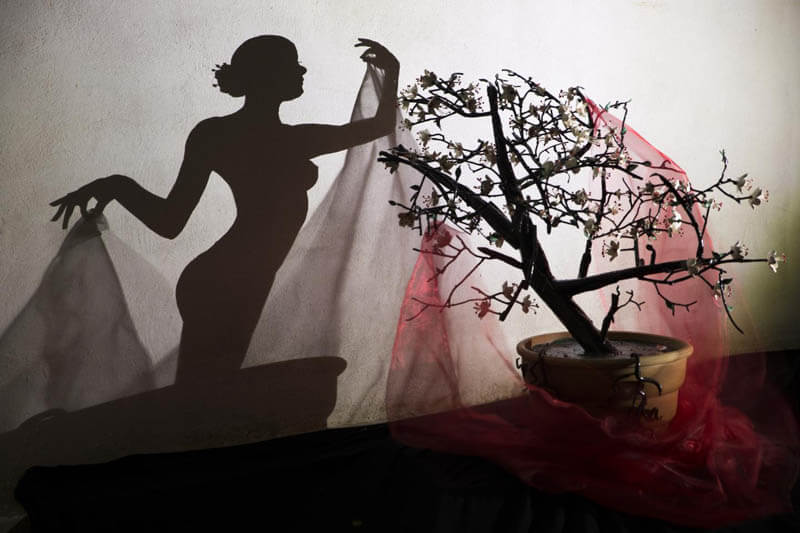 Image belongs to Tedosio Sectio Aurea