In today's modern era, the creation of software has become crucial for both businesses and individuals. These programs have the power to reach millions of users, transforming industries and revolutionizing our interaction with technology. However, when it comes to developing mobile applications, a common dilemma arises: iOS or Android? A majority of cell phones are based on these two different kinds of systems.
It's not surprising that when choosing a platform for app development, most clients opt for either iOS or Android or sometimes even both simultaneously. If you're looking for assistance in this area, collaborating with Lampa Studio can provide you with experienced specialists who can help you create high-quality software that meets all your requirements in the shortest time possible.
But how do you decide which platform is best for your needs? What are the strengths and weaknesses of each option? In this article, we will delve into the debate surrounding these popular platforms and explore the advantages and disadvantages of each from the perspective of mobile app development.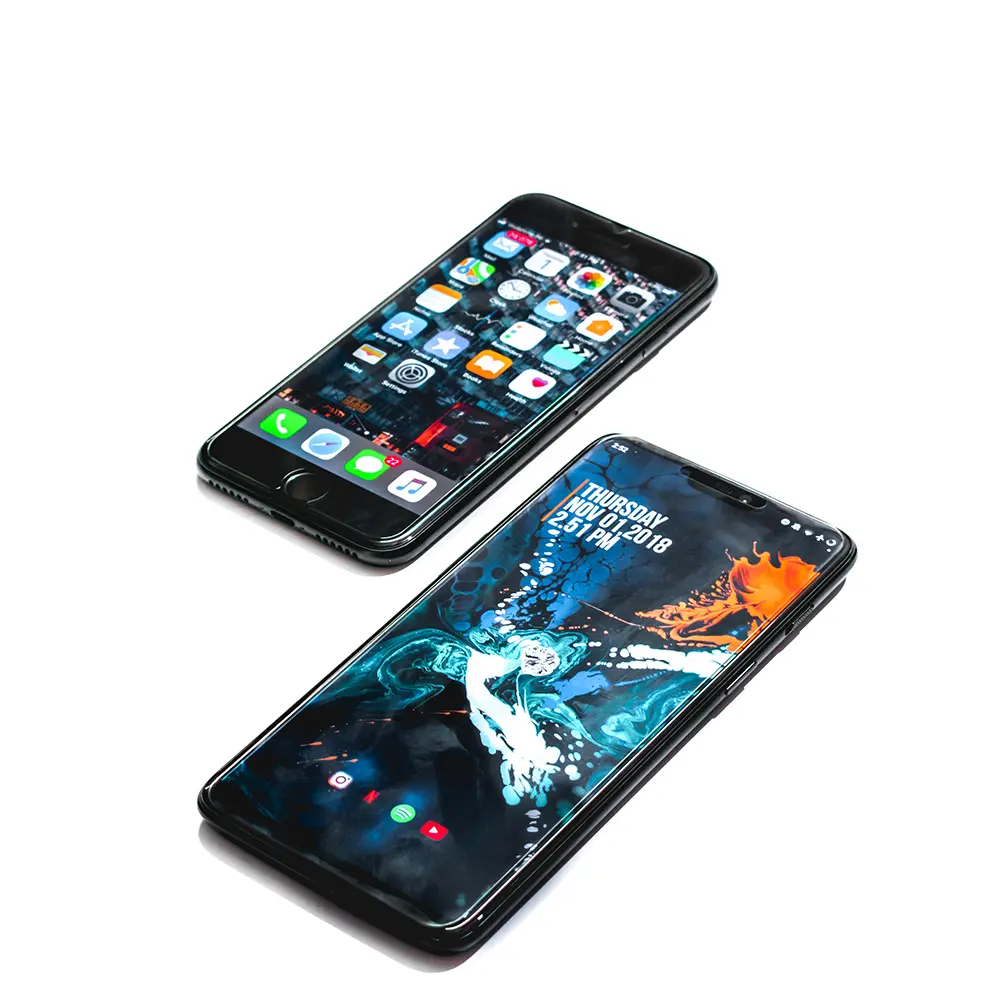 User Base Location
When faced with the decision of choosing a platform for handheld app creation, the first step should be to analyze the target markets that you are going to reach. Different regions have varying user preferences, and it has a great impact which can help you in choosing an operating system. For example, Japan, North America, and some Western European countries such as the UK have a significant user base of Apple products. In these regions, developing an iOS app may be advantageous for reaching a larger audience. However, in Central and Eastern Europe, Asia, South America, and Africa, the majority of people use Android devices. Given this, Android app development will be more profitable in these regions.
The Price of Creating Applications
Developing an app does not come cheap, regardless of whether it will run on iOS or Android.
As a rule, the work of specialists for iOS is paid more, because it is more difficult and more expensive to place the finished product in the AppStore. However, due to the fact that iOS is a highly specialized operating system and works only on a line of Apple devices, it is much easier for coders to conduct tests and check the accord of the solution. This reduces coherence time, and hence the cost of specialists.
App development for Android has its own specifics due to the large number of different devices running on this operating system. The creator has to adapt the application to different variants of screens and technical characteristics, conduct tests and evaluate the quality of the product on devices from different manufacturers. The price may vary slightly depending on which studio or company you turn to.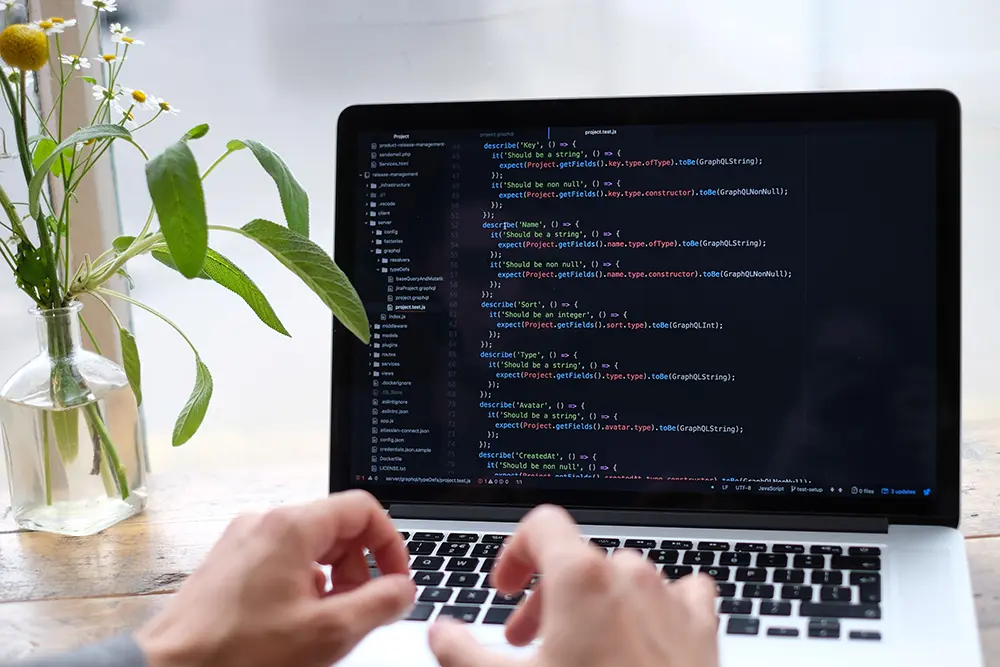 MVP or Idea Testing
Not all ideas and options that may seem brilliant and profitable at the beginning actually live up to expectations in the end. An entrepreneur often invests a lot of money to create an app that ends up being useless and brings disappointment and losses instead of profit. To minimize this risk, iOS or Android app development often begins with the creation of a Minimum Viable Product. This is a kind of working version of the application, which can be installed on the device, with the implementation of only the main functions. That is, MVP is a maximally stripped-down version of the app, which helps to test the idea in real conditions and understand if it is worth continuing the development and creating a full-fledged expensive product. If users are interested in the MVP version of the application and if the market reacts well to its appearance, you can consider the idea successful and continue to work.
Here's a list of considerations for why MVP can be useful. Consider it when you make a choice:
Faster time to market. Building an MVP allows you to launch a functional product quickly, giving you an opportunity to gather real-world feedback from users.
Iterative development. By focusing on essential features and functionalities, an MVP allows you to gather insights and make improvements.
Validation of product-market fit. It helps you test the demand for your product, identify target market segments, and validate whether your idea solves a real problem.
Reducing risk. By investing less time, effort, and resources at the beginning, this approach helps reduce the risk of creating a complete product that may not resonate with users.
As a rule, a mobile application should have both Android and iOS versions, which will allow you to reach the maximum audience and demonstrate the high level of the company itself. But if you are not ready to invest impressive sums to develop several versions of the product at once, you can choose a more preferable operating system just for your idea, taking into account all the above-mentioned features.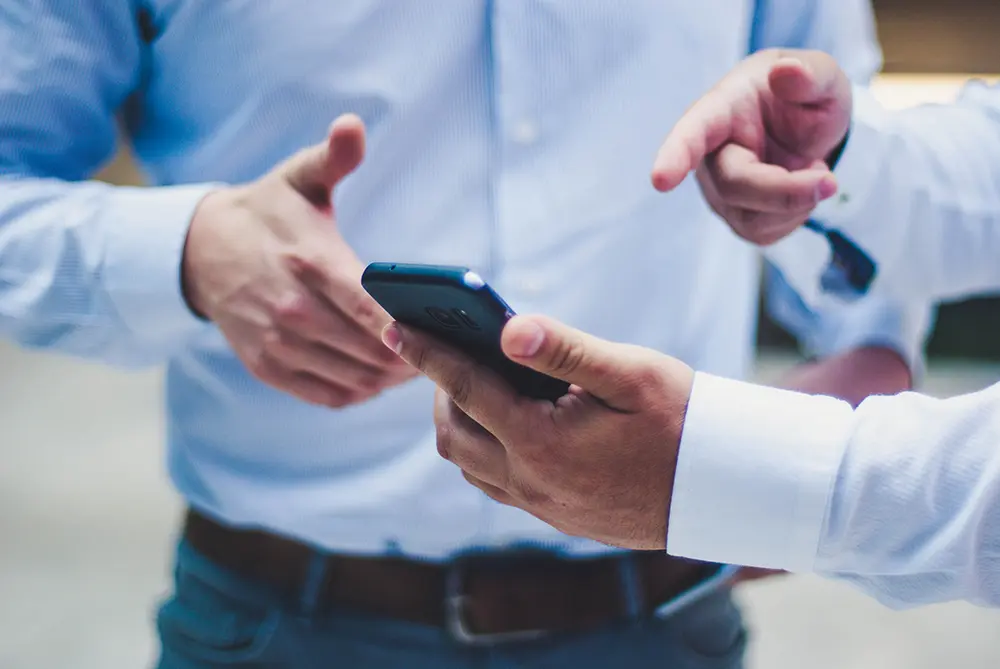 What Platform To Choose – Android vs. iOS?
The answer to this question depends on many factors. To make it easier for you to decide, we have prepared a list of hints that may help:
If you want the app to reach a wider audience – Android;
In case you want higher revenue per user – iOS;
If you already have iOS hardware (Mac, iPhone, iPad) – iOS;
If you prefer a less complicated development process – iOS;
If you appreciate a shorter wait time to load the app into the Store – Android;
If you need to reduce the risk of malware – iOS;
If privacy and security of user data is a priority – iOS;
In case you want an app with a better user interface – iOS/Android;
If you want better integration with social networks – iOS/Android.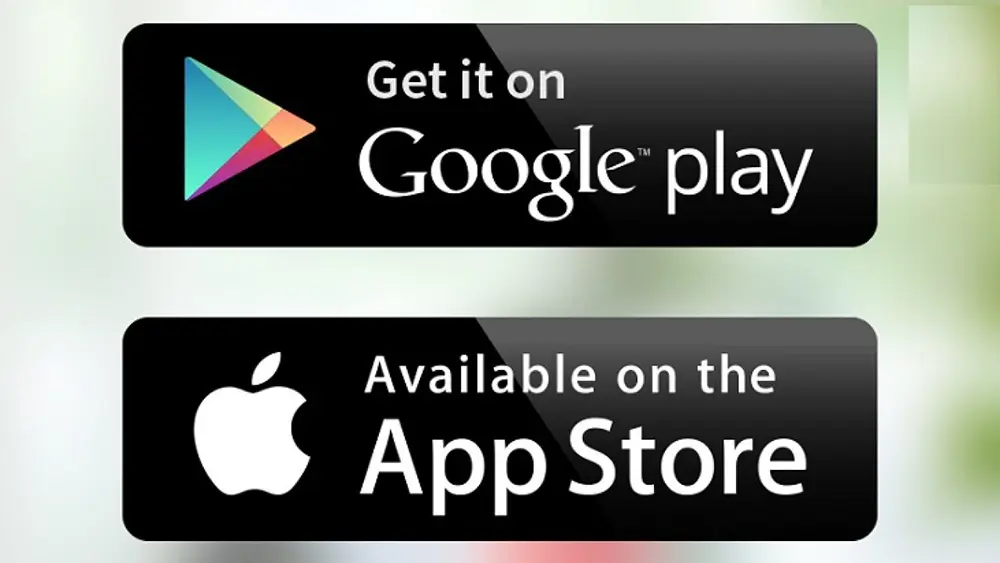 You should not make an application for two platforms at once if you don`t want to do it. It is better to assess your needs, the future concept of the app, and development costs, and only then make a choice.