The new year has come and it's high time to spruce up your place and give it a nice glow to inspire you and hope of having an abundant and satisfying 2021 ahead. What better way to do it than changing your last season's furniture and look for the fab and trendy designs for your living room, bedroom, kitchen, dining, and even your bathroom.
What Luxury Furniture Designs are Trending Now?
Luxury furniture at home does not need to be pricey. It just needs to complement and give your space a classy look. So what sort of furniture would give that simple yet elegant atmosphere to your home?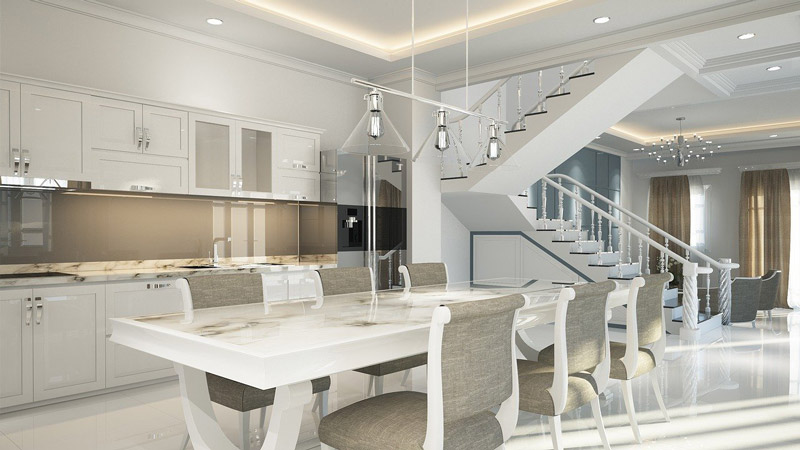 1. Marble Dining and Coffee Tables
Marble is a timeless classic material that you can never go wrong even after decades. As what fashion experts of prestigeedition.co.uk have conferred, marble just accents the room in a way that it gives off that glimmer, clean, neat, and inviting feeling when you see it especially when it's in the form of a table. You never pick anything from it. It's just beautiful.
2. Green Cabinets
You might raise your eyebrows about this but according to interior designers interviewed by Insider.com, green cabinets could go well with either cool colour palettes and warm, cosier kitchens. They add drama to your kitchen and let all the lighter and deeper shades of your cooking furniture and designs pop up. What's good with it is that they complement your marble counter and highlights its grey veins.
3. Wicker and Rattan Furnishings are in
These all-natural furnitures have been banished away in the attic for quite some time now but they are trending now. Staying true to the minimalist style of living that will mostly be staying for longer, wicker and rattan will give that warmth and lightness to your home. Don't worry about their durability, both materials have been tested and proven to stay for life. Just ask your grandma about that.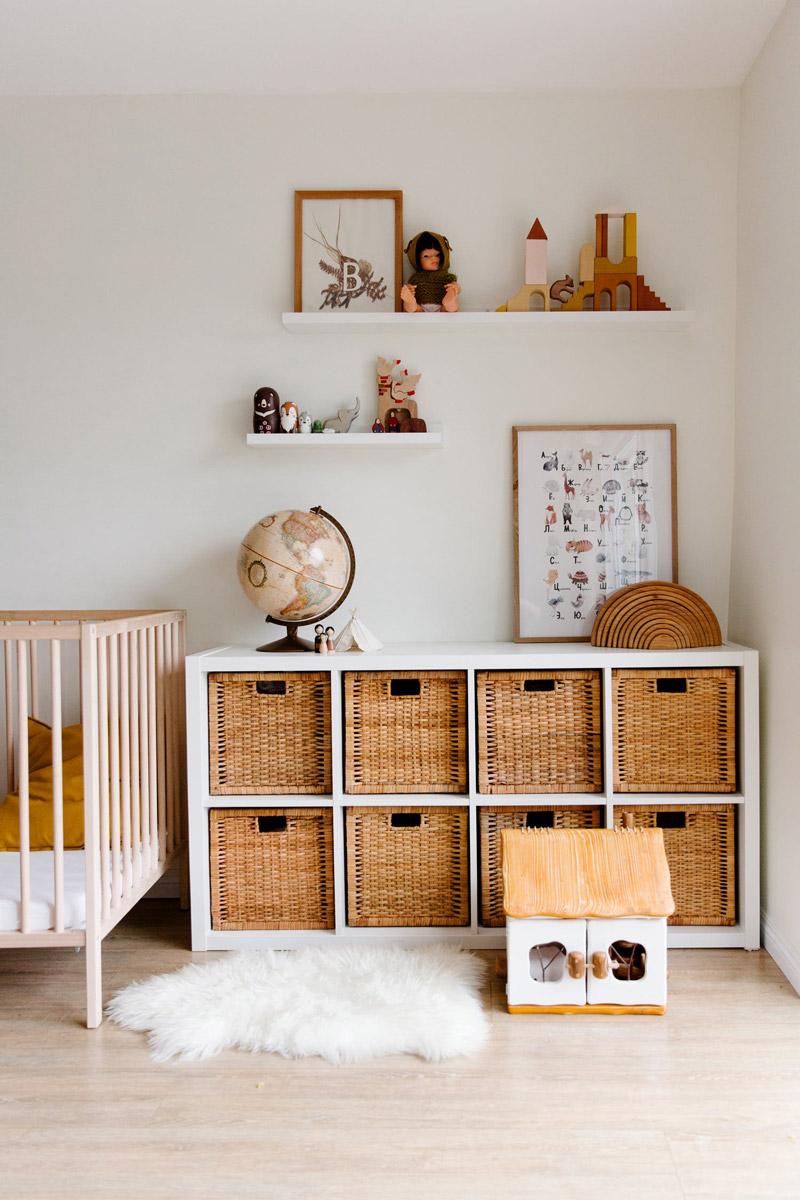 4. The Emporium Chair
The emporium chair just screams of class and sophistication. Take this in your dining hall or in that spacious and neat living room and you'll surely see yourself dining with the Queen with all the poshness and grace it comes with. Crafted with the Surrealist inspiration in mind, this nonuniform piece of furniture has all the intricate details that luxe and sophisticated home should embody.
5. Large Framed Mirrors
Large framed mirrors with twisty and beautifully hand-carved lines all around it are the perfect fit for your elegant walk-in closet. Inspired by the mirrors used when Louis XVI was still enthroned in the Palace of Versailles, you will never be sorry you got this classic piece made modern in your home.
There are certainly still many pieces of luxury furniture designs that will lead the interior design industry for the rest of the year. But don't throw away your last season furnishings yet, they might just be the one you need in the future makeover your home will undoubtedly need in the next years to come.