The windows in your home can often be overlooked when it comes to interior design, but they are a great feature to use. They are incredibly important in making the home light and bright. When sourced from a specialist, shutters can really add style to your home. Interior shutters can come in all shapes, sizes and colors, which can add a unique twist to your windows.
Color
Shutters are available in a variety of colors. White is a popular choice – a lot of designers choose the more neutral colors because they naturally complement other furnishings. However, if you're looking for something a bit more vibrant, then there are a lot of fun colors available. Brighter tones such as reds, blues and yellows can give your windows a fun pop of color, making them stand out and become much more of a feature.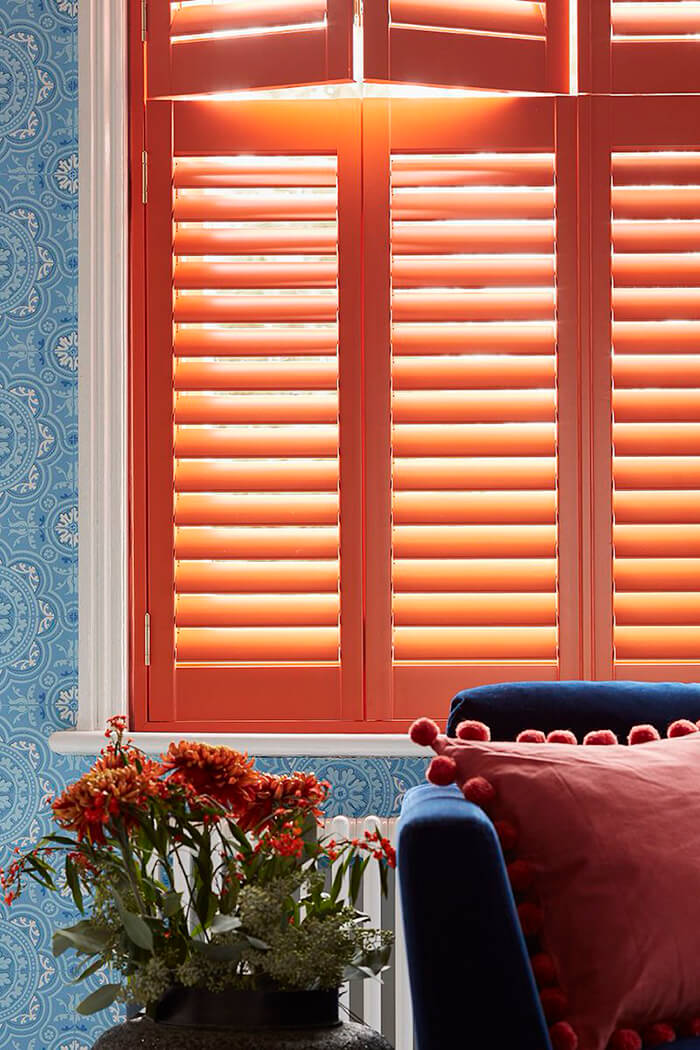 Material
If you're looking for something unique without wishing to go overboard on color, there's the option of choosing a wooden finish for a more natural look. It's best to choose sustainably sourced wooden shutters from companies that have a great policy to look after the resources they use. Overall, wood can give a softer, more natural look to the room while still adding a unique twist to your windows.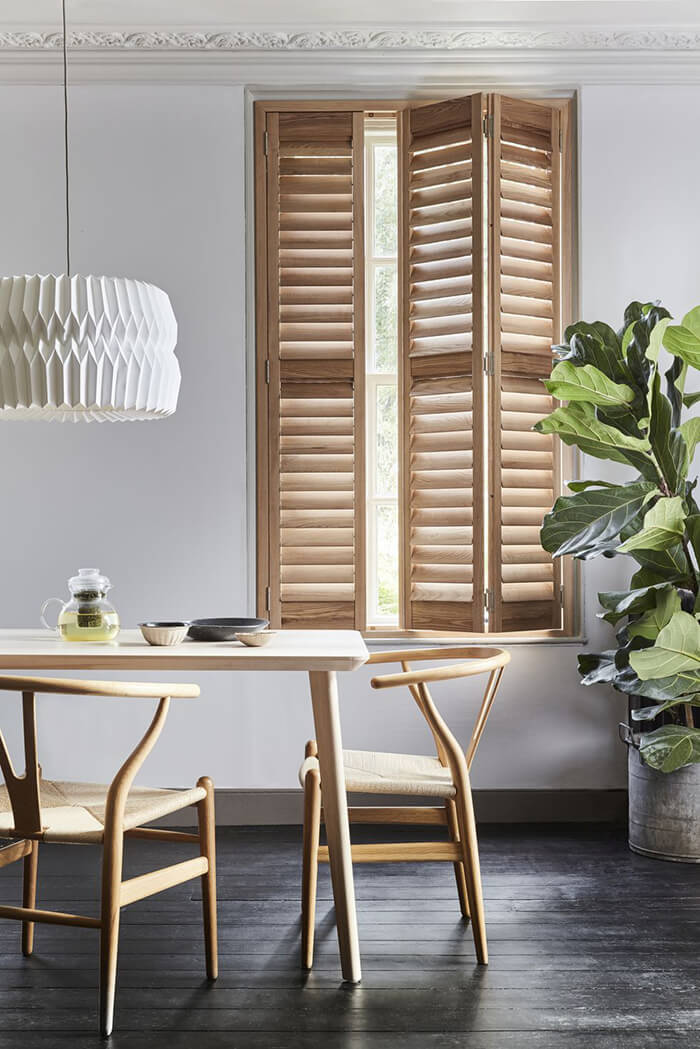 Shape
Shutters fit all varieties of window shapes. DIY shutters are made to measure, so if you have windows of an awkward shape, these will work well. If anything, this can make your home feel even more unique, bringing attention to the characteristic features of unusual window shapes, such as circular, arched or sunburst windows.
If you are considering shutters for your windows and are unsure about which material or color would work best, then order your free samples here.