Maor Zabar's hats are like no other. The Israeli milliner has been designing and crafting hats for over a decade, and his work has become synonymous with whimsy and imagination. What sets his creations apart is the incorporation of food-related elements, which he masterfully weaves into his designs to create miniature dioramas that are both playful and beautiful.
To Zabar, millinery is more than just a craft; it is a means of escapism that allows him to create magic in contrast to the often harsh realities of life. His hats transport the wearer and the observer to a different world, filled with wonder and joy. With his passion, playfulness, and exceptional skill, he continues to captivate audiences and inspire fellow artists and designers alike.
The intricate details in Zabar's hats are astounding. Each one is meticulously crafted to tell a unique story, whether it's a tribute to a beloved dish or a nod to a cultural tradition. Zabar's hats are like edible art that celebrates the joy of eating, with designs that range from miniature burgers and sushi rolls to elaborate fruit platters and cakes.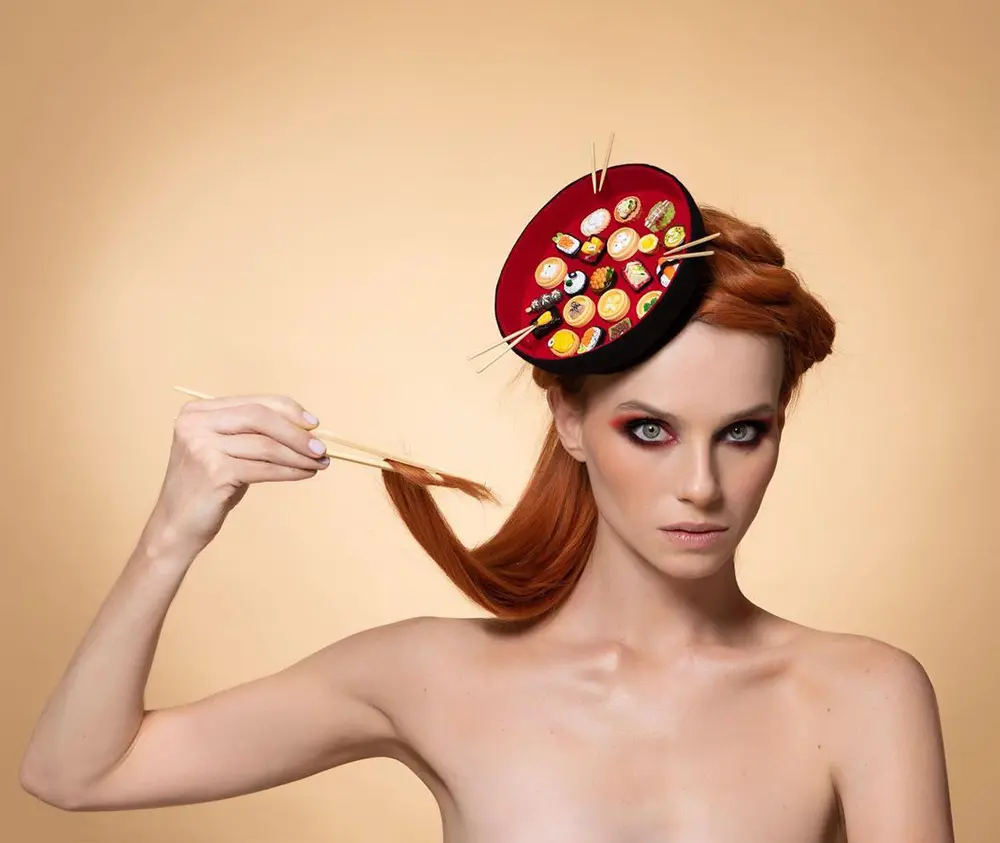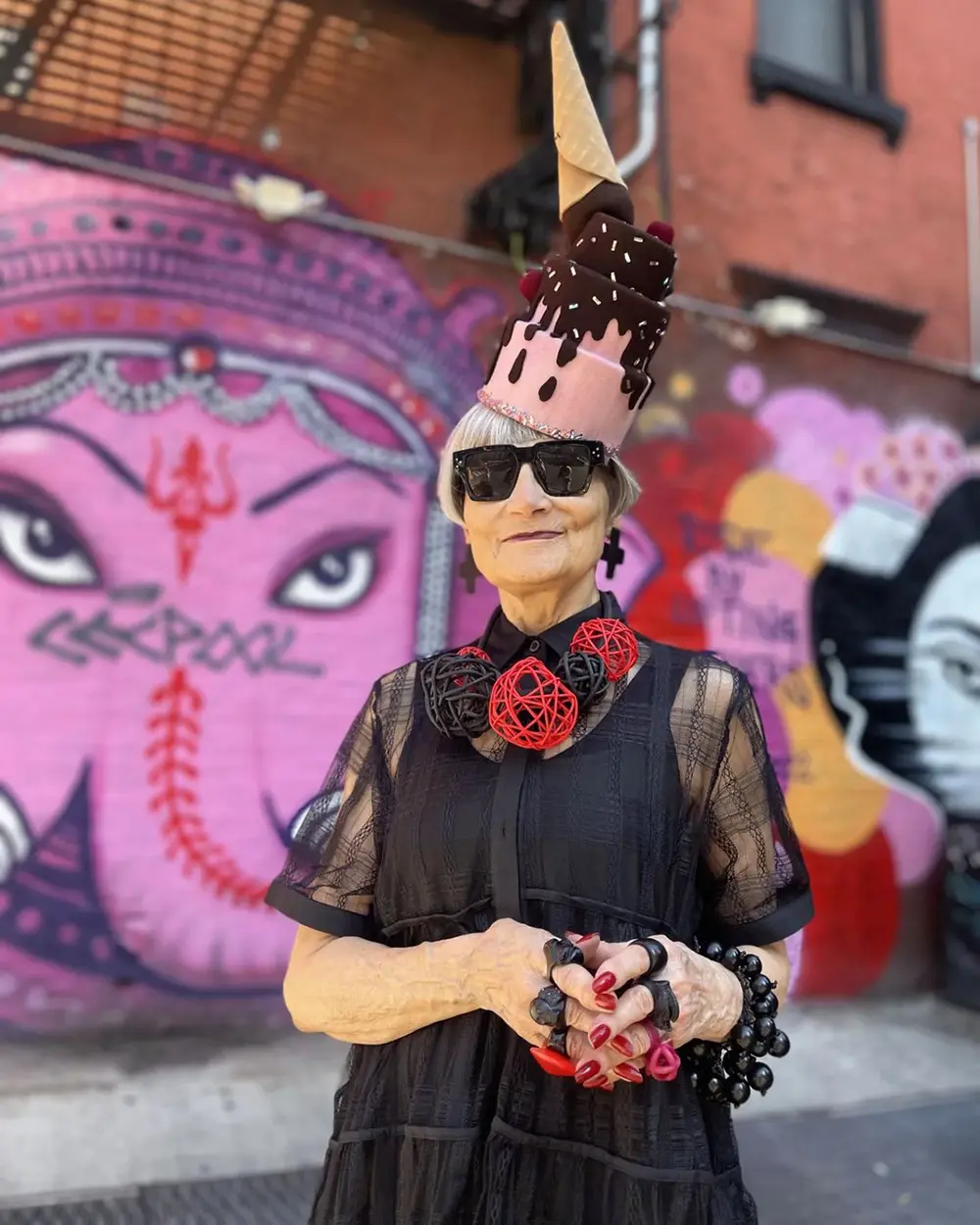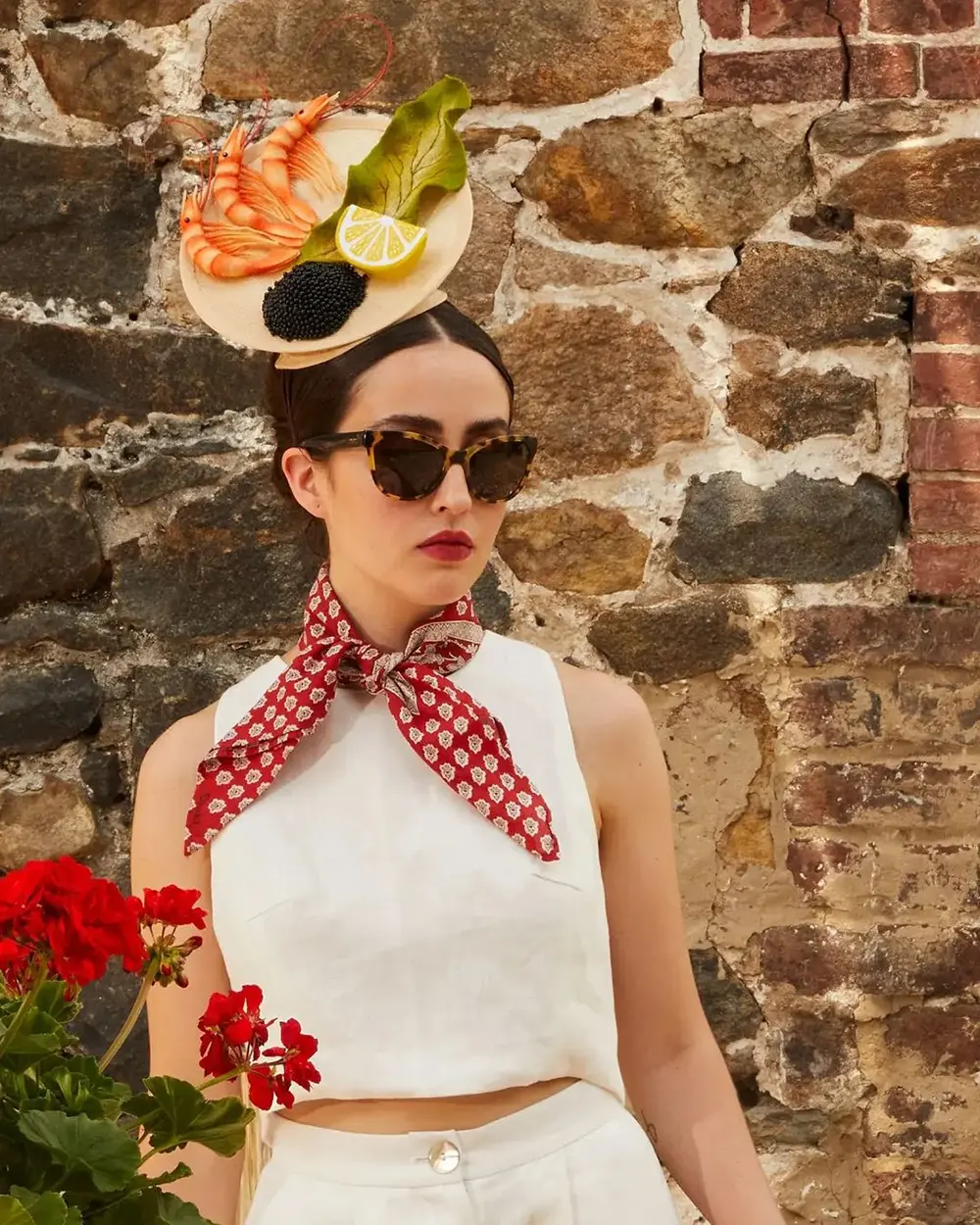 Zabar's work has garnered much attention and recognition, including being a finalist at the prestigious International Woolmark Prize in 2016. His hats are not just fashion accessories, but they are also works of art that deserve to be admired and celebrated.
For those who appreciate the beauty of imaginative creations, Maor Zabar's hats are a must-see. His designs are infused with meaning and depth, and his exceptional craftsmanship elevates each piece to the status of a masterpiece.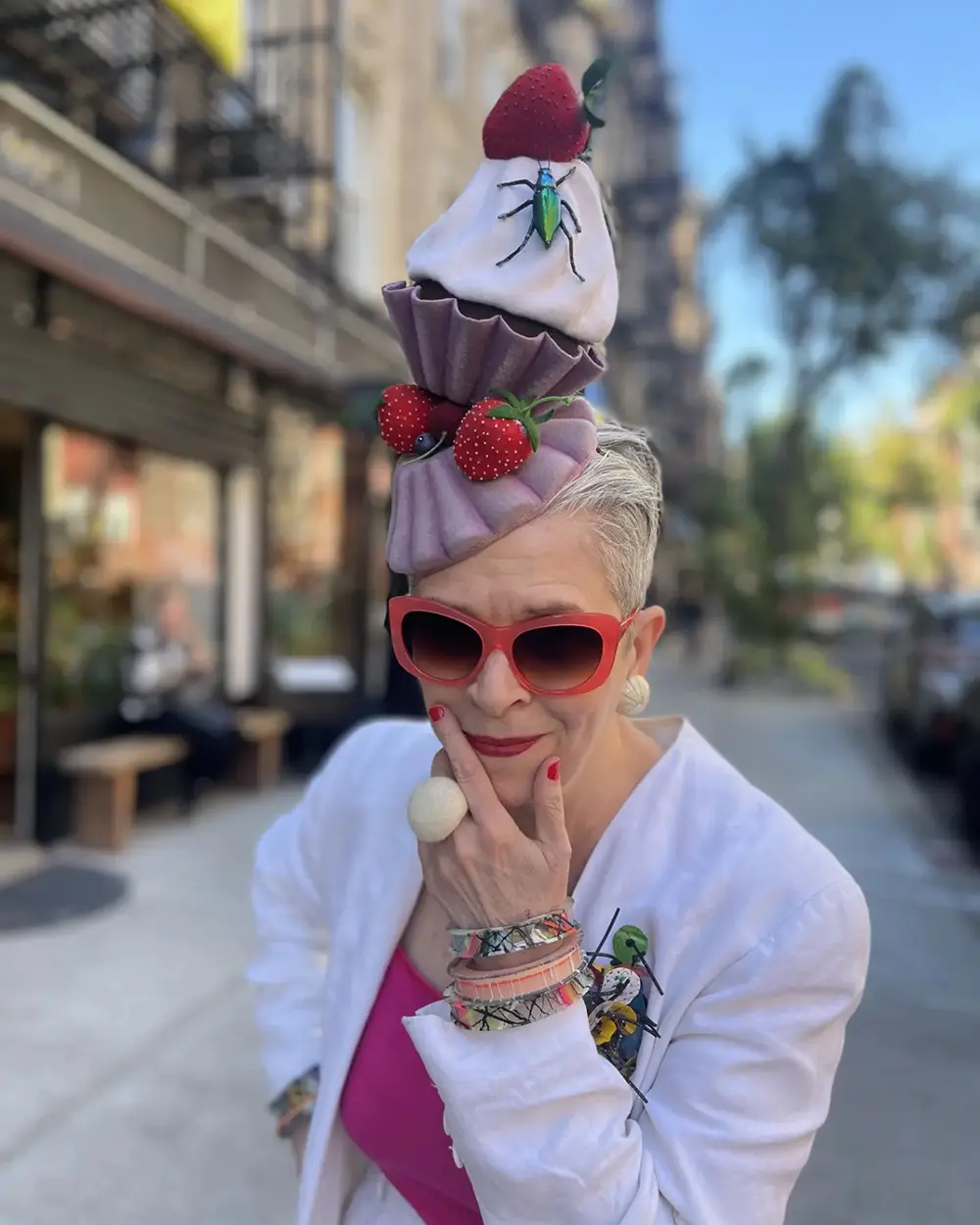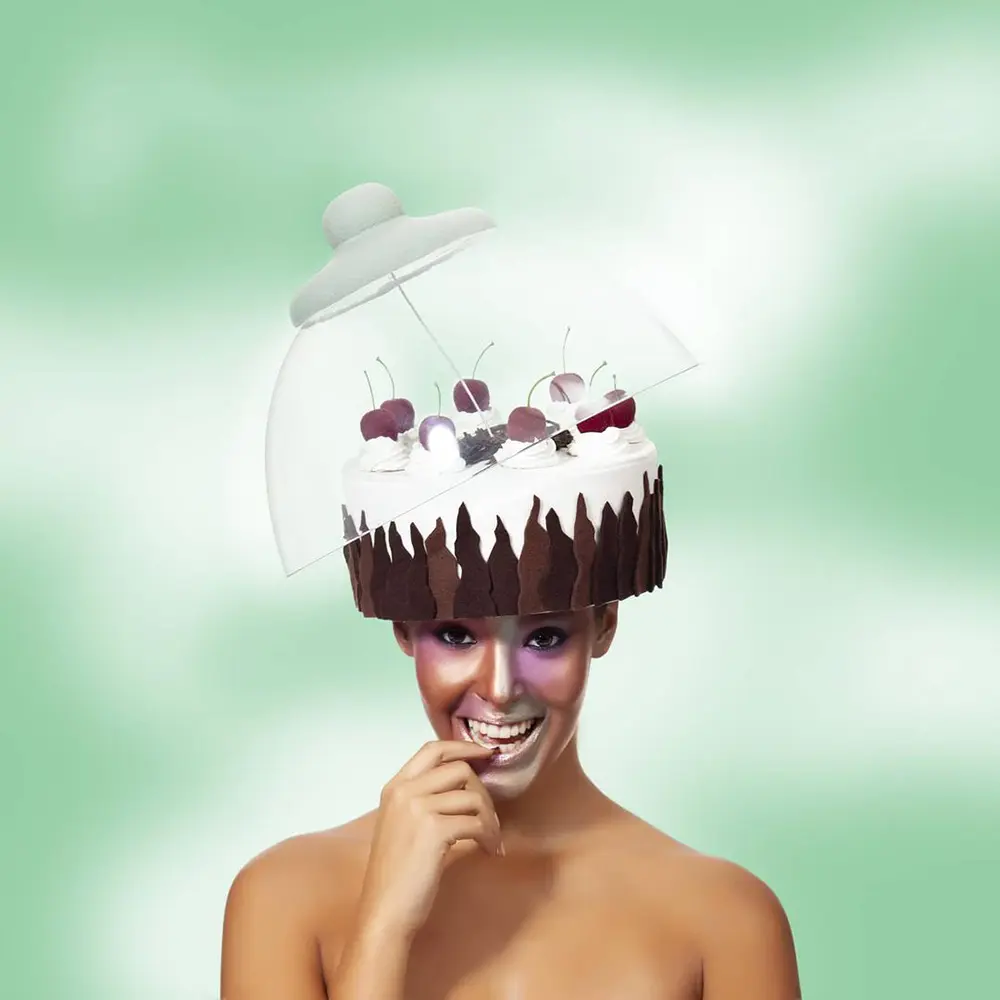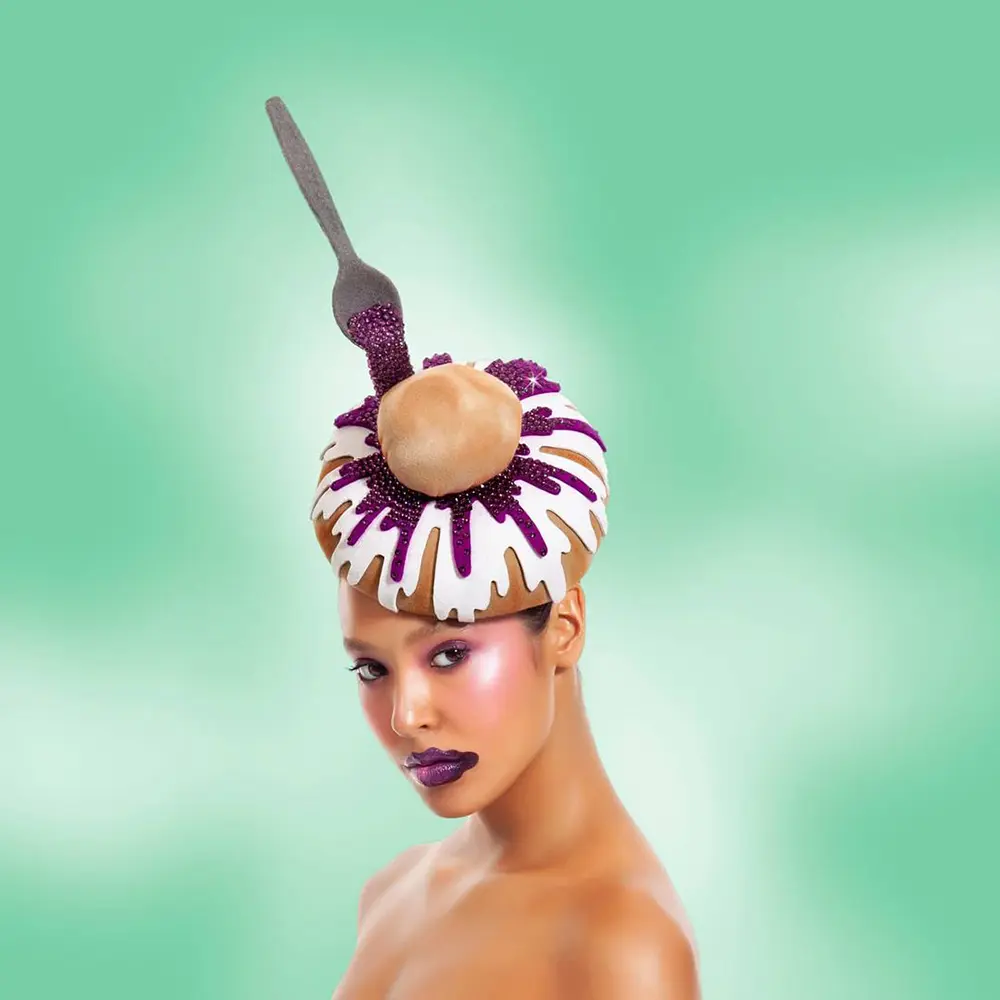 Zabar's work is a testament to the power of creativity and imagination. Through his hats, he reminds us that there is magic to be found in the ordinary and that the beauty of life can be celebrated in many ways. For those who are lucky enough to wear one of his creations, they are not just hats but portals to a world of wonder and whimsy.
In a world where fashion can sometimes be predictable and uninspired, Maor Zabar's hats offer a refreshing departure from the norm. His work is a testament to the power of imagination and the beauty of the unexpected, reminding us that even the most mundane things in life can be transformed into works of art.