To welcome spring, many people have started gardening. But for those who don't have one, many choices to have several indoor plants. While there are still someone like me, plant killer, who will never be able to keep the plants alive, choose to have fresh cut flowers.
Personally, I love collecting vases, mugs, all these ceramic stuff. For me, flowers are important, but the vase which holds the flowers are equally important. Hence, I highly recommended the minimal style face vase. Its unique shape can easily add an artistic touch to any spaces.
This visually interesting ceramic planter is characterized by a contemporary face with half of it hidden. The matte finish gives the piece a modern and mysterious look. Made of sturdy ceramic with a clean finish so that it can be better accompany of flowers instead of grab all attention from flower to itself. You can use it to display your succulent plant, cactus, indoor herbs, buds, and other plants in this face vase. Or simply use it as a centerpiece.
Although the face vase looks like a piece of artwork, its price is still quite reasonable, around $40 from amazon. I would say that is my new favorite vase, ever.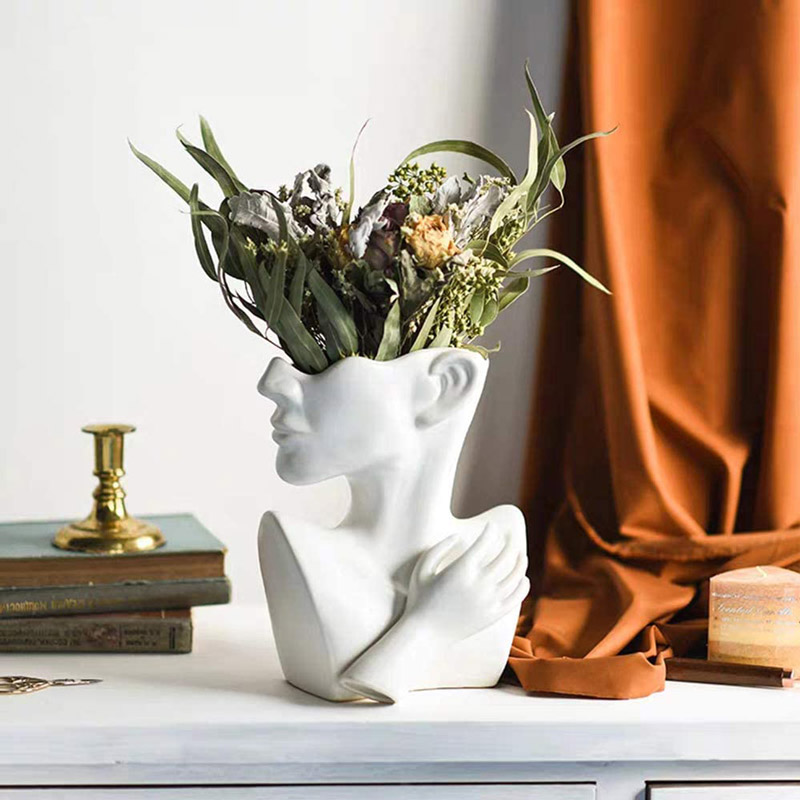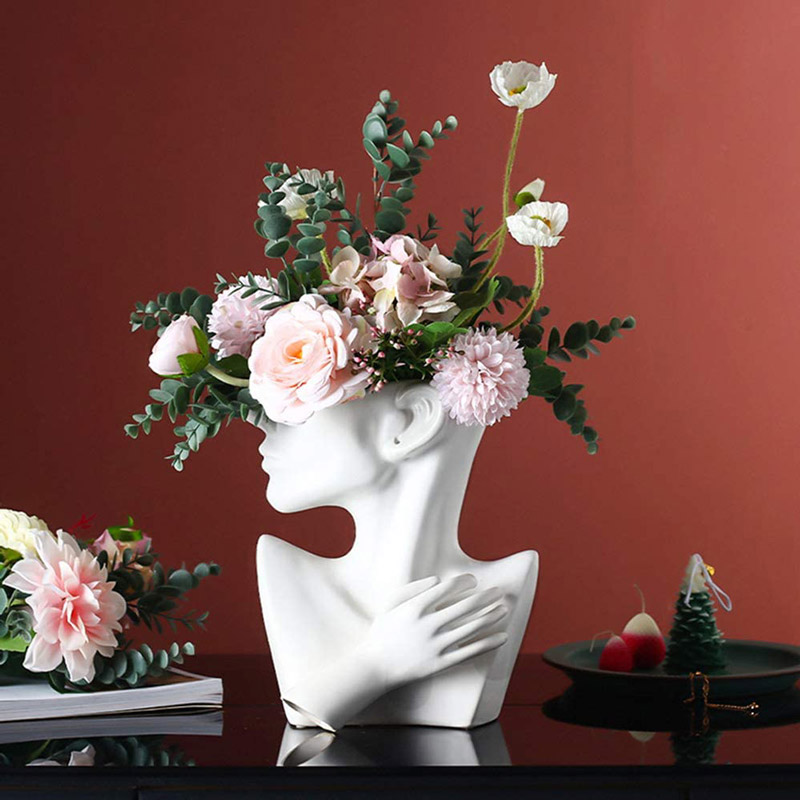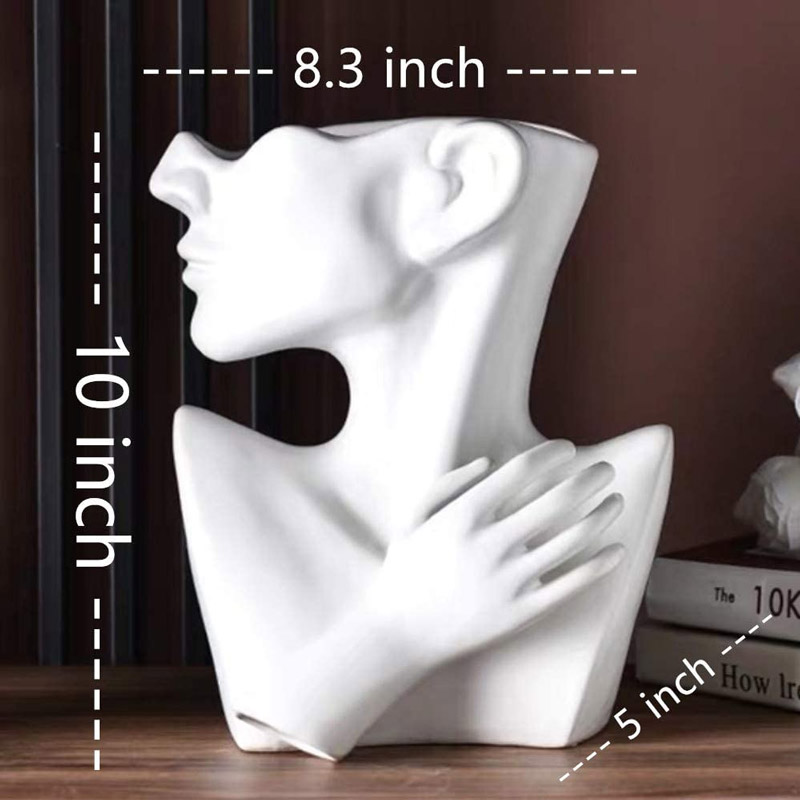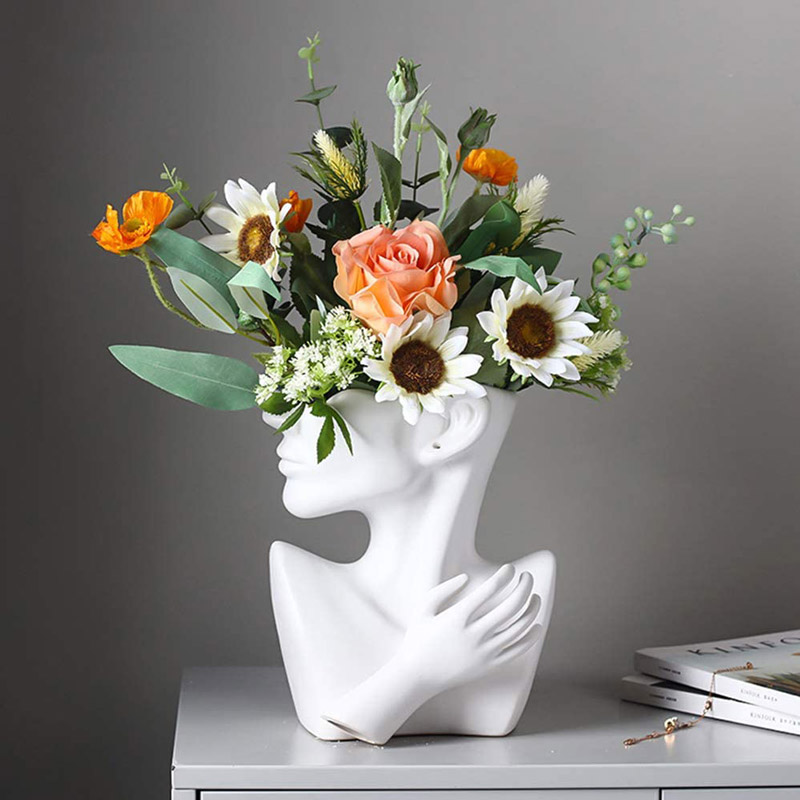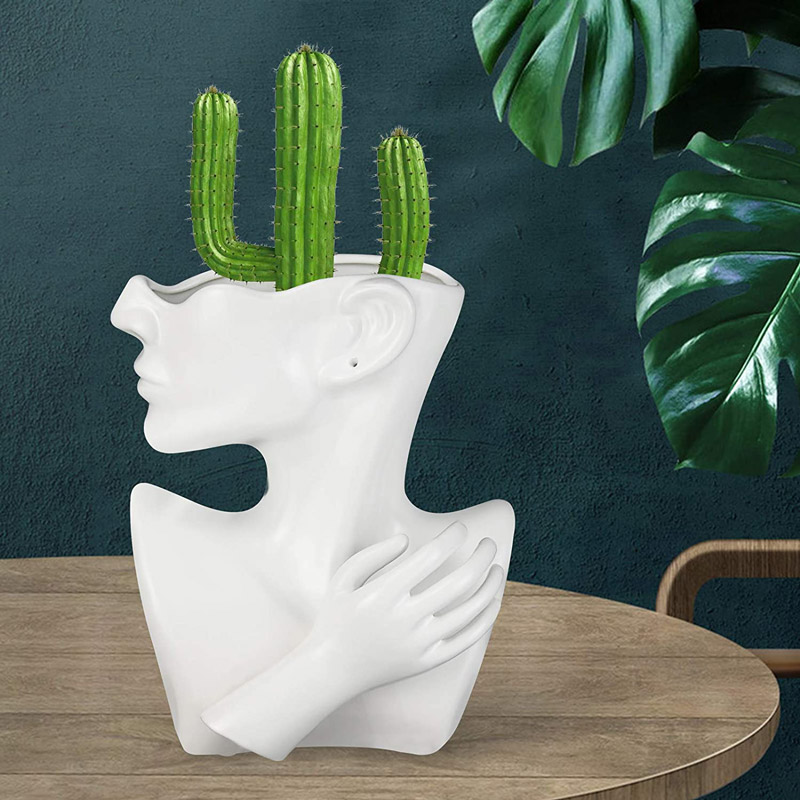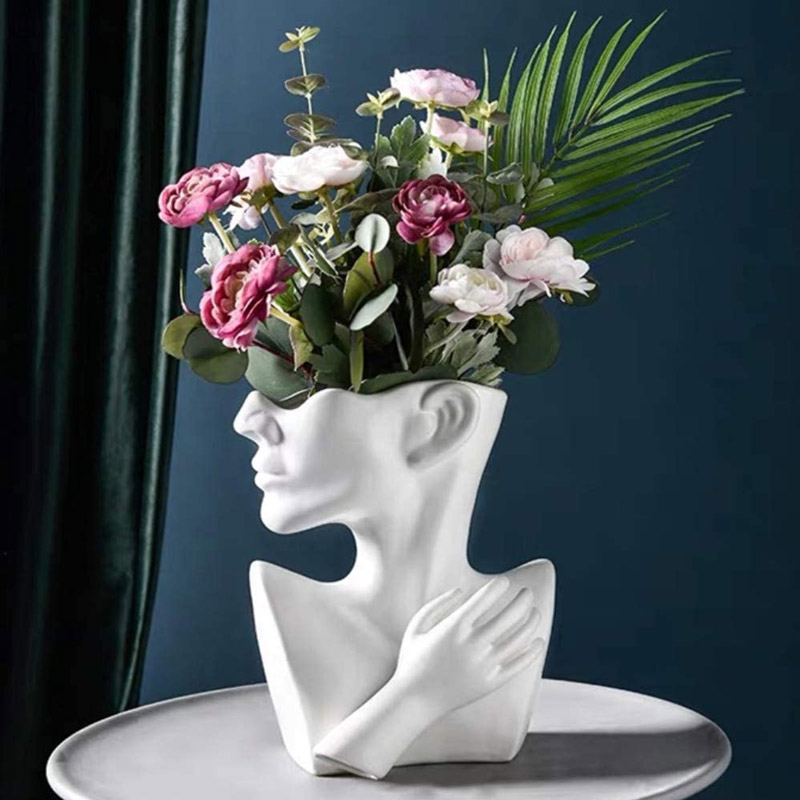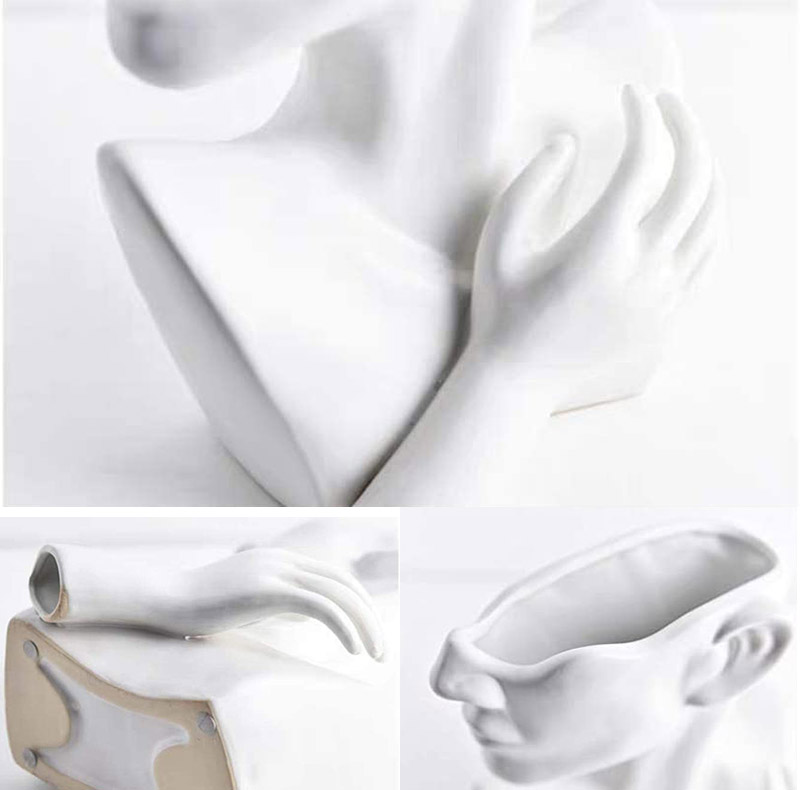 This post may contain affiliate links. If you make a purchase, Design Swan may earn an affiliate commission. Please read our disclosure for more info.