Whether you plan to increase the resale value of your home or improve your comfort and enjoyment, the installation of a new outdoor living space with composite decking can substantially increase the value of your house.
Composite decking installation will not only add value to your outdoor living space but can also add value to your home. For instance, most homeowners who have installed a composite deck in their homes can recoup almost as much as their investment cost.
In fact, some owners in the UK have gotten up to a 62% return on their investment in composite decking.
It's ultra-low maintenance and premium durability, which promises a lifespan of up to 20 years and more, makes it one of the most preferred flooring choices for most UK homes. When installed properly, composite decks ooze both traditional charm and modern exuberance and are always a pleasant sight for renters and guests. Their flexibility in that they can be styled exclusively to your taste, as well as the versatility in being used for interior and exterior settings, makes these decking boards the ideal choice for your flooring.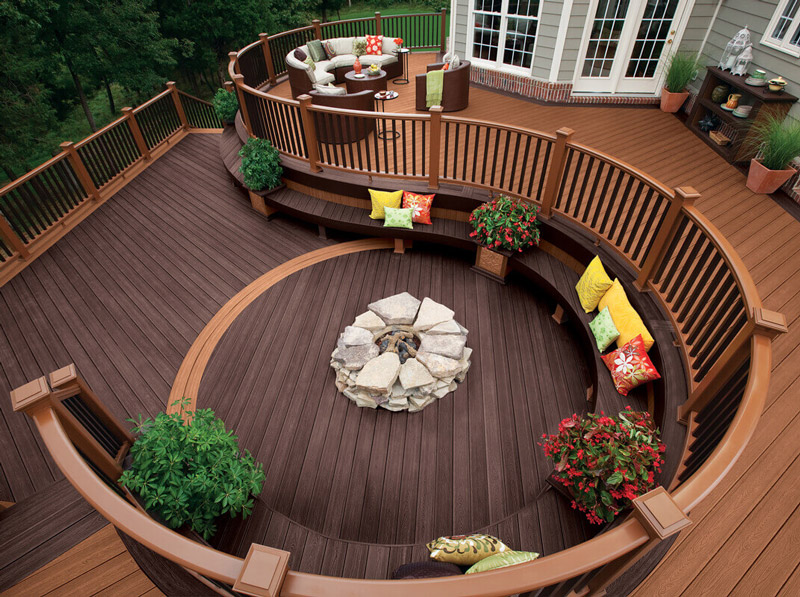 Here are the reasons why composite decking installation can increase your home's value in the UK.
Durability
Composite decking has superior and unmatched durability. With the assurance of 20-50 years down the line, it is a great investment. Add that to the 62.8% return on investment it offers UK homes, and it becomes a no brainer.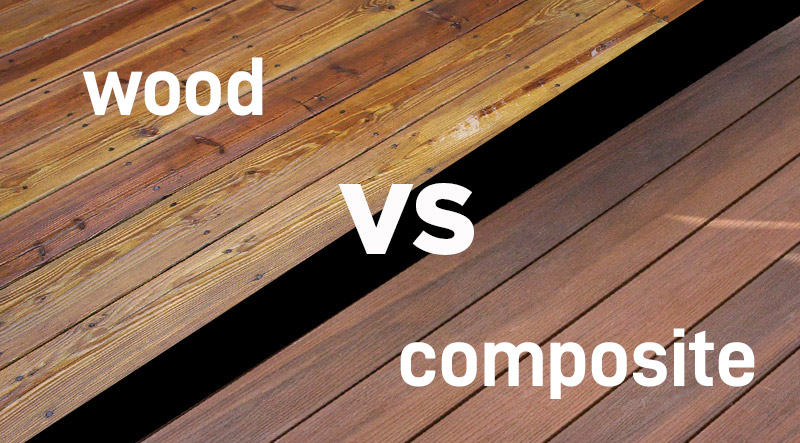 Composite wood combines a sturdy and resilient surface that can withstand the elements with softer and detailed finishes to give you a better walking experience and improve your home's quality.
Ultraviolet (UV) protection has been added to most composite decking boards to resist fading.
The overall design of some has also been bolstered to a moisture-resistant surface, meaning it is slip-proof.
Nowadays, composite materials are being used in more places than in residential settings. They are now viable options for docks and marinas, and this is simply because they are tougher and sturdier than they used to be.
Visually Appealing
Composite decks can remarkably transform wherever you use them. Be it your garden, patio, courtyard, extended living room, side path, the decking boards can make a basic setting look extravagant, effectively increasing its overall value.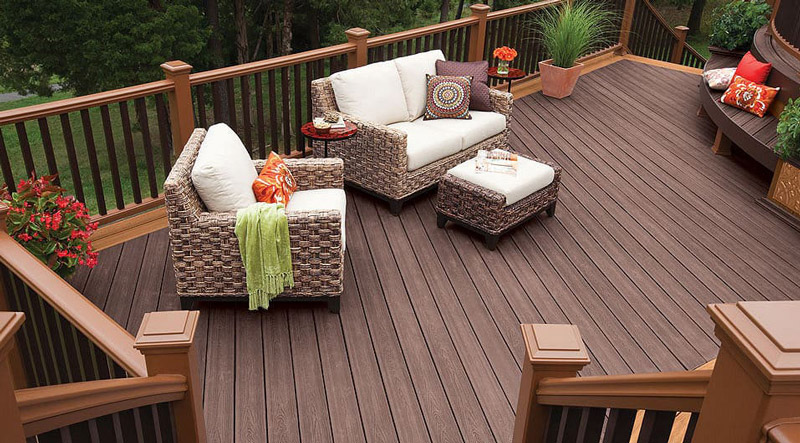 Ultra-Low Maintenance
One of the many reasons why composite decking installation is preferable to most flooring options is the ultralow need for upkeep.
It requires little in the way of maintenance. You do not have to paint, sand or seal it, and it is designed to resist weathering, warping and insect damage like termites.
Easy Installation
Although you may need the services of a professional, in some cases, you can also DIY. Many of the new deck boards have a feature known as a "hidden clip system" for quick and easy fastening.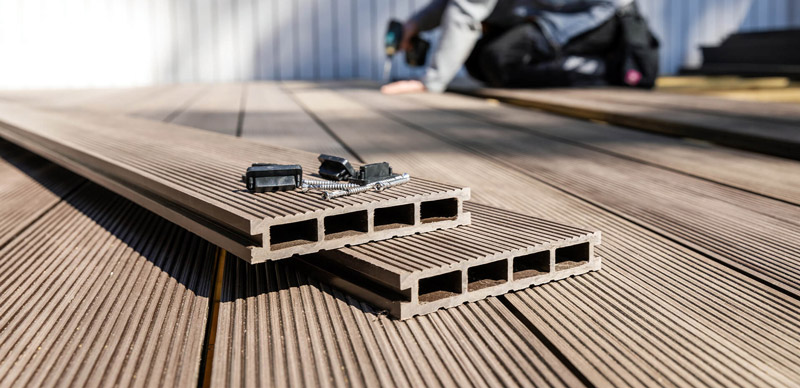 Flexibility
No rule states how you can style your composite deck. You can use the conventional square and rectangular styles or be more creative with octagonal and hexagonal shapes.
The vibrant and natural colour of composite wood also means it can stay in sync with your home.
Versatility
Composite decks can be installed indoors or outdoors. We have discussed how they are now being used beyond residential settings like some marinas and docks.
You can use them in your garden, patio, courtyard cladding, side paths, extended living room, and many other places.
Eco-Friendly Product
If you are environmentally conscious, then composite decking is perfect for you.
As they are made from recycled plastics and wood fibre, they are part of the many innovative ways materials that may otherwise end up in a landfill are being used.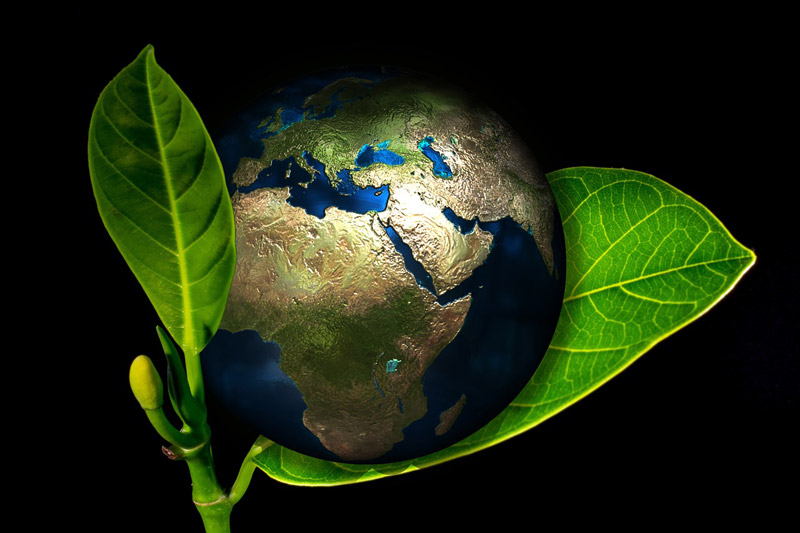 Safety
The slip-proof and splinter-free nature of composite decks ensure they are not only safe for you but can help protect your children's bare feet as well as pets.
Although they may eventually react to heat, composite decking boards will do so at a higher temperature than a traditional wood deck.
This ensures you can add features like a fire-pit or fire table to wherever you plan to install these decking boards and rest easy because you have extra protection.