Most people will love doing DIY projects during their free time, either at home, in the gardens, or in their workshops. Besides being fun, DIY projects enable you to hone your skills on what you love to do. You can repair broken items, make your furniture, or service your vehicles during weekends or off days.
With DIY projects, you can save on costs on simple tasks and also spend time being productive. Although you might not be perfect in skills, you will gain something over time that can help you in many ways.
If you are a fan of DIY projects, the below helpful tips might be beneficial.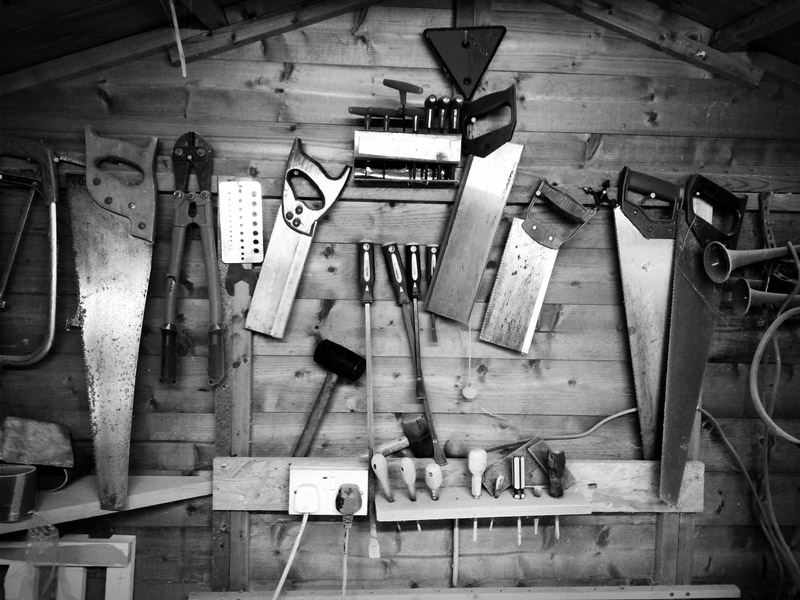 1. Find the right tools for the job
It might be true you are not an expert in a relative field, but it's important using the right tools for the right job. There are many ways to use tools in your DIY projects, including cutting, fitting, measuring, hitting, and others more. Depending on your project, you will require tools such as a hammer, tape measure, power drill, screwdrivers, and much more. Karen, the woodworking expert from https://www.toolpickr.com/, emphasizes that it is crucial purchasing the correct tools for your DIY jobs. It is also vital to purchase tools you can use for a long time, which will help perfect your skills. You can go through tool manuals and check their uses and reviews to get your project's right tool.
2. Learn to use the tools
It will be useless purchasing tools that you can't use in your DIY projects. When you get the tools, the first thing you should do is learning how to use them correctly in your projects. Learning using these tools ensures you perfect your art and also prevents getting injuries. First, it's essential reading the manual and going through the tutorial videos to learn the tool usage. Most tools are easy to use. This means you will use less time and effort in learning how to use them. If any tools become complicated or run into issues using the tools, it's essential to seek guidance from an expert or undergo simple training to use the tool accurately. You'd rather spend some time learning how to use the tool than destroying the tool and the project when you misuse it.
3. Always wear protective gear
Using any tools makes you prone to accidents and injuries. This is regardless of whether you are carrying professional tasks or DIY projects. In this situation, you are required to wear protective clothing when using any tool in your project, no matter how small the task is. For instance, in welding, you are supposed to wear safety goggles, gloves, an apron, and closed safety shoes. In carpentry, you can wear gloves, masks, aprons, and other protective clothing. You also need to wear safety masks and gloves when painting to avoid coming into contact or inhaling toxic fumes. Before you begin any project, you have to find these protective wear. It is also crucial having other emergency items near your workplace, including a first aid kit and a fire extinguisher in case of an accident.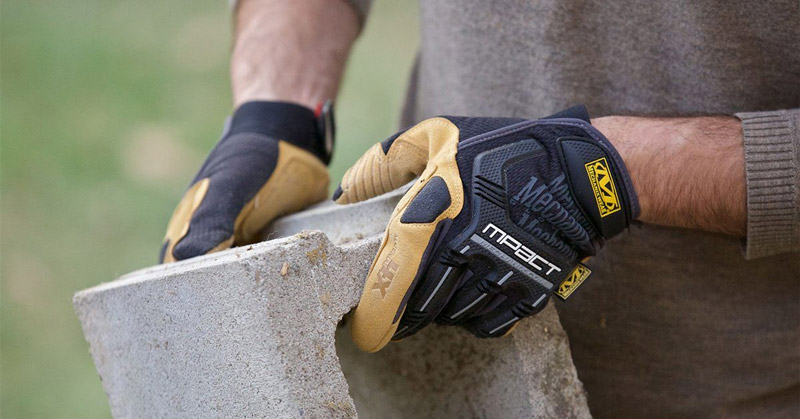 4. Get a safe working and storage space
While it's unnecessary to have a workshop for your DIY projects, you will need to find a safer place, away from other family members, work on your projects, and store your tools safely. Why a safe place? You will prevent accidents to your family members and any pets available in your house. You will also keep off fumes and dirt that occur when working on projects.
Ensure the working space is well lit and aerated to avoid accidents. You will also need a secure place to store your acquired tools to ensure they don't injure the family members or get damaged.
You have to get a tools box or a rack to arrange and keep the tools safe.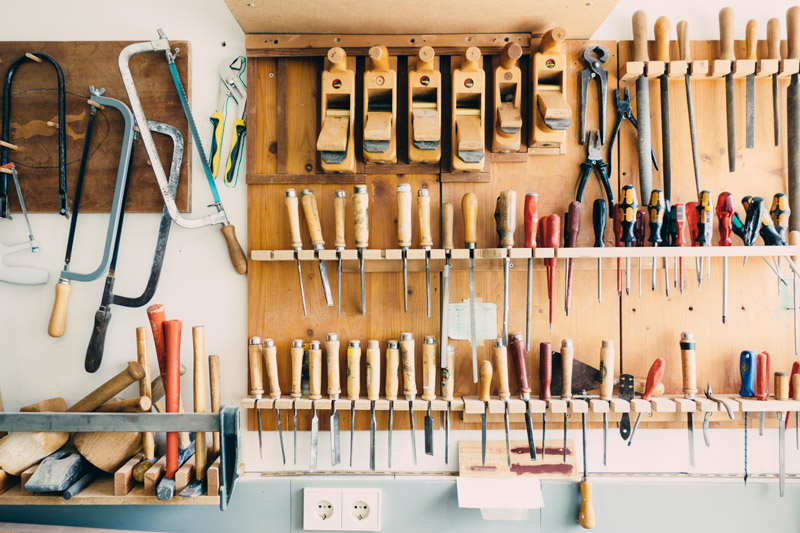 5. Know the Project Limits
It would be best to try doing projects you can start and complete with ease. While some projects are easy to deal with, others require sophisticated tools and procedures to work on them. Some will also require additional expertise and might take more than what you have for your projects. Ensure you create a plan and get the correct measurements and requirements for any project before starting them. Ensure that any project you do gives out satisfactory results.
There might be other additional tips, such as running experiments for your DIY projects. However, the above are the main ones that will see your projects succeeding if you consider them. Starting and finishing one project will open doors for the others. Using these tips will ensure you complete your projects while saving money and time.