When you decide to do home renovations, one of the questions you might have is whether you need to hire a turnkey contractor as opposed to doing it yourself. Doing it yourself, especially when you do not have a large budget, can seem like a good idea, but you might have heard some stories that make you think twice about it. Hiring a contractor does come with its ups and downs, but it can be a good idea in some situations. So, do you hire a contractor, or do you do it yourself?
Handling Structure Repairs and Changes
If the renovation project is large enough, you will eventually need to deal with the house's structure. Working with load-bearing walls or other sensitive structures, for example, requires architects, engineers, and contractors who know how to do it without leaving your home in a pile of rubble. If your project is large enough or if you think it will require some structural changes, it is always better to call a contractor.
Light demolitions are often considered structural work, but they sometimes do not need a contractor. We are talking about changing cabinet doors or switching the direction a bedroom door swings. You might also want to pull out your carpets or floorboards and install new ones if you have the skills and tools.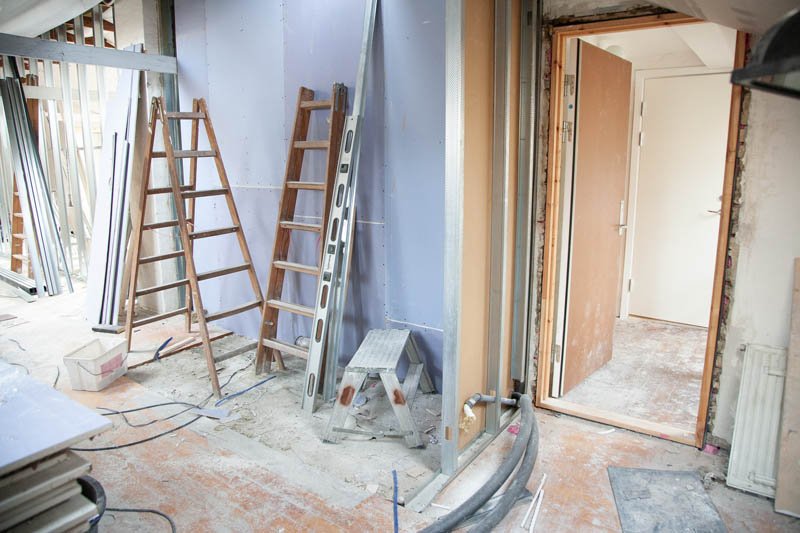 Cosmetic Touches
There are lots of home renovations that require simple cosmetic facelifts. For example, you might want to paint your kid's bedroom. In this case, a little research will go a long way and help you do it without calling a contractor. This also applies to things like changing the cabinet doors or installing some simple lamps in the kitchen.
However, if the project requires extensive cosmetic changes such as plaster or covering up insulation, it is always best to leave those to a professional. According to Evolve by RS Group, leaving such extensive and involved cosmetic changes to a contractor is your best chance of ending up with a home that looks great.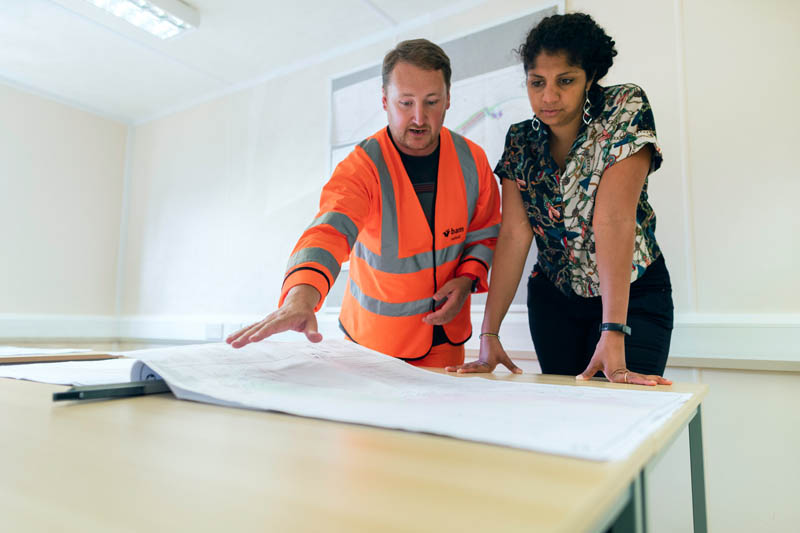 When You Need To Sell a Home
If you are doing some home renovations so you can sell your home, it is always better to leave the renovations and work to a professional. Homebuyers will come in looking for reasons to offer a lower price for the home and if the work is not done up to the required standards, you might not receive the price you are asking for the property.
A turnkey contractor will ensure the work is done right and that the finishes look professional, so you can feel justified in asking for the best price.
Gas and Electricity
Anything to do with gas and electricity must be dealt with by qualified and certified contractors and professionals. This is because these are the areas of the house that can turn disastrous quickly. Professionals know how to handle these types of tasks safely and have the right tools and protective gear to help them do so.
If there are any renovations that you think you can do yourself but that touch electrical or gas systems, it is also better to call a contractor for a small part of the project. For example, an electrician can move your wiring out of the way when you are moving a wall and come back to run and test the electrical system again once this part of the project is done.
They are highly trained to ensure that the final result looks great but that the work is completed up to set standards to avoid issues in the future.
Plumbing
There are lots of simple plumbing tasks you can complete yourself. These include changing the taps or even showerheads. However, if there is major pipework or extensive changes to your plumbing system that needs to be worked on, it is better to leave that to the professionals. Remember that working on a plumbing project without having the requisite training can lead to extensive water damage, which will be very expensive to correct.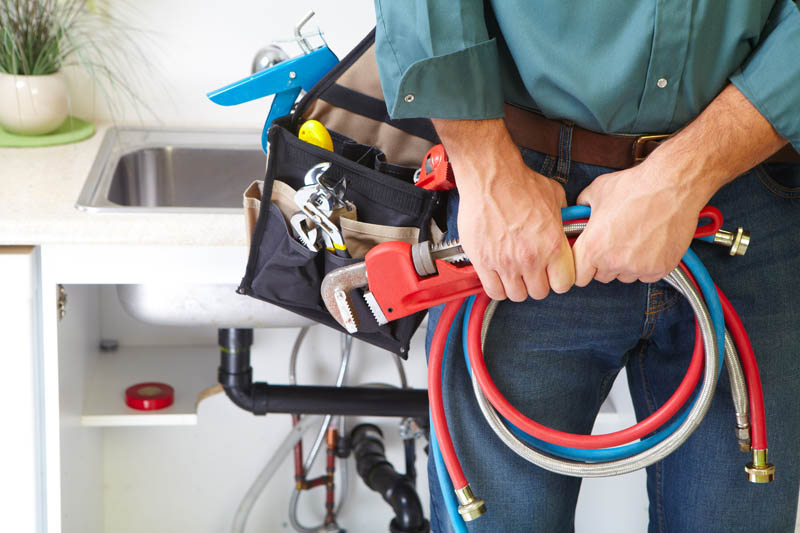 Major Renovations
As discussed, simple renovations such as cabinet doors or tap replacements do not usually require a contractor. However, all major renovations in the home do require a contractor. These include bathtub, sink, toilet, and roof replacements. This is because these projects are so extensive that it is easy to do a lot of damage while trying to complete the tasks yourself. Additionally, you might not have the right tools, which can result in injury or extensive damage.
Also, avoid external window and door replacements because these require an understanding of structuring and framing that most people do not have.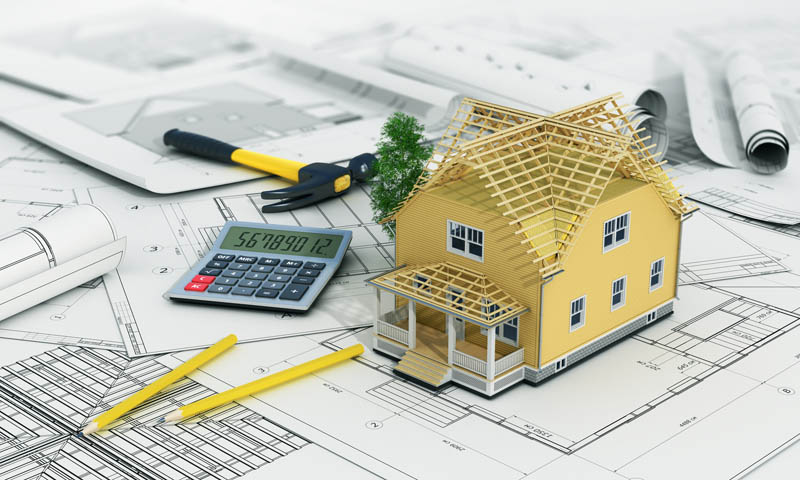 Going the DIY route when renovating a home does make sense in some cases. However, there are lots of cases where calling a turnkey contractor is a better idea. If you do not have the skills and tools to complete any part of the renovation project, it is always better to call an experienced professional.