Only 15 years ago, most of Americans' dream was to own a two-car garages while now a sky-high adobe becomes more attractive. This doesn't only happen in North America but globally since the millennium. More and more city workers prefer to either live in the city or in the near-in suburbs. To reflect this trend, more and more condominiums and town houses have been built in new developed areas to welcome a community with a range of budgets to buying their first home. However, renovating an apartment for a comfortable living experience is totally different from renovating a house. Modern serviced apartments inspire many home owners and even set trends in apartment renovation industry. To help you have a better idea of how to live better in apartment, we have rounded up 4 modern design tips here.
Flooring – as water leaks can spread to other apartments it's a good idea to use high water resistant floor such as LVT floors for kitchens and bathrooms and if you have open lounge layout you will be pleased to know they are available in wood effects so you can continue it through into the lounge area. For the hallway and bedrooms, you have endless options when "choosing your floor". It is worth spending time on finding right flooring for your home since it is such an important part of interior design. Moreover, it is probably the one of the most permanent parts of your interiors, which is far harder to change after installation. Therefore, it's really important to choose the right flooring from beginning and rethink twice before you make the final decision.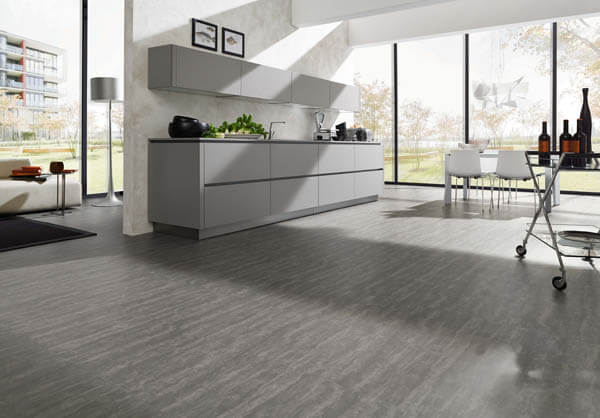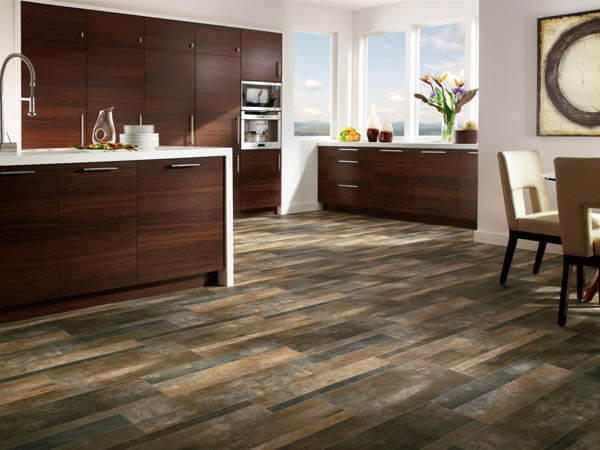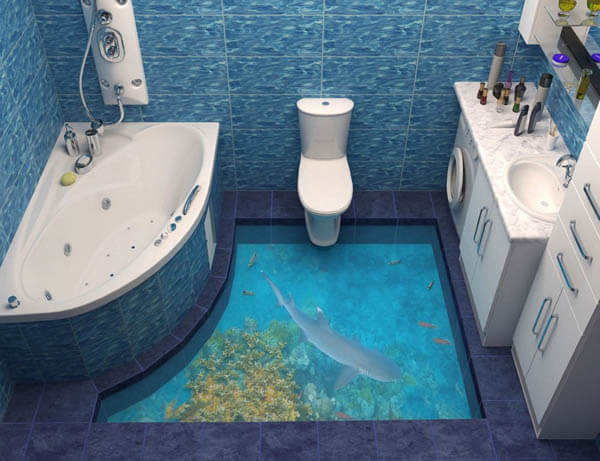 Painting – find a right color palette for your home is also important. Based on the size of apartment, furniture and personal preference, try to find the best suitable color palette for your interiors. For example, if you have a small apartment, rich, darker colors probably will not be your best choices since they will make your space look smaller. Moreover, your painting should match your furniture, and avoid to have too many accent colors which will make your space overwhelming.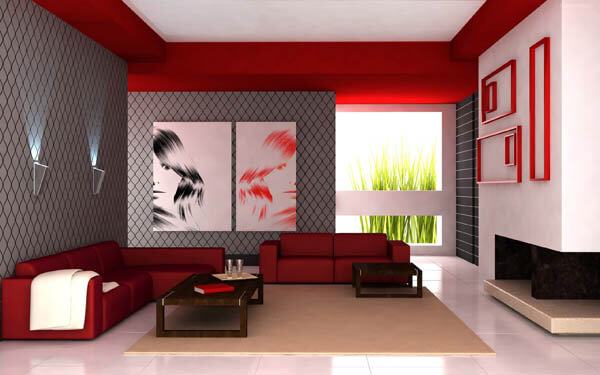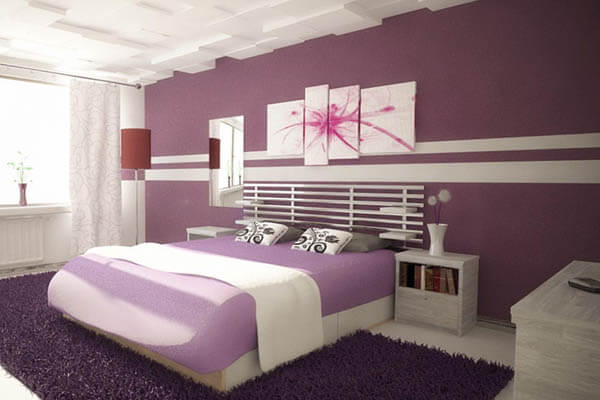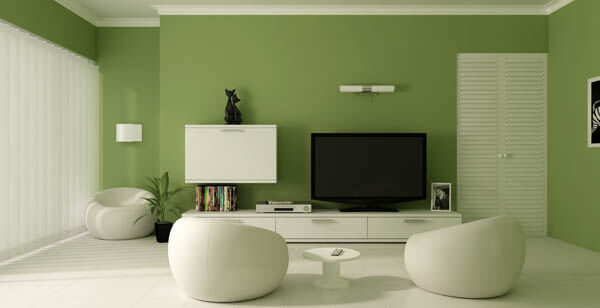 Take advantage of Mirror – the purpose of mirror in recent home design is not only for appearance checking, it is a good decorating element and useful furniture to make your room looks bigger. No matter it is an oversized mirror and a group of small decorative mirrors, hanging them across from a window can effectively reflect the natural light and make your room feel bigger and brighter.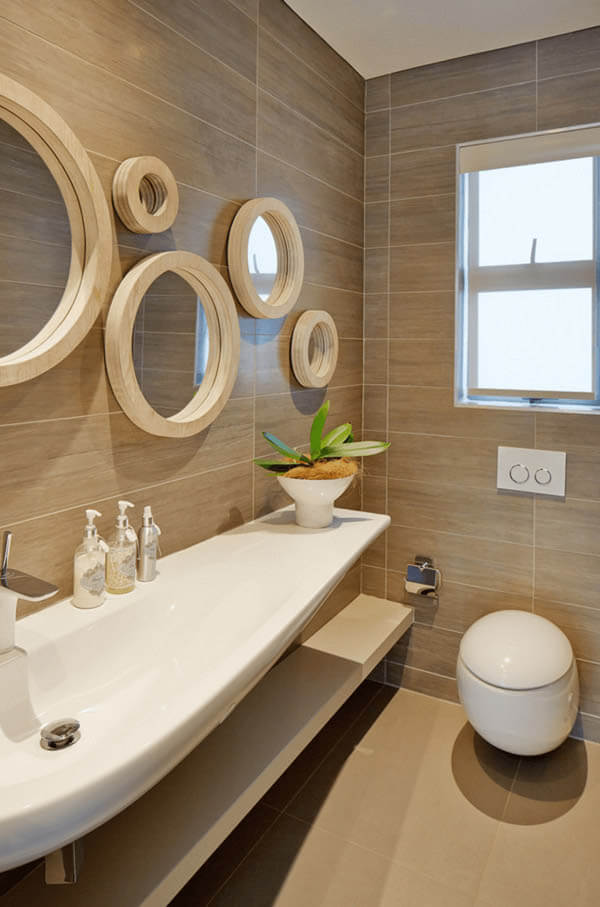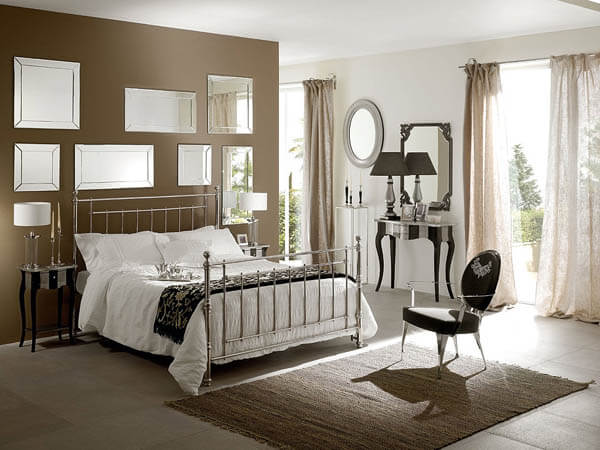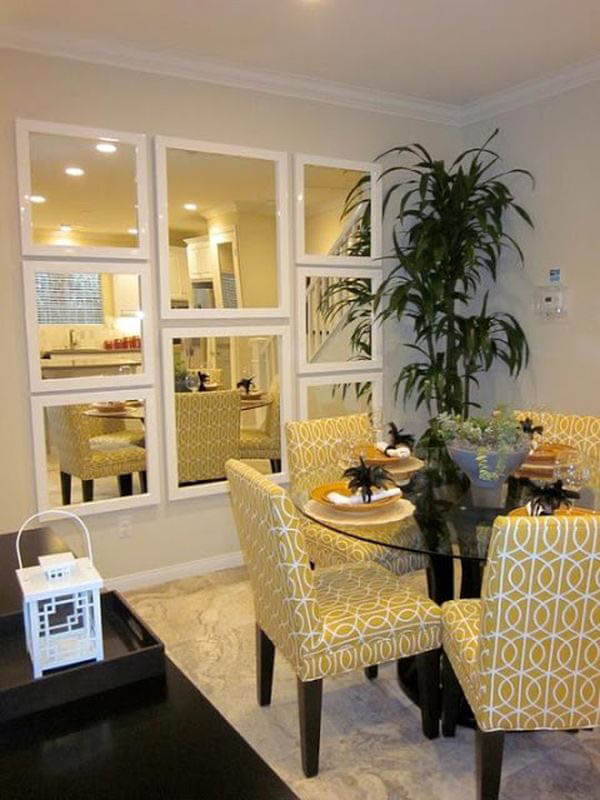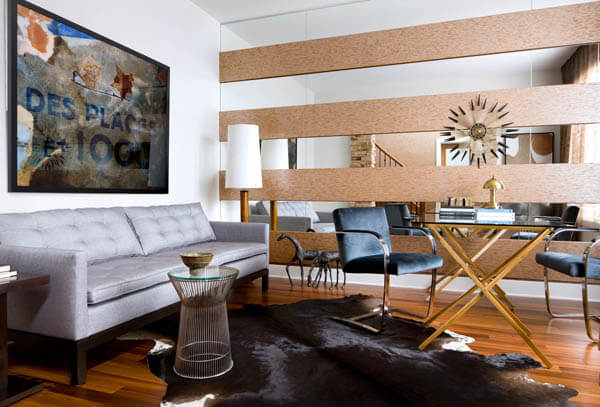 Go Vertical with Storage – Due to the limited living space in these days, making best use of a space and reasonably arrange storage becomes more and more critical. Vertical style storage becomes quite popular these days since they help to get the most storage out of the least amount of space. And all kinds of wall-mounted shelves are life-saver for small apartment which take less or even none floor space. Hence, if you can't afford floor to ceiling built-in furniture, then think smartly with those wall-mounting storage systems. They can be placed almost anywhere, kitchen, bathroom, living room, bedroom, as long as you have need, there is one kind of wall-mounted shelf fit that needs. And those shelves are not only for storage, they can also be a nice place to display your collections as well. Sometime, a well-designed wall-mount shelf itself is an eye-catching decoration.