Monkey Pots: Playful Stack-able Plant Pots by Adam Cornish
Inspired from a children's game Barrel of Monkeys, Adam Cornish creates this playful and clever Monkey Pots – a system of linked hanging planters. The hanging capability enables you to create a unique garden environment, even if your space is limited – perfect for apartment living! The Monkey pots are double-walled, and have a self-watering wick that enables your plants to receive the ideal amount of water. Hence, if you are one who has a green thumb but live in limited space, this is the pot for you.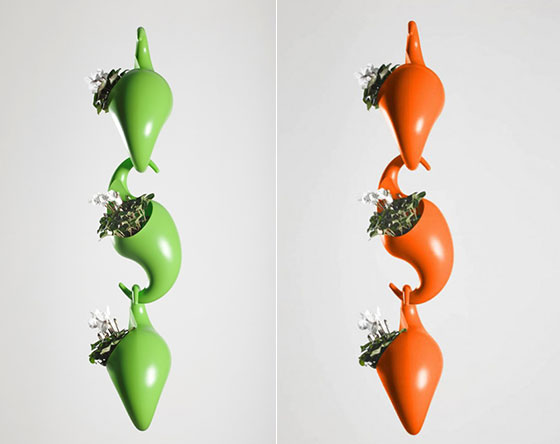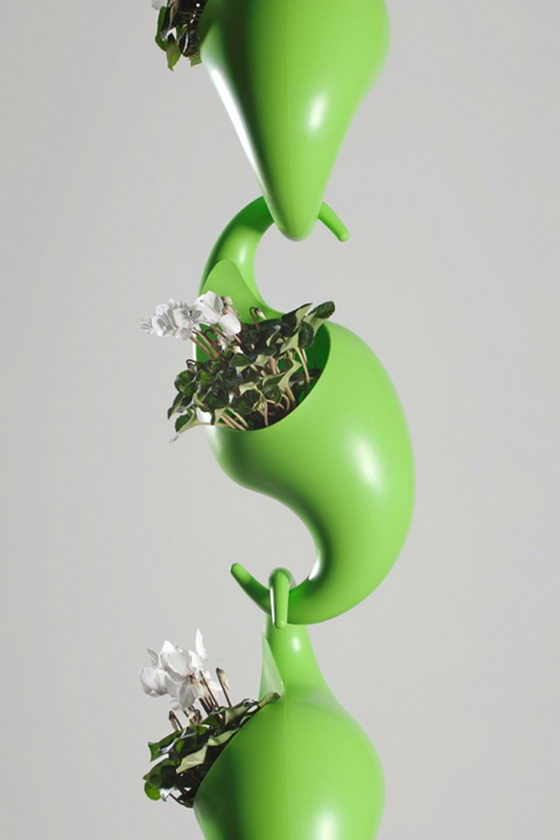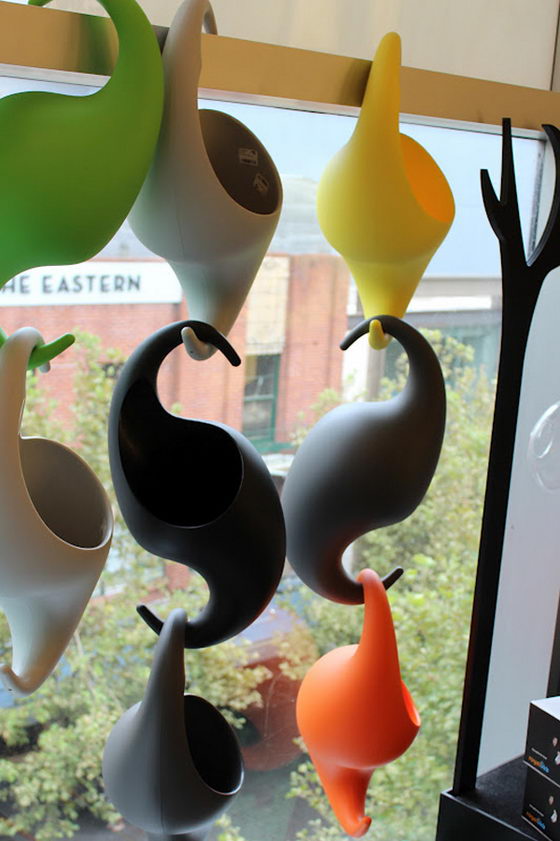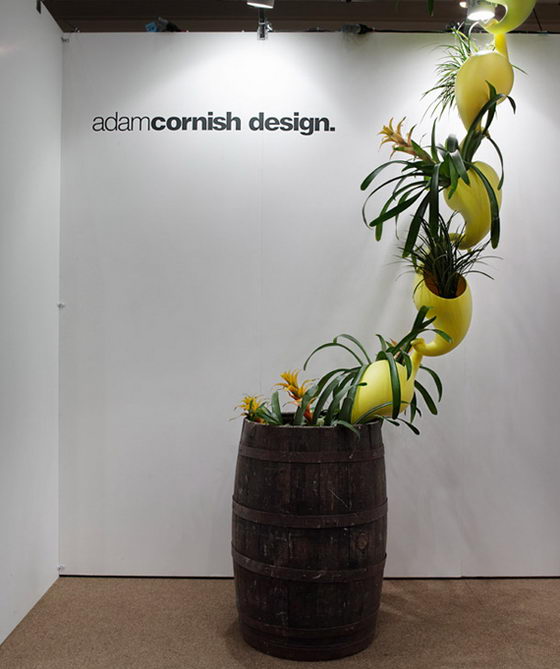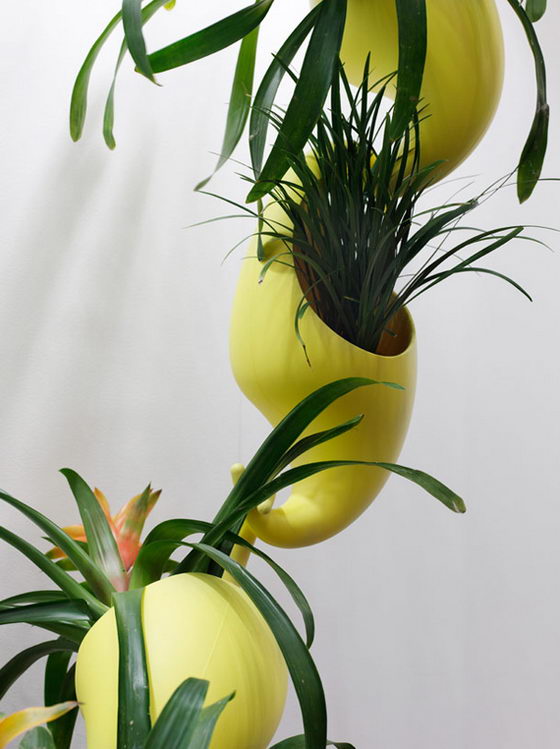 As always, all rights retained by the creator.