Are you looking to ship a vehicle? If so, it's important that you take the necessary steps to ensure safe transport. There are more things to consider than you've probably thought when you are shipping your car. Read on for some essential tips that will help rev up your safety game and secure successful vehicle shipping!
Choose The Right Method
The correct shipping method makes sure that your vehicle arrives safely and in good condition. More and more people are considering the Roadrunner best-enclosed vehicle transport company to achieve peace of mind that their car is packed in good. The right method will depend on the size of your vehicle, how much you're willing to spend, and where you're sending it.
For example, if you're sending a big car overseas, then an international shipping service may be best for this purpose. On the other hand, if you're only sending a small car across the country, then an open trailer might be more suitable for this job. Choosing the right shipping method will protect your vehicle from bad weather or bumps during transit and get it safely to its destination on time.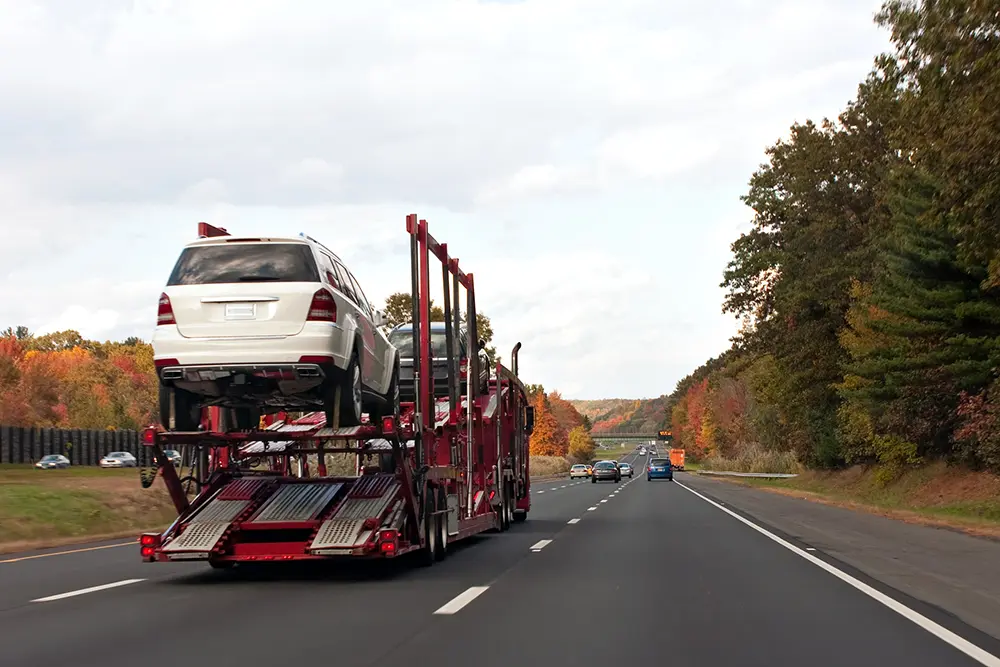 Compare Quotes
Comparing quotes allows you to compare different prices and services so you can find the best one for your needs. You can figure out which company offers the most secure shipping option for your car as well as the most affordable price. This will also enable you to see what kind of customer service each company provides, making it easier to choose a reliable shipper that will take care of your car while it's in transit.
Comparing quotes saves time and money, making it easy to get your vehicle safely delivered without any extra stress or hassle. For example, you can quickly determine the size of the vehicle necessary to ship your car and how much it will cost. By comparing quotes, you'll be able to pick a carrier with experience transporting cars and other vehicles, so you can trust that your vehicle is in safe hands from the start of its journey until it reaches its destination.
Prepare Your Vehicle
Preparing your vehicle for shipping is important. It helps protect the car from damage during transit and makes sure that it arrives safely. Here are some tips to do this right:
clean the car
remove personal belongings
document the condition
check for mechanical issues
secure or remove loose parts
disable the alarm
leave a minimal fuel level
inform the transport company about the requirements
Make sure to follow these steps to ensure that your vehicle arrives safe and sound. Preparing your car properly will also help you save time and money in the long run. It's a small effort now that could prevent bigger issues later. With proper preparation, you can trust that your car will arrive at its destination safely and in the same condition it left in.
Check Insurance Coverage
Insurance will help protect your vehicle from any damage during shipping. Insurance will also cover any unexpected costs like if the car gets delayed or lost in transit. Having this coverage will make sure that you are not faced with any extra expenses and that your car arrives safely without any problems along the way.
It's important to check exactly what kind of coverage your shipping company is offering and make sure it meets all of your needs for protection and security. Make sure that you read through all of their policies regarding insurance so you know exactly what type of protection they provide and what kinds of claims can be made in case something happens during shipping.
Securely Store Spare Keys
When the vehicle is being transported, it needs a key in order to be unlocked and used. If it is not stored securely, there is a risk that someone could get access to it and be able to drive away with the vehicle without permission. Finding a secure location ensures that only authorized people can access them, which minimizes the chances of theft or unauthorized use of the vehicle during transit. This also allows for easy replacement if the original set of keys gets lost during transit.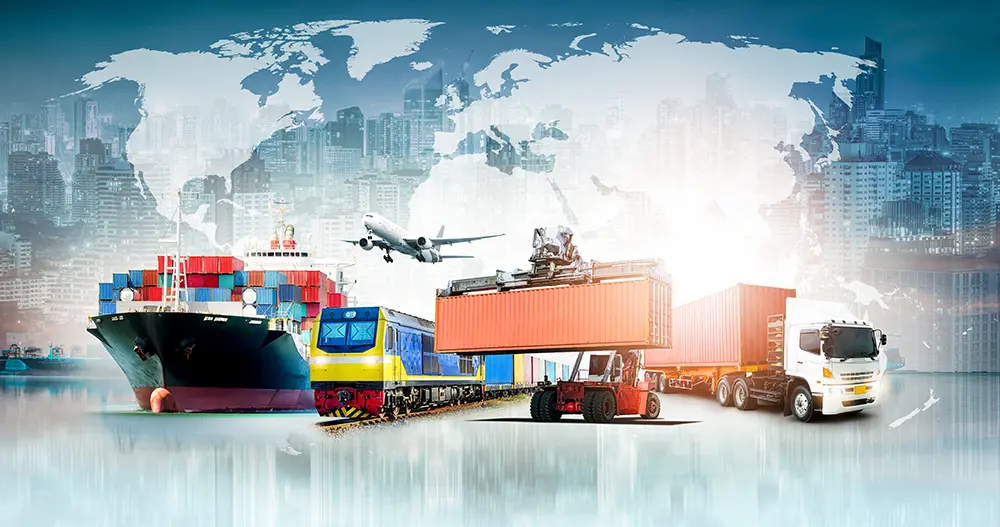 Review The Shipping Contract
A shipping contract will tell you what kind of service the shipper can provide, such as pick-up and delivery times, and if they offer any special services like extra insurance for your vehicle. This information will help you make sure that your car is shipped safely and securely.
Another reason to review the shipping contract is that it includes important details about costs and payment options, so you know exactly what it will cost you to ship your vehicle. The contract will also let you know if there are any taxes or fees associated with the shipment, which can be helpful in planning out how much money needs to be budgeted for transport.
By taking the time to compare quotes, prepare your vehicle, and check insurance coverage, you can ensure that your car is shipped safely. Don't forget to securely store spare keys and review the shipping contract before signing off on it. With these tips in hand, you won't have any worries when it comes to transporting vehicles from one place to another!