Flip flops are probably the most iconic summer footwear, which are seemingly made for the sand. However, if you happen to be one of those people who are not crazy about it or just want to try something different, Nakefit might be something you should take a look.
The Italian brand has created hypoallergenic sticky feet pads that you roll onto the bottom of your feet. They protect you in the same way as flip flops by allowing you to walk over hot and/or rough surfaces with ease. Once you have them on, you'll be shielded from cut and sores. To remove, just peel them off. Moreover, the sticky feet are also waterproof, so you can even swim in them, too.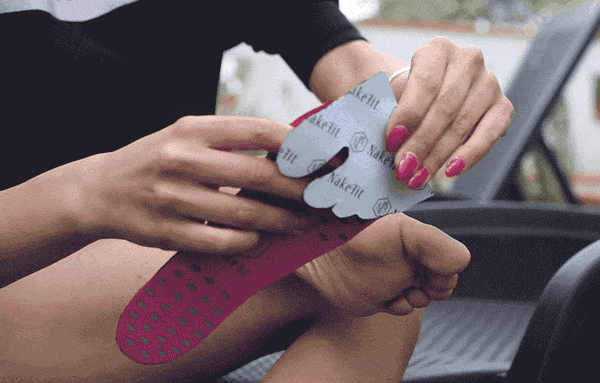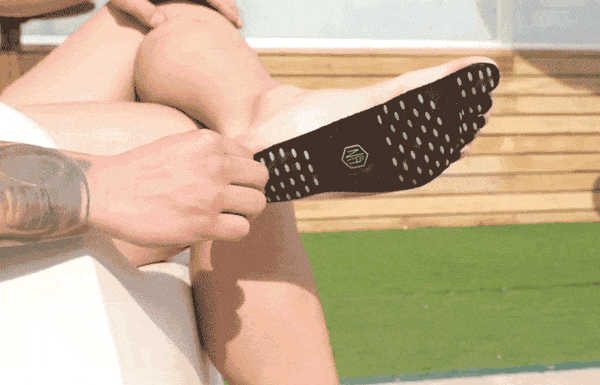 Nakefit is currently raising funds for full-scale production on Kickstarter and have already exceeded their goals by 10 times. Although Nakefit looks like get a lot of attention, I am still not a big fan of it. Personally, I still prefer my flip flops compared with these one-time food pad. At least, I don't generate some waste after every time I use the flip flops.