We have talked a lot of beautiful things on DesignSwan, but I am pretty sure we never talk about the most beautiful public toilet.
Beautiful toilet? Yes, you hear it correctly and I am not crazy as well. Although I have to admit, that public washroom just don't really look like a washroom. Honestly, at the first glance, I thought it is a special kind of hotel room.
Usually, I won't expect too much from a public washroom. As long as it is clean, I am happy. But this public washroom that located at the Uredd rest area (Or Ureddplassen), which is surrounded by the sea and fjords, offers way more than cleanness. As a part of the Helgelandskysten scenic route, I guess we deserve to have a artwork-like washroom?
But I do have one concern when check its blueprint. That washroom seems for single person use only. Is that enough for an attraction place like this?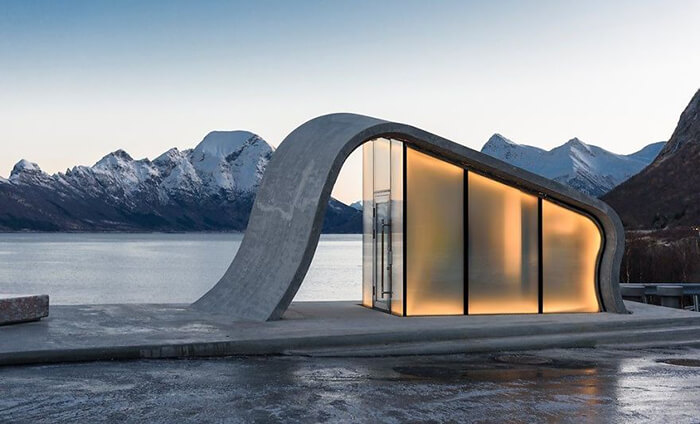 Image credits: Lars Grimsby/Statensvegvesen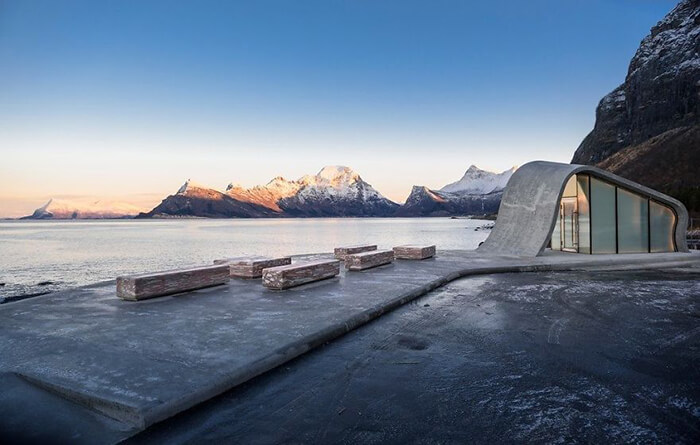 Image credits: Lars Grimsby/Statensvegvesen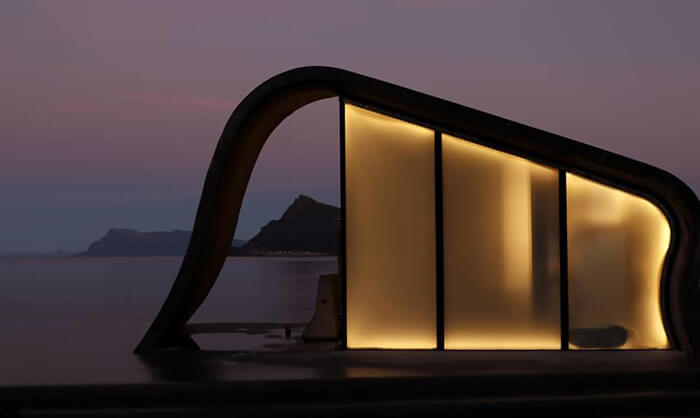 Image credits: britthafsmo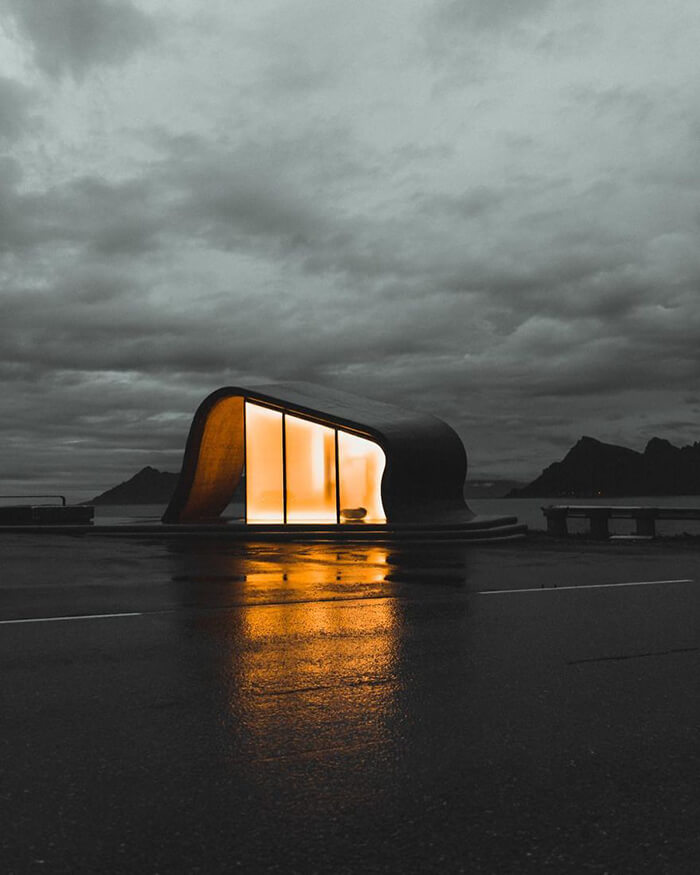 Image credits: iamstraneus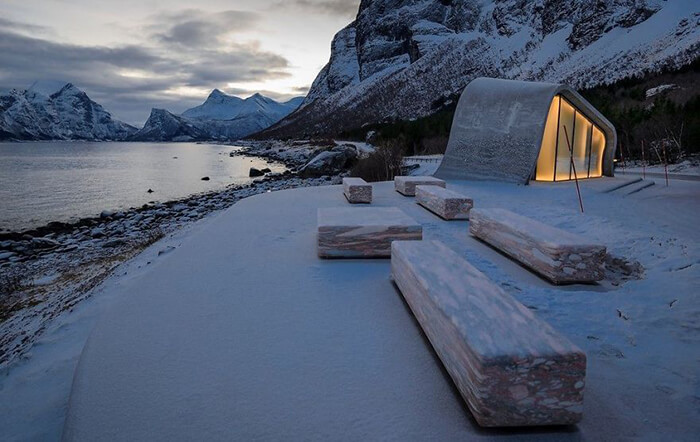 Image credits: Lars Grimsby/Statensvegvesen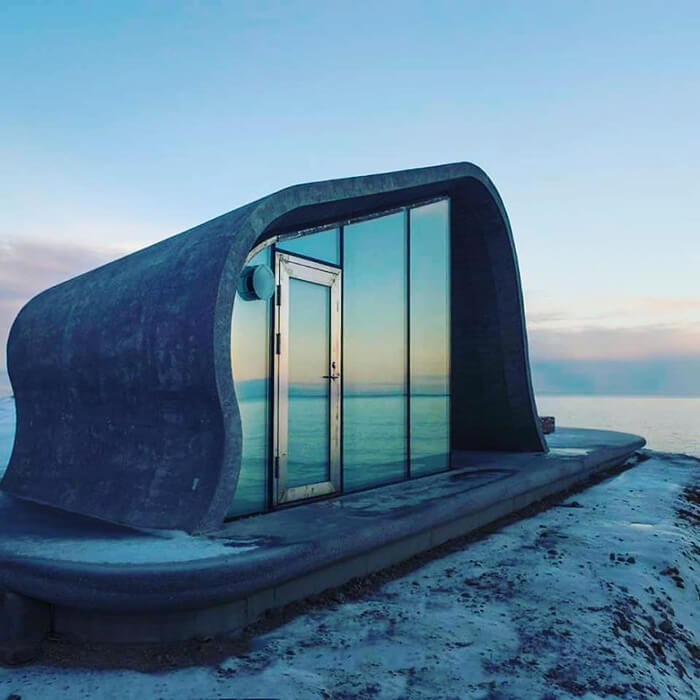 Image credits: tommiver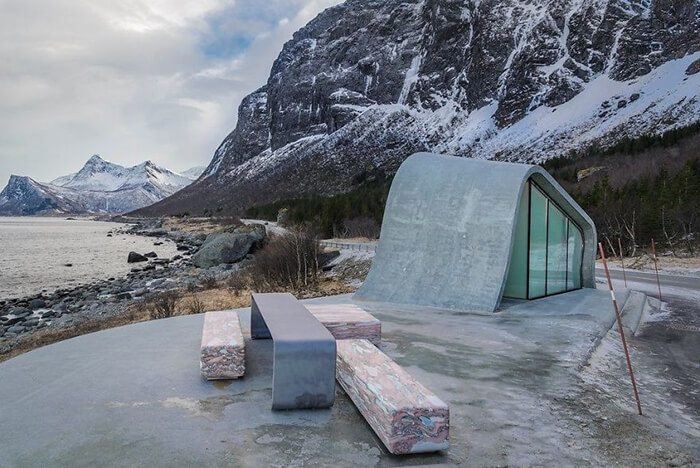 Image credits: Lars Grimsby/Statensvegvesen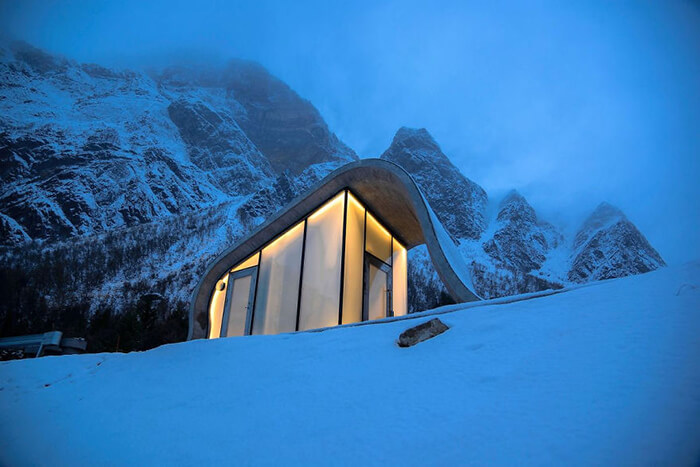 Image credits: Lars Grimsby/Statensvegvesen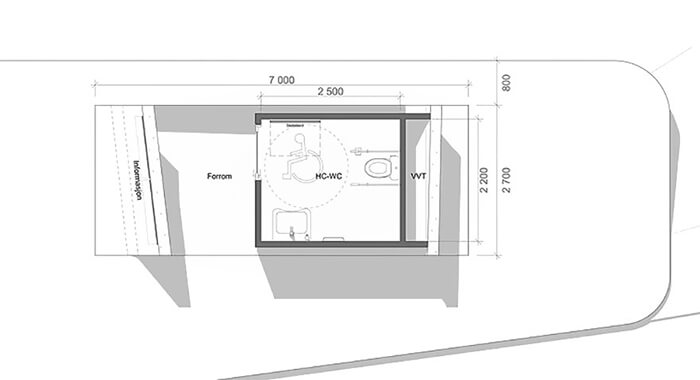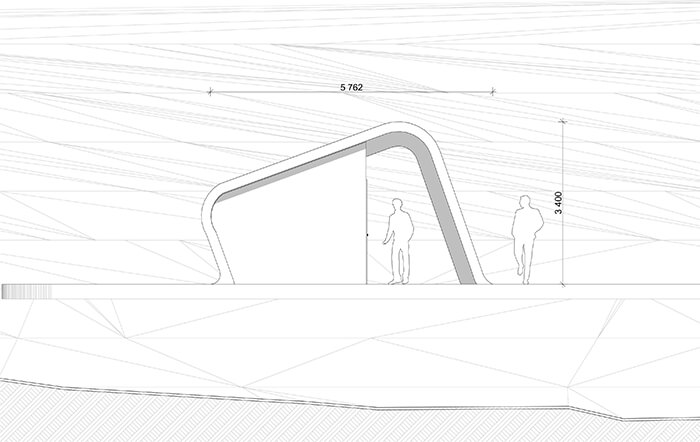 Image credits: HZA