We all know that familiar sensation: your phone slips just out of your grasp, inevitably falling and shattering, leaving you wishing that you had been more careful. With the growing demand for ever larger smartphone screens, this scenario has become more and more likely. And nobody wants to walk around with a huge crack in their new phone.
Here, we'll run through some of the best Samsung Galaxy S9 cases currently available.
Clocking in with a screen size of 5.8 inches, the S9 is larger than the iPhone 8 Plus but smaller than the iPhone X, and clearly calls for some needed protection. Let's go through a range of case options to suit any of your needs:
This post may contain affiliate links. If you make a purchase, Design Swan may earn an affiliate commission. Please read our disclosure for more info.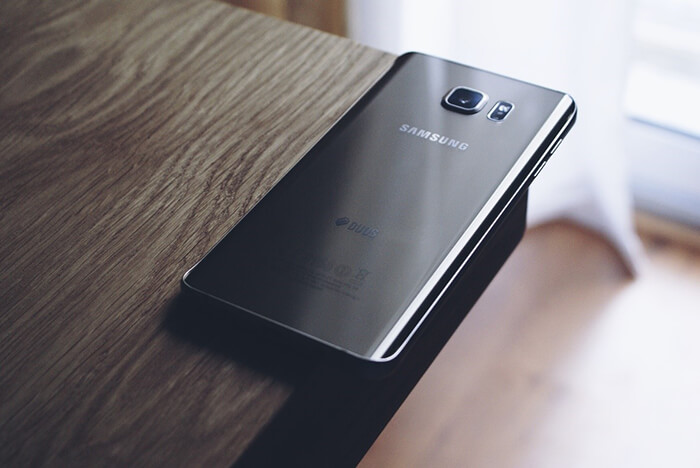 1) Casely Cases
A selection of amazing Samsung Galaxy S9 Cases is available from Casely, based in the US and famous for their eclectic designs. Casely is the perfect choice for those looking for both style and safety cases. Their models come with a one year guarantee to help put your mind at ease, and they are also compatible with this model's wireless charging capabilities. They come in a range of elegant and eye-catching designs with floral prints, marbled designs and geometric patterns. Casely's cases are also available for the S9 Plus and a range of other models. The raised lip on their designs are set to around 1mm, meaning that they don't interfere with your usage or dominate the look of your phone.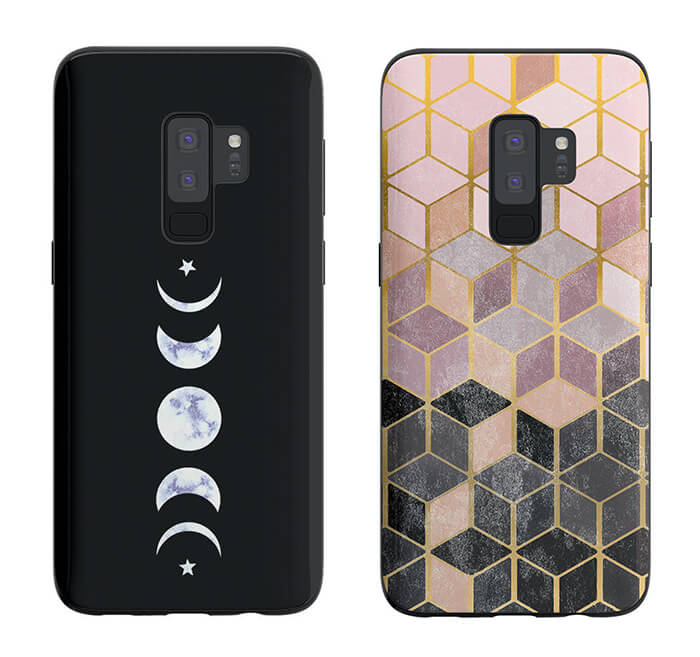 2) Spigen Carbon Fibre Design
For a tough approach to protecting your device, Spigen offer cases with Air Cushion Technology to provide shock absorption, in case you drop your precious device. This model also has tactile buttons, meaning it will not interfere with your normal use of the S9. Its carbon fibre black design will appeal to those that want a focus on protection and simplicity.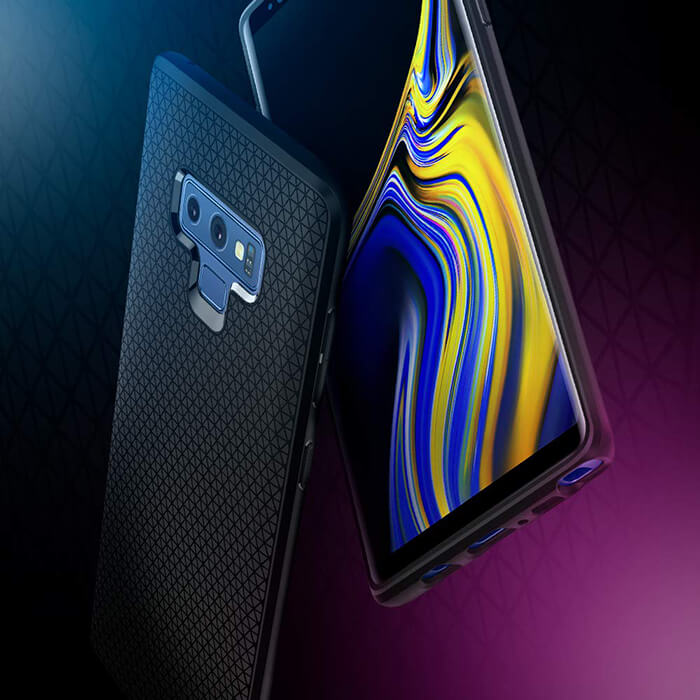 3) HOOMIL Leather Flip Wallet
This case comes in leather for those looking for a traditional look. It's secured by a magnetic lock, ensuring this is joined with safety. It is also multi-functional, acting as a wallet with space for two cards and a money pocket that can store your ID, credit cards and cash. This leather case is flexible and adapts to your phone to provide a snug fit. It also has a kickstand feature, allowing anyone who uses it to watch videos and display photos on the S9 with ease.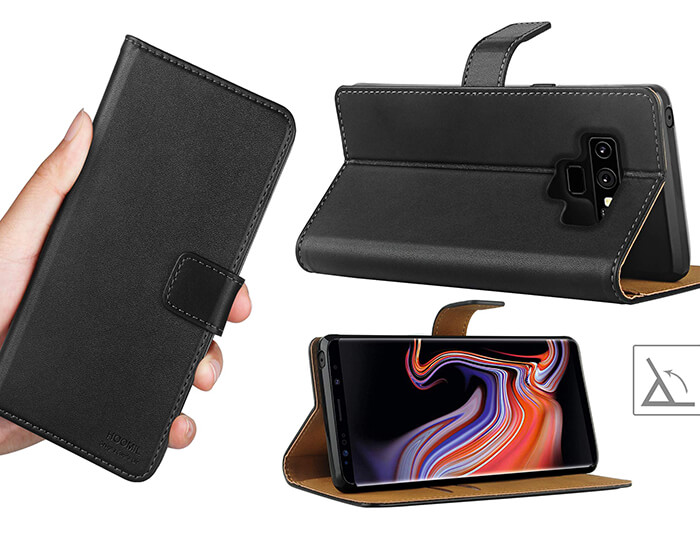 4) Samsung LED Display View Flip Wallet Cover Case
For an option from this phone model's manufacturer, this case is made from high quality synthetic leather materials and also features a credit card or ID slot that is compatible with contactless payments. This official Samsung product also features an LED cover that can display notifications of calls, time, messages, battery levels and volume. This design is also ideal for battery conservation, as it will wake the phone's display when you open it and put it to sleep when it is closed. The dot matrix format in which information is displayed also gives this design a retro feel that might produce nostalgic feelings.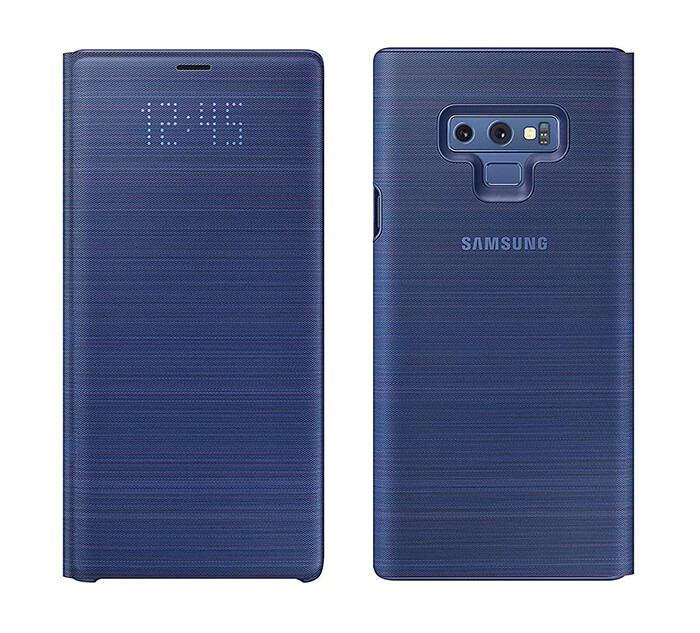 5) Clear View Cover Case
For those that hope for their case to easily go unnoticed, this clear design from Samsung offers a transparent and slick design. It has a clear front that sits on the screen, offering across the screen protection and clipping to the back, ensuring as little bulk as possible. One unique feature of this design is that it can double as a handy mirror, but if you receive a notification, the case will switch back to phone view so you can view any incoming call or text.