Optical Illusion: Pour me Some Light!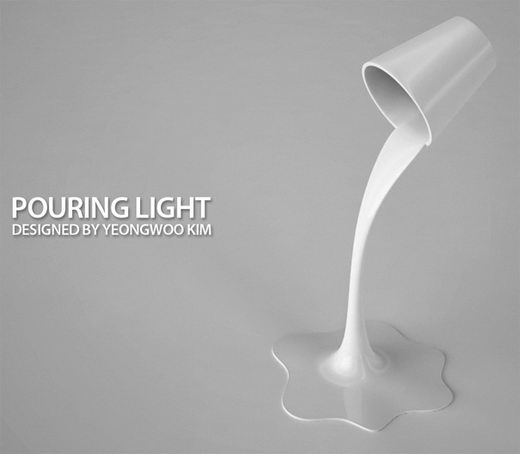 The pouring light by Yeongwoo Kim is another great
Optical Illusion Design
. In fact it is is a clever desk lamp designed to look like a spill frozen in time. The lamp is shaped like a cup and the light literally "flows" out of it.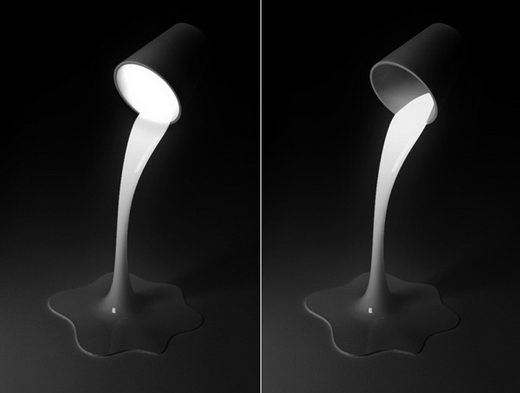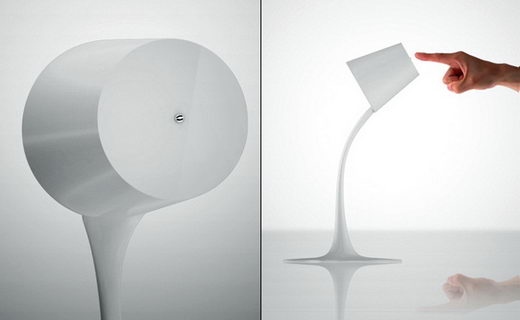 Yeongwoo's design is a breath of fresh air from the standard norm of minimalist lamps with pretentious names and gimmicky features. With the motive of giving off "an emotional flow of light", the lights linger on with a mesmerizing effect thanks to the use of phosphorescence in the "water" part. This is a real cool idea and I believes having this lamp in my home will make me happy.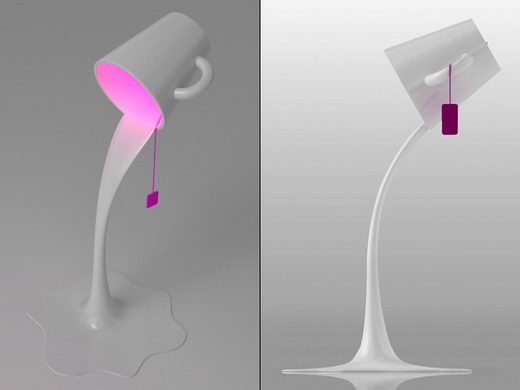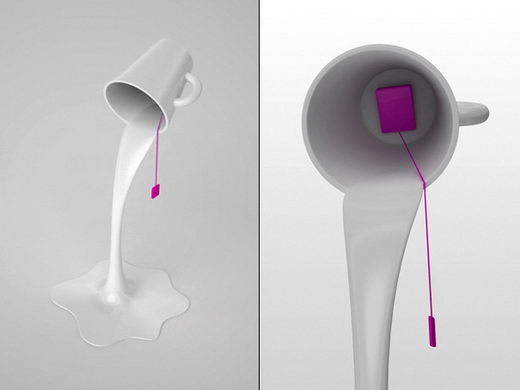 image credits