Hot Water Heater Boilers are bulky and unsightly. That's why most of us try to hide them away in the basement. Out of sight, out of mind!
But when something does go wrong it could be a disaster. Just think of 50+ gallons of hot water pouring into your basement or home, wreaking havoc with your belongings. Then there's the clean-up and costly repairs and replacement. It all adds up quickly into an avoidable mess.
How exactly is it avoidable? Well thanks to the range of Rinnai's tankless water heaters you can experience convenient hot water supply – and more.
Metropolitan Plumbing is here to take you through the benefits for Rinnai hot water systems, just so you can know all there is about tankless hot water systems.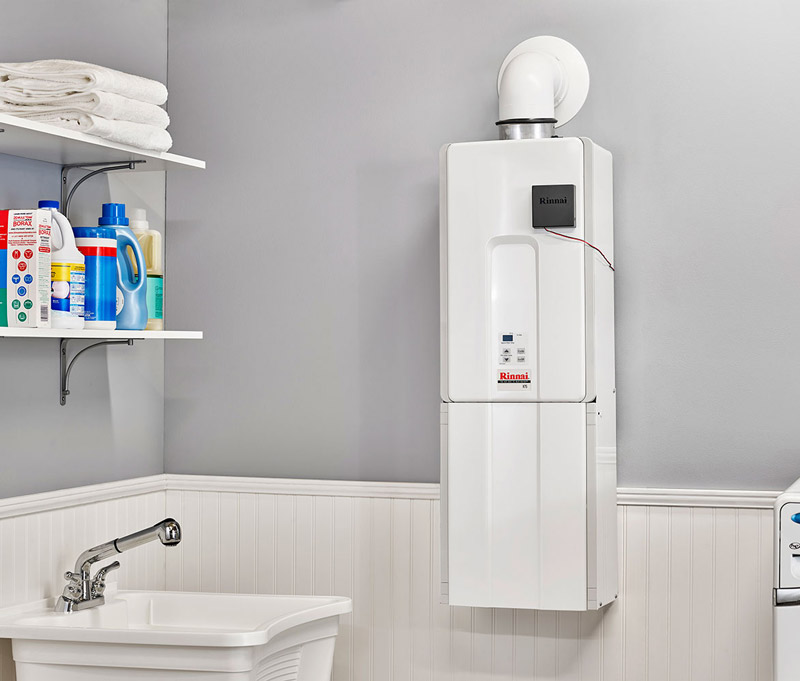 On-Demand Hot Water
Hot water delivery is the big talking point when you're debating storage tanks v tankless hot water. With an instantaneous water heater you receive just that, instant hot water. But unlike a storage tank it's not water that has been sitting there all day losing radiant heat.
The water is warmed on demand with between 2-5 gallons provided per minute. And essentially you can match the gallon supply to how many fixtures the water heater caters for.
Rinnai hot water systems are best for between 2-5 fixtures, depending on the size. As a result, your showering, dishwashing needs will always be looked after.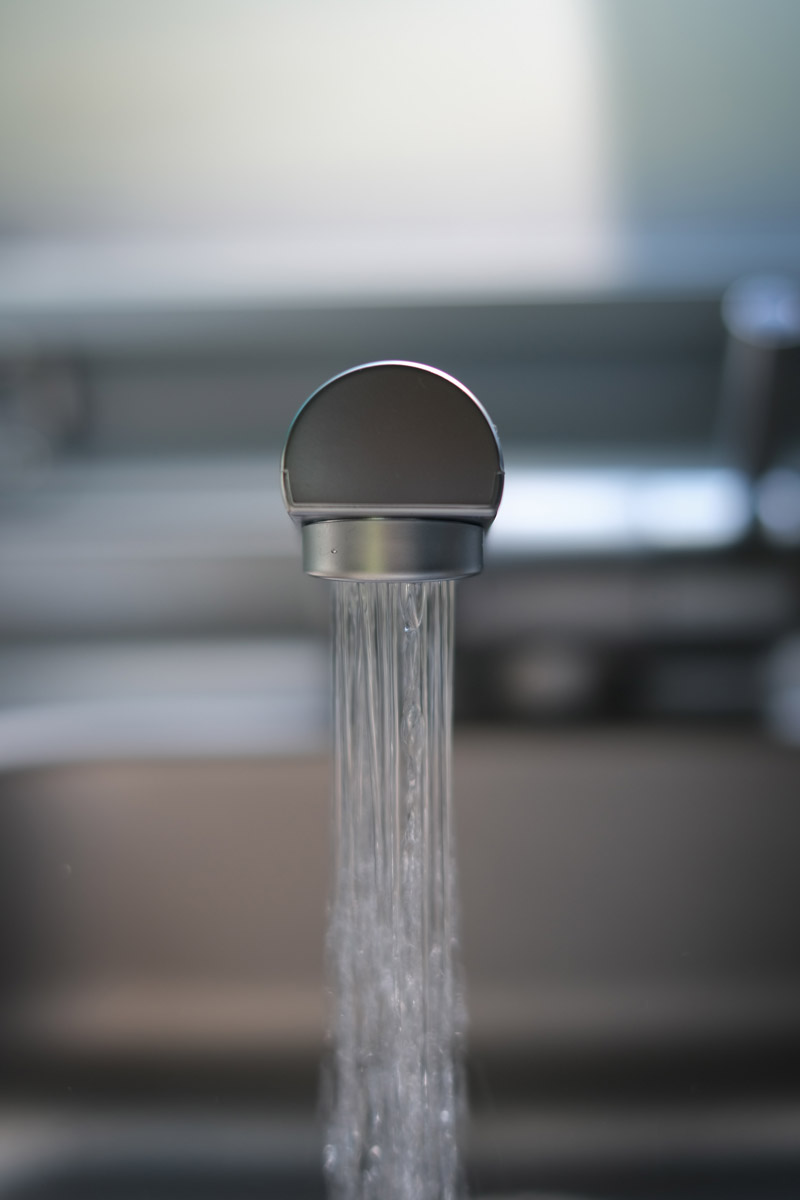 Great Value
The value here can be linked to both savings and longevity. Rinnai tankless water heaters can last for at least 20 years. A storage tank is often lucky to get 15 years – and that could come with plenty of additional maintenance and dollars spent.
Meanwhile, without the need to store hot water all day you avoid hefty bills. Some reports say the average family could save at least $100 per year, depending on usage.
Energy Efficiency
If you're someone who is energy conscious as well as money smart, you can expect to use up to 50 per cent less energy with a gas system. That equals solid saving like we mentioned above.
However, energy ratings are also pretty important. Efficiency is rated by the US Department of Energy, and Rinnai hot water systems rank from 0.79 to 0.93. Unsure about what that means? Well the higher the number the better the Uniform Energy Factor rating.
So as your water is only heated as you need it you are literally saving energy and money. Even if you're not someone who is as concerned by greenhouse gasses, at the very least it is necessary to acknowledge that a better energy rating is going to reduce your expenses.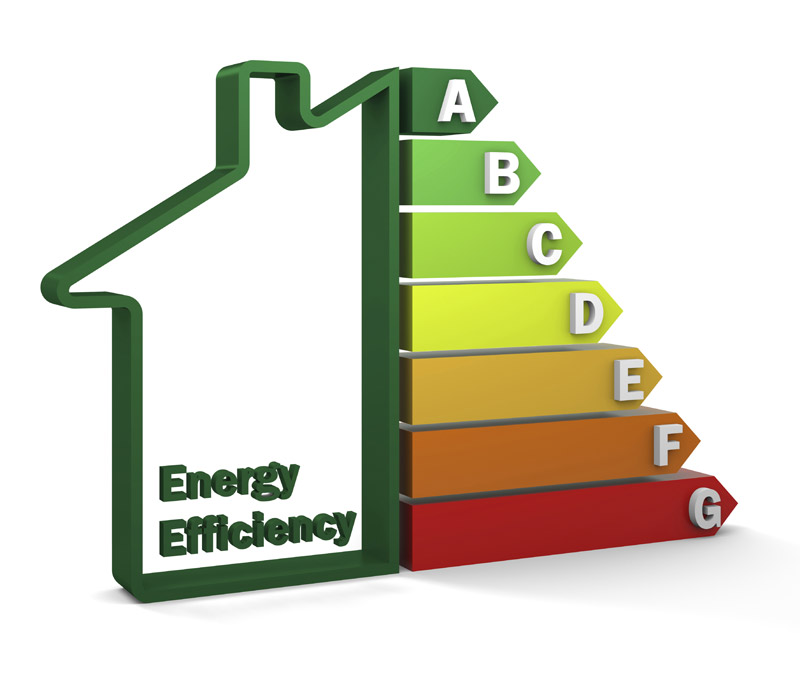 Hi-Tech Features (That Are Easy To Use)
There was a time when you didn't have to think about technology and hot water systems. Sure, they were simpler times in many ways, but even with fancy new features, life is even easier!
Rinnai water heaters are undeniably the most advanced out there. From recirculation technology to Wi-Fi controls you can enjoy stylish smart home perks.
Firstly, you can utilise wireless control through smart mobile apps. Therefore, on the rare occasion that something does go wrong, Rinnai can help out directly with remote diagnostics. And that's not all.
Smart home voice activation is a completely new way to manage your hot water with more than 20 voice commands. Trust us, that might sound like a strange desire, but it certainly makes it easier to access hot water and utilise a tankless system perfectly.
Meanwhile, Rinnai Circ-LogicTM technology also reacts intuitively to your usage habits to even better help heat water when you need it. In simpler terms, the tankless system recirculates unused cold water back through the pipework via a return line or thermal bypass.
Each Rinnai hot water system feature is just another handy way for you truly enjoy the best hot water possible.