Are you planning a party soon at your house? With the festive season almost here, house parties are something that will keep happening. But with so many varying guests, choosing the right menu often becomes difficult.
You definitely wouldn't want to repeat the same menu you've served your guests at your last party. So, if you're in complete confusion about what to include in your menu, it's time you read down below! Below we have come up with some great food inclusions that you must include in your menu.
Let's check out what they are:
1. Beverages of Different Kinds
Well, we would want you to keep a variety of beverages at your party this time. If you want, you can keep a section with wine, champagne, whiskey, vodka, and apple cider. Some fruits that accompany the above-mentioned beverages well are cranberries, strawberries, lemon slices, oranges, and lime! These complement the flavor of the beverages and make them taste scrumptious.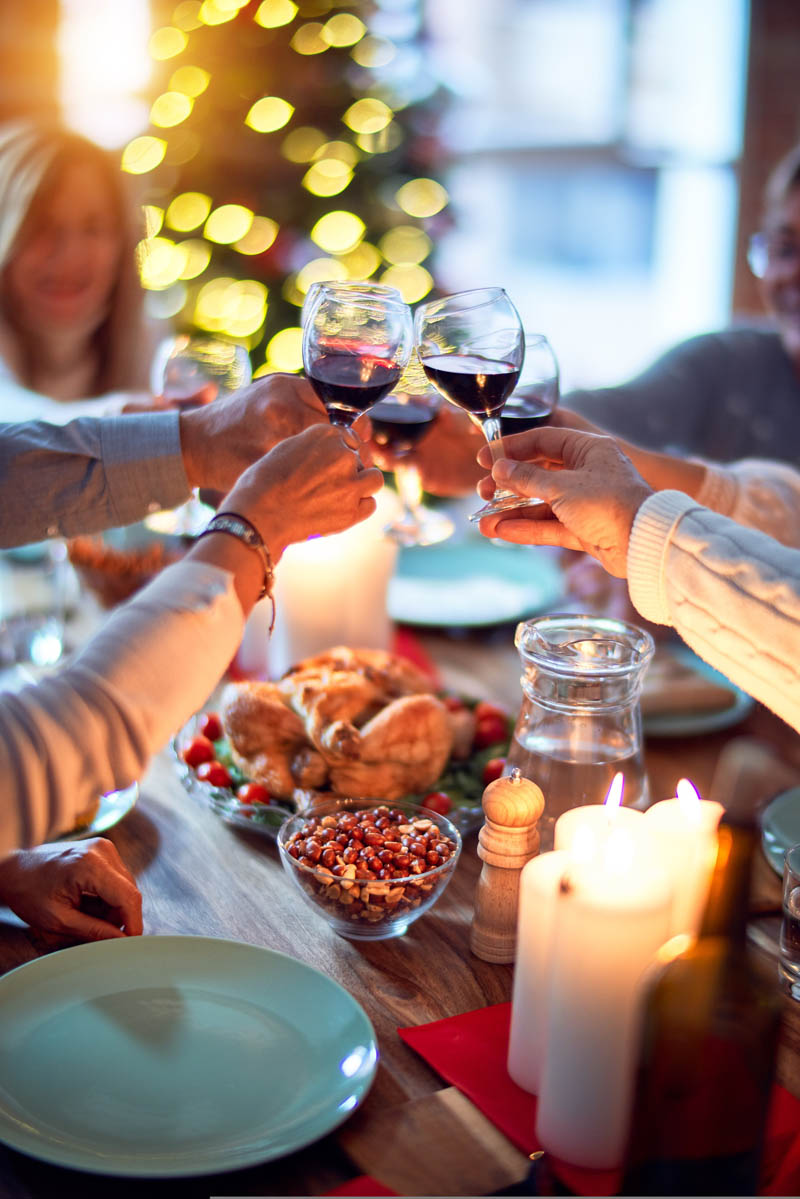 Also, we would like to tell you to keep some tonic water which brings out the best flavor of the drinks. Always remember to choose the best tonic water Australia or any part of the world if you wish to get the best taste of the alcohol.
2. Gouda-Apple Pigs with Beef
One item that makes its way to snacks is one! It's a unique dish with beef and cheddar pigs! These tastes are scrumptious and become the heart of any party.
3. Berry Fruit Salad
When it's the winter season, there is no doubt that this salad steals the show in no time. In fact, it also acts as a topping in several chicken or fish dishes. Remember to add some lemon zest and spice to bring about a twist in the salad!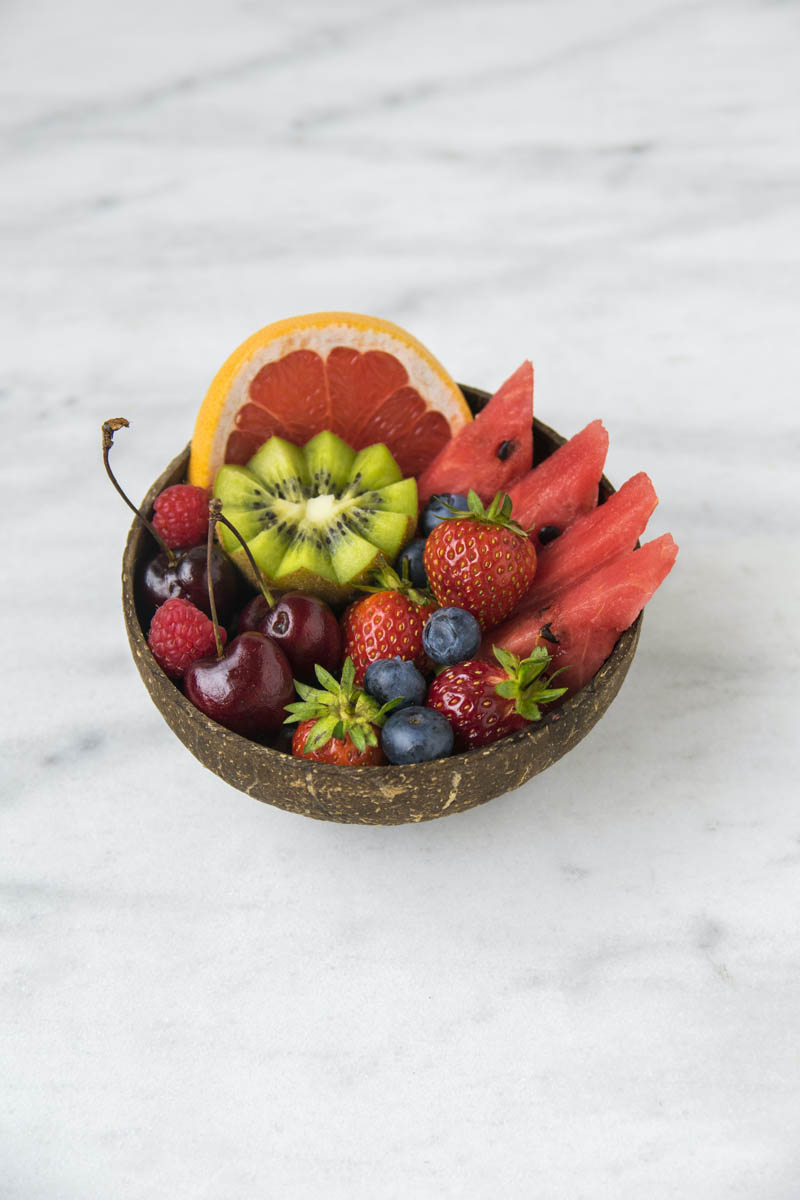 4. Lamb/Prawn Sliders
Well, a big shout to all burger lovers! We all love the taste of burgers, but the huge size of them makes it awkward for people to eat at a party. So, this time, we think you should go for the smaller versions of the burgers – which are sliders.
You can either go for the prawn or lamb patties which complement the flavor of the wine. And don't forget to add some mayonnaise and lettuce to bring about the best zings.
5. Hummus
This is something that not everyone thinks of keeping at a party. But this little salsa steals the show many times. So, keep a bowl of hummus! This is healthy and extremely tasty as well. You can try out the traditional way of making hummus or add bits of your own flavorings.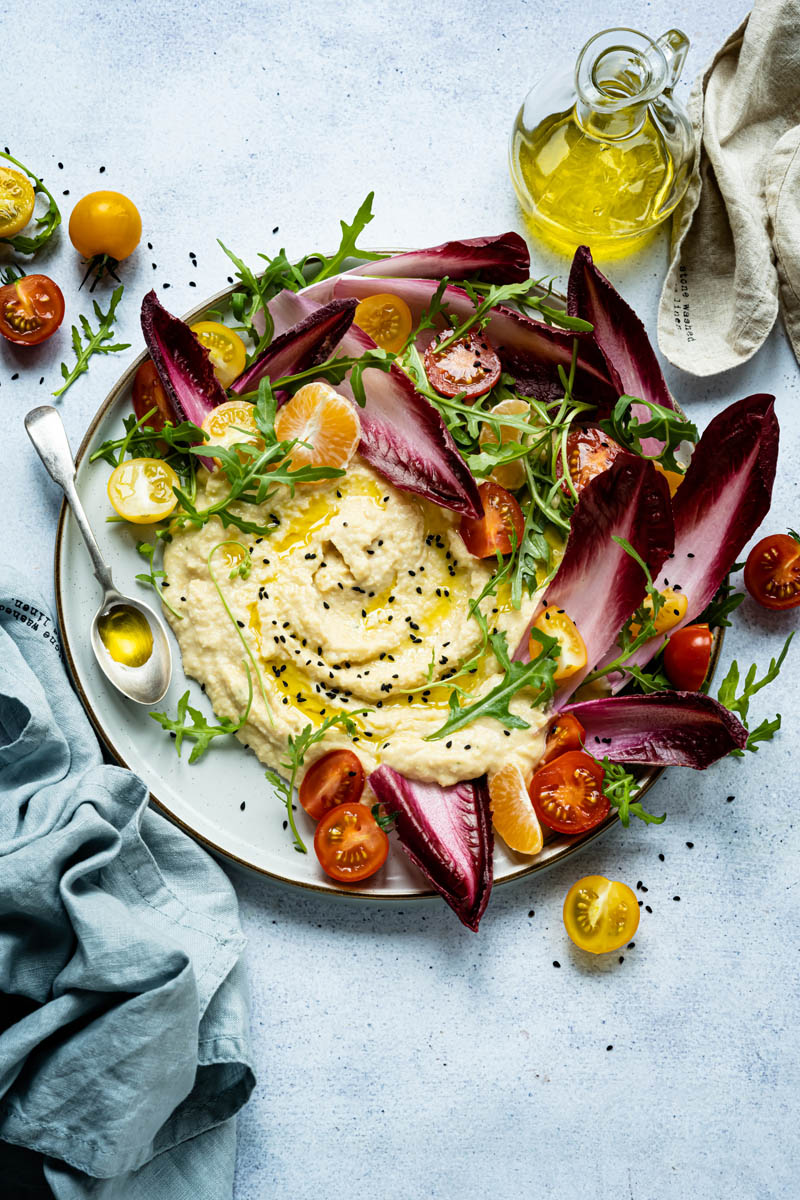 6. Cheese Ravioli with Tomato Sauce
Well, we all love pasta! So, this time at your party, remember to keep ravioli with style! Add skewers to the ravioli with a dip of tomato sauce. The cheese flavorings of the ravioli compliment the zings of tomato sauce quite well. This happens to be a great starter with red wine!
7. Chocolate Truffles with Banana Cream
Well, we've covered the beverage, the starters, then how can we miss out on the dessert? For dessert, you can try keeping chocolate truffles with banana cream. You can use up all the ripe bananas at your house, and it's going to become the star of the party any time.
8. Summertime Tea
While it's winter for most people, it's summertime in the Southern Hemisphere as well! So, if you live in Australia, don't forget to keep some refreshing summertime tea there! It's really rejuvenating and refreshing if you're basking near the pool.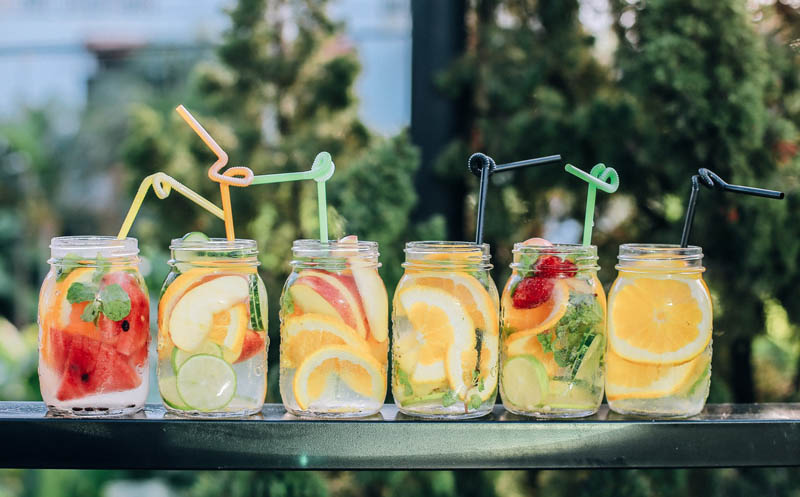 9. Goat Cheese Spread
Cheese, winters, and wine all go hand-in-hand! So, this time at your party, remember to keep a spread of goat cheese with some thyme toppings. You can add some other seasonings as well to bring out the flavor but remember to add the lime juice, which will destroy the creamy texture and zing of the cheese.
10. Meatballs!
Well, for the main course, you can make some meatballs with spaghetti. Ditch the traditional way of making spaghetti bolognese and try out a new sweet and sour meatball with a smooth sauce.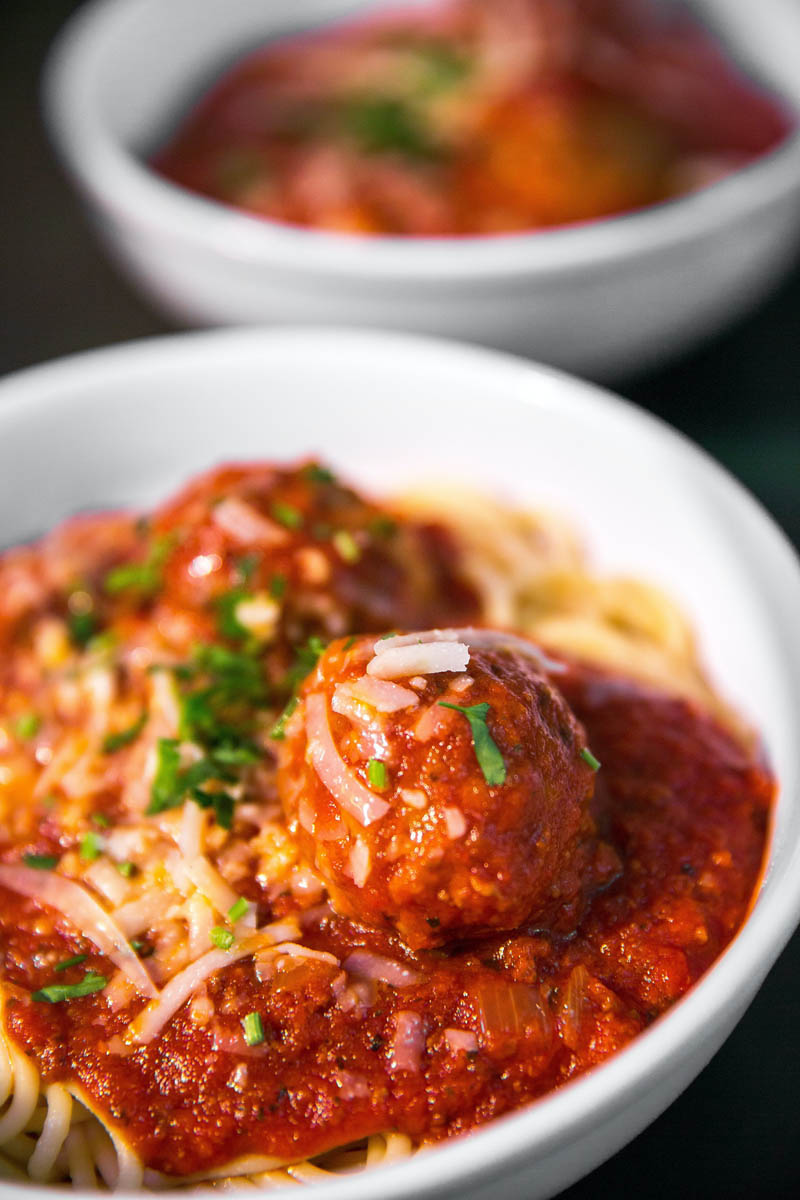 Final Thoughts
So, with the food ideas we've given you above, your party menu is sure to be unique and absolutely delicious. Include all of these into your menu and see your guest going crazy over what to eat and what to leave out! Happy partying!