As a homeowner, you probably know how stressful and challenging dealing with water damage can be. These problems often occur in the basement and can cause loads of anxiety. People who experience flooded basements from time to time dread it will happen again and that they will find their basement covered in water.
This is the reason why you should hire a professional. They can analyze your situation and offer you the best solution for your home. Protecting your basement from any damage is important but sometimes you just can't do it alone. Any kind of structural issue or an urgent situation should be handled by professionals. Damaged foundations and leaking basements are easily prevented if you know who to turn to.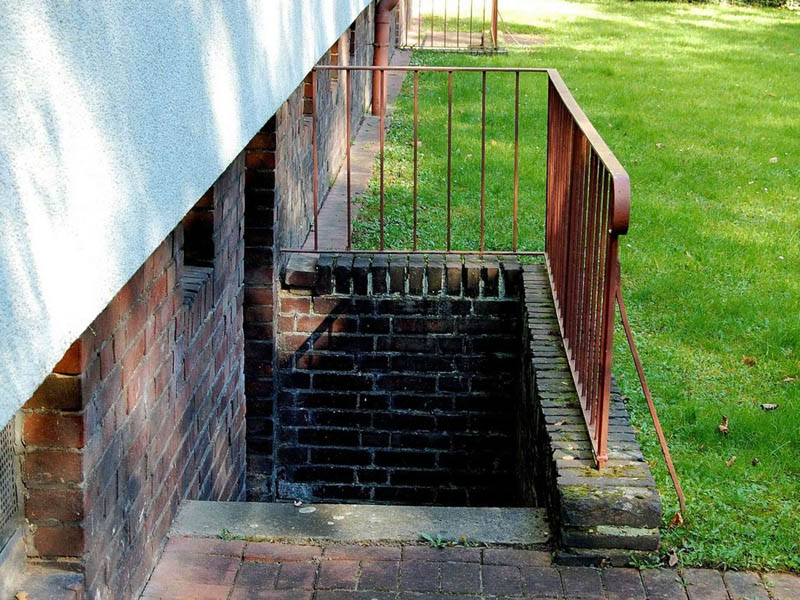 We all want to feel cozy, safe, and relaxed in our homes and the good news is that there are ways to easily improve your household. Having help from professionals doesn't have to be very expensive and there are numerous benefits. If you are interested in this subject, please continue reading. Here are several reasons why you should hire experts to waterproof your basement. Let's begin!
Safety
Waterproofing your basement can be a very difficult task. It's labor-intensive and comes with numerous safety concerns. For example, if you are doing exterior waterproofing you need to dig a large trench around the entire building foundation. You may be very strong physically, but it's still not easy to dig a trench that big. It must be wide enough to put all the installation (e.g. sump pit, drain tile system, and many other components) and as deep as the basement's walls.
Don't forget that you will need a permit to dig. This isn't a problem for a licensed contractor but may be quite a challenge for a private individual. The most important reason you should hire professionals is your safety. Nowadays, it's easy to find many options on waterproofing your basement and there is no need to risk your health and potentially get hurt. The trench could easily collapse during digging which is quite a risk. Professional contractors are aware of all potential problems, they are licensed and insured, and they will get the job done faster and easier. So, the next time you attempt to do it on your own, please remember these valid reasons.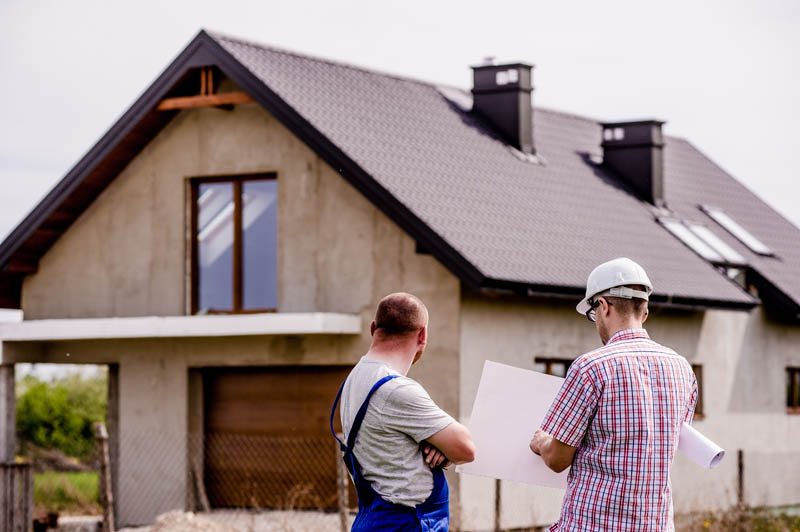 Cost-Efficiency
Waterproofing your basement may seem expensive and many people think it's a waste of money. But just imagine waking up in the morning and realizing your basement has been flooded during a storm. There is water everywhere, your walls are cracked, and all your stuff is completely destroyed.
When you think about it that way, waterproofing your basement certainly costs less than repairing all the damage and replacing all your belongings.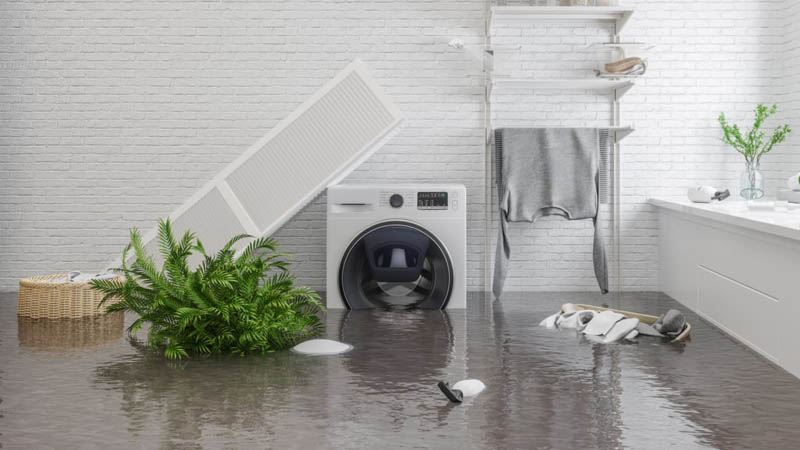 Many people think that hiring professionals cost a lot, but they are wrong. In fact, it's much cheaper than doing it yourself. This may seem counterintuitive, so let's explore it. Buying materials and equipment by yourself can be quite pricey, not to mention you will need a sump pump to do the job. If you make a mistake you may lose hundreds of dollars for the repairs and you will eventually need to do it again.
This job is better left to experts. You will ensure that there are no mistakes and it will last for a very long time. You will also have a guarantee, which means you won't be paying any extra costs if the contractors need to do some additional work.
Care And Transparency
Finding the best company for your needs may be challenging. The most important thing to look for when hiring professionals to waterproof your basement is that their business is transparent and they perform careful work. You need to find somebody you can communicate with. For example, you may want more details, information about money and time, or facts about what specific work they plan to do. Maybe it bothers you when workers leave a mess behind them and you want to ensure it doesn't happen to you again.
This is why it's essential to find a company you trust. When the workers are professional you don't really need to have any concerns and additional stress. A good business will check in with you every step of the way and keep you informed. You shouldn't ever be shy to ask any questions you have. Everything from the first contact and consultations to the follow-up after everything is complete should be transparent.
You can always ask your friends and family members for recommendations or check reviews online. You can find a lot of information on the internet if you visit a few forums and find out who has the best reputation.
When you find the right company, you can just relax and let them handle everything. Life can be very stressful and you don't want this process to cause any anxiety. Just let the professionals take care of it and enjoy your everyday activities!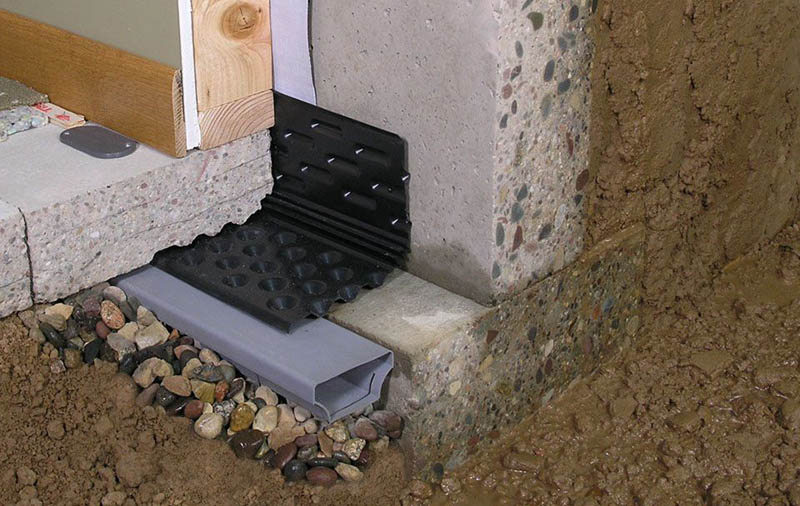 Time
Waterproofing takes a considerable amount of time. Whether you choose to do it from the exterior, the interior, or both, it is quite an intensive work. Everything must be performed safely and all the installations, repairs, and excavation must be done properly if you want your basement to be adequately waterproofed.
If you do it all by yourself, it can take a lot of time and effort but you could still make a mistake. This means you will have to do it all over again and the process may last for months. On the other hand, professional waterproofers can get the job done in a week, or even in a few days.
This is especially important if you live in a rainy area. When you are waterproofing your basement by yourself it will last longer and you will increase the risk of rain damaging your project. You can only imagine how stressful that is. Hiring a trained professional is the best way to save your precious time and your energy.
Now you understand why hiring a professional to waterproof your basement is a great idea. It saves you time and money, but, most importantly, it's much safer for you. You will end up with high-quality results without making much effort and you will ensure your house is safe from damage.