Halloween is on its way while many of kids might still not be able to do the normal trick-and-treat this year due to the pandemic. Costume purchasing becomes a nice-to-have option for many parents. Like me, I talked with my kid days ago to skip costume this year. Of course, my kid isn't happy about that.
Luckily, I came across these creative cardboard costumes template by Alicia Brown. Instead of buying a set of costume your kids can easily grow out of, Brown provided a pdf template which teaches you how to turn a cardboard box into a uniquely creative and extraordinary costume.
The template includes a pdf instruction (for child and adult) and a video tutorial link. So if you are confident about your crafting skill, you can create costumes for the whole family based on the template. Of course, there will be place for your to personalized these costumes. Even you are not that good, it still can be a fun project to do with kids.
Below are some of the templates available on Brown's site. She also has a YouTube channel showing people how to put the cardboard costume together. If you just want to inspiration, you can check Brown's Instagram page as well.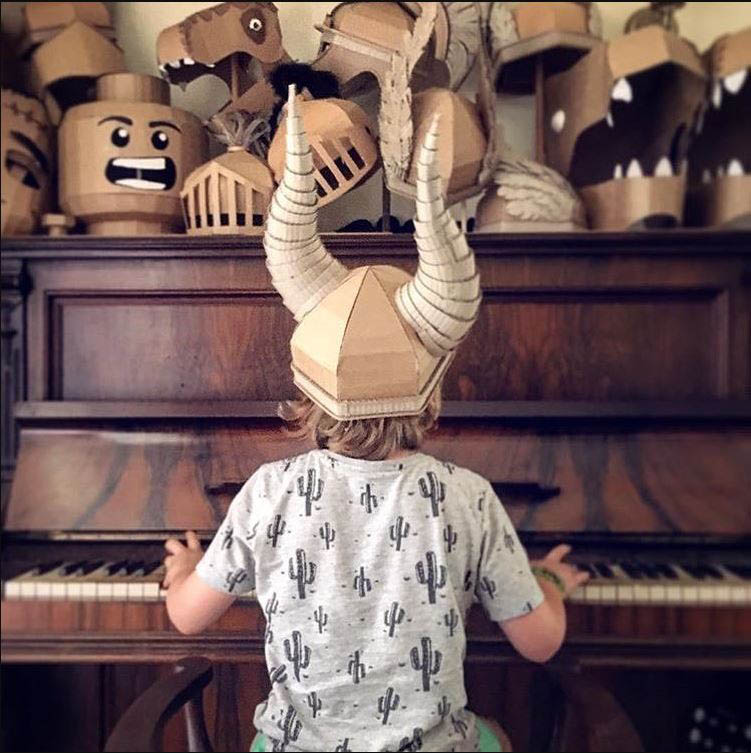 Basic Viking Helmet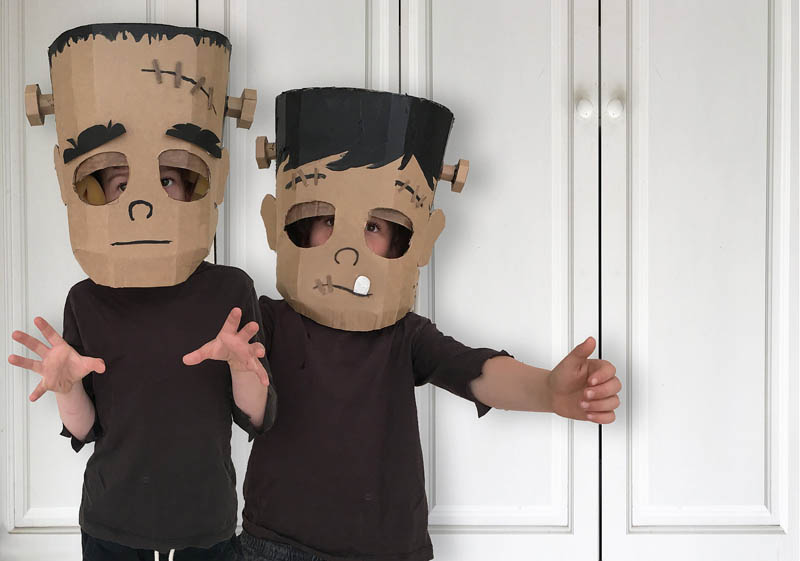 Frankenstein Head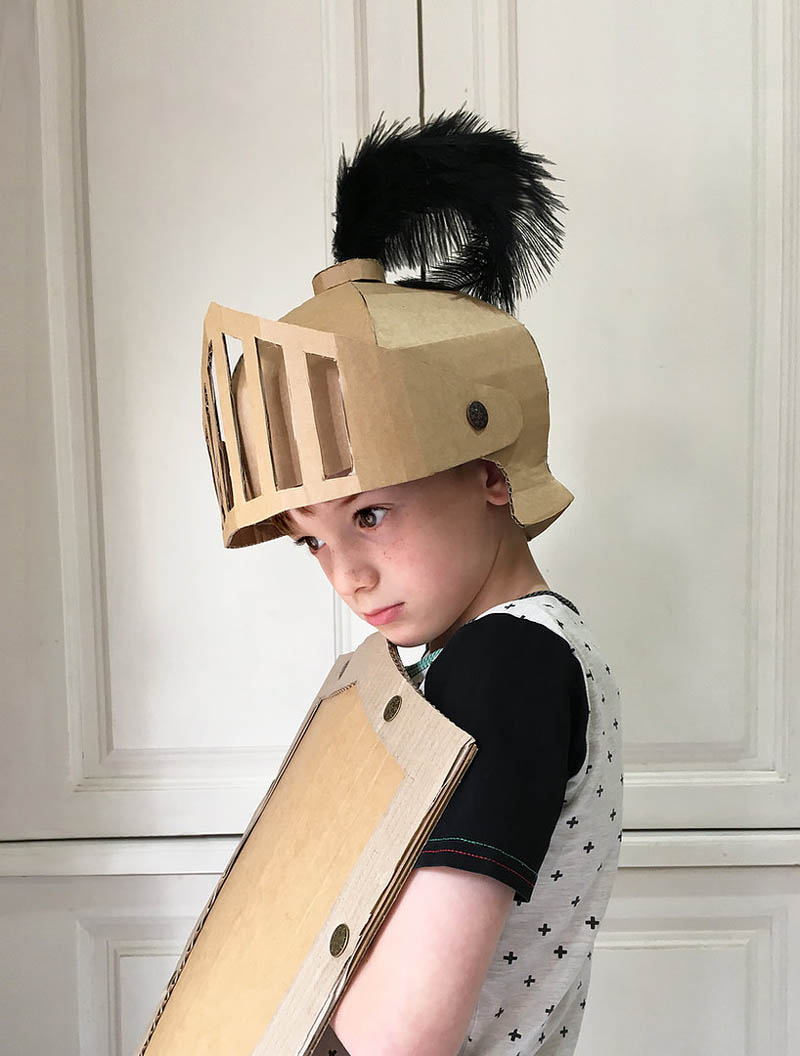 Knights Helmet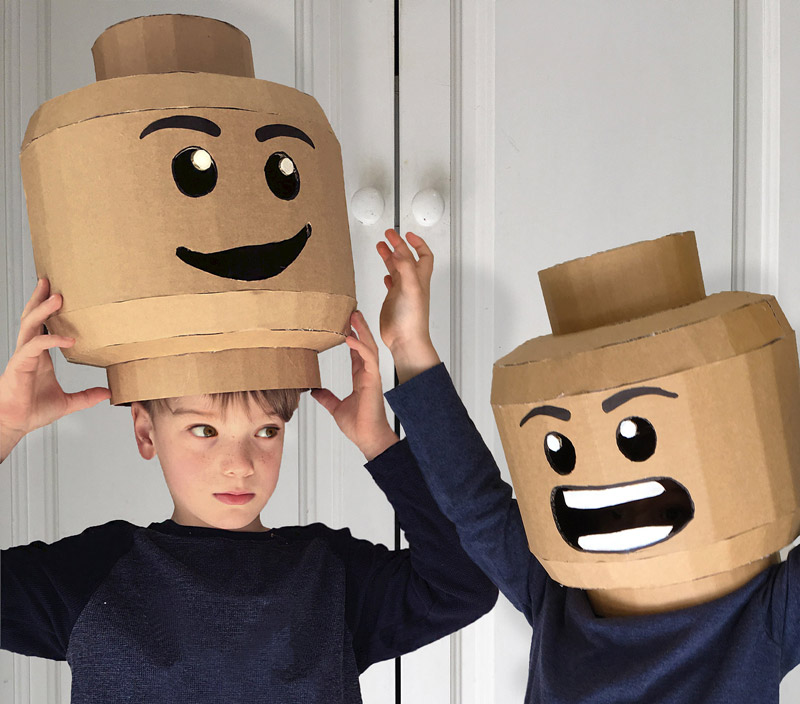 Brickhead Helmet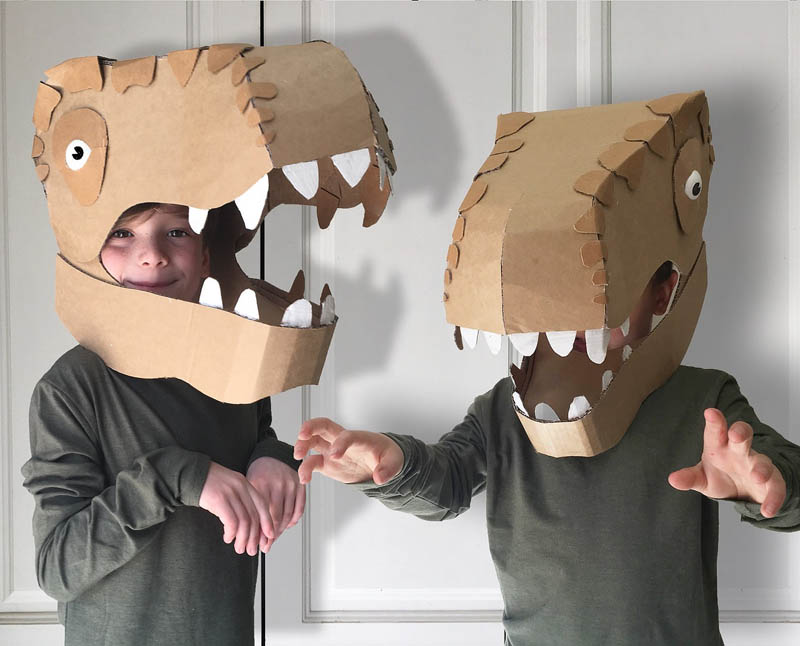 Dinosaur Head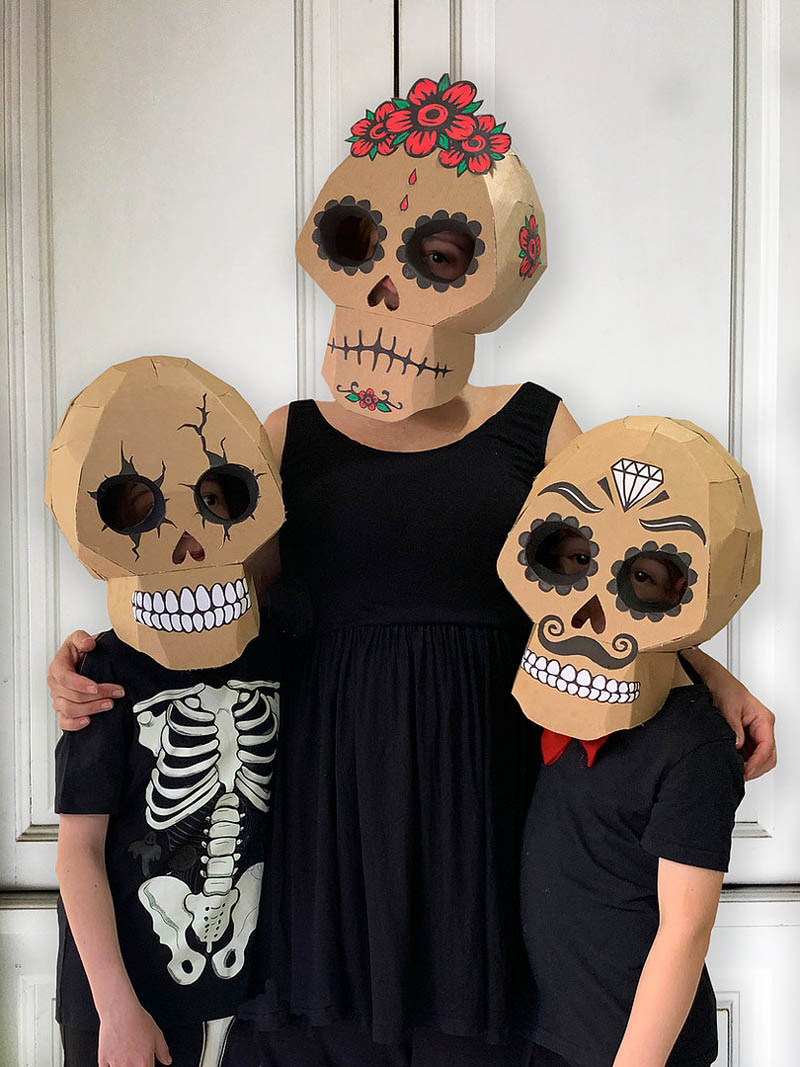 Skull

Bounty Hunter Helmet and Armour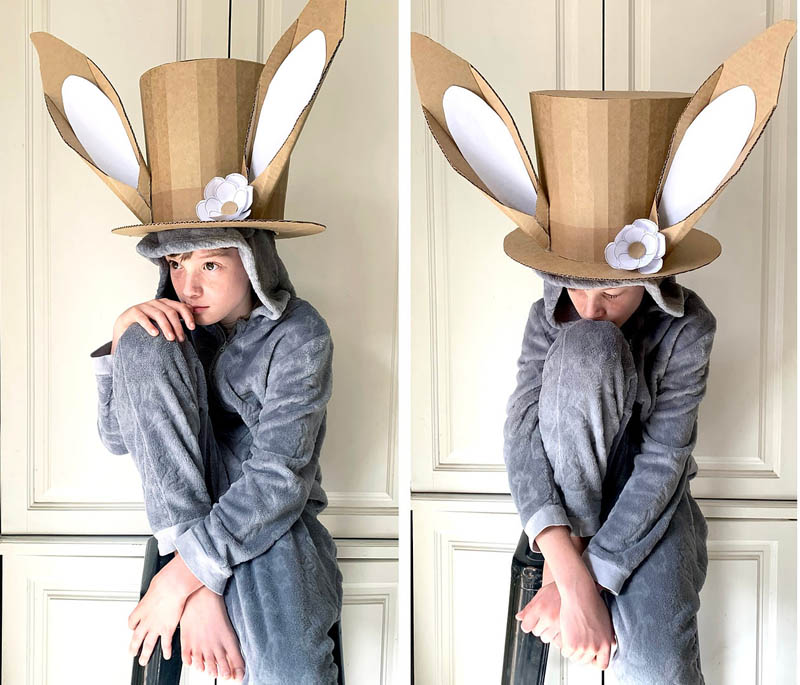 Bunny Top Hat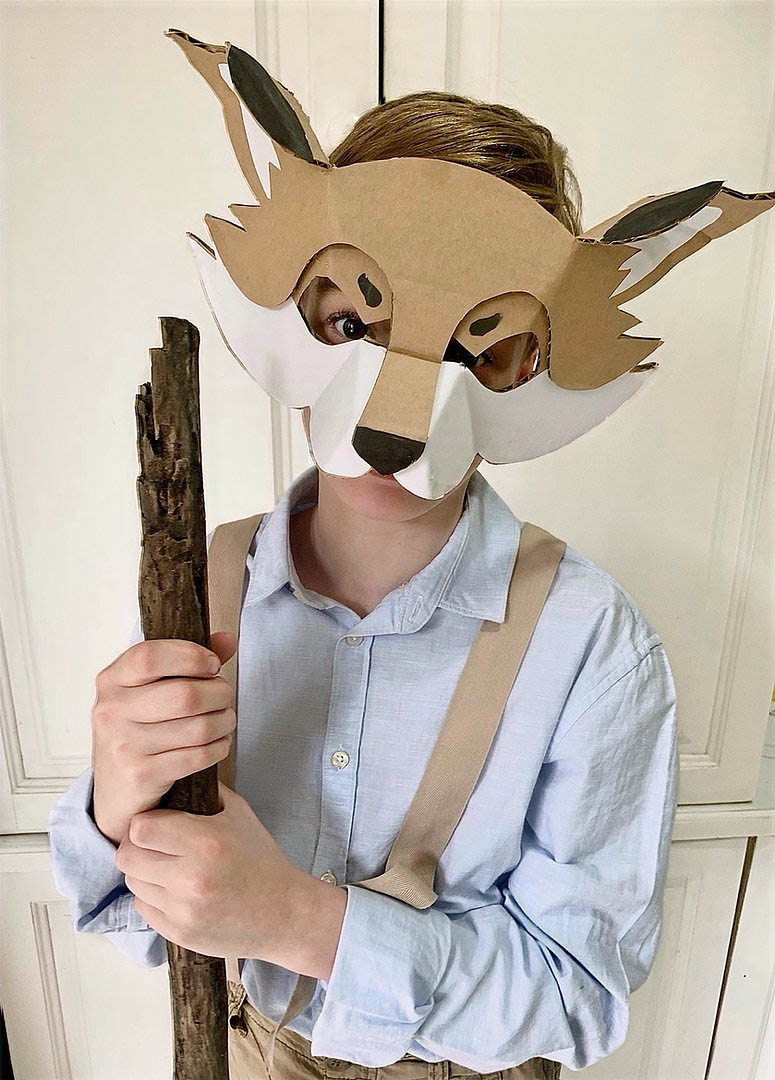 Fox Mask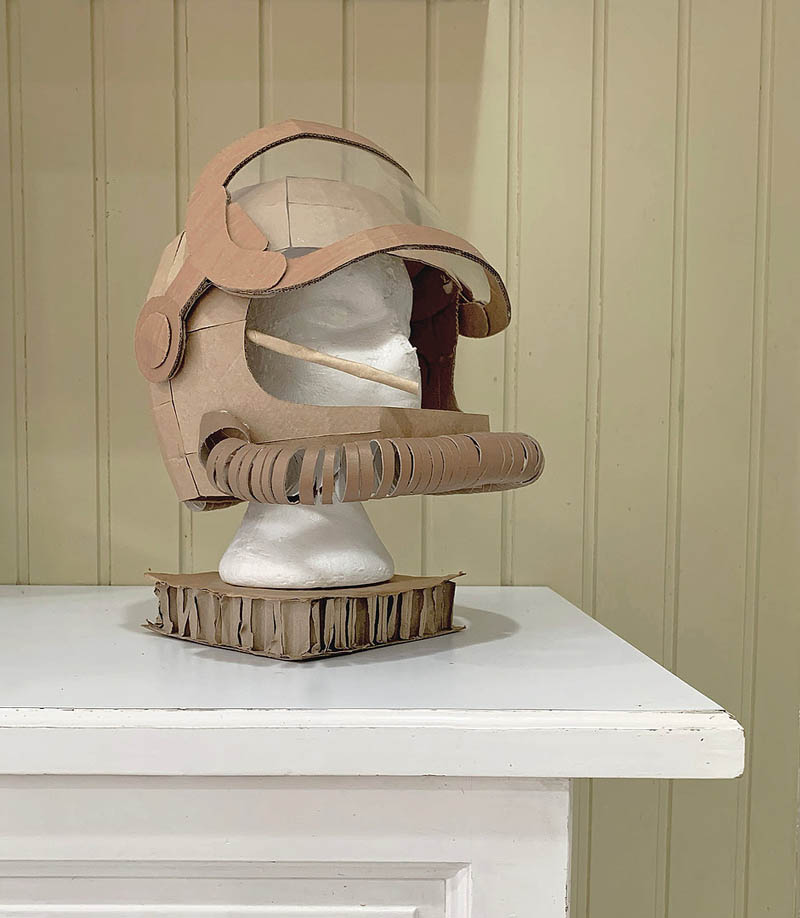 Astronaut Helmet