Thanks to photography pros, images will be enriched with new vibes, and the post-shooting editing will be simplified. However, it is still not enough to eliminate the risk of failure. Each shot of your goodies/services has to be eye-catching, so each and every composition is to be individual and well-thought-out. Stay tuned to choose the best strategy for your own progress and development in the field.
Troubleshooting
When it comes to product photography, perfection is preferable. That means enthusiasts strive to get rid of all the possible deficiencies to make their goodies shine bright and draw the target audiences' attention by the right means. It relates to something as trivial and simple as removing unnecessary hair, which was highlighted by the wrong light balance, for instance. From this perspective, using intuitive programs to remove hair from pictures is lifesaving.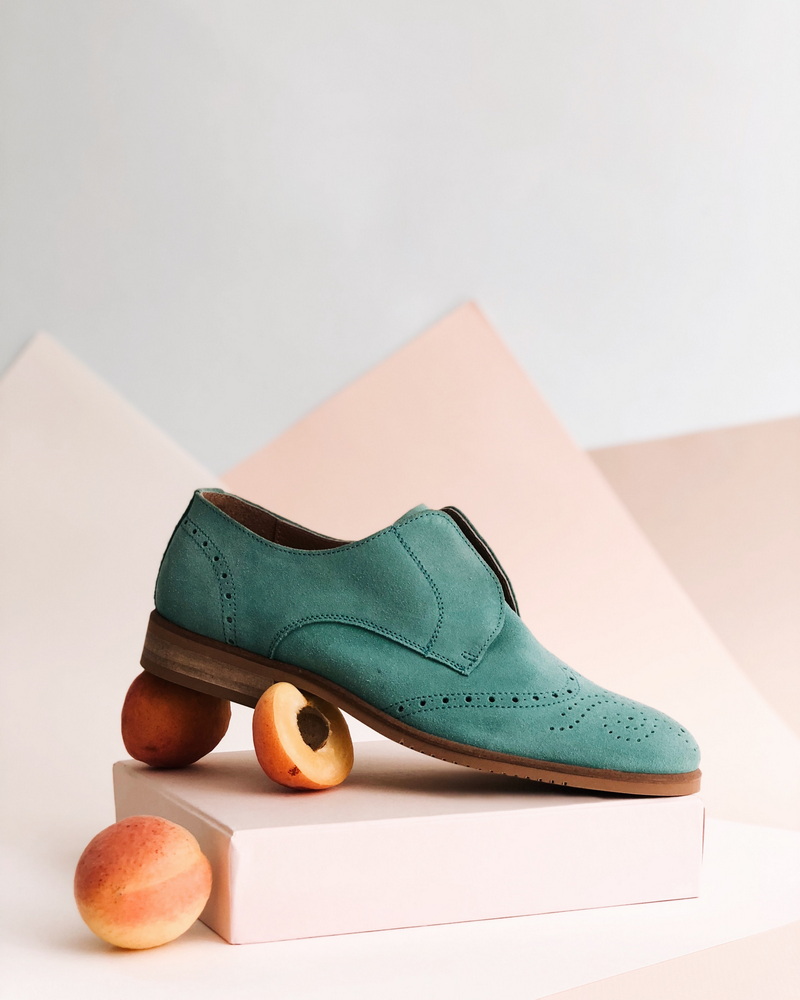 Creative Brief
Of course, the analyzed art doesn't depict photographers' own visions of the project solely. It depends on their clients' desires, interests, and target recipients of the production. The first thing to do is to answer a few simple questions. Then you will be able to pick the right photo styling direction. Here are some possible questionnaire variants:
getting to know about the target brand's audience: age, gender, preferences, etc.;
who main competitors are;
the platform/way to represent the final results.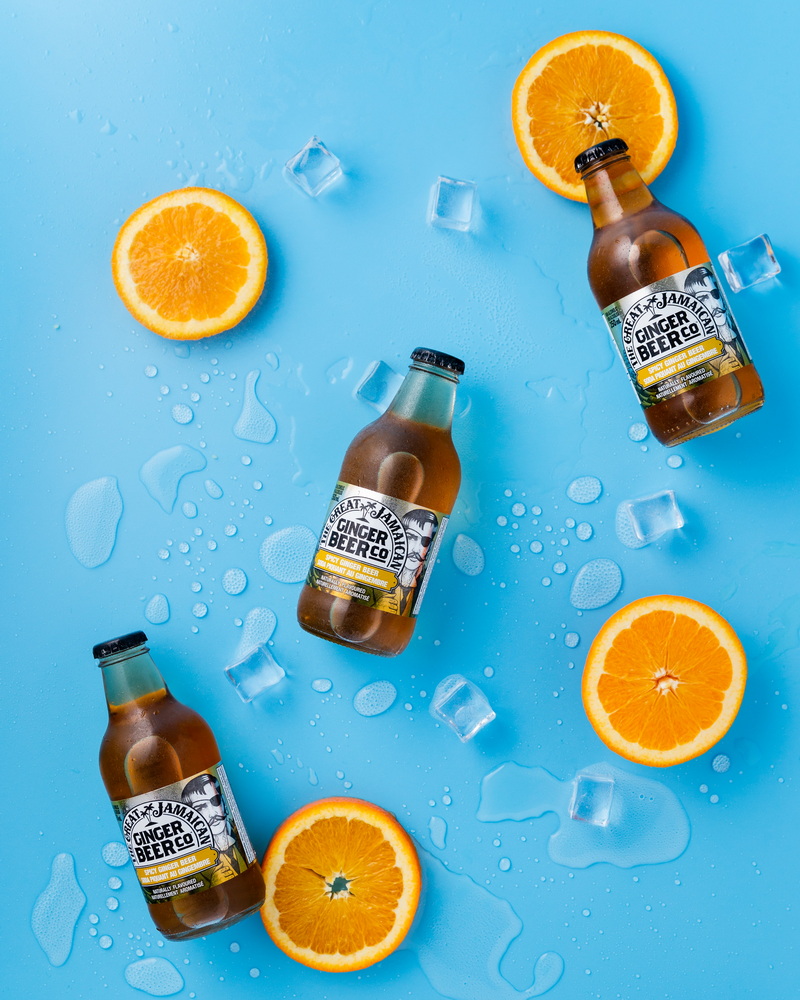 Creating Moodboards
This concept is pretty close to brainstorming. Firstly, it is necessary to catch any more or less functional idea to implement in the project. Secondly, they have to be sorted out and represented in a collage-like form. This will help you get a better understanding of what progress you have, what else is necessary to do, which solutions suit more, and other answers to crucial inquiries.
Psychology of Colors
The more you think about your photos' influence on end users, the better. It will help you correlate the main branding message and tone of the shooting session. Monochrome and calm tones will work for perfumes, while green and blue for relaxing solutions that are eco-friendly. There are multiple possible options, and color schemes will come in handy, enabling even non-experienced amateurs to choose gorgeous and meaningful tones:
Monochrome — aside from standard colors people usually are aware of, there are dozens and hundreds of tones. There are only over two hundred tones of green — the opportunities are unlimited.
Analogous — on the color wheel, these tones have a lot of visual similarities. It is not about selecting contrastive hints. For example, orange, red-orange, and red will work great.
Complimentary — these tones are what are usually considered perfect antonyms in philology. Day and night will be represented by white and black.
Triadic — three colors play the main role in the layout visual composition. On the wheel, they become the parts of an equal-sided geometric figure.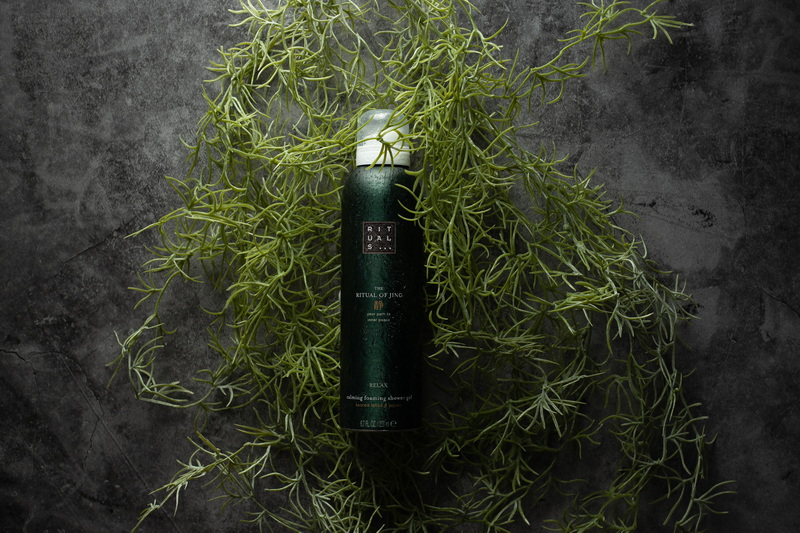 Wrap It Up
All in all, the product photography is no less interesting and demanding for masters. It takes some time to come up with the best project vision. But once the challenge is accepted and completed, results are more than promising.