In the wake of the pandemic, the disparity between the level of at-home healthcare we can provide and the level of care needed has never been greater.
For seniors and those with disabilities, staying inside during the pandemic has been an unfortunate necessity. Cut off from the outside world, some weren't able to get the treatment they needed, stuck inside a home that wasn't inherently accessible to them.
According to the US Census Bureau, 53% of homes sold in the US have two stories or more, eking out a majority over more accessible single-story homes. For older adults in particular, defined as people over the age of 50, that may pose challenges and risks for their health. With over 90% of older adults seeking to age in place at home and one-fifth of those older adults struggling with mobility, the majority of our homes are not constructed to suit their needs.
For the mobility challenged, this setup also presents difficulties. With approximately one in seven adults in the US having mobility issues, it's safe to say a large percentage of the populations' needs are not being met. As the pandemic continues to rage and these groups are stuck at home, they need a solution to cope with living situations that are inherently opposed to their needs.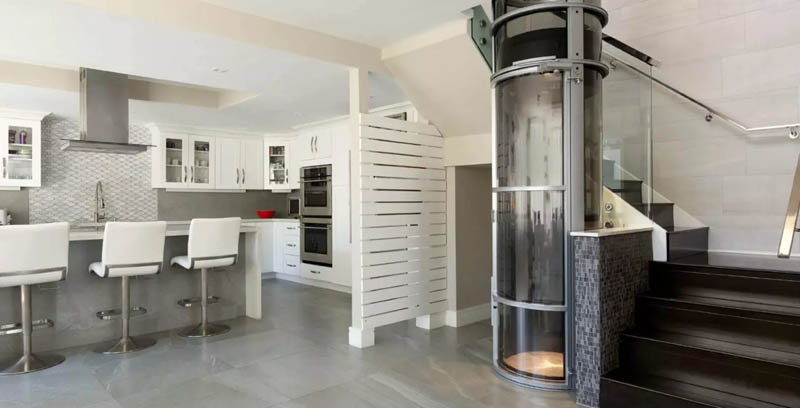 Home Elevators – An Affordable Solution
Home elevators used to be considered a thing of luxury, viewed by the general public as unaffordable and difficult to incorporate into a home: however, that is no longer the case. Home elevators are becoming a staple in the homes of mobility-challenged adults and older adults, groups who have difficulty navigating the way their homes are currently laid out.
Installing a home elevator can have an assortment of benefits for any household, benefits that go beyond just making your home more accessible. Read on, and we'll talk about why if you're considering adding to your home in the midst of this pandemic, a home elevator should be your first choice.
Increased Property Value
While you may be currently satisfied with your home, you may want to sell it someday, hopefully for much more than it is worth now. Adding amenities to your home that consumers seek out, amenities such as kitchen islands, walk-in closets, and home elevators, has been known to increase the value of your home by hundreds (or even thousands) of dollars. Home elevators are still perceived by the general public as luxurious, making this addition a very strong selling point, should you decide to add one.
If you're interested in seeing precisely how much value a home elevator can add to your home, consider talking to an appraiser. An appraiser can evaluate the current value of your home completely, taking into account all amenities that add to it, and can give you an estimate of how much a home elevator would add.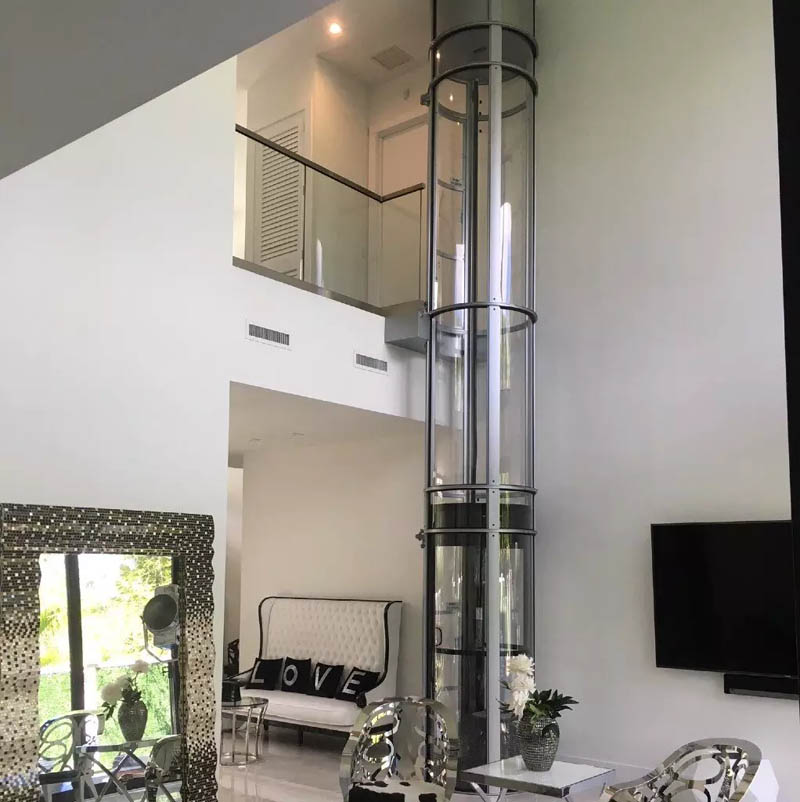 Simple, Easy Navigation
The benefit of having a home elevator doesn't just apply to the mobility challenged and older adults. Every member of your family will enjoy the ability to move between floors without having to traverse long, steep staircases: and of course, that isn't the only application of a home elevator. With a home elevator, you can also:
Move furniture up and down stairs, either when moving new pieces in or moving out.
Move equipment up and down stairs easily. Hate carrying a vacuum cleaner upstairs? Or trying to see while carrying boxes full of Christmas decorations downstairs? A home elevator can be a safe, easy way to transport what you need where you need it.
Increase available space on the bottom and top floors. Home elevators tend to free up space in your home that was previously occupied by stairwells, increasing the chances of your property value rising.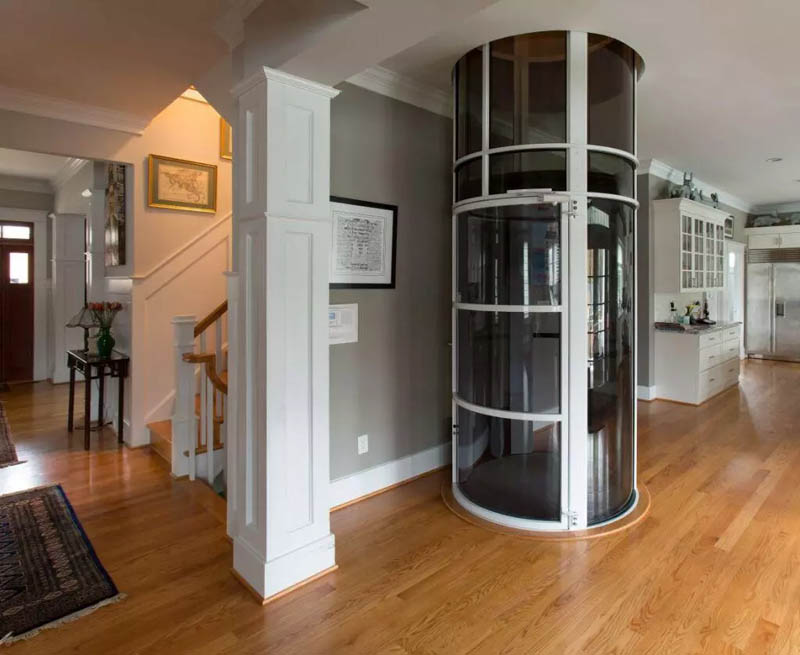 An Investment in Your Future
Putting aside the already discussed benefits for helping the mobility challenged and those looking to age in place, you might decide that, should you decide to stay in your current home for the rest of your life, you want to age in place one day.
As older adults age, a number of factors can contribute to them developing mobility issues, and they are more commonly known to contract them as they age. For older adults above the age of 70, 35% of them have been known to have mobility issues, whereas for older adults over 80, a large majority of them have difficulty with things like navigating stairs without suffering injuries. As such, choosing to invest in a home elevator now will make it much easier for you to navigate your home as you age.
Whether you're thinking about installing a home elevator for your mobility-challenged family members, for your aging-in-place parents, or for convenience and boosting your home's value, choosing to invest in a home elevator can be a beneficial, life-changing amenity for any home.