With the increase in industrialization and economic growth, there are a lot of moving activities. This is happening in both commercial and domestic settings. If you want to relocate to a different place, do proper planning on how the whole process will flow. This is where you look for professional movers. They ensure the safe transportation of your goods to the new place.
There are some which can offer an excellent job to your satisfaction. Finding a way to settle for such is key. We have people who choose to do the moving work on their own. This is not a bad idea but there are some challenges to it.
However, there are several reasons why seeking professional help from a moving company is essential.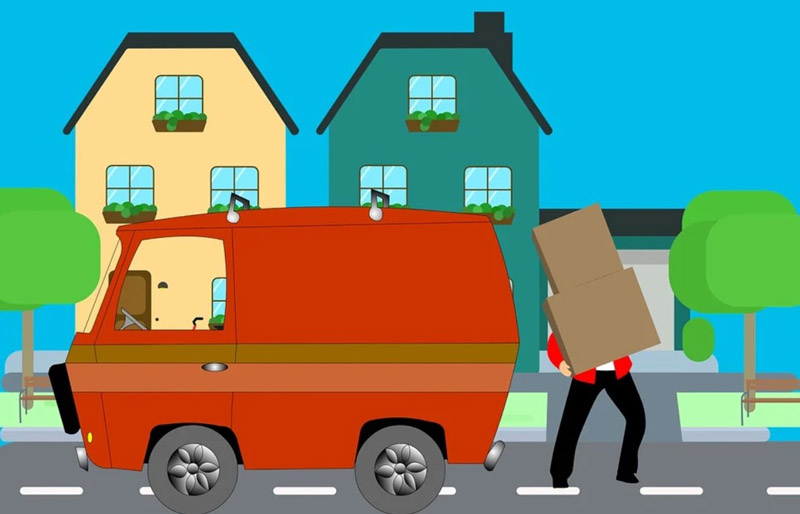 Cost-Efficiency
There are a lot of expenses revolving around a moving process. One of them is fueling the truck to reach your destiny. Sometimes many luggage may prompt you to make several trips. This makes you spend more on fuel. Having special packaging materials for delicate goods adds to your budget. Electronic gadgets such as TVs and computers need proper care. The same case applies to the collection of cups and plates.
Hiring a moving company will take care of all that. They have different trucks. This makes them determine the size of your goods and decide on the best truck to use for the transportation. Find moving companies that have openness as this makes you know the whole figure of the up-front charges. It brings much convenience to you as a customer while making the payments.
Time-Saving
Most people work on tight schedules. This makes them have hardly enough time to meet the deadlines. When planning to move out, it is worthy to think of ways to maximize time. The issues with packing items into certain containers for the moving can be time-consuming. Such experts come in teams which make the whole operation fast.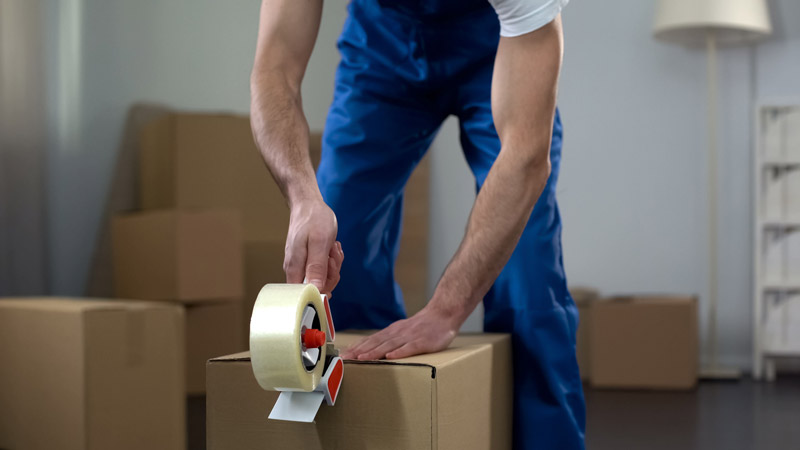 Their experience in the field makes them know how best to save time on packing, loading, and unloading. Some can also offer extra services such as the installation of fridges, TV signal antennas, solar panels, and many more. This saves you time which you could have used. It makes your settling from the relocation fast.
Safety Reasons
A moving company understands all the challenges faced while the moving process is carried out. They, therefore, have well-planned policies to make everything run smoothly. During winter and rainy seasons, electronic gadgets are at the highest risk. These movers have special trucks which allow zero leakage into the cargo while in transit. You can be sure of your items reaching safe and sound. For the large equipment like generators, they have heavy-duty vehicles for such.
They make you have peace of mind. The handling of everything in the right way makes you sure of nothing being broken. Most of them are insured which makes you get compensation when you lose any valuable goods in the process.
Moving is part of our lives. This helps us in residing or working in areas which we like. However, the moving process needs to be superb for your goods to be safe. Hiring professional movers makes this happen. There are different reasons which make hiring these experts pivotal.