The life of an elderly citizen isn't as different from your own. They get their meals and snacks in during the day, some exercise, read the paper or the newspaper, and get their social life snuck in there when they can too. Being a senior citizen isn't a dramatic shift in your life that suddenly means you can't do anything the same, but it'd be impossible not to acknowledge the differences in life that a senior has to deal with.
The most prominent issues are livability. They can't move up and down stairs like they used to, need to eat more healthy proportioned and nutritious meals, and need more care and support. These can be obstacles at home for an elderly citizen, so if you're caring for a senior at home, you need to consider how to make sure they can live comfortably with these reno ideas.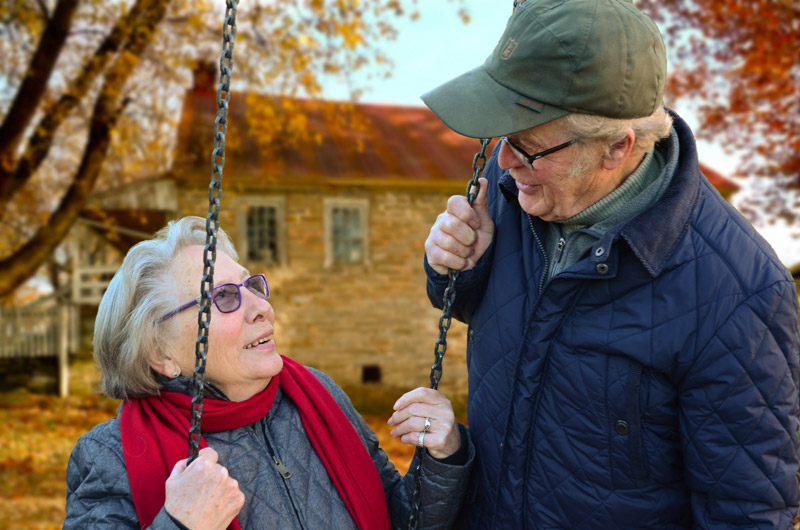 Make the Home Open Concept
An open concept house is good for a few reasons. First, it's better for people with worsened mobility because there are fewer tripping hazards around. Secondly, it's also good if the senior you're caring for at home has worsened eyesight because they won't worry about bumping into stuff. An open concept home allows for a simple way of life that can make them enjoy moving around the house with ease.
Model It After a Care Facility
Care facility homes and units are designed to work best for seniors living needs. If you're doing some renos, looking at https://arcare.com.au/ and other care facilities can help give you ideas. You don't need to remodel the entire home, but understanding where to put things for ease of access, or how to let in more natural light can be very beneficial to both the physical well-being and the mental health of a senior in your home.
Focus on Smaller Steps or Lack of Stairs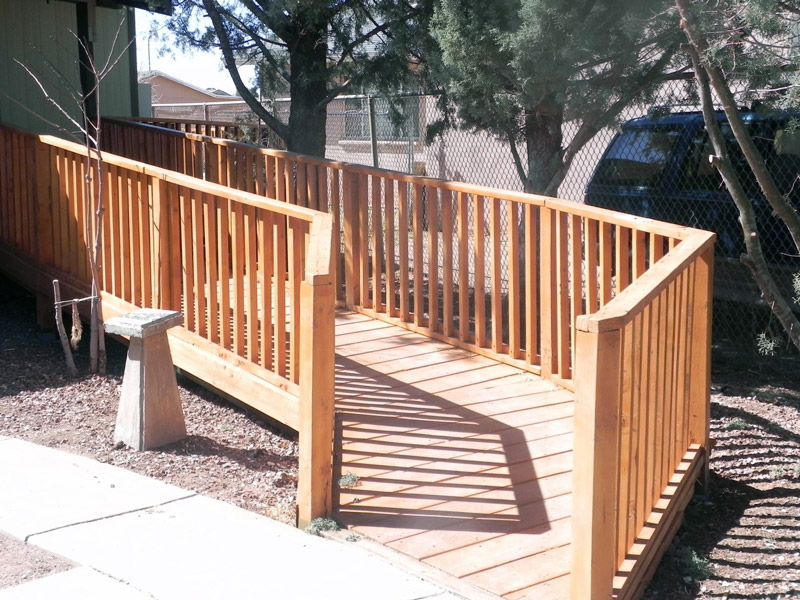 If at all possible, it's best to make sure your home is very friendly to seniors who can't move as well anymore. Stairs can be incredibly dangerous for older people because they can cause slip and falls, so a good idea is to make it as elderly-friendly as possible by not using too many stairs. Even small steps can be harder with a lack of mobility so any way to reduce this risk is a good option. Figuring out how to do this may be hard, but the simplest choice is to make an on-suite that is ground level for your senior in care.
Add Railings or Chairlifts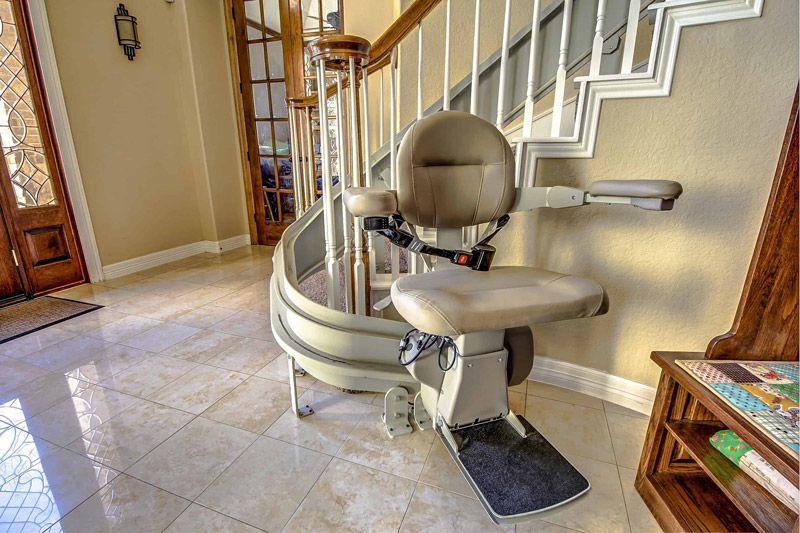 If there is no way to remove some of these stairs or adjust the home through renos in that way, then adding railings might be the solution as well. Railings for stairs are a good start, but an even better idea is to install a chairlift. A chairlift allows for a senior to easily move up and down the stairs without having to worry about falling. They can cost a lot of money, but it's worth way more in knowing you're keeping your loved one safe from a potential fall.
Install Slip-Proof Tubs
Slippery surfaces are also hard to avoid in a home, especially a bathroom. The best idea for a slip-proof bathroom is safer tubs. These bathtubs have a lot more support with handrails and non-slip surface materials. Knowing that your loved one can take a bath or a shower without worrying about falling is a huge relief. Similarly, a senior-friendly toilet which is usually higher up so it's less of a chore to sit or stand up will help the bathroom be a safer room in the house.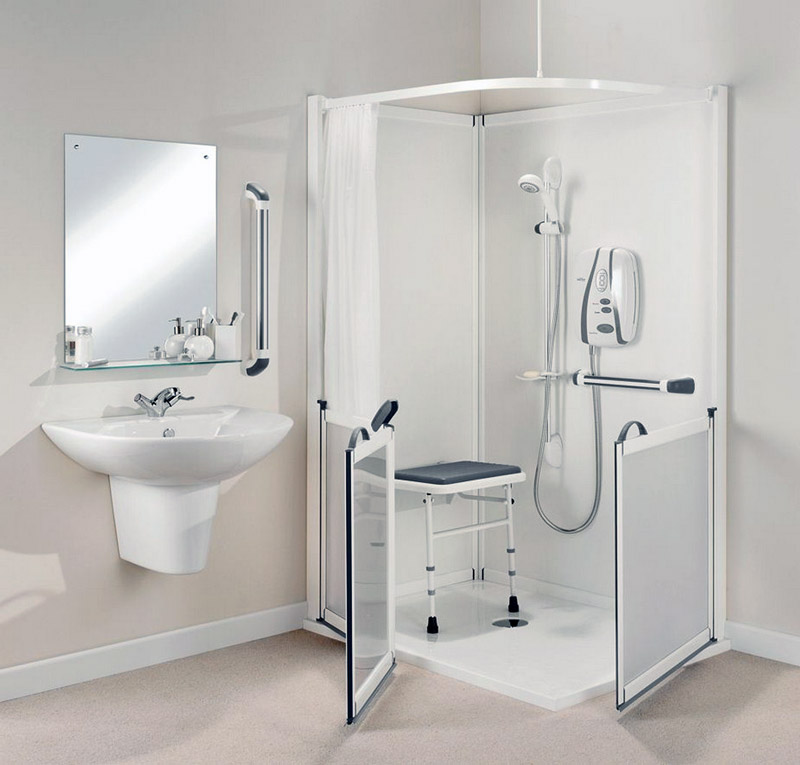 Motion Sensor Lights Help at Night
It's hard enough to see in the dark for able-bodied young people, so imagine how much more stressful it can be for a senior with worsened eyesight that can't tell where they are going. Adding motion sensor lights or clap lights allows for your loved one to make sure they can see at all times of the night without having to get up and go to and from the switches or lamps to turn the lights on or off. It's a small but mighty addition to a home that is fit for a senior.
Making a senior-safe home is easier than you'd think. Some of the renovation ideas are big, like removing stairs, but others are quite simple like better ease of access lights. No matter what, you need the home to be safe so take these ideas to heart if you're caring for a senior in your home.v