When you have a minor home improvement need it may be more cost-effective to do it yourself, but when the project is beyond your scope then it is time to call in a licensed professional to get the job done safely, efficiently and using the highest standards of practice.
What is a roofing license?
Having a license means that you are a legitimate industry professional. Licensed professionals know and uphold certain standards that protect them while working, and the quality of their work. It also means that they know about construction law as it pertains to their practice. They know what to anticipate that they need to acquire to legally break ground or to do whatever needs to be done for the job. They have demonstrated that they know the standards that need to be met in order to keep their license and business operation.
A licensed professional is going to expect a certain level of pay that is commensurate with their skill and quality of their craftsmanship. When a contractor or contracting company wants to save money, then they may hire people that they know personally who need a job and are pretty handy, or may have related skills, but are certainly not licensed. This is no different than asking your neighbor to help you with a do-it-yourself project. But a licensed roofing professional knows their worth, knows what they should be paid and, more importantly, they know to avoid contracting companies that bring on unlicensed crewmembers.
Not All States Require Licenses
States have the right to enact their own laws and to decide for themselves whether or not they will require roofers to be licensed. Indiana does not maintain licensing requirements for roofers. However, many counties and municipalities regulate the construction industry more closely than the state does and so they will require either a general contractor's license or a roofer's license, depending on the jurisdiction where you provide services.
There are over 20 states that require contractors to be licensed or registered in order to do any roofing work. You want to check in your area for the most up-to-date licensing information but as of right now the states that require a license to be a roofer include:
Alabama
Alaska
Arizona
Arkansas
California
Florida
Hawaii
Idaho
Illinois
Louisiana
Massachusetts
Michigan
Minnesota
Mississippi
Nevada
New Mexico
North Carolina
Rhode Island
South Carolina
Utah
Virginia
Each state may also set up specific requirements, for example, in North Carolina, a contractor must be licensed or registered in order to do roofing work, but only for roofing jobs worth more than $30,000. Another example is in the city of Indianapolis, Indiana, a state that does not require a license but the city requires that anyone who does any sort of construction work must be licensed and listed according to Section 875-101 of the Indianapolis Municipal Code.
Insurance
Legitimate companies know they need to protect their workers and themselves by getting the right insurance. In many states and other jurisdictions, in order to receive your general contractor's license, you must carry minimum general liability insurance for bodily injury and property damage. Again, each state will determine what that minimum is. For example, in the state of Florida, a contractor must carry general liability insurance of $300,000 for bodily injury and $50,000 for property damage. By contrast, in the city of Indianapolis roofing contractors must carry at least $500,000 in death or bodily injury insurance and $100,000 in property damage insurance. Even if you live in a state where roofing contractors are not required to have a license, it is a good idea to ask them if they carry insurance, particularly workers' compensation insurance. You also want to check to be sure that they are bonded with a surety bond. These are all signs that the roofers that you were working with are legitimate and know what they're doing.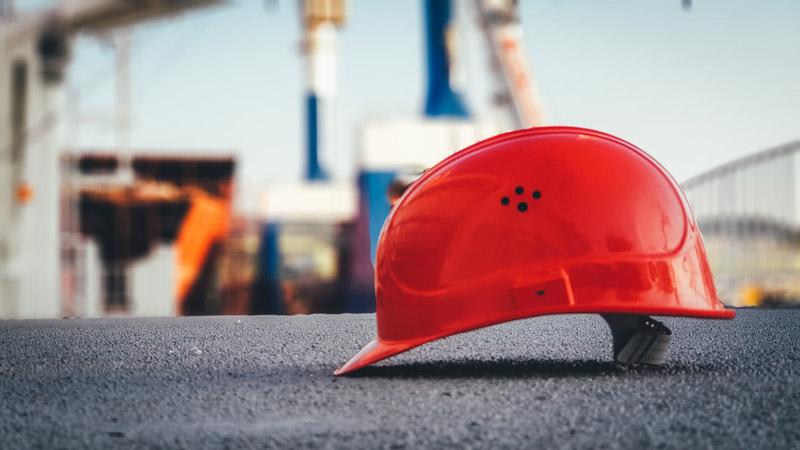 Hiring A Professional Roofer
More than simply asking if a roofer has a license, you want to find out what others say about them, what their customer service rating is, and how they communicate with clients. A professional roofer is not just a craftsman. They also live in your community, know other homeowners on a personal basis, send their kids to school there, and shop at local retail stores. Roofers also get to know other subcontractors when they build new shopping centers, schools, or other commercial or residential projects. So experienced roofers know that a job is more than laying down shingles; it's about earning trust from the people who sit under their work every day. You know your roofer is doing something right when they can provide you references from real homeowners just like you, or respected colleagues in the industry, who can vouch for the quality of their work and how easy they are to work with. If they don't have references then they may be scammers. Read more on jacksoncontractingsite.com to find out how to hire a professional roofing contractor and how a licensed professional can give you a thorough roof evaluation.