While most people don't want to dwell on the past, the fact is, the last couple of years have been tough for everyone due to the COVID-19 pandemic. Lockdowns and stay-at-home suggestions from governments restricted travel, especially for individuals who traveled for recreational purposes.
However, the best way to move forward is to put this chapter behind us. Now that restrictions are slowly lifting and travel is becoming possible, it is the perfect time to plan a vacation to the U.S. and calm your nerves.
After all, COVID-19 left many people with a degree of anxiety, and a getaway to one of the many beautiful vacation spots located in the U.S. will allow you to recharge and refuel your body.
So, with that in mind, let us look at a few vacation spots in the U.S that will allow you to unwind and find some inner peace. Who knows, a vacation might be the only thing you need to rid yourself of the stay-at-home blues.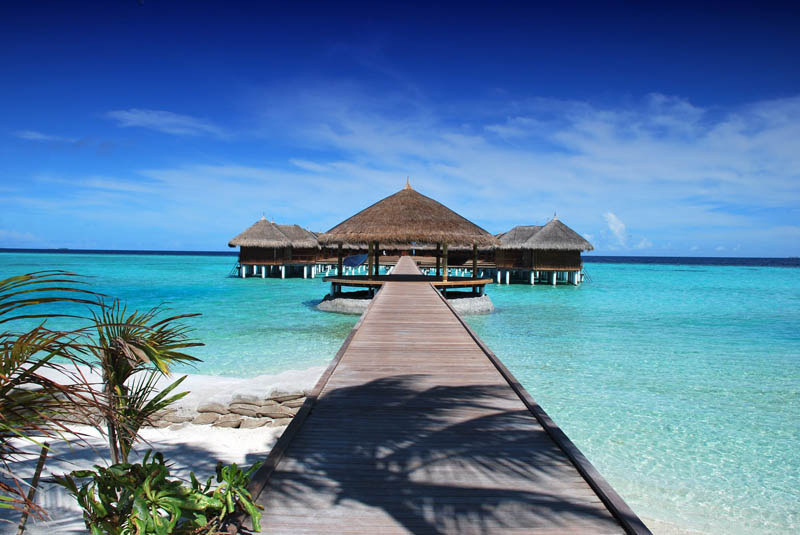 Pigeon Forge, Tennessee.
Located on the eastern side of Tennessee, Pigeon Forge is surrounded by beautiful scenery, and of course, who can forget about the Great Smoky Mountains. This small quaint town welcomes millions of people every year, regardless of the seasons.
In fact, this beautiful location used to be a small farming community back in the 1800s. However, the scenery and other attractions present here attract numerous visitors.
That said, while you're at Pigeon Forge, you can visit various recreational parks, excellent public libraries, or you can also take a fun-filled ride on the Smokey Mountain Alpine Roller Coaster.
All you have to do is book a couple of plane tickets, pack your bags, and rent a beautiful cabin.
A simple Google search for the term 'cabin rentals pigeon forge TN' will allow you to select the accommodation that fits your traveling needs and budget.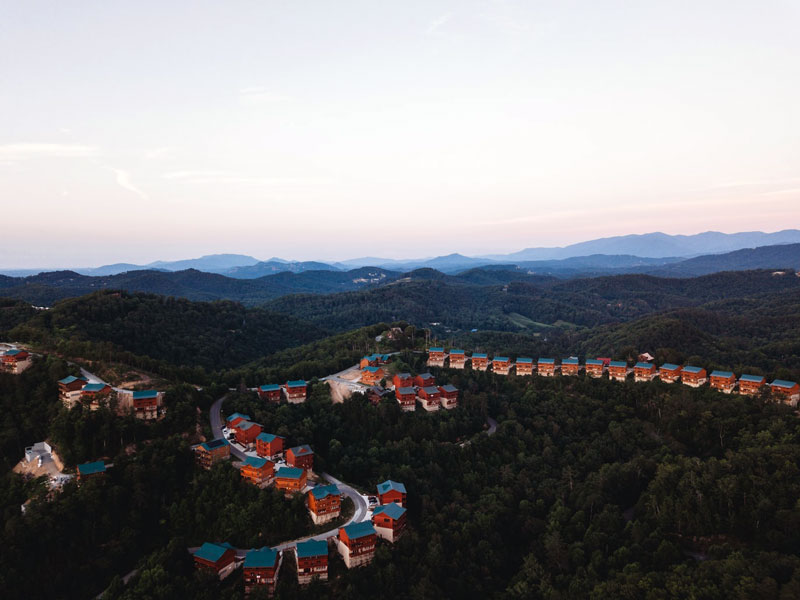 Tuscon, Arizona.
Tuscon is amongst the most humid places in this world. It is a desert-filled city where the temperature is alarmingly high. However, deep in the heart of Tuscon and all this heat and humidity is the Miraval Spa and Resort, which makes this city the perfect place to visit during the summer season.
While you're here, you can take advantage of various Spa treatments that prioritize your health and allow you to have a ton of unique and rejuvenating experiences.
Furthermore, Tuscon also houses the Arizona-Sonora Desert Museum, which is heaven on earth for nature lovers. It also contains a botanical garden, a natural history museum, and a zoo, which will surely give you and your family a wonderful time.
The museum also houses fourteen aquarium tanks that showcase the aquatic life found in the desert, making Tuscon a must-visit place if you're looking to refuel your body during the summertime.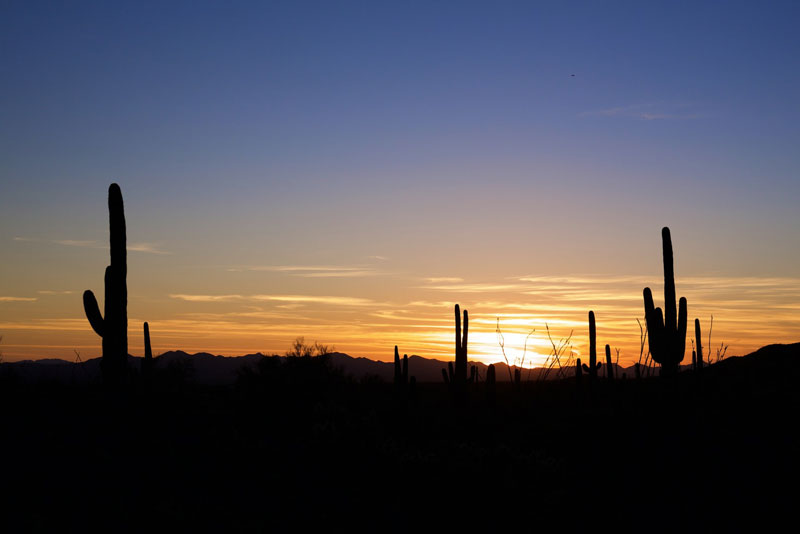 Shambala Mountain Center, Colorado.
Shambala is more than just a location to clear your mind and gather your thoughts. It is a philosophy that speaks to individuals searching for peace and serenity in their lives. Not to mention, it is one of the most must-see places in the U.S. if you're on spring break and you want to get away from your hectic lifestyle.
The Shambala Mountain Center is part of a 600-acre retreat and an excellent vacation spot for individuals looking for a diverse set of environments to meditate and relax in. Moreover, there are no cell phones signals at this location, so you probably won't have to worry about your boss constantly calling you in for work.
So, no matter how many times you visit the Shambala Mountain Center, you will have a new experience every time!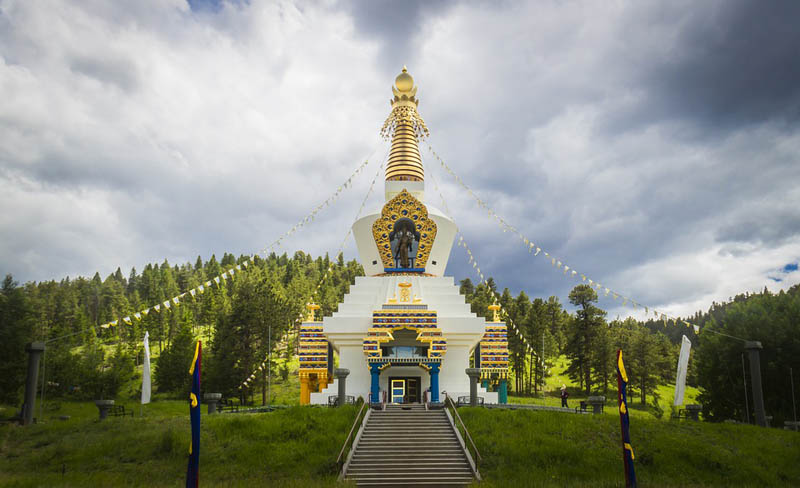 Dry Tortugas, Florida.
Discovered by Ponce De Leon back in the 1500s, the Dry Tortugas is located seventy miles off Key West, Florida, and a great place to be if you want to admire various species of turtles (of course, Tortugas means turtles).
These days, the national park offers travelers both a lesson in history and a beautiful sea view. Not to mention, the beaches here are full of abandoned sea vessels that carried thousands of Cubans looking for shelter in the United States.
While you're at the Dry Tortugas, some activities you can participate in include paddle boarding, snorkeling, fishing, and much more.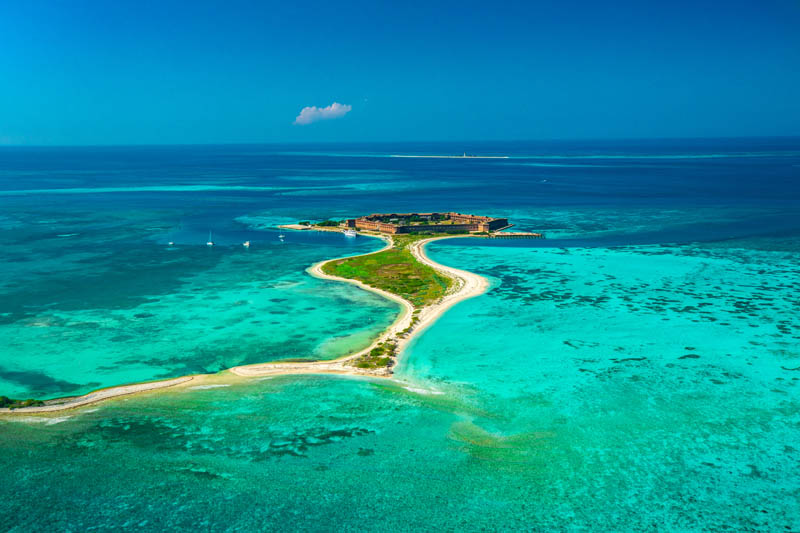 Carova Beach, North Caronlina.
Located near the northmost outpost of North Carolina, Carova Beach is about as far away from the banks as it can be. The best thing about this spot is that there are no stores or hotels here, just a handful of vacation homes. Plus, it is a great vacation spot for travelers looking for a relaxing time.
So, it is an excellent location for travelers looking for serenity and some time off from the stressors of everyday life. Plus, the roads here are 100 percent made of beach sand, and you'll need a 4×4 to get here.
While you're at Carova beach, you can enjoy various activities such as surfing and paddle boarding the always-temperate water, or a whole lot of nothing if you want to soak up some sun. However, two words describe Carova beach more accurately than anything else – wild horses.
Yes, Corava beach is well known for its Carova wild mustangs, so don't forget to bring a couple of high-definition cameras. However, there won't be any Black Stallion-style bonding here as the horses are mostly feral.
So, remember to keep your distance while taking photographs.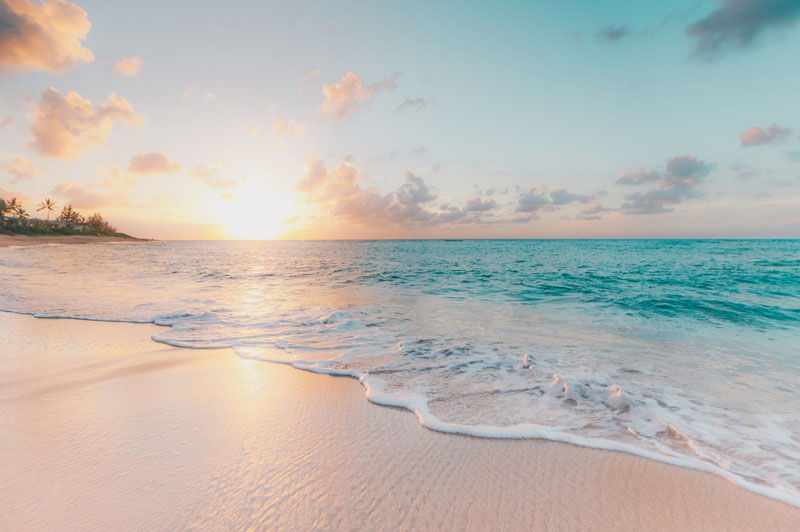 Snowmass, Colorado.
Snowmass is living, breathing proof that summer ski resorts are a reality. When you visit Snowmass, Colorado, you'll have a great time viewing the undoubtedly gorgeous snow-revealing mountain vistas.
After you're done with taking in the views, consider skipping your expensive Grand Canyon trip and go for activities like horseback riding, rock climbing, golfing, whitewater rafting, fly fishing, mountain biking, and much more while you're here.
Furthermore, don't forget to visit the local rodeo full of cocktails and barbeque and ends with a communal campfire where you can eat roasted marshmallows. Moreover, you can also participate in roping, barrel racing, and bull riding.
Conclusion.
Going on vacation after being trapped at home due to the COVID-19 pandemic is an excellent way to let off some steam and get back to reality. So, hurry up and look at the vacation spots mentioned above if you want to get rid of the stay-at-home blues and have an excellent time viewing the natural wonders the United States has to offer. We guarantee you won't be disappointed!