Spectacular Lake Forest Park Residence with Exotic Wood-filled Interiors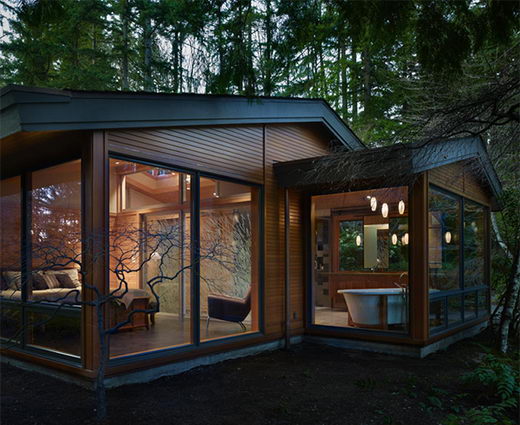 Designed to take full advantage of the beautiful and refreshing natural landscape, the Lake Forest Park Residence gathers under its roof the most beautiful wood-filled interiors. Throughout the residence, wood and glass were combined to create the most amazing fortress, protecting the inhabitant's needs for for a stress free lifestyle.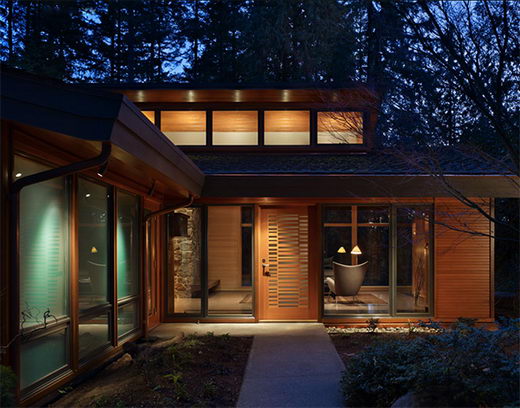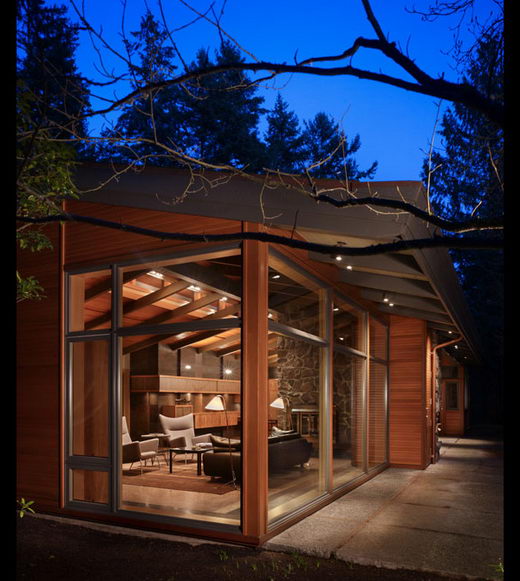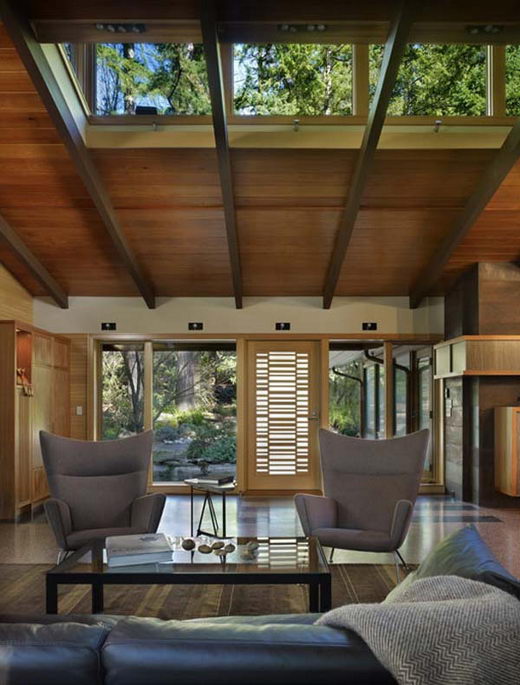 Besides of the natural beauty brought by those wooden interiors, sustainable design practices were integral to the project from the start. Radiant heating under terrazzo flooring has created an even heat source with maximum energy efficiency. High clerestory windows bring natural light deep into the house and motorized operators allow for venting during summer months. Many green materials (such as resin panels, quart counters, linoleum, low VOC paint, and sustainable wood products) were used in the project.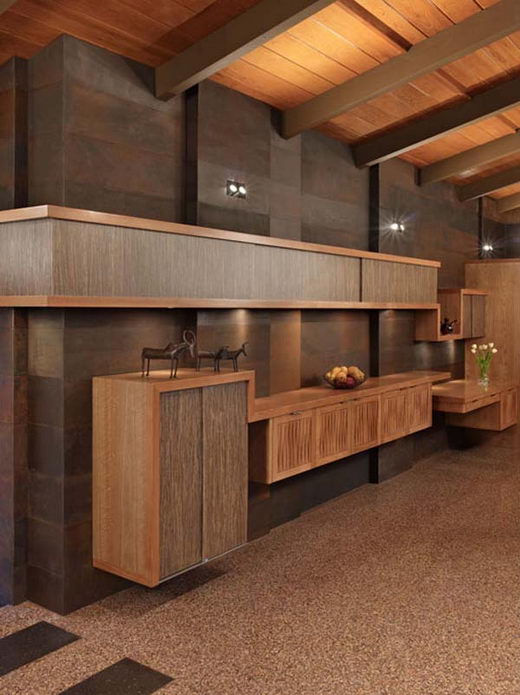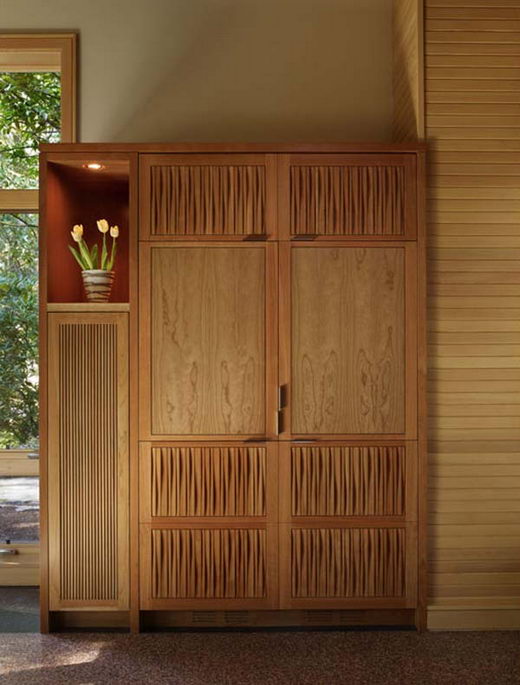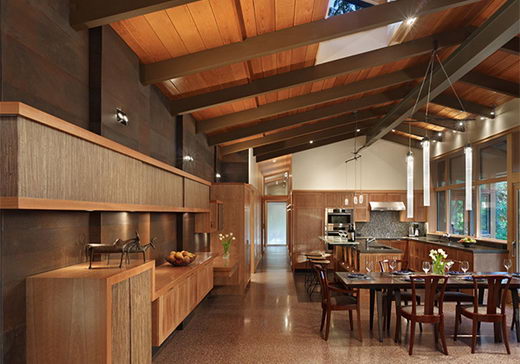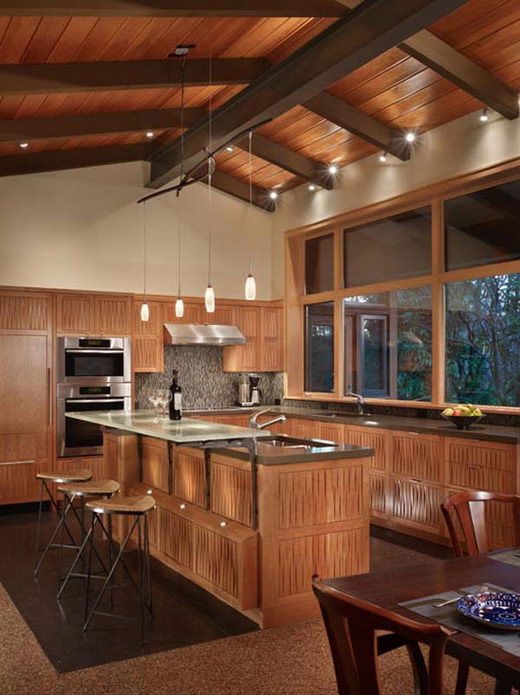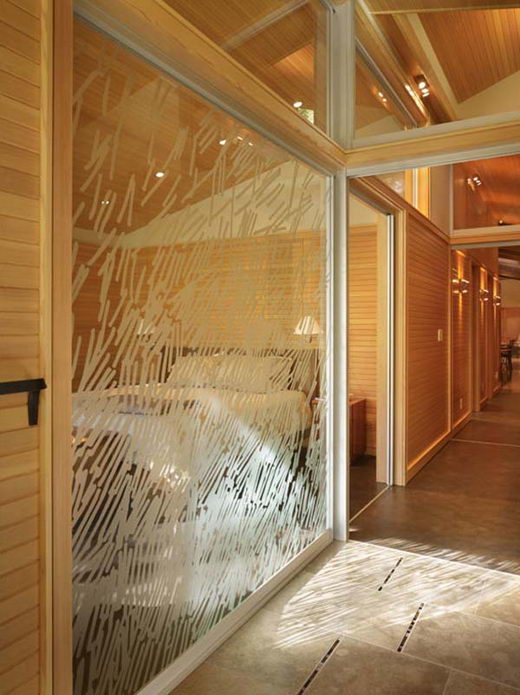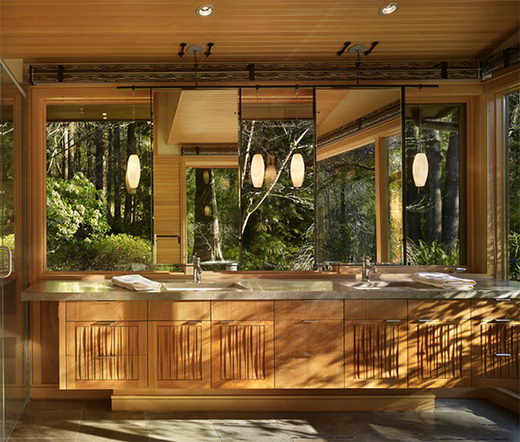 Personally, I am really like the wooden style. It makes the place really homey and cozy. [source]