Origami is the art of paper folding. And I can't remember how many times I am amazed by the work created by the paper artist. Using only folding practice, without any help of cutting, gluing or marking, a piece of humble paper becomes a piece of artwork.
In this post, we would like to introduce you another paper master – Swedish artist Fynn Jackson who makes absolutely gorgeous miniature origami masks using free-folding techniques and a little paint to capture exquisite details within each face.
As Jackson said "I've been enjoying the art of paper folding for 20 plus years now. Origami continues to be a much-cherished happy place where I get to create and express myself."
Take a look at some of the Jackson's work. You can not only easily recognize the facial features from the faces but human expression as well. Moreover, some of them even have accessories like hat, glasses and wear different hair style. Jackson also offers folding tutorials through his YouTube channel and sells folding patterns through his Etsy store.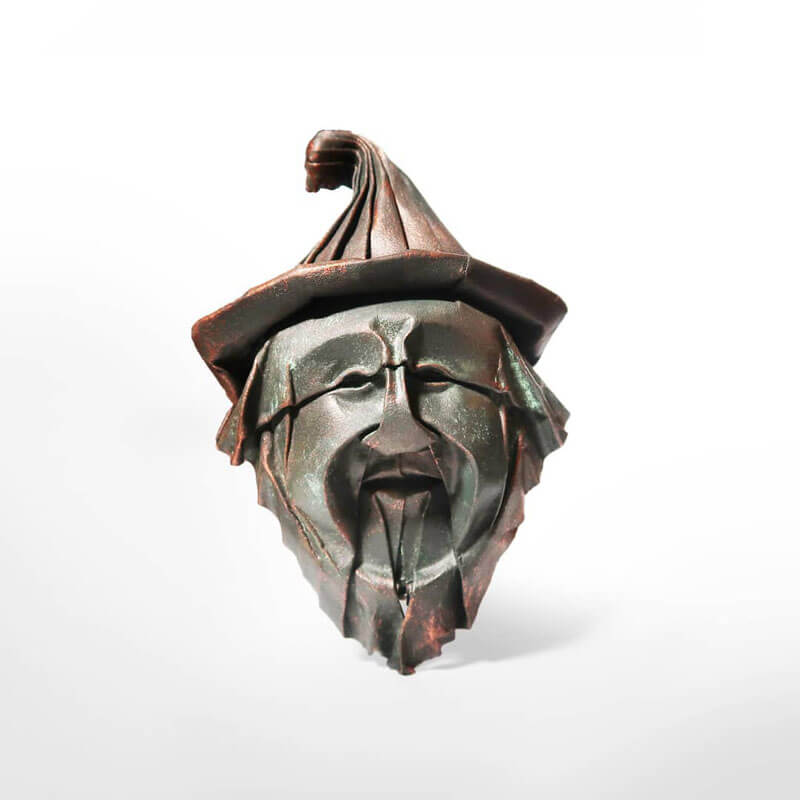 Image belongs to: Fynn Jackson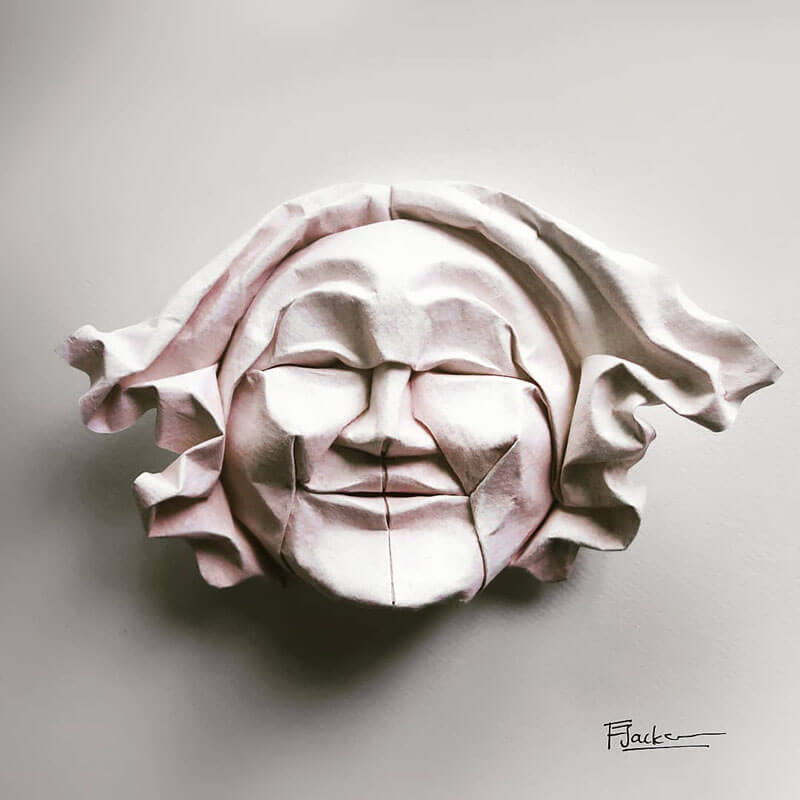 Image belongs to: Fynn Jackson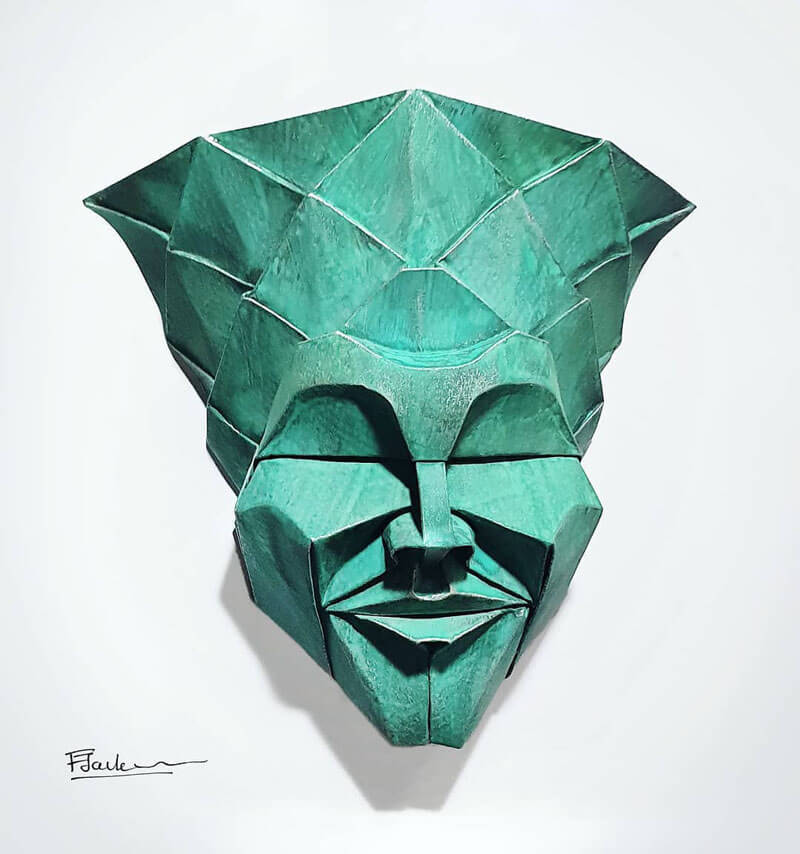 Image belongs to: Fynn Jackson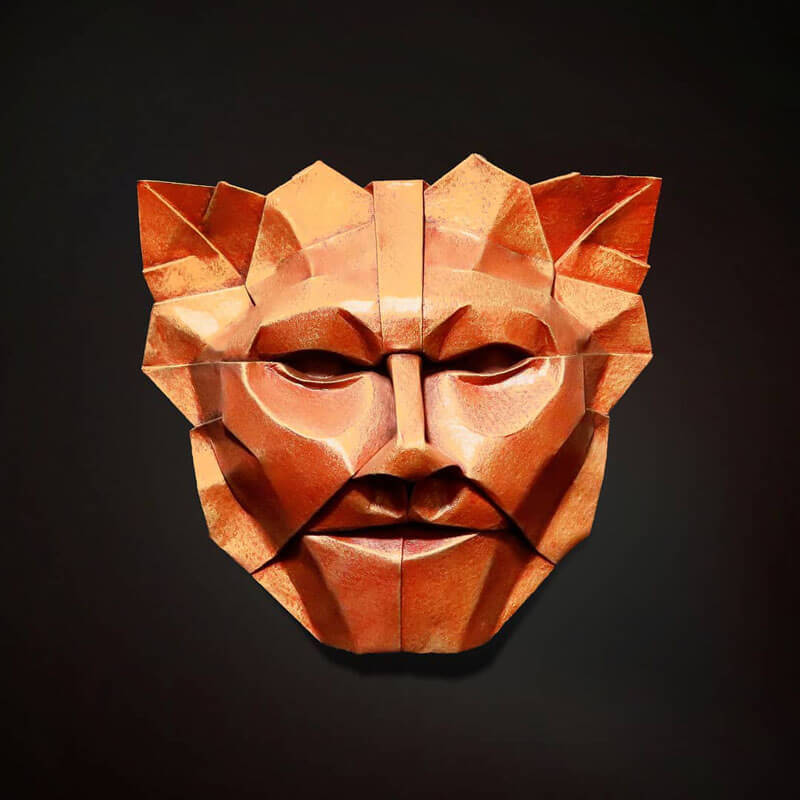 Image belongs to: Fynn Jackson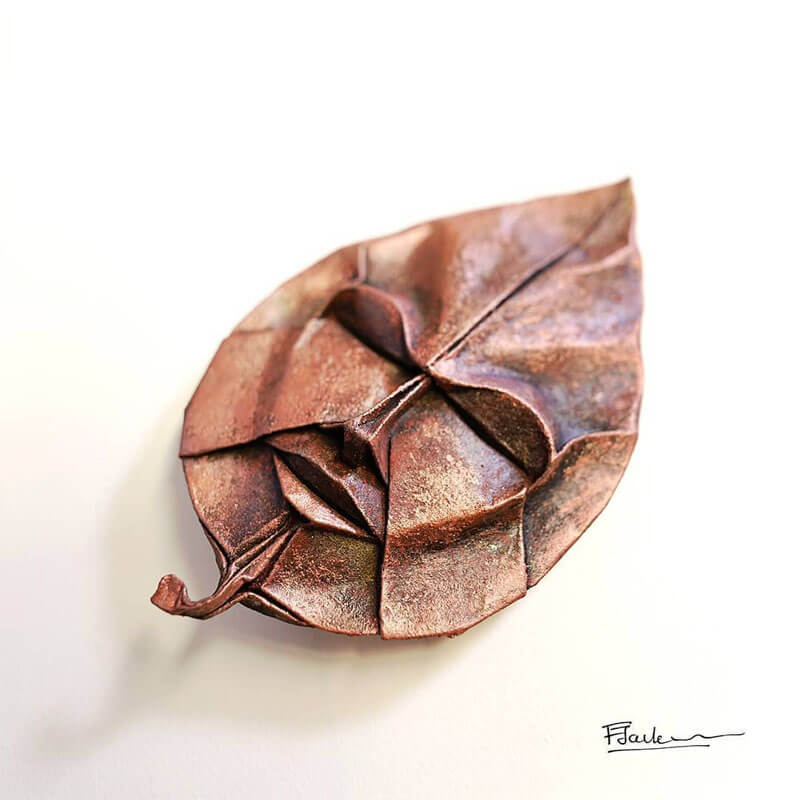 Image belongs to: Fynn Jackson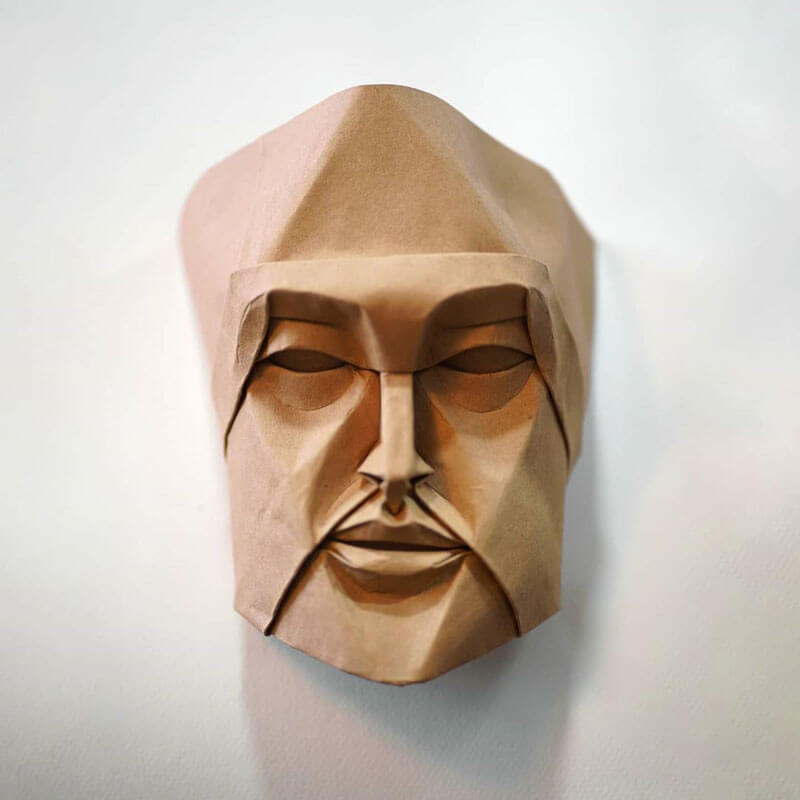 Image belongs to: Fynn Jackson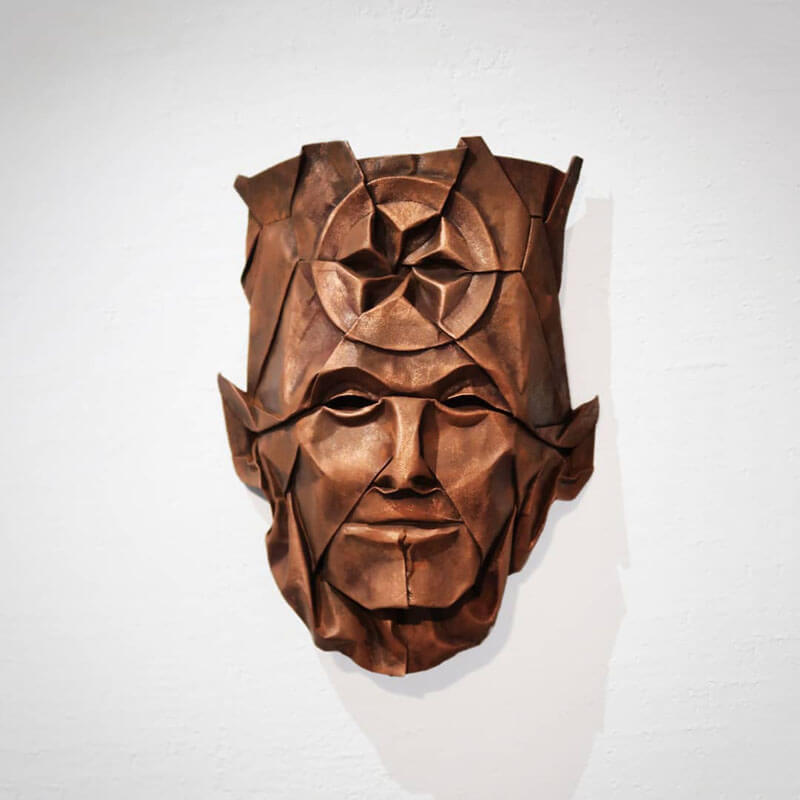 Image belongs to: Fynn Jackson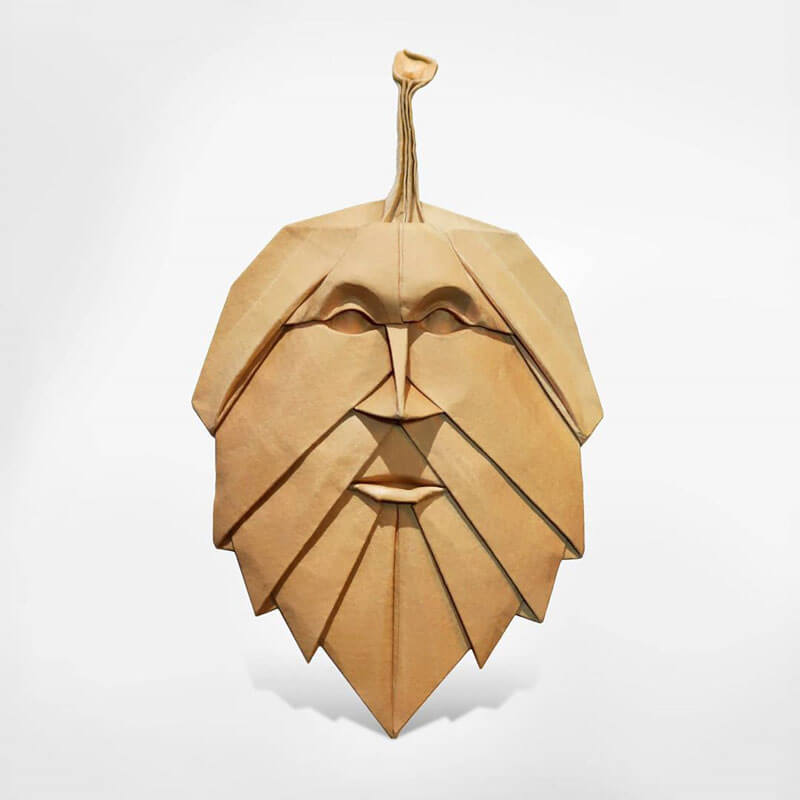 Image belongs to: Fynn Jackson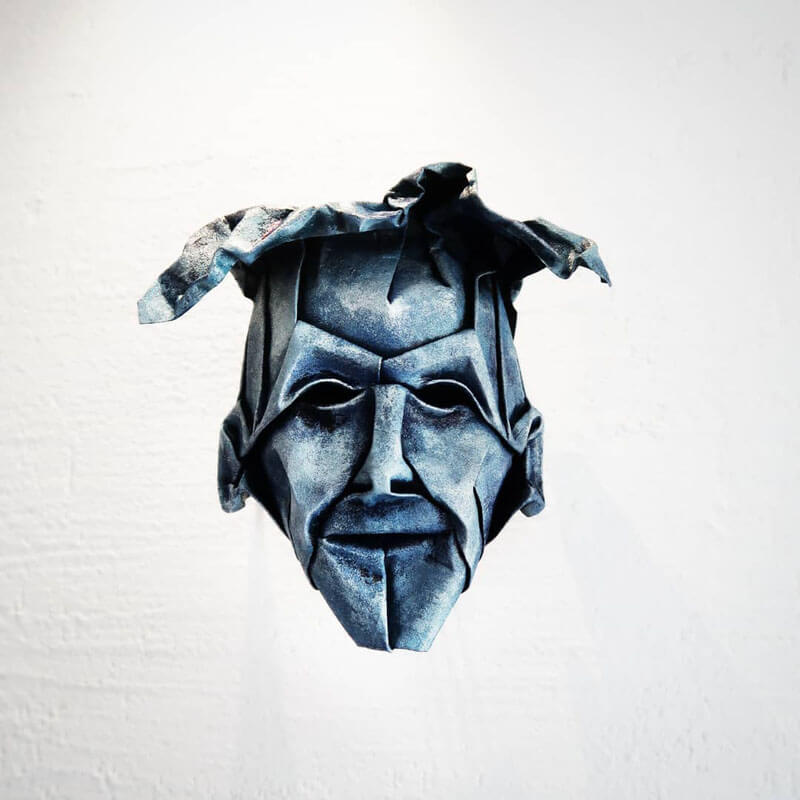 Image belongs to: Fynn Jackson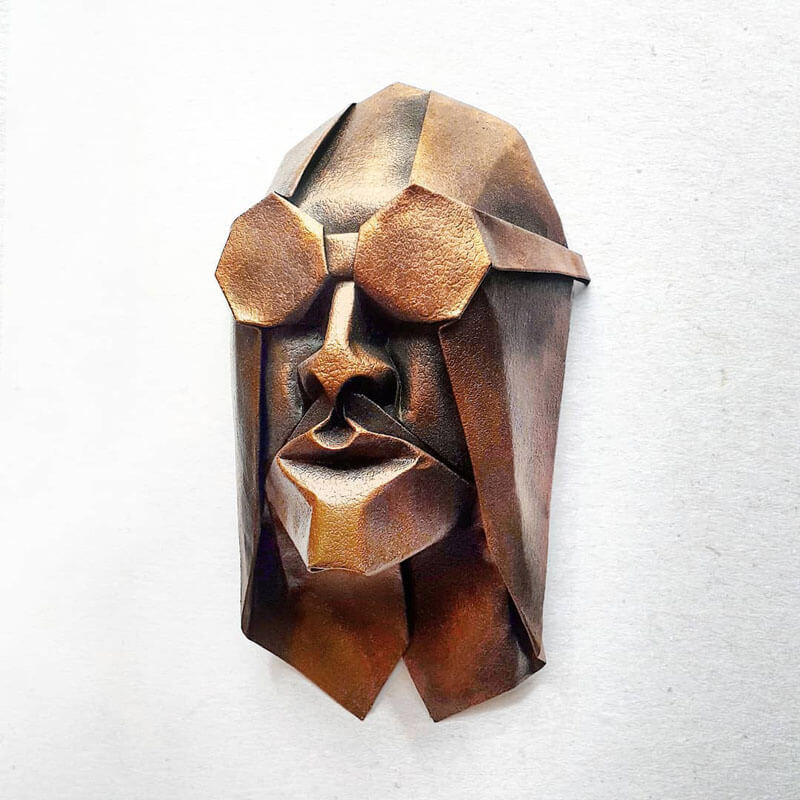 Image belongs to: Fynn Jackson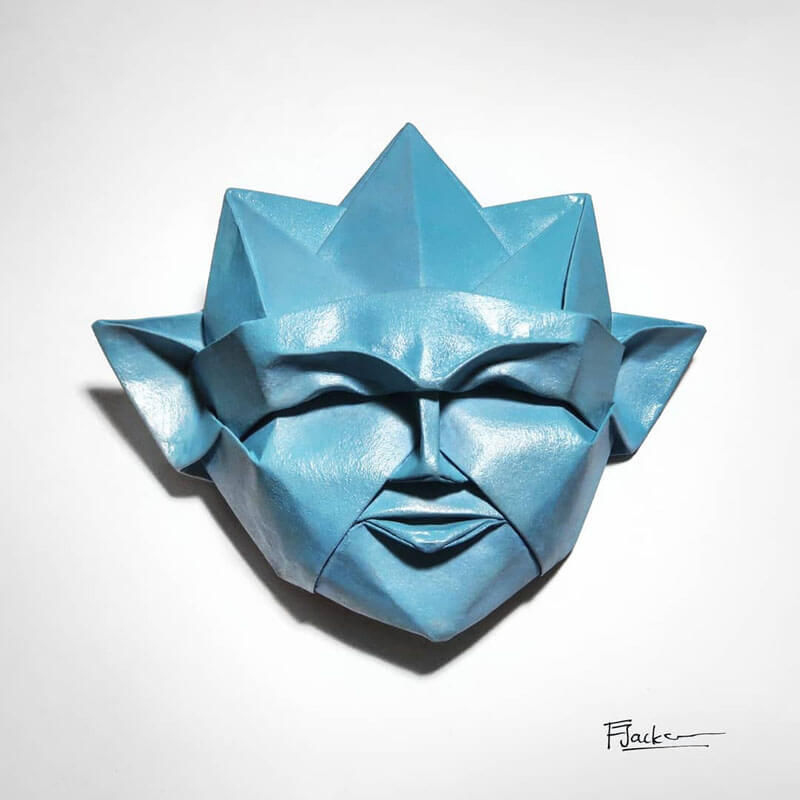 Image belongs to: Fynn Jackson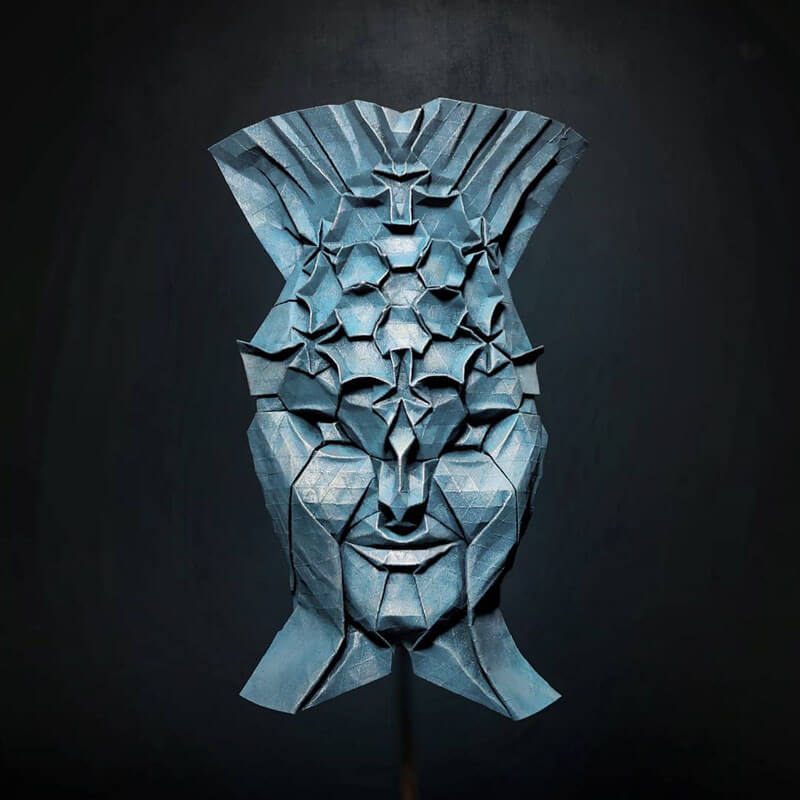 Image belongs to: Fynn Jackson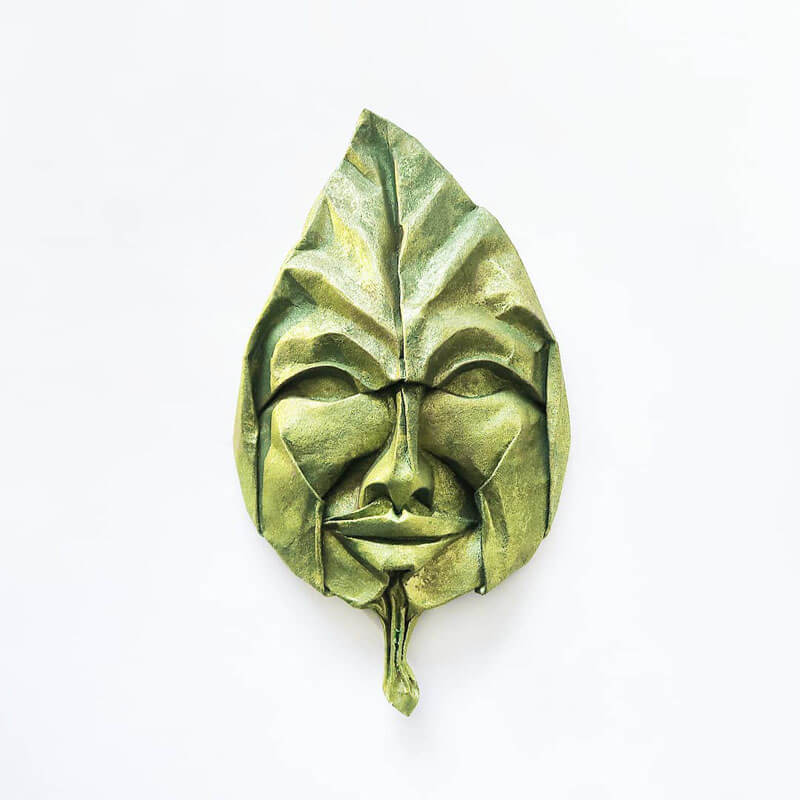 Image belongs to: Fynn Jackson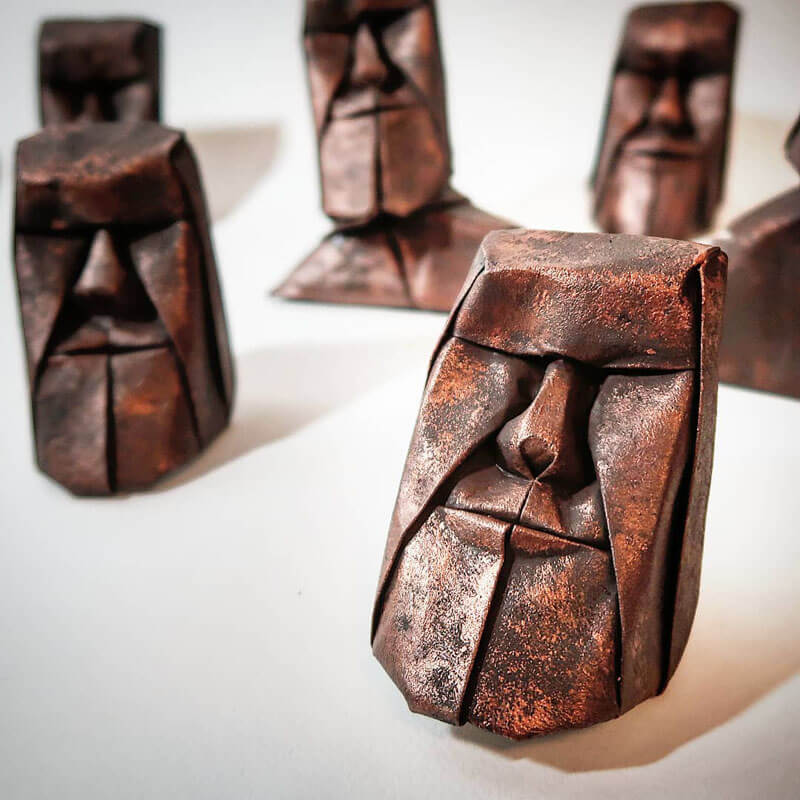 Image belongs to: Fynn Jackson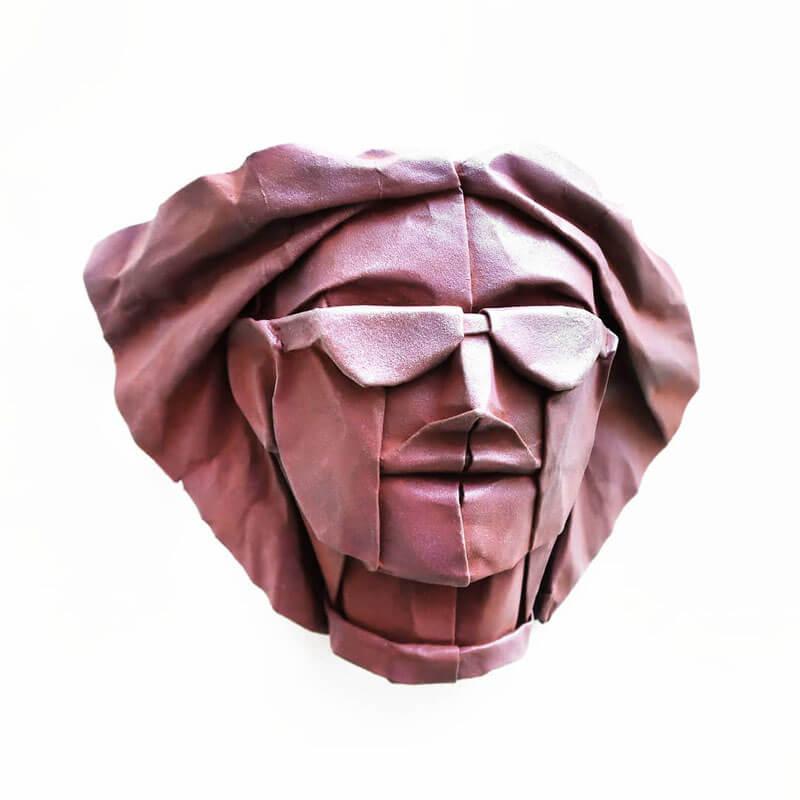 Image belongs to: Fynn Jackson