Are you trying to find a great gift to give someone in Canada? There are many amazing ideas that you can consider, but you could be having a tough time narrowing things down. Should you give your friend gift baskets or go for a large ticket item? Keep reading to look at ten great gift ideas to give someone in Canada.
Warm Clothes
Warm clothes are always going to be a good gift idea in Canada. It's no secret that Canadian winters are harsh in many places. Having nice toques, jackets, and boots to get through the winter will be beneficial. Consider buying clothes as a gift if you know your friend or family member is in need.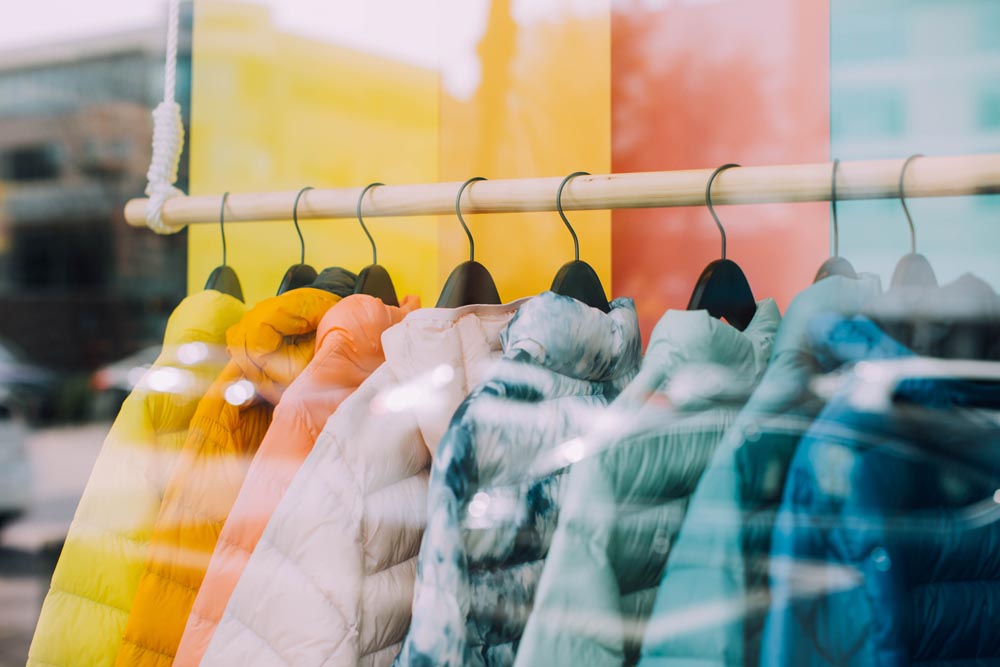 Sports Equipment
Sports players are going to like receiving sports equipment. You might have a special someone in your life who loves playing hockey. They would appreciate new gear, hockey sticks, pucks, and other such things. Whatever sport they're into, it'll be possible to find them good gift ideas.
Your friend could be into tennis or pickleball. Just take the time to pick them out something nice that suits their tastes. It might be clothing-related. Or it could be that you'll get them a new basketball or something else that they can use to play their favourite sport.
A Gift Basket
What about giving gift baskets instead of just giving one gift? These baskets can work out so well because they're versatile. You can customize gift baskets so that they contain many different things that your friend will enjoy. For example, you might have a basket that contains things such as chocolate, coffee, wine, and clothing items.
There are many types of gifts that you can put in these special baskets. You should have a simple time finding baskets that will appeal to all types of people. So this is an idea that covers a lot of ground. You don't have to stick to one gift idea when you can give someone a bunch of different things that they will enjoy in a nice and presentable basket.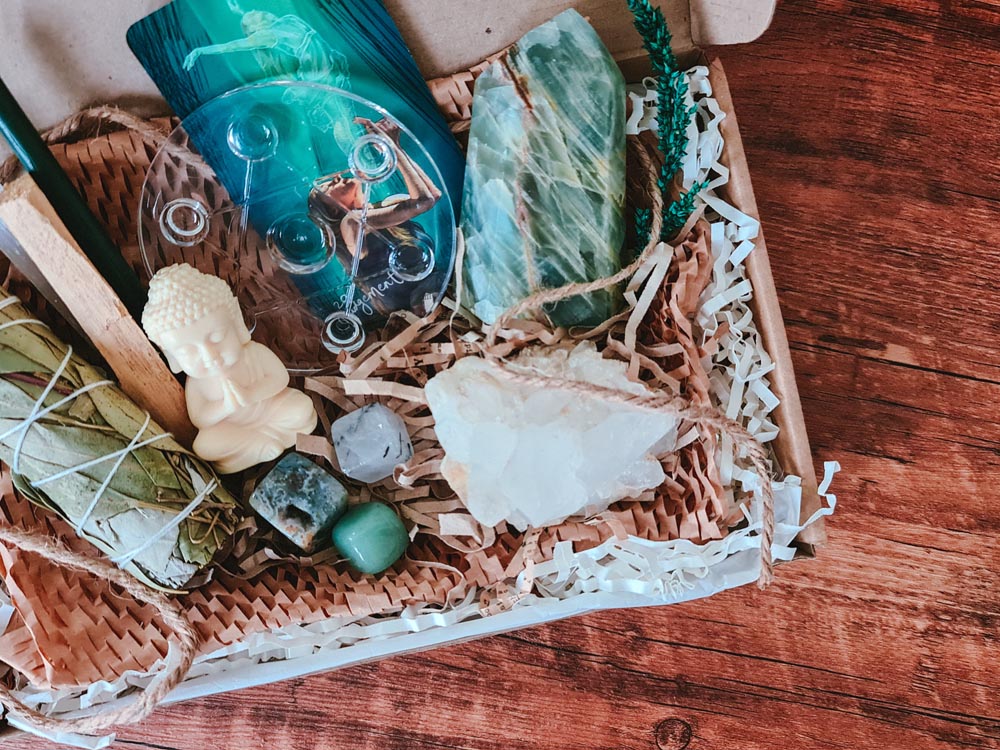 Video Games
Video games are always going to be a popular gift idea for many people. The video game industry is huge, and so many people like to play games. Pick out a game that you know your friend or family member will enjoy. With so many great games being released all the time, it's usually pretty simple to find something good to buy as a gift.
A Spa Day
Has someone special in your life been feeling stressed as of late? Have you thought of giving that person a spa day as a gift? A special spa day can become a great gift idea since the recipient can enjoy massages, saunas, and more. It's something that can help the gift recipient to unwind and start feeling better.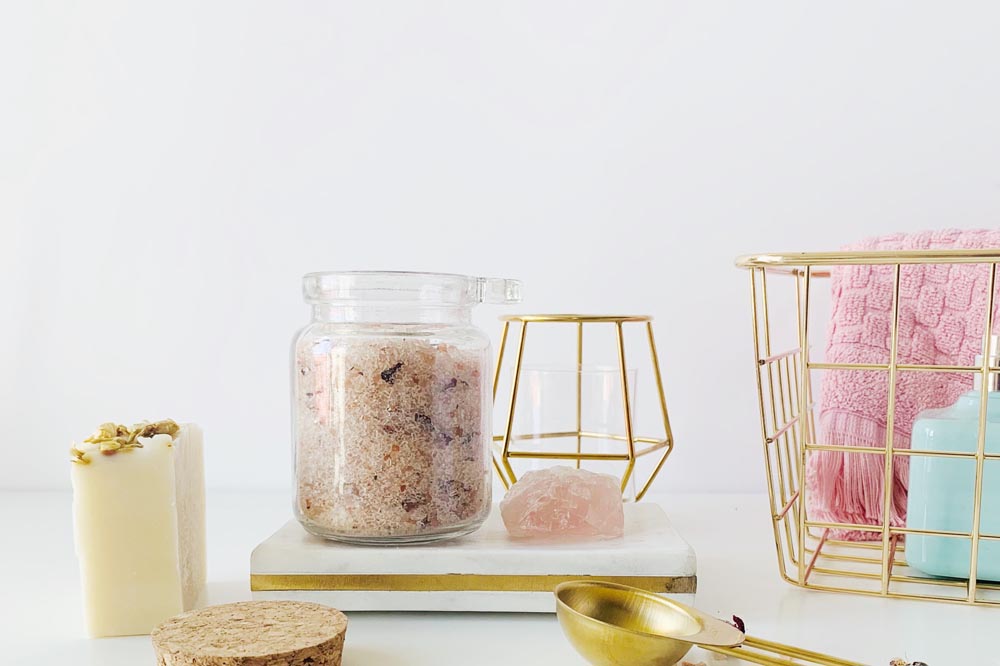 Concert Tickets
If your friend or family member is into music, it'll be good to consider concert tickets as a gift idea. Sometimes giving someone a fun experience is the right way to go. You could buy tickets to a concert so you can go see your favourite bands together. It'll be a memorable gift that will allow you to spend some time with the people that you love.
Sports Tickets
Sports tickets are a great gift idea for the same reason as concert tickets. Sports fans will love getting tickets to go see their favourite team play. You might want to go catch a hockey game or perhaps you prefer basketball. Either way, it'll be great to go see the local team that you root for with your friend or family member.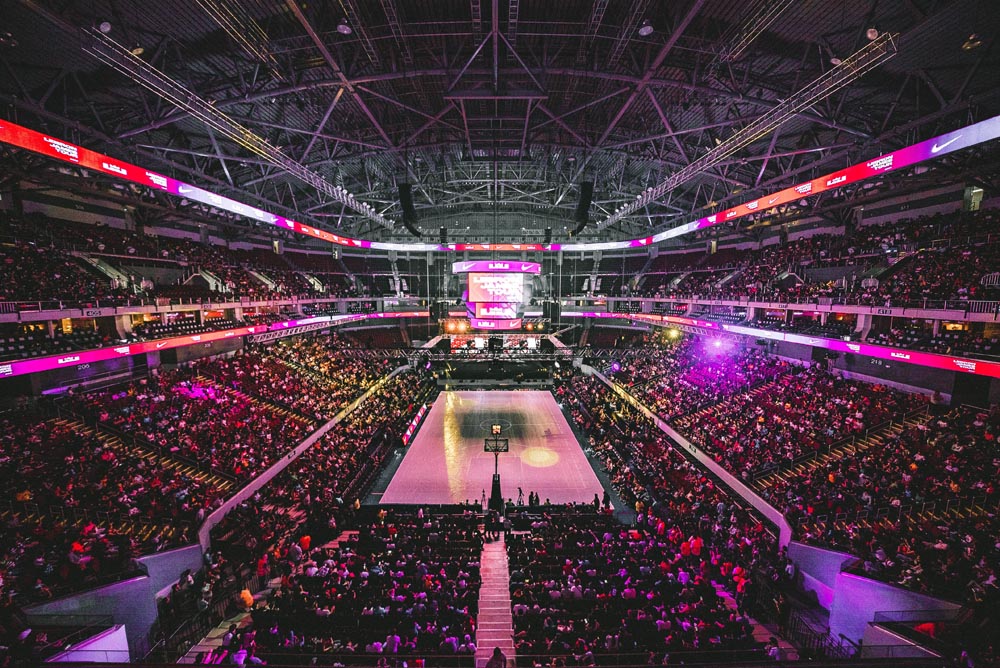 Books
Anyone who likes to read will appreciate being given a book as a gift. If you have a big reader in your life, try to pick out a good book for them. There are so many amazing novels out there that you can buy. Narrow it down to the genre that your loved one enjoys reading the most, but try not to buy a book that they've already read.
Art
Giving art as a gift is a unique idea that could be a big hit with the right person. If you have a friend or family member who loves the arts, it might be good to get them something related to art. You could buy a painting or a sculpture as a gift. There are many different art-related gift ideas that you could put on your list, but it all comes down to what the gift recipient is into.
Gift Cards
When in doubt, you can always give someone a gift card. If you know that someone likes to shop at a specific store, it's always good to buy them a gift card for that store. That will allow them to simply buy something that they want. It isn't as fun as the other gift ideas on this list, but it is an idea that you can turn to when you don't know what else to get someone.