I am always obsessed with ancient eastern culture, China, Japan, Korean…..and today, I will present you with 15 beautiful photos of some traditional Chinese culture, which were shared by my Chinese friends. For some of them, I have no idea what they are and what they are used for… Just like the antique style looking and historical feeling.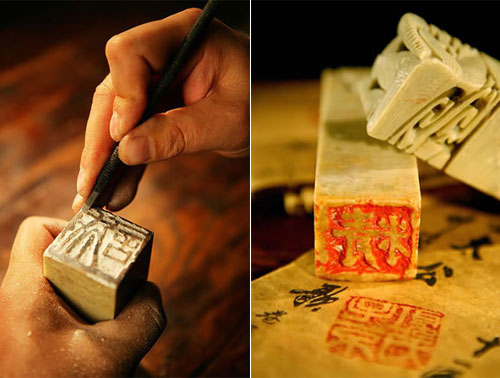 I have one of this… It is a personal stamp… carved on stone, jade…really beautiful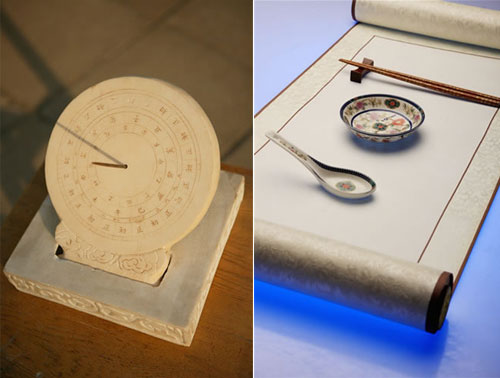 the left picture is a sundial, which is a device is a device that measures time by the position of the sun.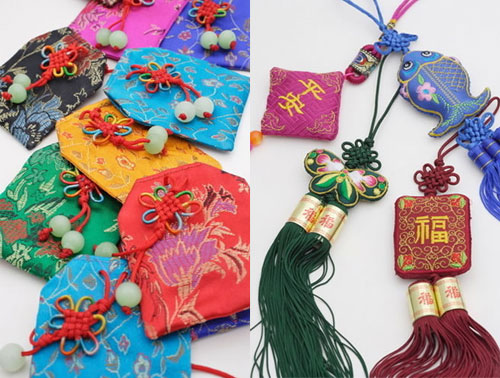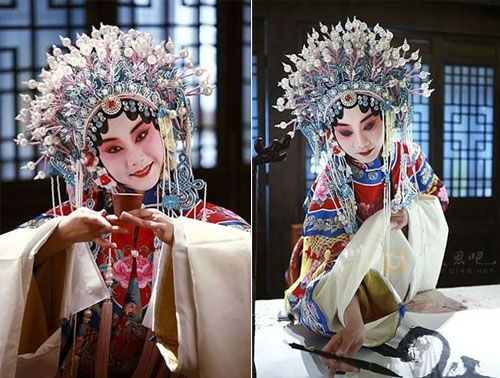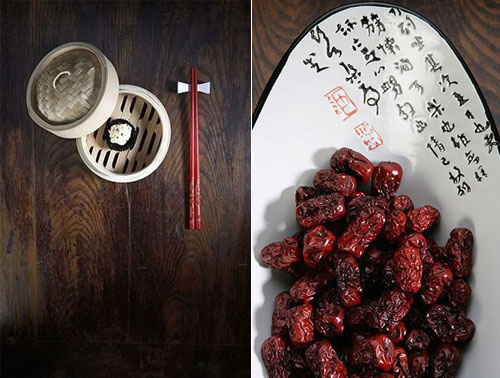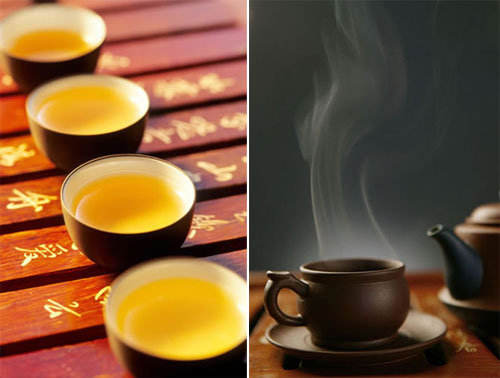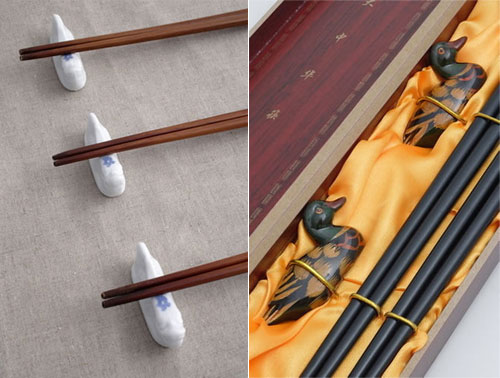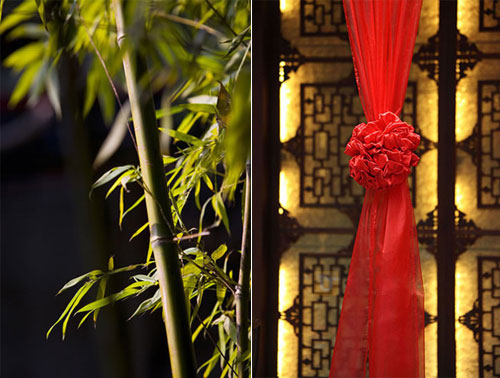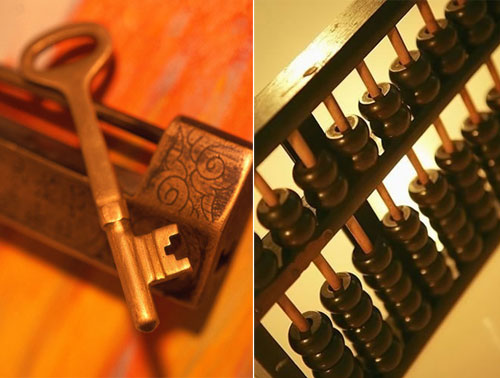 traditional lock and key (left) and abacus(right)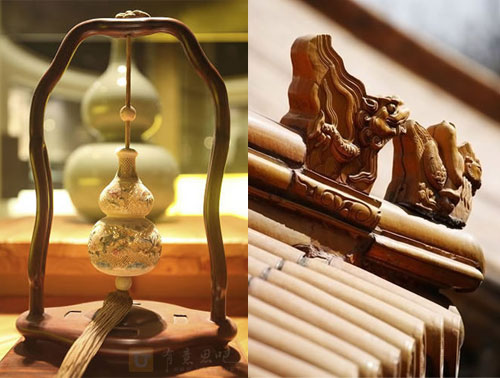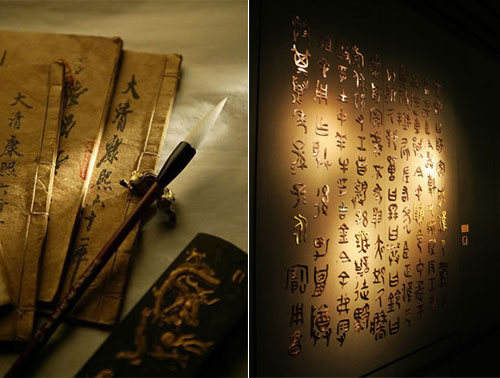 Chinese calligraphy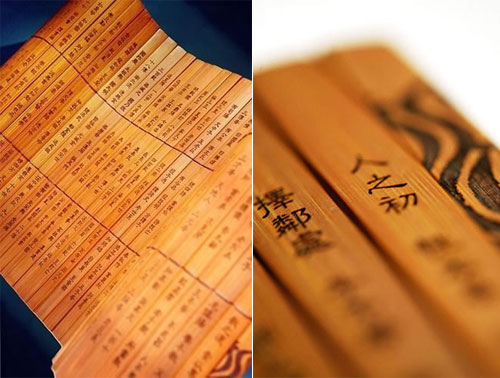 Bamboo and wooden slips,were one of the main media for literacy in early China