So far, 2015 has been an amazing new styles and ongoing interior design trends, with so many to choose from. If you are looking to redecorate your home, whether that be starting from scratch or looking for some inspiring tips and ideas, below are some pointers to help you on your way.
Keep it clean
Choose one or two colours and stick with them. In this day and age, the simpler the better, or as some might say "less is more". Whites and blacks give a room a fresh, clear look and feel, and also makes a room look a lot tidier and decluttered. If you do opt for a bit more brightness, try out the colour within a bookcase. Combining bright and neutral colours still keeps a room tame and stops it from becoming overwhelming within the living space.

Bring out the marbles
Nothing says new more than a fresh coat of paint. Deciding on an appropriate colour brings out the marble surfaces you have tiled in the bathroom. Something as simple as this will give the entire room a burst of renewed energy and benefit from a small but effective touch up.
Inspiring staircases
Without even knowing, your staircase can be the feature of your home. Now in 2015, there's so much more to just the conventional staircase. Steps in a home are making an impact with so many different designs – concentric stairs, tiled geometric steps, spiral stairs and crenelated designed stairs (with mini mosaic patterns).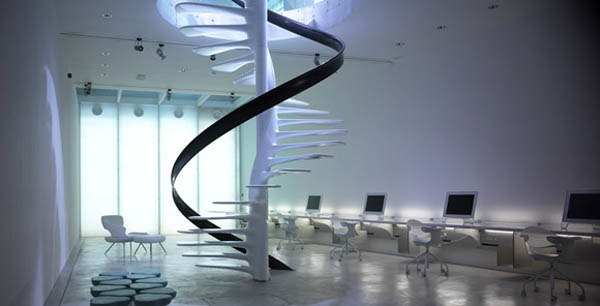 Mixes of luxury
Mixing touches of luxury colours and textures to surrounding spaces is this year's hottest new trend. Royal colours such as gold makes a real impression everywhere in the home, from handles and sink taps, to frames and light switches. To make a statement this year, you can incorporate silvers and stainless steel furniture, and a number of endless lighting options made from iron and aluminium for which Lampcommerce provides a whole range of products and brands to match any seasonal trend!
Got the blues
This year has seen the return of classic blues. From royal blue to turquoise, this is a big trend in 2015. The richness of the colour allows and gives the room a more intimate and tranquil feeling, and accentuates the atmosphere. Develop your home even further with different tones and accessories, such as cushions, bed spreads and pieces of furniture.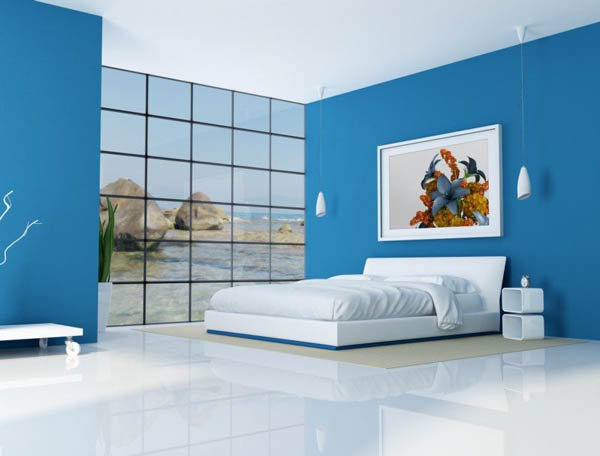 Pattern play
Stripes, shapes, patterns and textures are a brilliant way to add excitement to a room, particularly in the bathroom. Here, you are able to mix and match and play with patterns, but the key to keep a room looking fresh and modern is to stick to a theme and scheme, using minimal colours. If black and white is what you've chosen, opting for a focal point in the room such as bright coloured furniture or a statement Pirce Artemide lamp is a great way to do this.
An eye for surrealism
After all your travels or trips to the flea markets, you have finally found an item that is worth displaying in your home. This is the chance to embrace it in a central living area. It may well be in the form of an unusual chair or a dining table in a unique shape which will give your home its own personal touch, added with touches; of your own personality.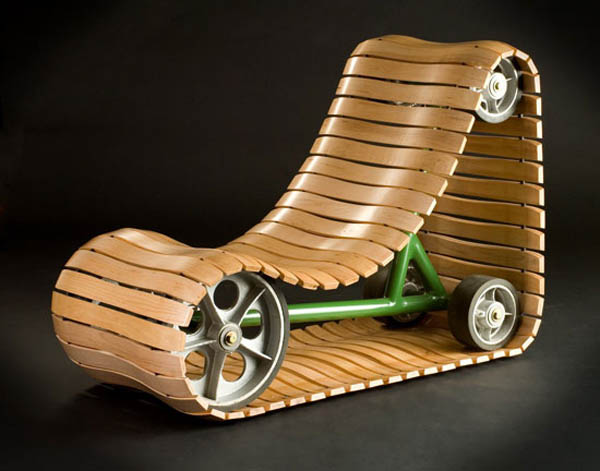 Test for textures
From the bedroom through to the kitchen, textures add a natural quality and freshness to your home. All types of supplies can be textured using minerals, stone, ceramic and wood, and can be developed into vases, bowls, wall designs, planters and much more. Since last year, there has been a growing trend for all natural textures and this is ongoing in 2015. In fact, the trend has now grown to see animal print out in full force. If animal print patterns are too overwhelming for your taste, you can choose to tone down the design by simply opting for a small rug or animal designed cushion, or even printed curtains if you're feeling a bit brave!
Whatever your taste, try something a little different with your palette and keep up with the best interior design trends of 2015!