There are many things to consider when designing the lighting for your home. You want to find the perfect balance of light so that you can see what you're doing, but also so that your home is visually appealing. In this article, we will discuss some of the different types of lighting and how to choose the right one for your needs. We will also cover ways to maximize natural light and how to choose the right curtains and blinds. So read on for all the information you need to create a beautiful and well-lit home!
Choose The Right Curtains
Curtains are one of the most important things to consider when it comes to lighting. They can block out light, allow light in, or filter light. If you want to maximize natural light, choose curtains that are sheer and light-colored. If you want to block out light, choose heavier curtains that are dark-colored. And if you want to filter light, choose curtains that are semi-opaque or have a pattern. You could also opt for customized curtains and have them made with blackout or light-filtering fabric. If you look at the benefits of customized curtains, it's easy to see why they are a popular choice. Whichever route you choose, make sure to measure your windows so that you get the perfect fit.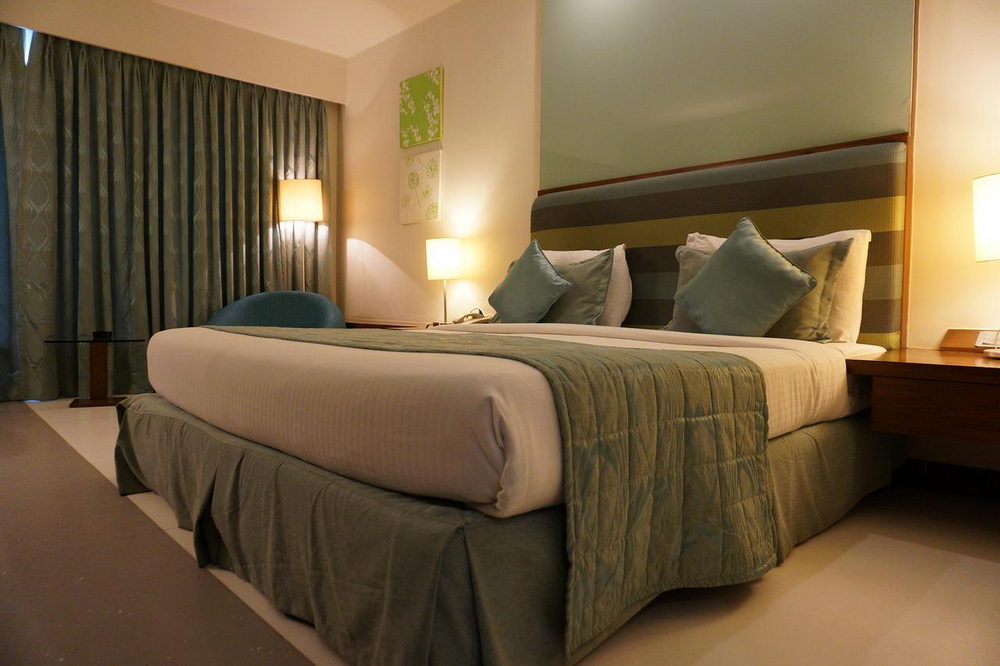 Get Blinds
Blinds are another option for window treatments. They can be made from many different materials, including wood, plastic, metal, or fabric. They come in many different colors and styles, so you're sure to find something that fits your aesthetic. Blinds are a great way to control the amount of light that comes into your home. If you want natural light but don't want the sun to be too bright, opt for blinds that allow you to adjust the slats. That way, you can let in as much or as little light as you want. You can also get blackout blinds if you want to completely block out light.
If you want to let in light but still have some privacy, choose blinds that are made of lightweight materials like bamboo or linen. If you want to block out light completely, go for blinds that are made of a thicker material like velvet or faux wood.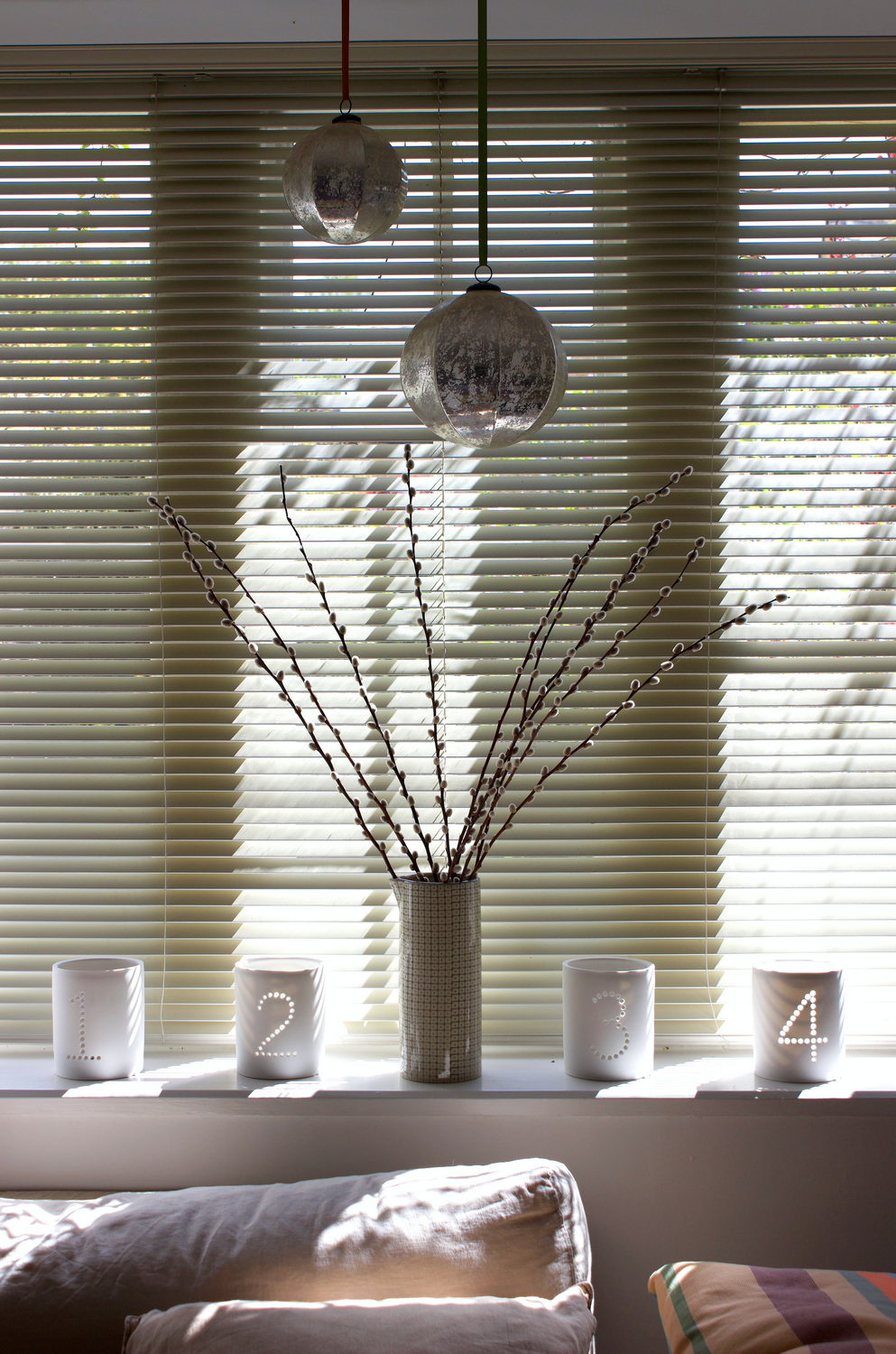 Use Natural Light
One of the best ways to create a well-lit home is to use natural light. To do this, you want to make sure your windows are clean and clear. You also want to choose window treatments that allow light in. Sheer curtains or blinds are a great option for this. If you have the ability to, add skylights to your home. Skylights are a great way to let in natural light and can really brighten up a space. If you don't have skylights, consider adding mirrors to your walls. Mirrors reflect light and can make a room feel brighter and airier.
The Different Types Of Lighting
There are many different types of lighting that you can use in your home. Some of the most popular options include:
Incandescent bulbs: These are the most common type of light bulb and give off a warm, yellowish light.
LED bulbs: These are more energy-efficient than incandescent bulbs and give off a cool, white light.
Fluorescent bulbs: These are usually used in commercial settings but can also be used in homes. They give off a bright, white light.
Halogen bulbs: These give off a bright, white light and are often used in task lighting.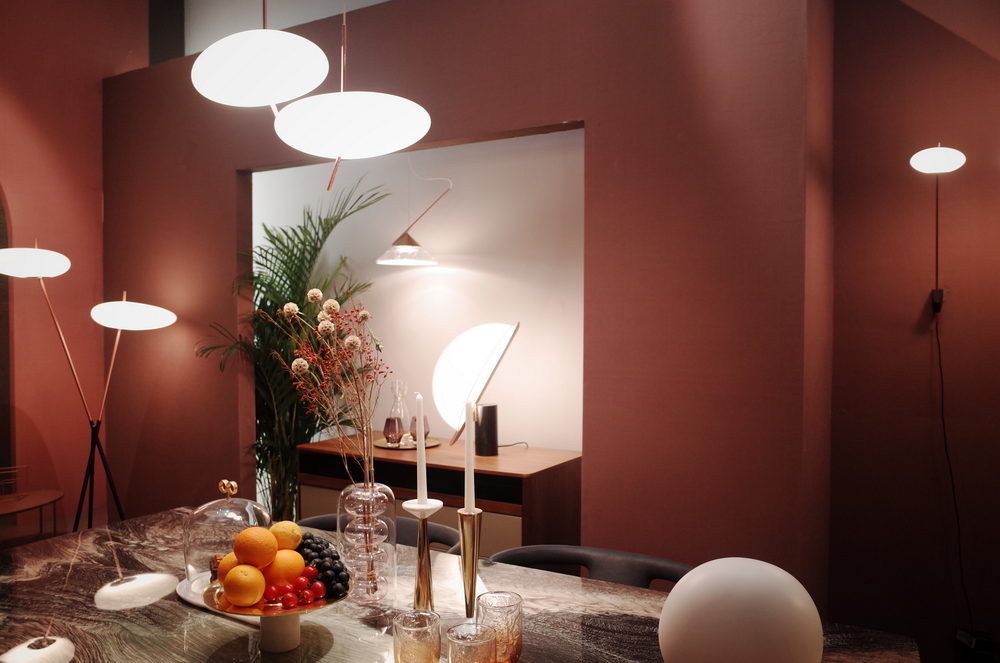 How To Choose
When choosing the right lighting for your home, there are many factors to consider. Some things you may want to think about include:
The purpose of the room: Do you want it to be a relaxing space or a task-oriented space?
The type of light: Do you want a warm light or a cool light?
The size of the room: A small room will need less light than a large room.
Your budget: Different types of lighting can be more or less expensive.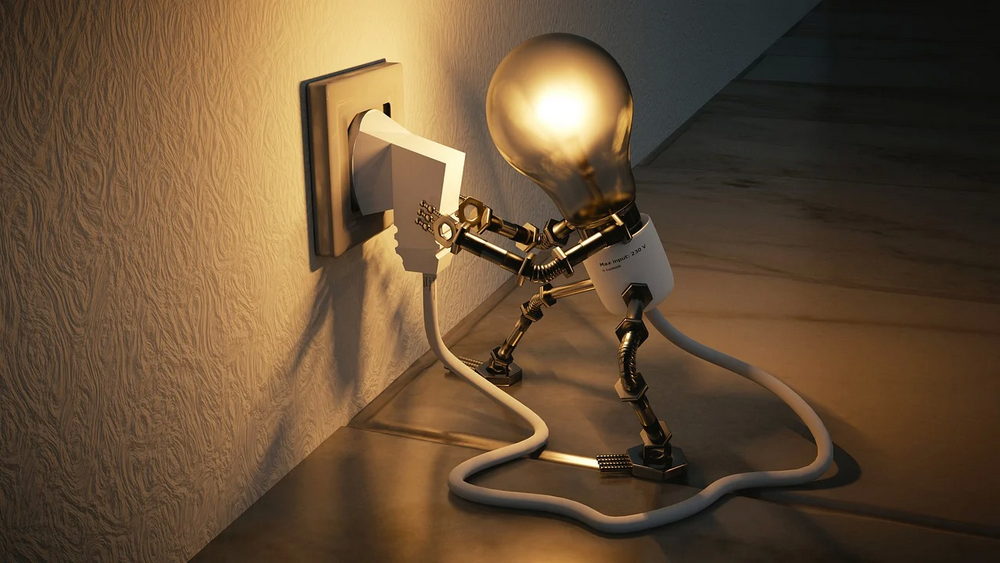 Once you've considered all of these factors, you'll be able to narrow down your options and choose the right lighting for your home.
So there you have it! All the information you need to create beautiful and well-lit spaces in your home. We hope this has been helpful and that you now feel confident in choosing the right lighting for your needs. Make sure to do your research and consult with an expert if you have any questions. With a little thought and effort, you can create the perfect lighting scheme for your home.