There are certain rooms in your home that will be more expensive to renovate and update than others, namely the kitchen. With a lot of counter space and appliances to consider, not to mention the craftsmanship that goes in to fitting a kitchen, the bills can quickly start to mount up, often into the tens of thousands. With such a lot of money to budget, it's no wonder a lot of people keep the same kitchen for 20+ years, but that needn't be the case.
It is entirely possible to renovate your kitchen without spending a fortune. For those on a tight budget, we've put together this guide on updating your kitchen in a way that's easy on the eye and friendly to your bank balance.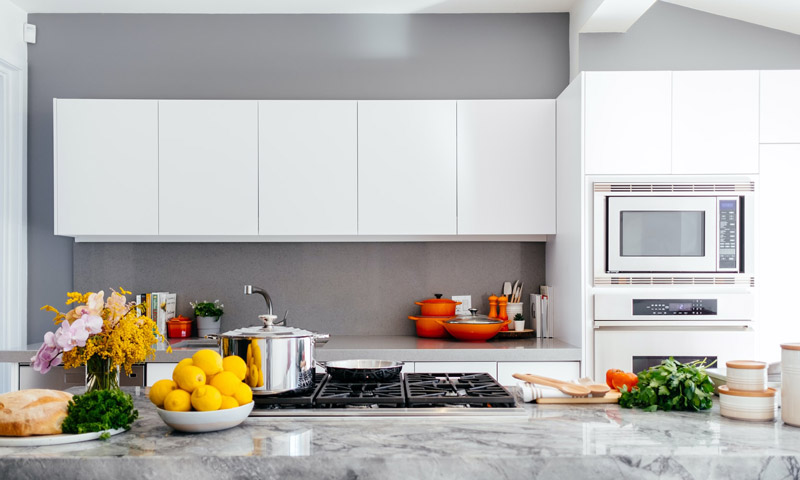 Work with What You Have
Kitchens are built to last and unless your cabinets and worktops have uncured great damage over the years, there's no reason why you need to replace the basic structure of them. In most cases, you can work with what you have. Should the layout of your old kitchen no long work for you, see if it's possible for you to move your existing units around. If it's not, salvage what you can and only buy new units where you can't re-use what you already have.
Paint is Your Friend
For a lot of people, the want for a new kitchen can be attributed to new cupboard doors and worktops. If you like the overall look of your cupboard doors except for the color, sand them down and go over them with a lick of paint. Switch out the handles and knobs with some new ones and use a sticky wrap to cover your worktop and there you have it! A brand new kitchen that uses majority of what you already have without the need for masses of dust or lots of tools. It's both sustainable and a great alternative for those who have a perfectly workable and functional space to begin with.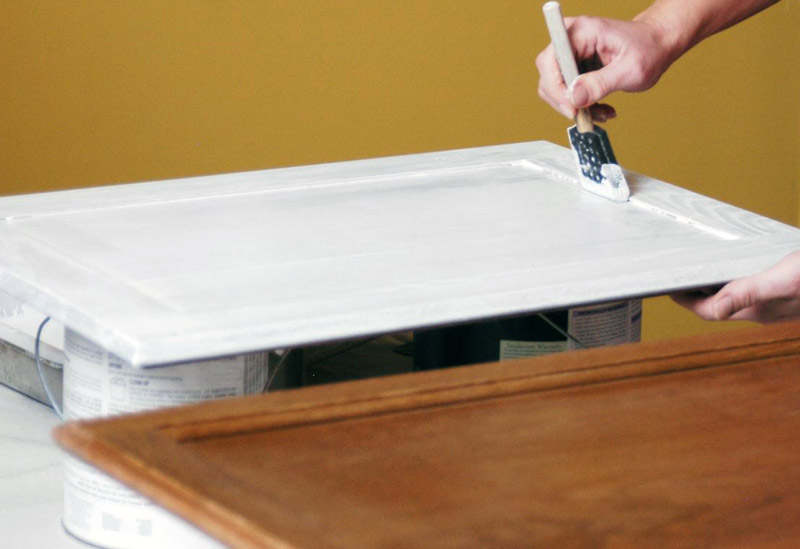 Consider the Tiles
In the days before the internet, things like titling were best left to the professionals. Whilst tiling is still very much a professional trade, there are lots of tutorials online nowadays that show you how you to tile your own splash-back. You can usually pick up tiles fairly cheap, and with a bit of patience, you should be able to put them on yourself.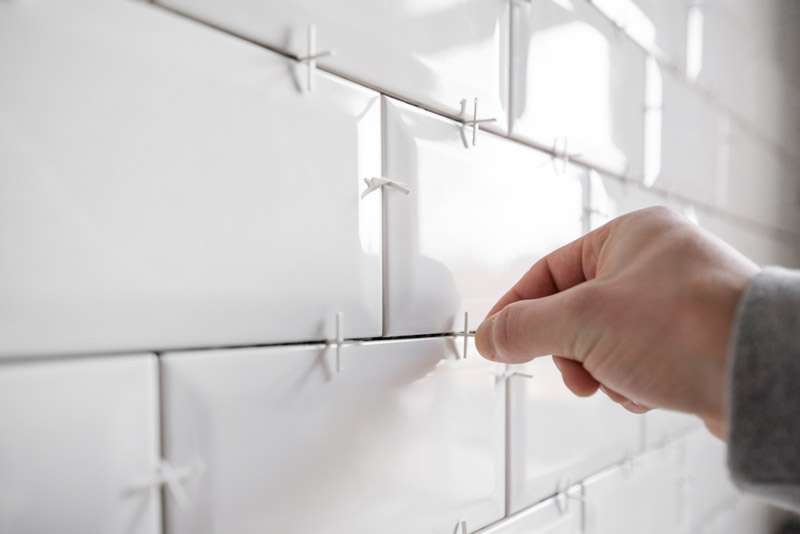 For those who don't specifically need new tiles or want the hassle of learning the basics of tiling, you can buy tile paint to refresh your existing ones. You can also by grout pens which can make all the difference to a tired looking kitchen by instantly brightening things up and making the space look fresher and cleaner. For something new, why not try white tile paint with a dark grout pen or vice versa?
This also works with floor tiles, but a good alternative is linoleum floor that either looks like tiles or wood, plus it's relatively cheap. If you do have tiled or hardwood floor and feel like it's too cold, add in a rug to combat the draught that tiles often throw up.
Rework Your Storage
A lot of kitchens look dated because they lack functional storage and have a lot of items cluttering up the worktops, giving the illusion that they're smaller than they actually are. The solution? Workable storage. For those will small kitchens or a lack of cupboard space, it can be tricky trying to find storage that works and that fits into the space, but it's not an impossible task.
Think about going upwards. Can you put shelves up on the walls? A good option that is rarely thought about is putting a shelf above the kitchen window. If you have enough space, try it out. Buy some containers and put things like cereal in them and store the cereal above the window. It will free up valuable cupboard and worktop space, and it'll be barely noticeable. With the right storage tubs, it won't look like an eyesore, either. Think about having a clear out if you're still short on space.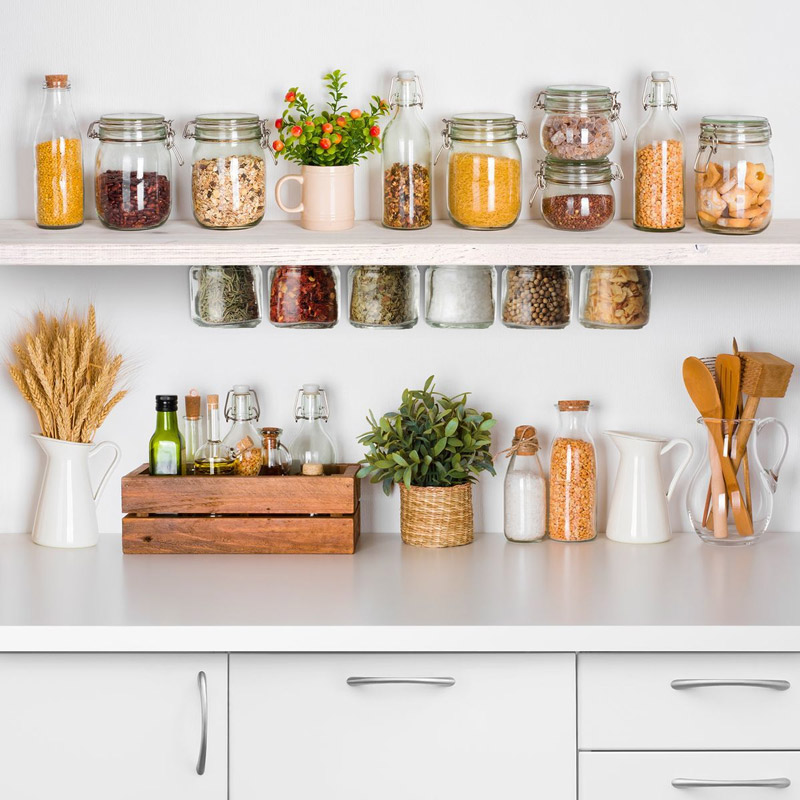 If you live alone yet have a 24 piece dinner set despite rarely having guests, it might be time to retire the dinnerware that's clogging up your kitchen. Do you have a spare room that it could be stored in instead? This will allow you to maximize the space you do have and bring a whole now feeling of functionality to your kitchen.
Summary
These are just four ways you can renovate your kitchen on a budget, but other ways include adding lots of greenery, a new light shade, some wall art and buying new countertop storage like coffee tins.