Although you might believe that your bathroom should be a purely practical room in your house, your bathroom could instead become one of the most luxurious, as this is the room within which you will pamper and care for yourself and your body. Therefore, here are some of the best tips that you should follow when you want to transform your bathroom into a luxurious haven.
Get Limestone Tiles
The flooring of your bathroom can change the entire mood of the room. Instead of opting for flooring that will get waterlogged and worn easily, you should instead opt for smart and beautiful tiles that will allow you to step out of your bath onto a flooring fit for royalty. One of the best options to choose from when you are looking for bathroom tiles are limestone tiles. These can give your bathroom a luxurious and yet traditional touch that can make your bathroom look like a spa, while holding up their looks for years and years without any problems. You can look at the wide variety of different coloured and patterned limestone tiles that are available for you to choose from, to see which would suit you best.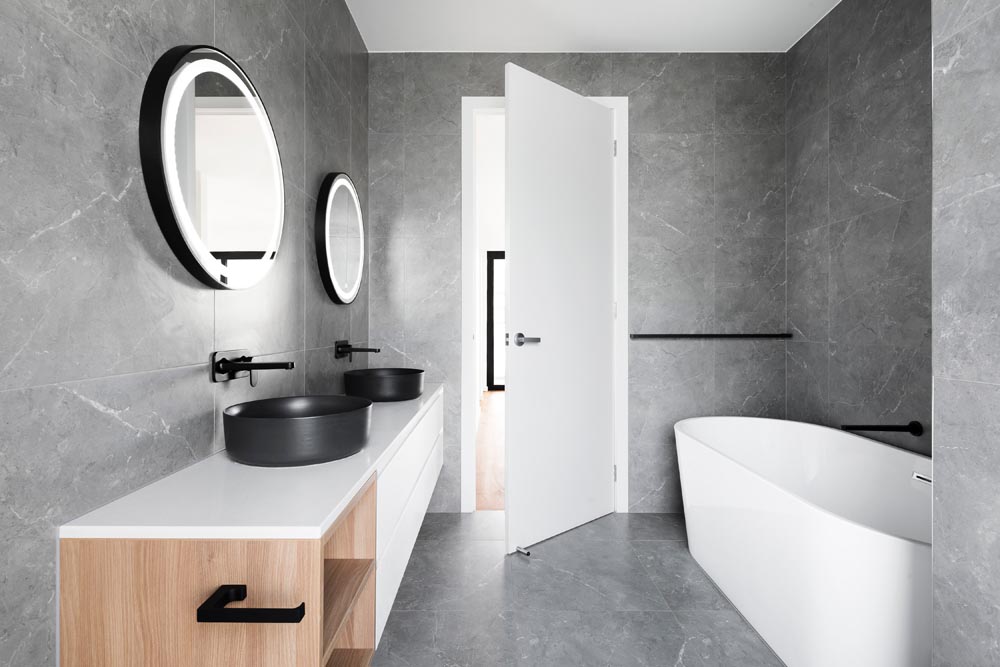 Choose the Right Bathtub
Apart from using your bathroom to brush your teeth and wash your face in, the most important ritual that you will carry out in your bathroom is likely to be having a bath. Your bath should be the centrepiece of your bathroom and should give you the relaxing and refreshing experience that you desire. Consider opting for clawfoot bathtubs that can offer your bathroom a historic and classic look. However, if you want to make every bath as lavish as possible, you should consider looking into round bathtubs, or even whirlpool baths that can allow you to enjoy the benefits of massage jets while you bathe.
Get a Heated Towel Rail
Not only will heated towel rails allow your towels to dry in between your baths and showers, but these towel rails can also reduce your discomfort when you step out of a bath. By installing a heated towel rail, you will always ensure that you have towels ready that are at the perfect temperature, and that can keep you warm and allow you to dry off quickly. Therefore, to stop your bathroom being filled with damp and soggy towels, which can increase the chance of mould in your bathroom, you should look for a good heated towel rail today.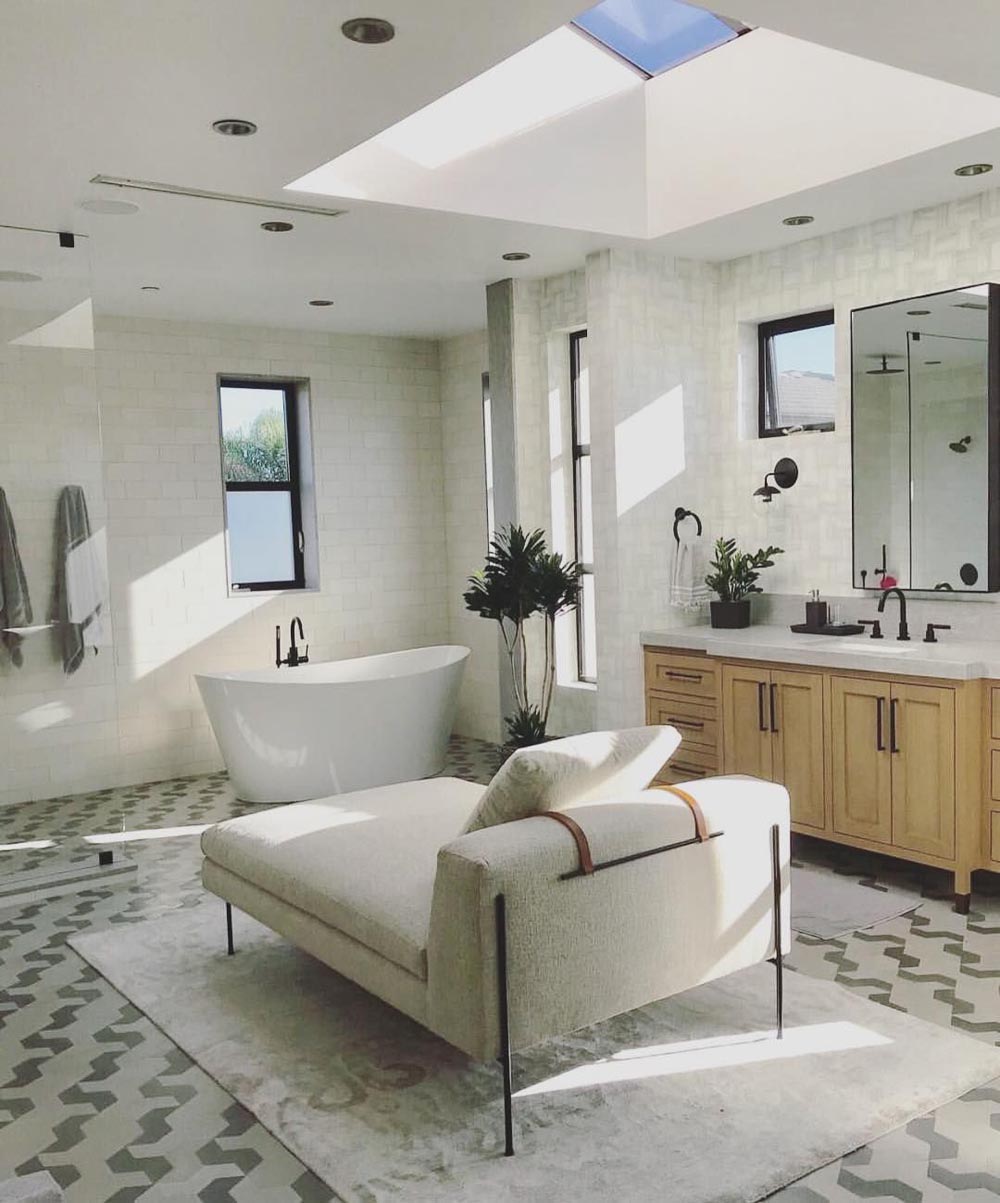 Find a Couch
You should also look around for a couch for your bathroom. Although you might not associate couches with bathrooms, couches can help you to relax in your bathroom and can ensure that it is a multi-purpose room that you will be able to enjoy for longer, rather than constantly rushing to complete your morning and evening routine so that you can escape back into your preferred areas of the house. However, you should make sure that this couch is made from a water-resistant material, or else you may find that it begins to develop issues with damp and mould.