Building your own website may sound complicated, but today, it's easier than ever. Using a website creator, you can choose a ready-made template or drag n' drop to add to your company's unique style. In this article, we have compiled an easy step-by-step guide to create or improve your current site using a web creator.
Tip # 1: Plan out your site
Your site needs to do a lot more than have good content and a nice design. It needs to be optimized to ensure your website user's experience. This is a critical element that requires a good strategy. This can be done by sketching out your buyer's journey from their first visit to their conversion. To do this, consider asking yourself the following questions:
How do we define our buyer's persona? In other words, who is your audience? By designing and creating content for your specific buyer you will not only attract but convert them to customers. Find this out by doing your research. Analysis, data, and asking your customers for feedback will help you in this process.
What pages do your customers read? What content do they read? What offers showed the most conversions? All of these questions will help you bring your leads through the sales funnel.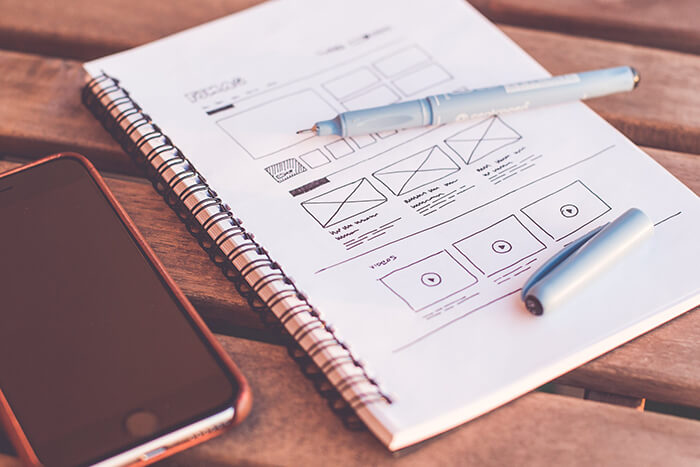 Tip #2: Get rid of what doesn't work
First impressions are everything. Your visitor's attention span is short, so keep them interested by removing the wrong elements. To do this simply go into your website creator and make sure to get rid of everything that negatively impacts your site, such as:
Complicated animations
Content that is too long
Avoid lingo like next-generation, scalable, groundbreaking, and other words that are overused and unclear.
Make sure your content is concise and impactful with the right images and clear headers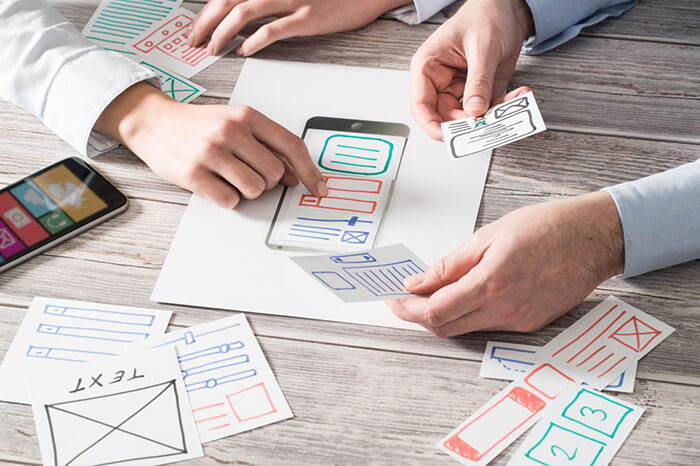 Tip #3: Make sure your site is shareable
You've worked hard thinking and planning every element of your site design. Make sure that it can then be followed and shared otherwise all your effort won't get very far. Website creators make it very easy to add social media buttons so you can share a page directly across any and all social media of your choice. On WordPress and Wix you can use free tools like SumoMe. Other website creators, like Ucraft, have this built-in by simply dragging the sharing buttons you want to use and then editing to suit your desired type and size.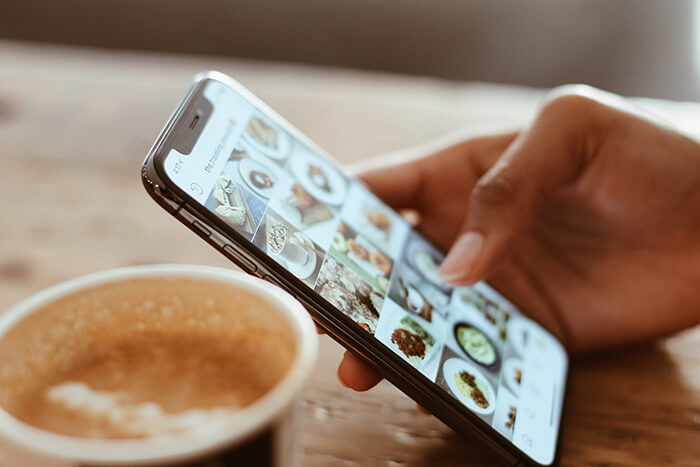 Tip #4: Call-to-Action
Okay, so your site looks great and your visitors are engaged. Now what? Well, you need to direct them to where you want them to go. Avoid CTA's that only invite your users to take a demo or get a consult. Instead, help your user identify what they are missing and how you can help. Downloads, video, services, as well as pricing are great call-to-action points.
Tip #5: Navigation
Use your website creator to ensure your navigation is clear and organized. One of the biggest fails when it comes to designing your site is a confusing navigation bar.
Don't have more than 7 items in your navigation bar, otherwise, it will look crowded
Organize by a logical hierarchy – for example Home, About, Explore, Pricing
Place it in an obvious area – make sure your customers can easily locate your navigation bar
Your design should be fully responsive so your visitors can easily navigate from a desktop to mobile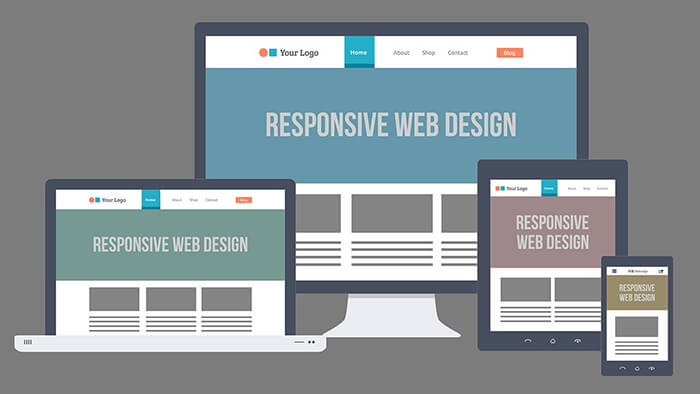 Bonus Tip
An SEO strategy is a must and will take your site to the next level. You will want to consider search terms or keywords that your audience would search for. This includes creating relevant content from blog articles to video. Use testing constantly to evaluate your entire UX. A/B test and heatmaps are great ways to find out what works and what doesn't. Easily edit your site with a website creator.
Takeaway
Designing a site is easier than ever with website creators. Use them to create short and powerful content, add the right type of images, and be shareable across social media. A design that is fully responsive and easily navigated for a great user experience that converts your visitors. Don't forget to test constantly, get rid of what doesn't work and use SEO strategy to increase organic traffic and rankings.