The jewelry industry is poised for a brilliant future, with research by 360 Research Reports showing that despite the global economic downturn, the market is expected to rise at a steady rate until 2025. Although fine jewelry sales in some countries have undoubtedly been affected by the drastic reduction in tourism figures, competitive designers are continuing to thrive by strengthening their online presence, offering unique investment opportunities, and ensuring that their designs strike the perfect balance between everlasting styles and modern demands. If you are interested in buying an everyday or investment piece, keep your eye on the following trends.
Vintage And Bespoke Pieces
Designers such as Melbourne-based dynamo Sam Brown are showing the extent to which one-of-a-kind pieces that exude vintage glamour, style, and oversized flair are a worthy component of a jewelry lover's collection in modern times. His unique designs take traditional settings, such as signet rings, yet include distinctly personal touches, such as oddly placed stones in a bevy of colors – emerald green, sapphire blue, and ruby red, for example. Brown works on one-off pieces, often commissioned by those wishing to create a very personal, high-end collection. Thus, the designer can accommodate everything from Baroque to minimalist and futuristic touches in pieces that always hark back to solid tradition and exquisite craftsmanship.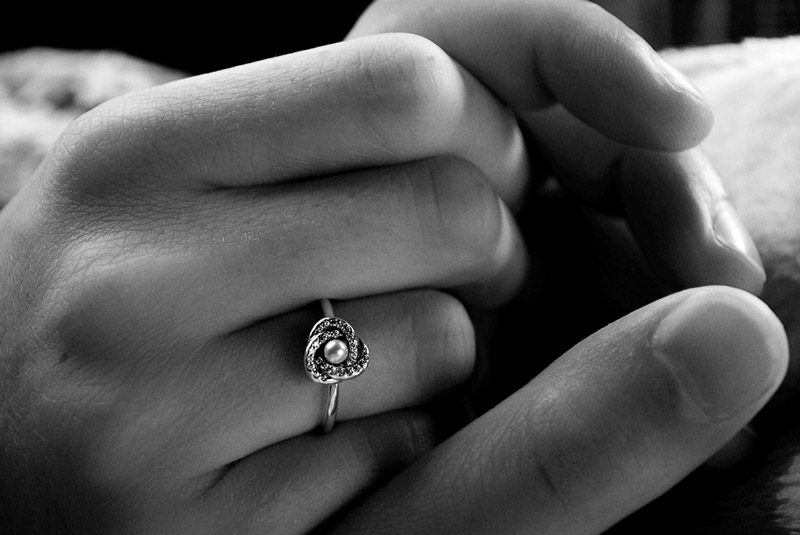 Colored Gemstones And Diamonds
Gone are the days when brides were constricted by the necessity of having white diamonds in a classic setting when it came to choosing engagement styles. Today, colored diamonds are taking over in the celebrity world, sparking trends that are being happily embraced by consumers who like the idea of having a big, sparkly rock that can potentially cost less than a diamond. After all, J-Lo's pink diamond, Luan De Lesseps' bright yellow diamond, and Victoria Beckham's emerald rock can easily be emulated with tourmalines, citrines, and tsavorites, respectively.
Oversized Pieces
If one thing has taken over the runways (virtual and otherwise) in recent months, it is undoubtedly the penchant for oversized jewelry. Earrings, in particular, contain a bevy of enormous stones, crystals and gems, though super-large hoops in metals such as rose gold are also taking hold. The key is for jewelry to make an unabashed statement, even in an outfit that is already ultra bright and multi-patterned. Rather than opting for matching pieces, designers are suggesting blends of different materials, metals and styles, with many opting for a stacked look comprising seemingly unrelated yet complementary pieces.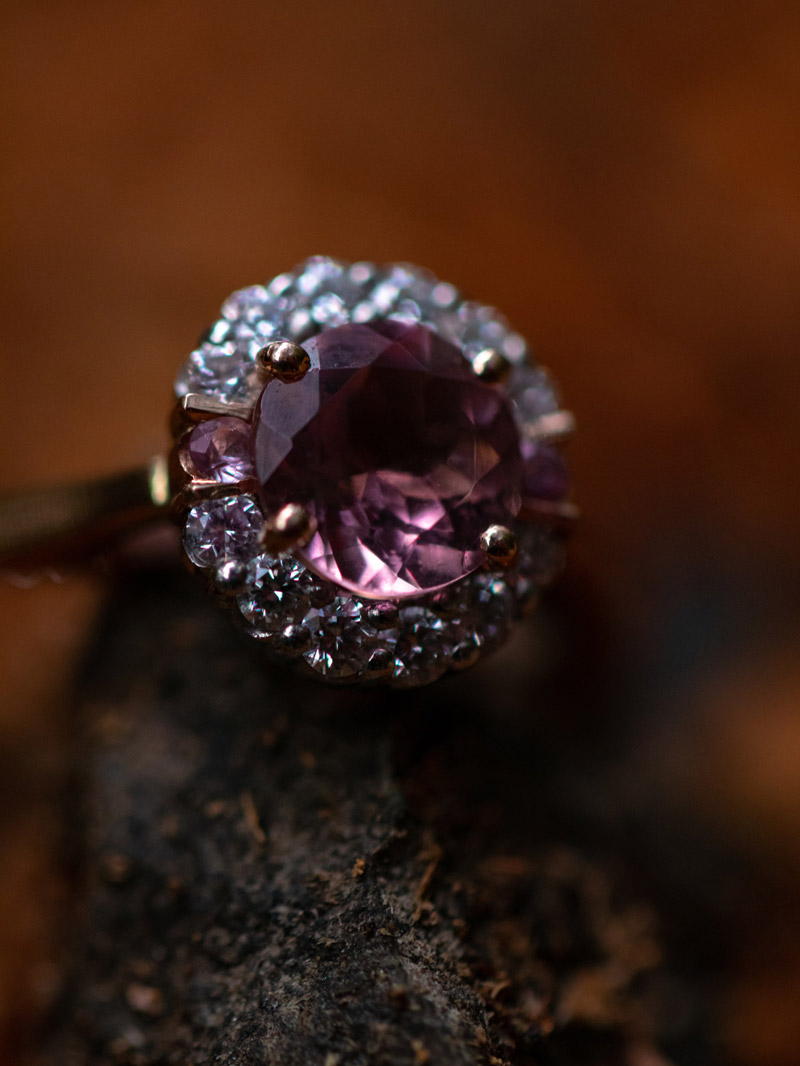 Pearls Are Back
If you follow Oscar-winning actor Emma Stone, then you probably know that her engagement ring contains a unique piece indeed: a pristine white pearl surrounded by delicate diamond accents. The ring, designed by Tokyo-based designer Kataoka, boasts a vintage setting and sunken floral design, symbolizing the purity of love. Rings like this show the rising trend towards shunning the huge rocks that many celebrities sport on their engagement finger.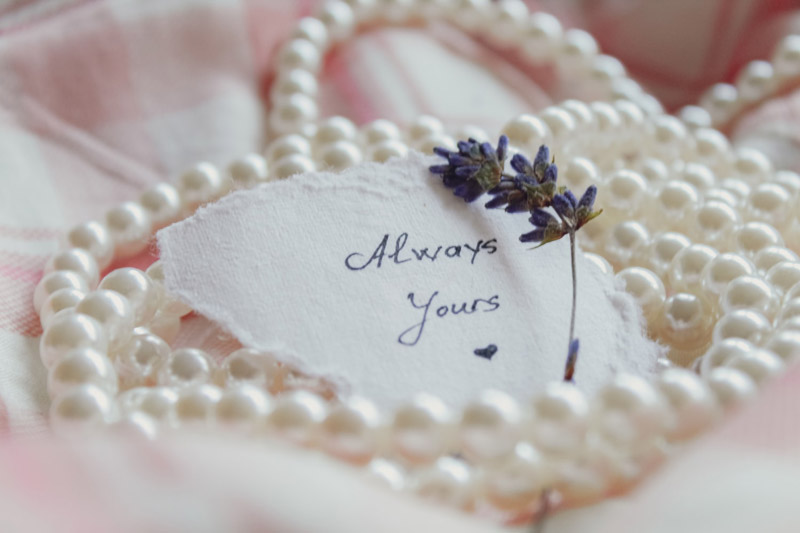 Fine jewelry sales may have dropped over the past year, but designers are continuing to impress with designs that are irresistible for both investors and fashionistas alike. Just a few trends to watch out for include colorful jewelry, bespoke vintage pieces, and rings in unique materials such as pearls. Emma Stone's engagement ring is a particularly powerful indication of the resurgence of antique styles that veer away from modern notions of what an engagement ring should look like. After all, diamonds aren't the only stones that captivate.