If you are the type of owner who enjoy taking your cats out for a walk, you should check this cool sling bag.
This sling bag is designed to provide cats with the perfect perching spot to survey their surroundings and keep an eye out for potential prey or threats. The bag is designed for daily use such as walking, hiking, traveling, and all outdoor activities. Perfect suitable for small pets 9lbs.
Made by hand, this lion sling bag comes in two sizes: L for cats under 9 lbs (4 kg) and XL for cats up to 14.3 lbs (6.5 kg). So, whether you have a small kitten or a large lion-like cat, this bag is the perfect accessory to unleash their wild side and give them the thrill of being on top of the world.
You can purchase the unusual sling bag from Etsy.
As owner suggests:
Please measure your dog/cat for a perfect fit before buying.
Please leave 1-3 cm measurement balance.
If any of the measurements are between two sizes, please choose the larger size.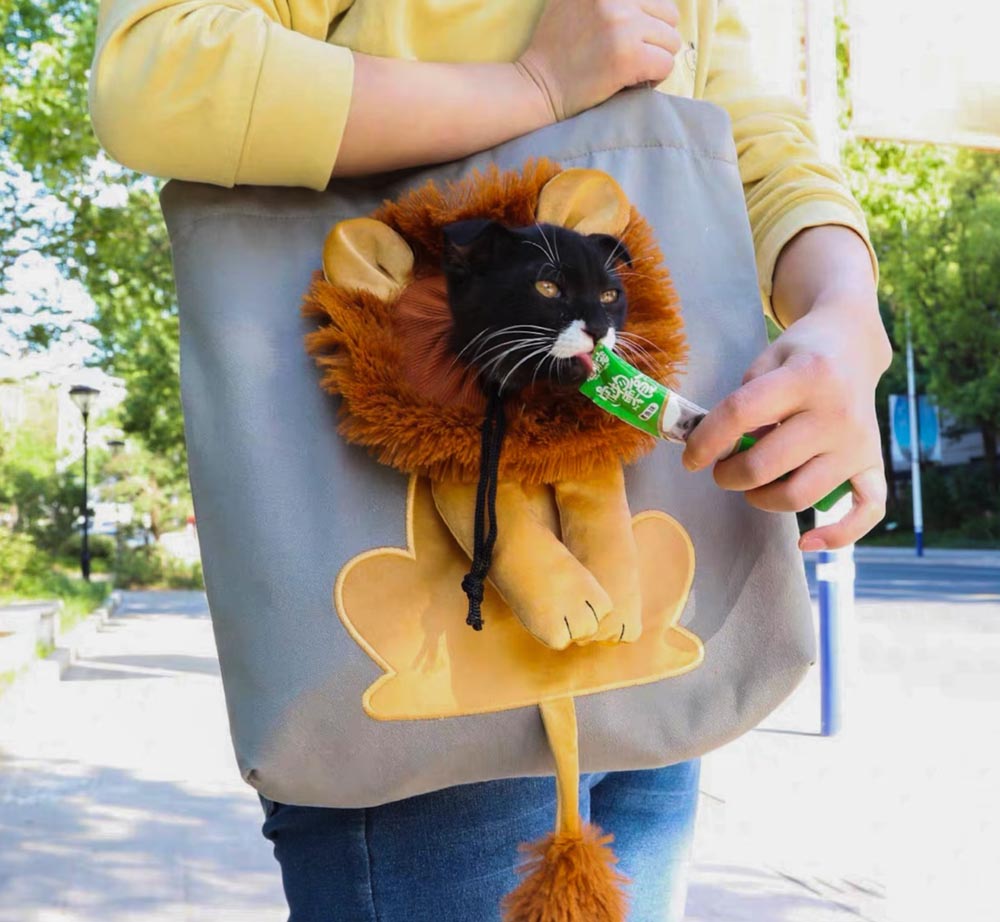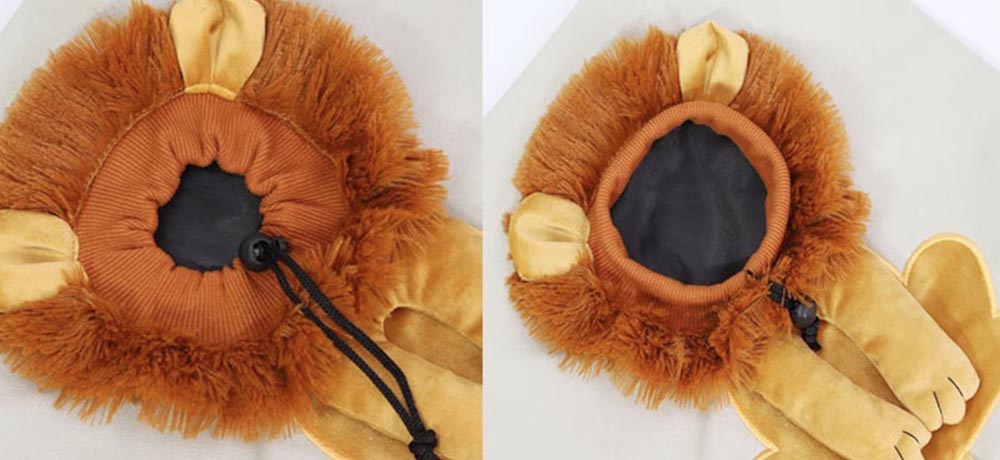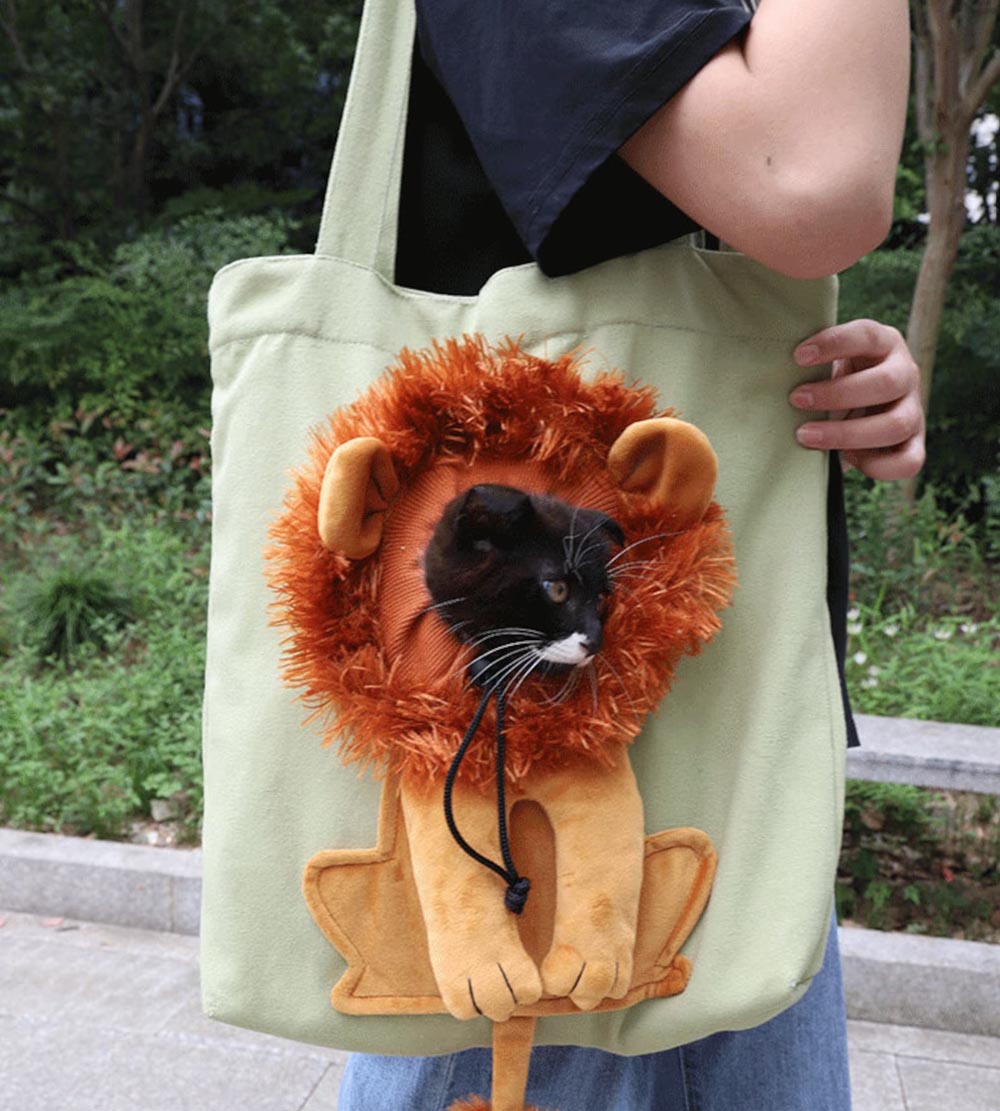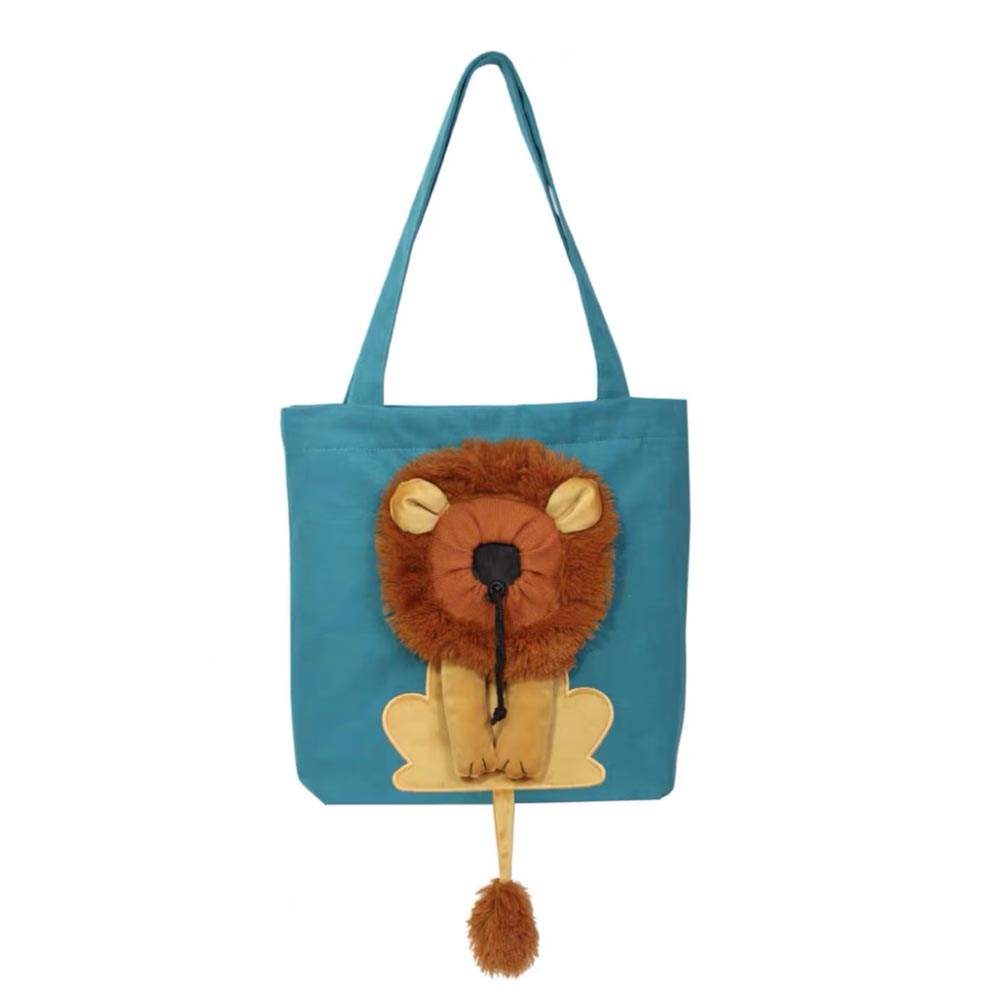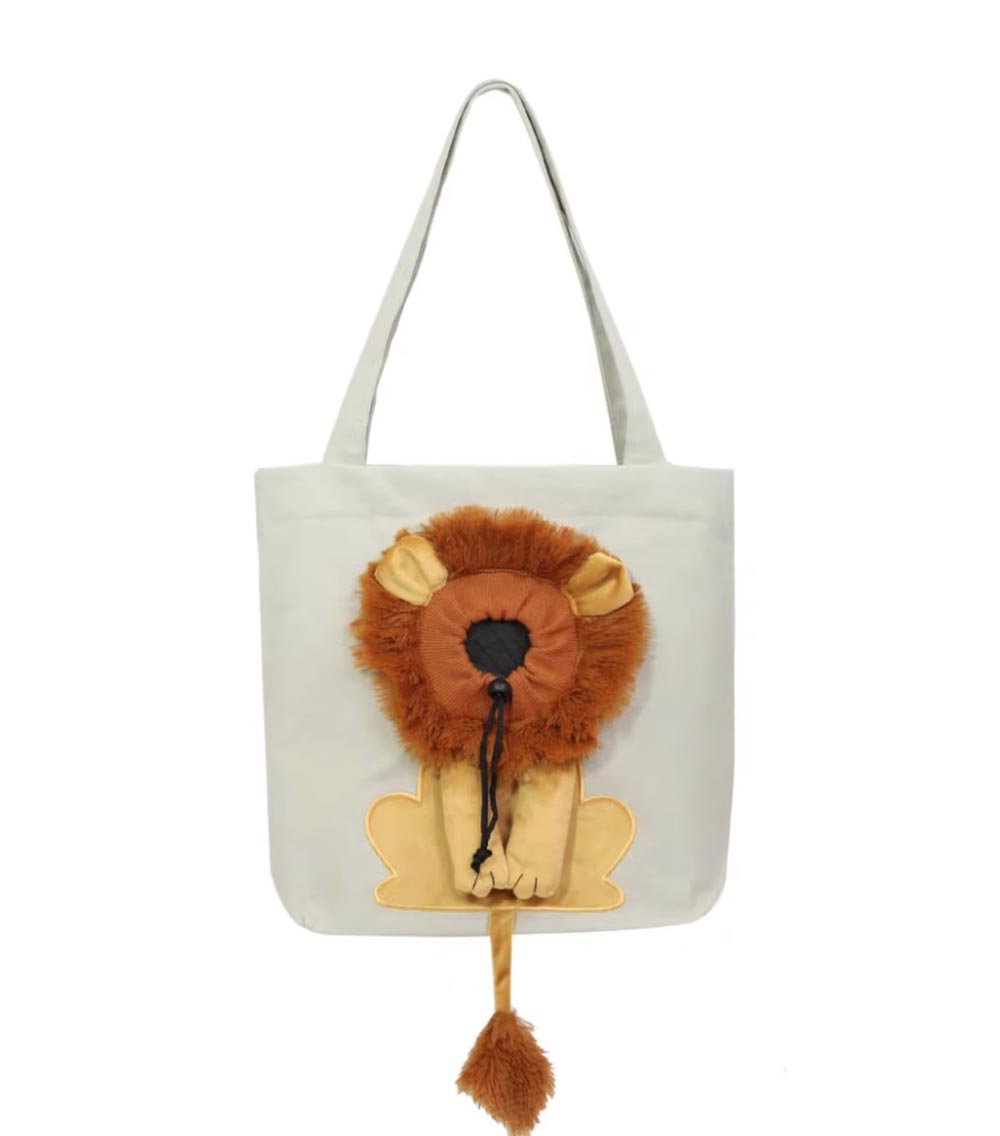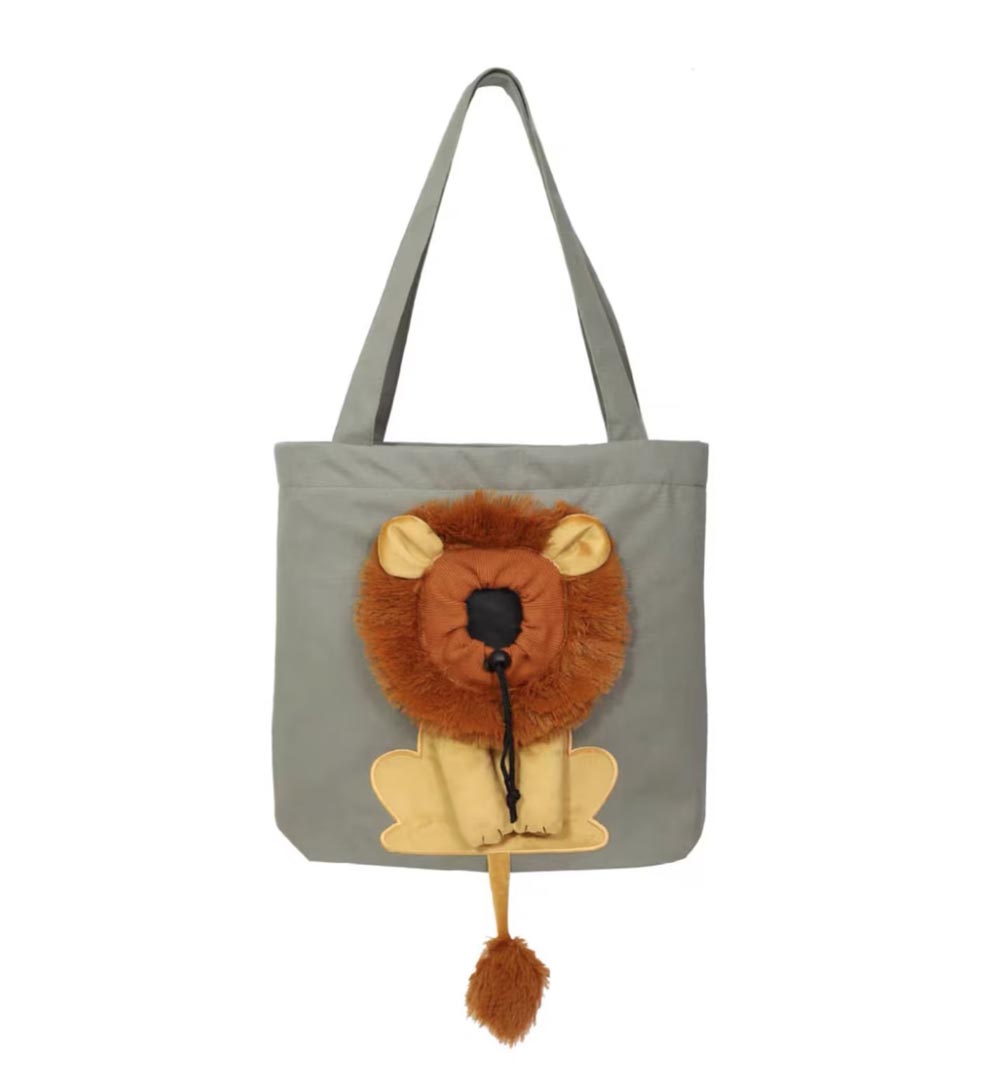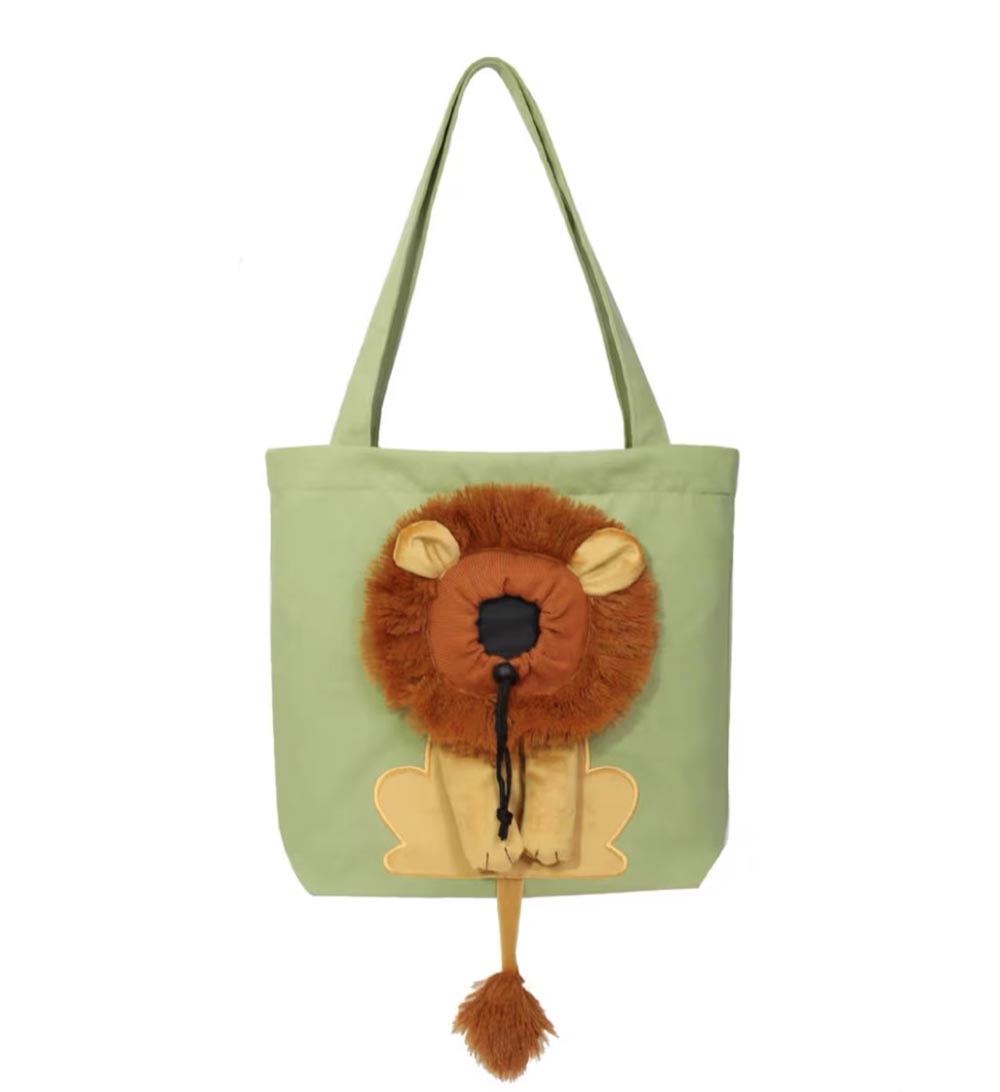 This post may contain affiliate links. If you make a purchase, Design Swan may earn an affiliate commission. Please read our disclosure for more info.