Instagram has changed the way many of us vacation. While we'd once watch TV for ideas, many of us will now hit up Insta to check out the incredible places our favorite influencers have been lately, and it's created a subset of holidaying where taking pictures of beautiful locations becomes a major part of the whole holiday experience.
Travel and photography have always gone together, of course. Travel photography has always been a way of allowing those who are not fortunate enough to be able to travel to experience the world from the comfort of their own homes. It's how we expose other people to cultures and environments that are different to our own and that engage and inspire us. Instagram is just the natural progression of that, and a good Instagram picture can truly influence a person's perception of a location.
But while there are hundreds of adventure vacations across the globe to choose from that might offer us access to these Instagram famous destinations, many of them don't live up to the pictures. Because Instagram versus reality is often a tough pill to swallow. But there are still some exceptional trips that defy the Instagram filter and are just as impressive in the flesh, so to speak. And we'll be taking you through just a few of them below.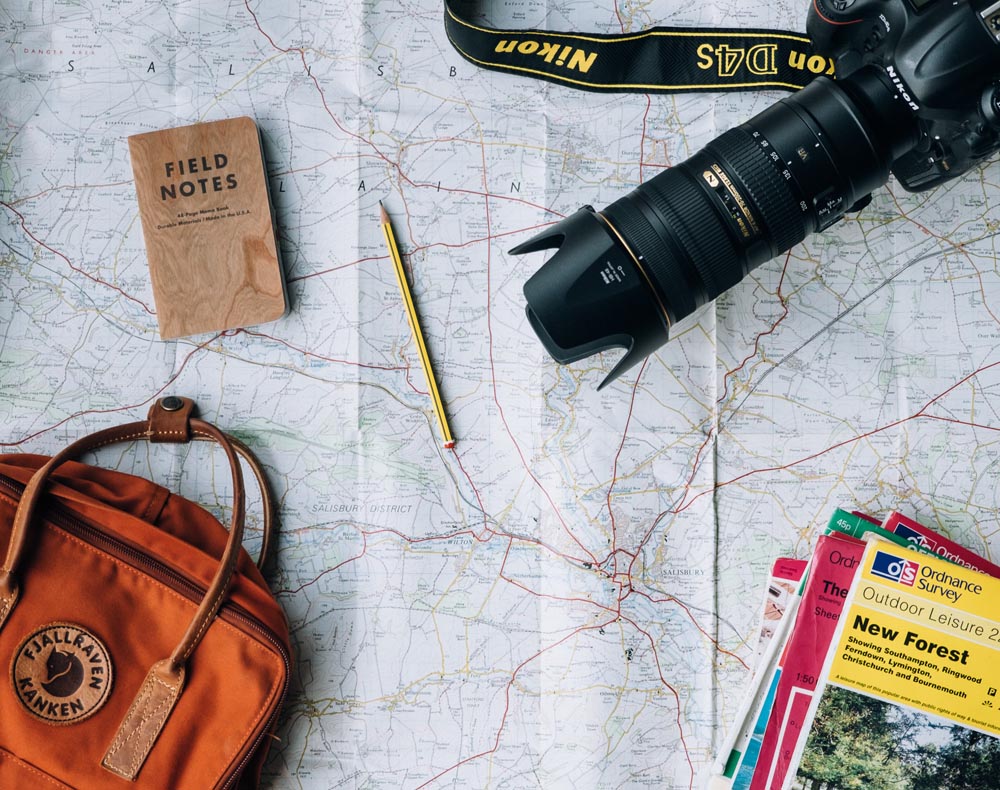 New Zealand
There's a reason why Peter Jackson chose to film his Lord of the Rings trilogy in New Zealand. It's an astonishing country with hundreds of miles of hiking potential and some incredibly diverse landscapes. Come for the rich blend of cultures and stay for the views. Indeed, the views in New Zealand are so much more impressive than Instagram could ever lead you to believe.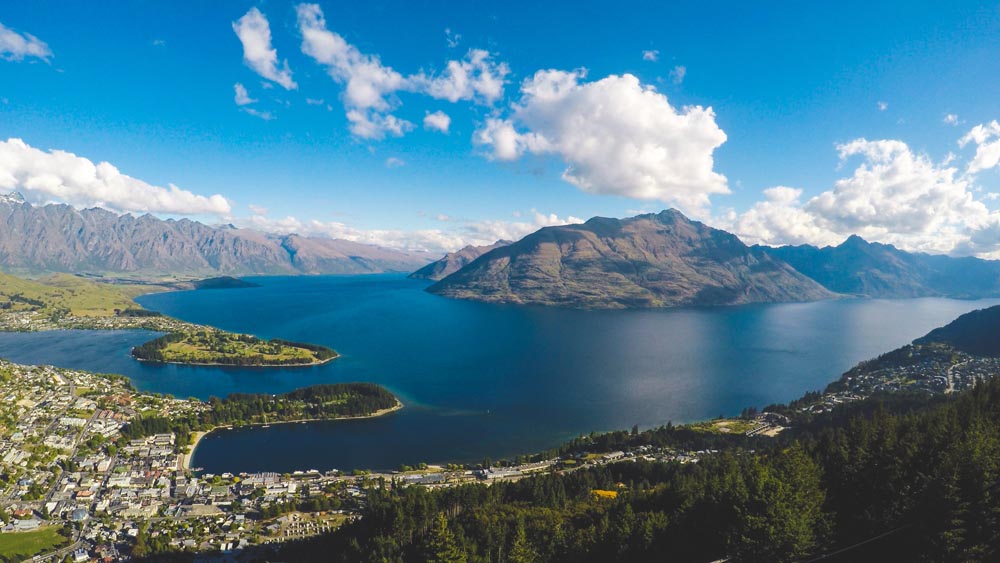 Amsterdam
There are few cities in Europe as photogenic as Amsterdam thanks to the cure canals, tall, quaint terraced houses, and general air of romance. Yes, there's the red-light district to avoid (photos are frowned on for obvious reasons) but elsewhere there are few angles from which Amsterdam does not look like one of the most beautiful cities on earth.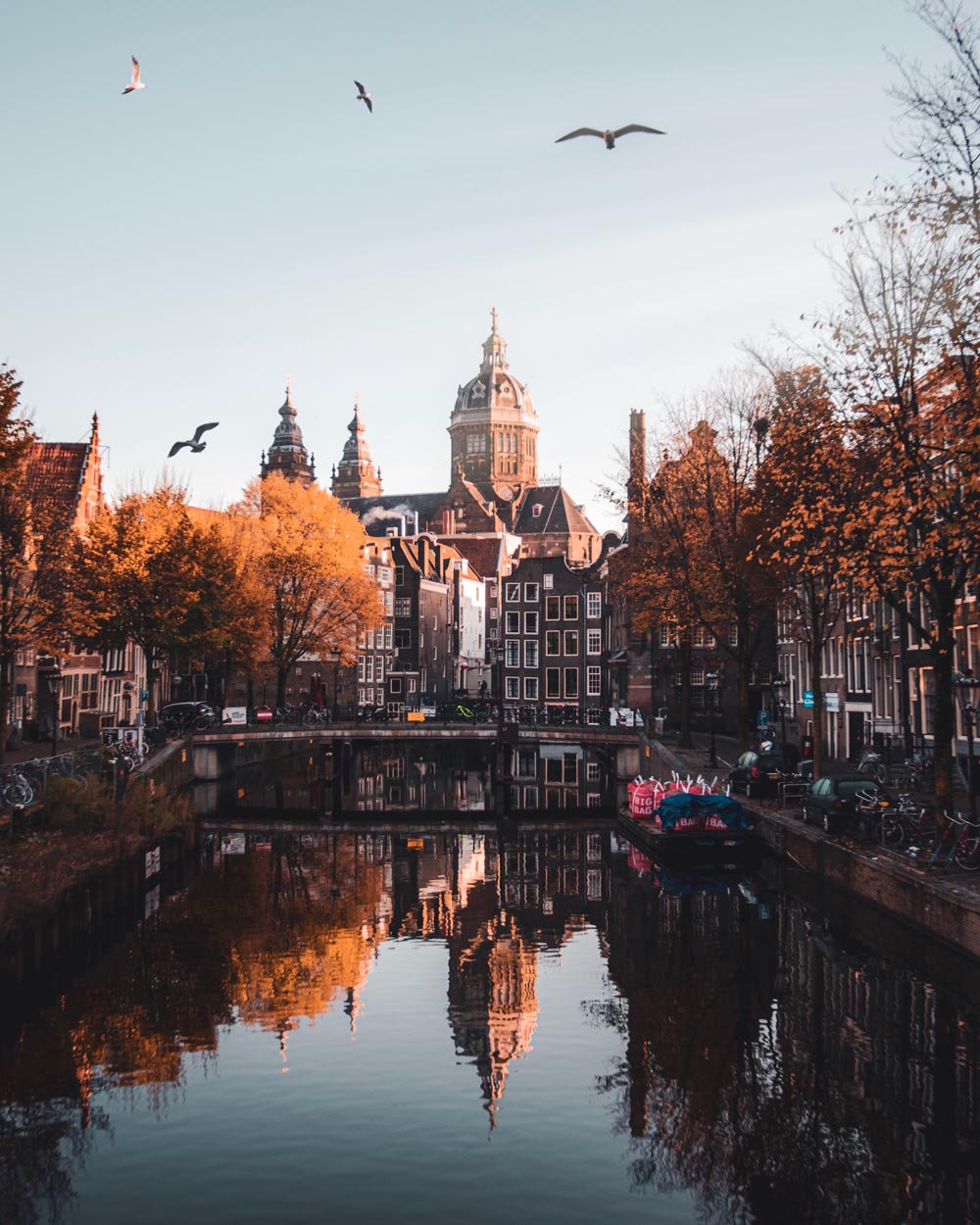 The Maldives
Perhaps the most popular honeymoon vacation on earth, The Maldives is a dreamy island getaway with the clearest waters imaginable and endless white sand beaches. It's essentially what most people think of when they picture heaven and if you want to experience something truly extraordinary, rent an over-water villa for an afternoon and live your best life.
Sicily
Anyone who watched the latest season of The White Lotus will probably already have fallen in love with Sicily and it looks even better in real life. An idyllic combination of old-world charm and modern glamour, it's like Italy, only more so.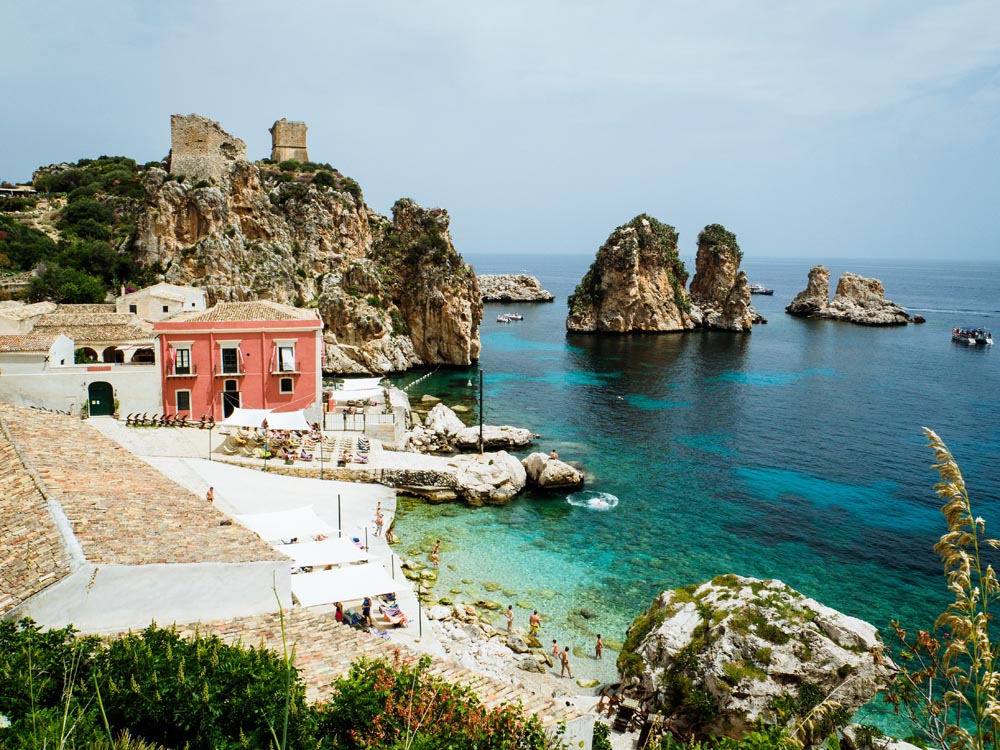 Dubai
You could scoff at the fact it was built by slaves and the so-so human rights record, but there's no denying that Dubai is a true feat of human engineering that needs to be seen to be believed. And the views from the top of the Burj Khalifa are truly obscene.