Traveling is a popular hobby for adventurers and leisure-lovers alike. Getting out and exploring the world is a great way to experience new cultures, disconnect from work, and make memories with your loved ones. This year has been difficult for travel-lovers, as the recent Coronavirus pandemic has left everyone stuck at home. While some people wonder when travel will be possible again, others are using this time as an opportunity to plan their dream vacation. If you want to be ready to hit the road and travel once it's allowed, use these helpful tips to begin planning your next big vacation.
Be Flexible
One of the smartest things you can do with any trip is to be flexible and know that plans may change. If you can only travel during certain times of the year, keep that window open knowing that you may need to allow yourself some wiggle room to book your trip. Having some flexibility can save you money as well. Last-minute trips often come with big savings, particularly if there are specific rooms that need filled. Look into all inclusive cruises, which often offer great discounts to last-minute trip planners or people who need to be flexible with dates. Are you still worried about solidifying a booking? Look into cancellation policies and other terms and conditions. Many companies are loosening their cancellation policies to provide travelers peace of mind knowing that if something does come up that requires you to push your date back, you may not be penalized.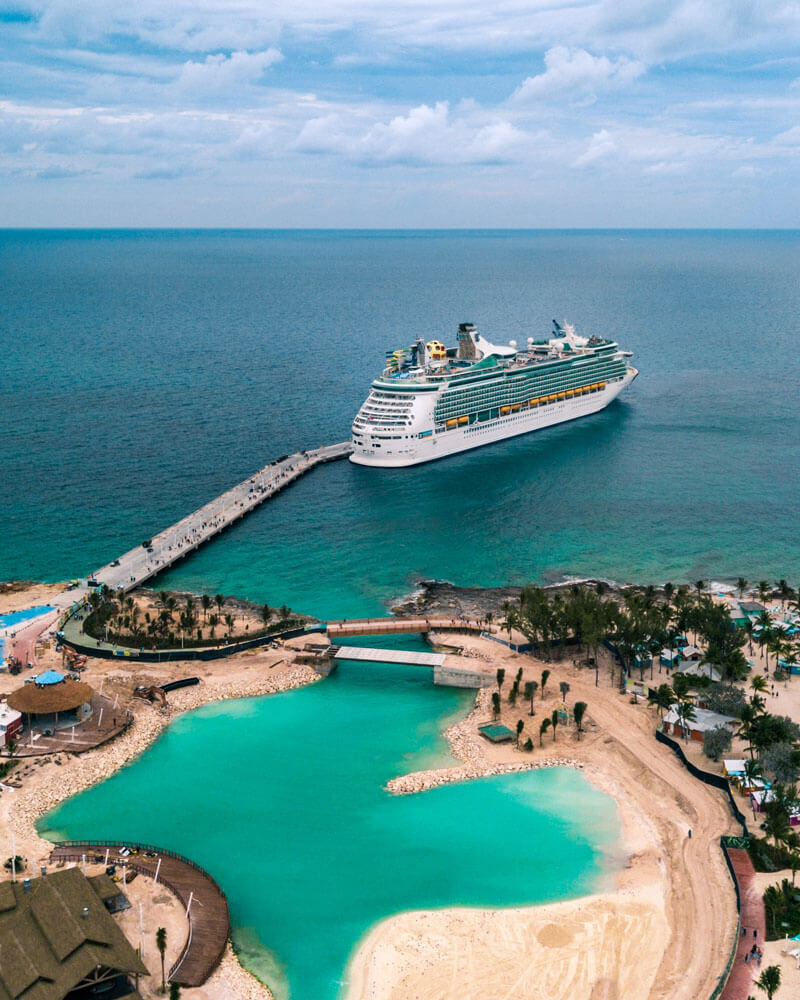 Purchase Insurance
A smart way to travel with peace of mind is to purchase traveler's insurance whenever you book a trip. While many policies come with certain restrictions, other policies offer a refund for cancellations due to any reason. Shop around and check with multiple insurance providers before you book to be sure you get the best deal. You may even want to speak with your homeowner's or auto insurance provider to see if they'll offer you a discount if you bundle your traveler's insurance, which can save you money. In addition to providing you with trip cancellation, many policies also cover other incidentals such as lost baggage, unexpected hotel stays, and trip interruption. It's an easy way to be prepared before you travel post-pandemic.
Shop Deals
The travel industry thrives off tourism and is eagerly waiting when everyone can travel again. While some people may jump at the opportunity to hop on a plan and visit a far away land, other people may be hesitant to book travel after the pandemic. To incentivize people to travel again, many companies are offering deep discounts to people who book future travel with them. Think about places you've always wanted to see and research travel to those areas. You may be surprised to find some great deals on once-in-a-lifetime trips that otherwise may have been too expensive to book. Take advantage of this time to book your dream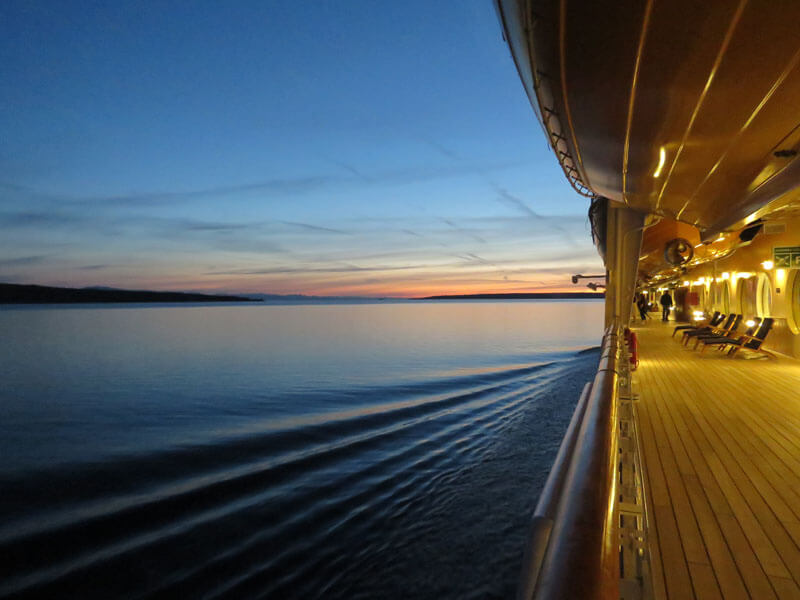 Plan the Details
While you have the time to plan out the perfect dream vacation, use this opportunity to do research to dive into details that will make your trip more memorable. Look into the best restaurants for a great, enjoyable meal or dining experience. Perhaps there's a museum or other attraction that you've always wanted to see. Look into sightseeing in the area you plan to visit to see if there are any local recommendations or must-do items while you're there. Plan out your itinerary so that when you finally arrive at your travel destination, all you have left to do is sit back and enjoy the moment. The research you put into your trip ahead of time can be a relaxing and exciting activity in itself that will help you look forward to your trip when the time comes.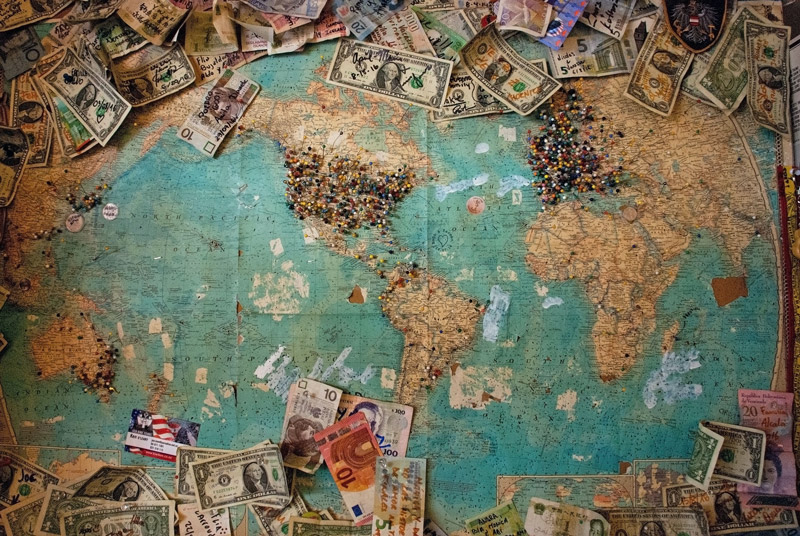 By having a plan and being prepared in advance, you'll be ready to go when the time comes that everyone can travel. You may even save some money and will be able to relax and thoroughly enjoy the experience worry-free.