Many couples dream of having their honeymoon on a tropical island or resort. This is the perfect place to relax and spend some time together after the rush of the wedding day. Taking long walks across sandy beaches and sitting under the shade of tall palm trees, surrounded by the sound of the ocean is a great way to begin your life as a married couple.
Why choose a honeymoon – and should you instead go for a minimoon?
Preparing for a wedding often takes months and can be both fun and demanding. A honeymoon is a way to take a break after your wedding day, in order to spend some time together as a married couple before getting back to daily life. This will also give couples a chance to reflect on their wedding day and enjoy memories together.
Unfortunately, honeymoons can be quite expensive and since weddings themselves are usually not cheap, spending a lot of money on luxurious holidays can place a burden on young couples. A good solution may be a minimoon, which have become popular during the pandemic, since weddings and foreign honeymoons have been delayed. People are taking minimoons after the wedding instead and waiting for restrictions to ease for the big tropical honeymoon.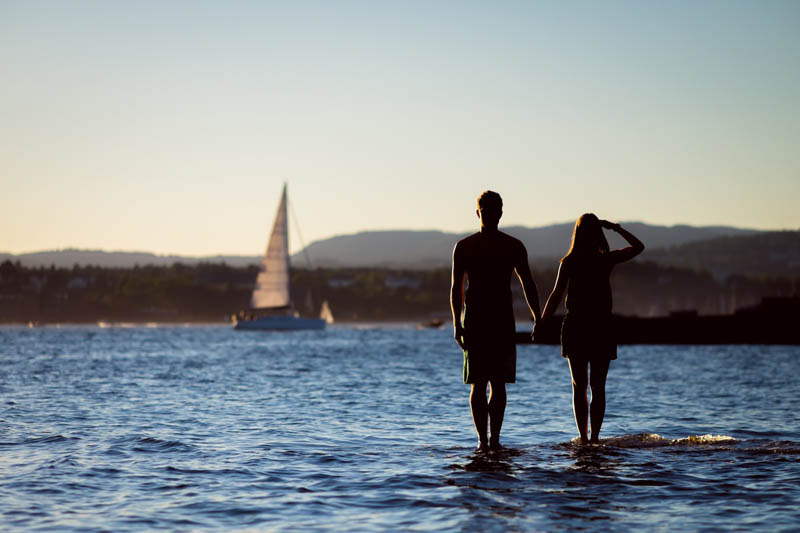 Here are some tropical areas that could be perfect for a honeymoon
If you do decide to go for a honeymoon in a tropical location, you are in for a treat. There are many gorgeous places to spend a few days or weeks after the big day, giving you plenty of time to dream with your diamond ring sparkling in the sun as you sip cocktails by the pool.
Maldives
The Maldives is known as a breath-taking location of stunning beauty. Located in South Asia in the Indian Ocean, it is relatively close to India and Sri Lanka, which makes it perfect for a longer trip. In the Maldives you can visit beautiful markets and old mosques or enjoy plenty of activities in the water, such as snorkelling, diving and parasailing.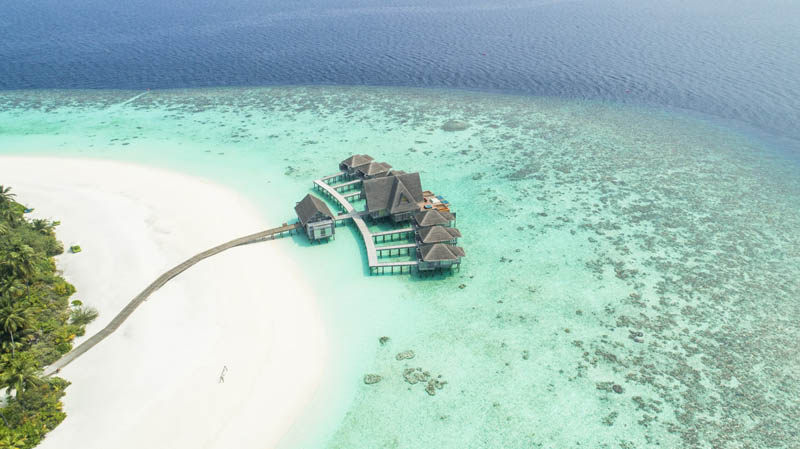 Mexico
There is so much to do and see in Mexico that your destination largely depends on your personal preferences. Cancún offers amazing beaches and is not far from the United States. Miami is only about 1.5 hours by plane from here. If you love to explore large cities, then Mexico City is the place to be. Here you can visit a famous Aztec temple, cathedrals, go shopping and so much more. Other options to consider are Puerto Vallarta and Cabo San Lucas. If you are in Mexico and looking for some Indian cuisine, you can check out some of the best Indian restaurants in Mexico City on Travel Mocha now.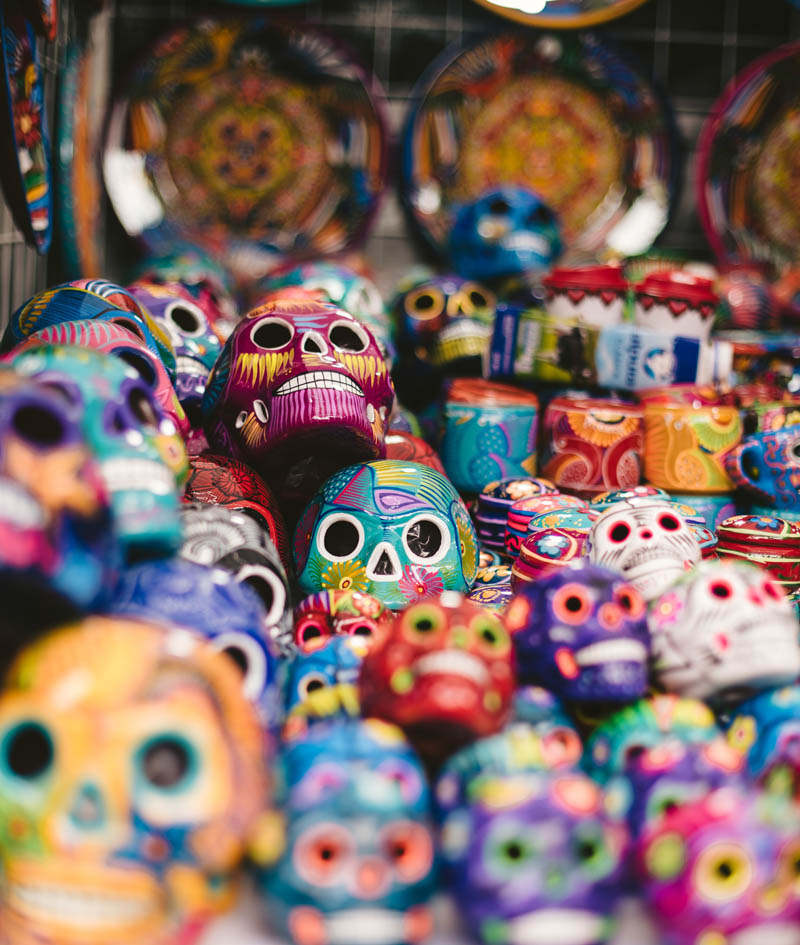 Bali
Bali is a famous honeymoon destination for good reason. Here, you can find pristine beaches, impressive coral reefs, beautiful volcanic mountains and stunning temples. While Bali can be an expensive place to spend your honeymoon, it is most likely one you will never forget.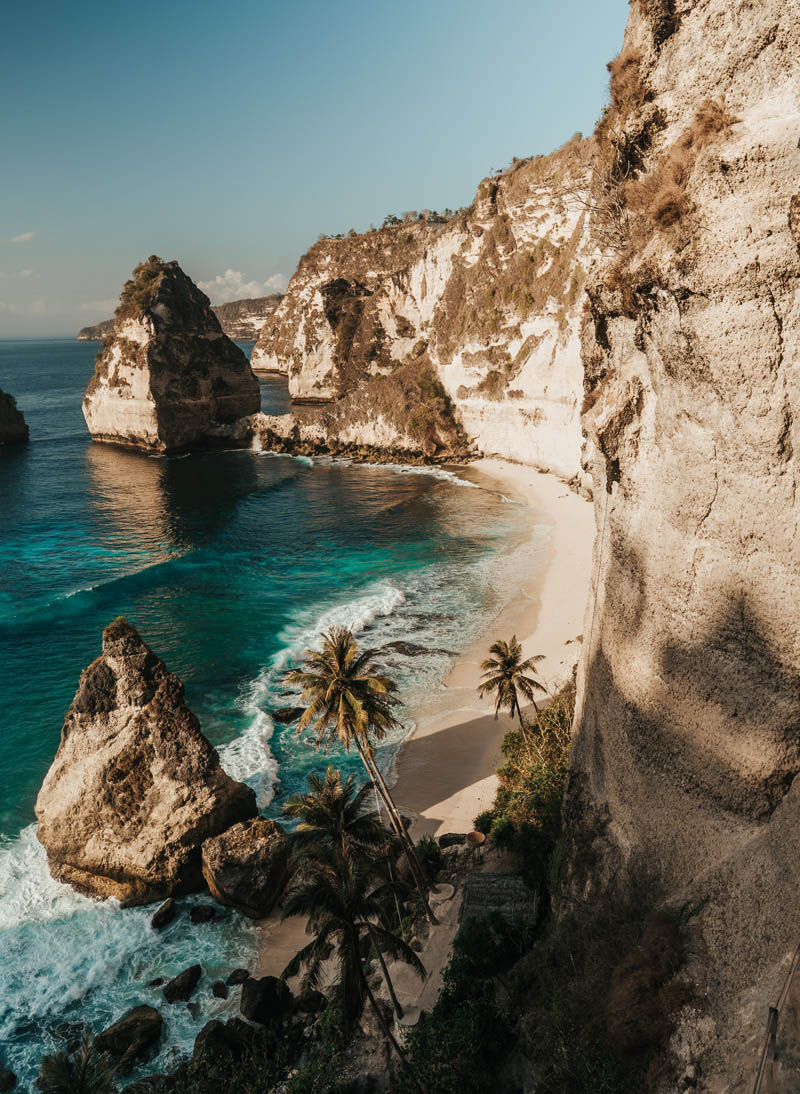 Fiji
Fiji combines white sandy beaches, clear water and luxurious resorts. It is the perfect island destination for a honeymoon, but since Fiji is located in Oceania, several hours from Australia, be prepared for long flights. A flight from London may take as much as 24 hours. A trip to Australia from Fiji might take you about 7 hours.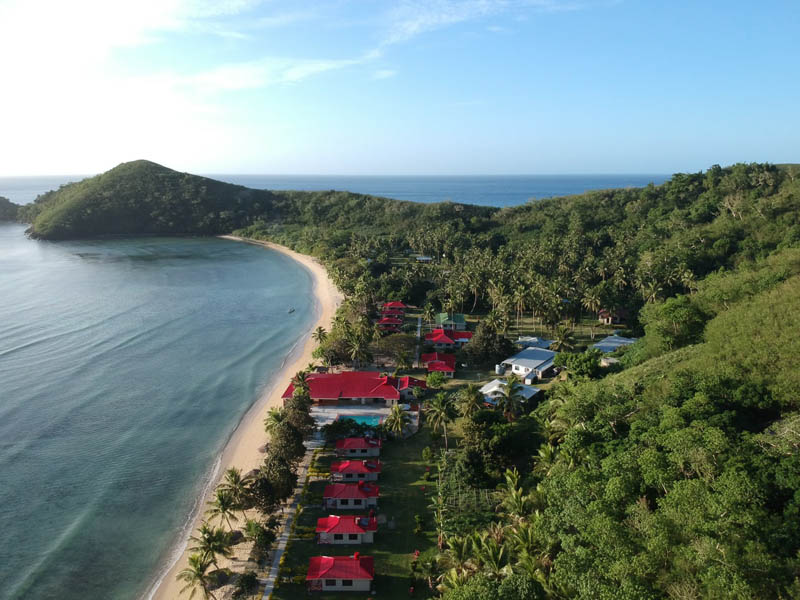 Other locations you could visit are the Seychelles or French Polynesia. No matter which one you choose, a honeymoon in a tropical destination will likely create memories that last a lifetime.