Bar Code Art: Human Trafficking Illustration
Kristina Cancelmi has designed incredible illustrations that really bring the issue of human trafficking to light. This campaign illustrates the unfortunate treatment of victims involved in human trafficking as a number or profit, rather than fellow human beings.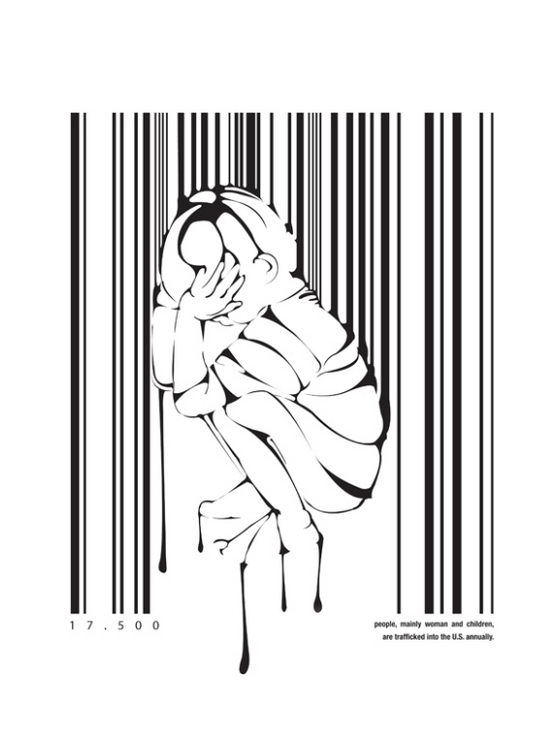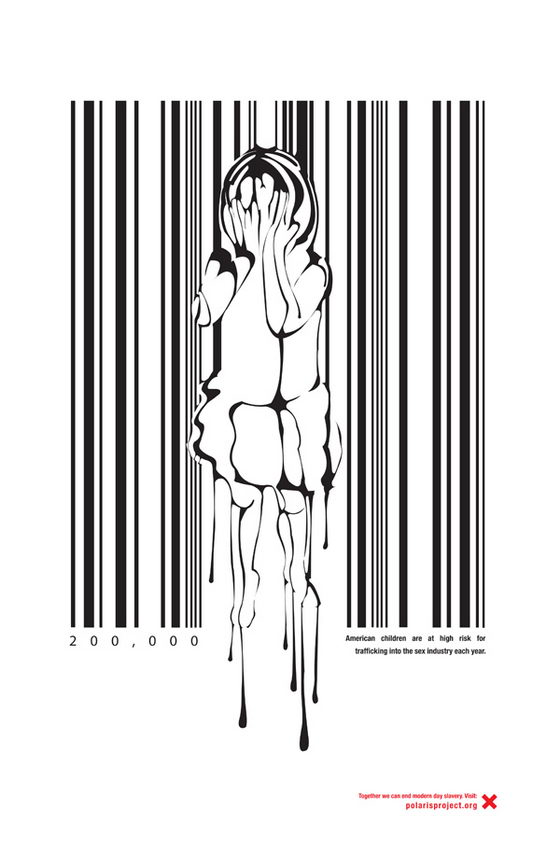 Using the imagery of bar codes with weeping kids and women embedded, the message is powerful and hard-hitting. The illustrations include the estimated number of people, mainly women and children, trafficked into America, how many American children are at risk of being sold into the sex industry and how many women and children are trafficked worldwide. What a stunning and meaningful creation! [source]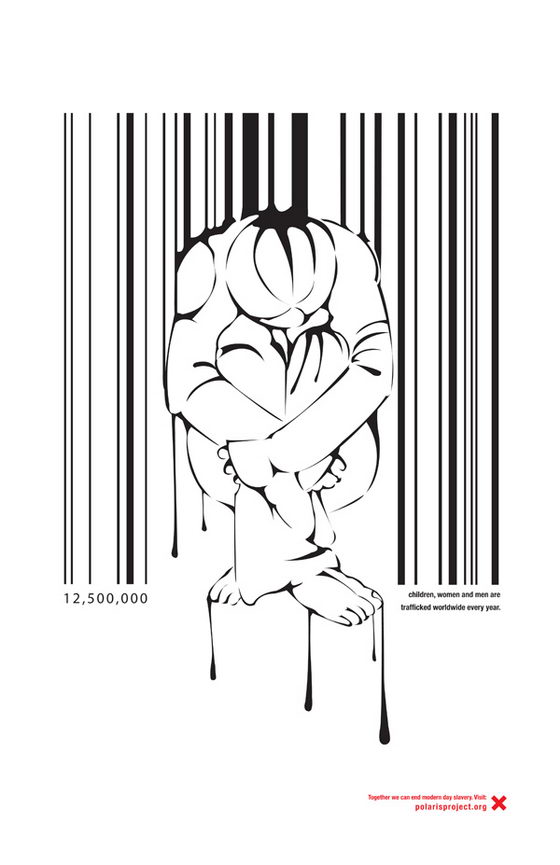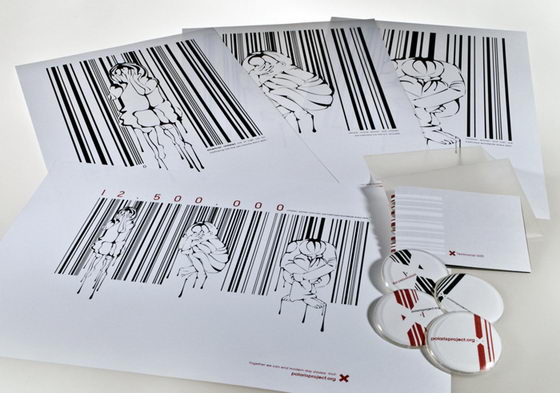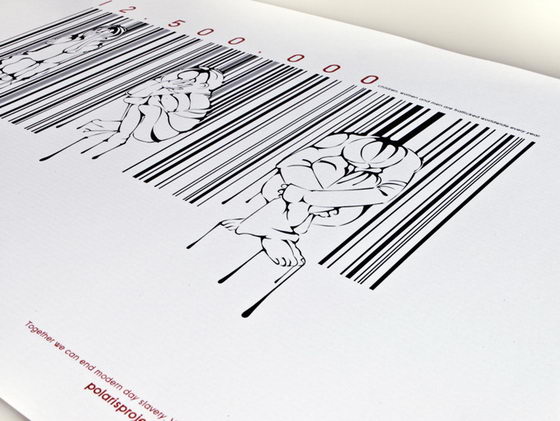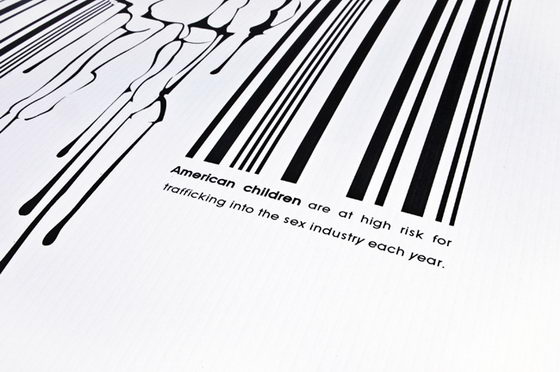 Thank You for Reading Our Posts. What's Next?
Share this post:
Follow our updates:
Read related posts on our site:
Leave us a Comment:
One Response already, click here to leave your comment.
Other Design Articles You May Find Interesting
Loading...