Beautiful Contemporary and Sustainable House Near Seattle
This beautiful house, located 25 miles north of Seattle, has been completely renovated while retaining the spirit of the original house. When you first see it, you will notice there are lots of wood, at least wood texture looking furniture and decoration. Many green materials (such as resin panels, quartz counters, linoleum, low VOC paint, and sustainable wood products) were widely used in the project. High clerestory windows bring natural light deep into the house and motorized operators allow for venting during summer months. Really love the light-filled Master Bedroom and Master Bath, with each space surrounded by glass and views to the forest.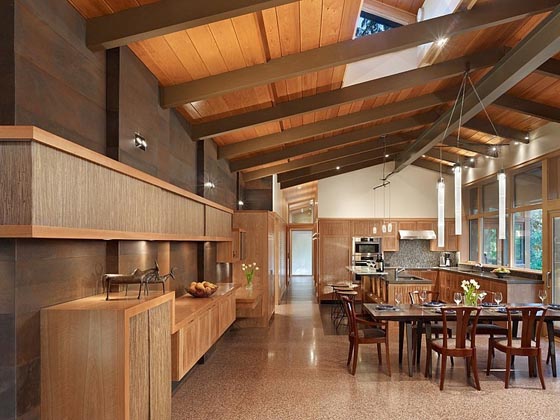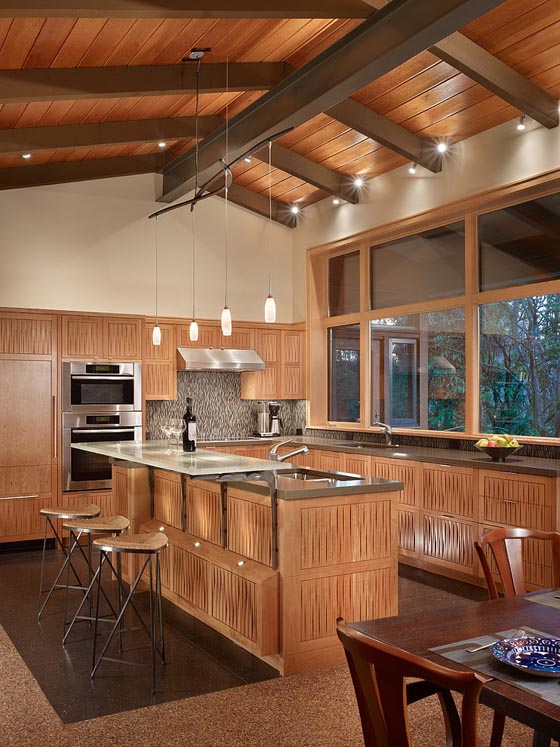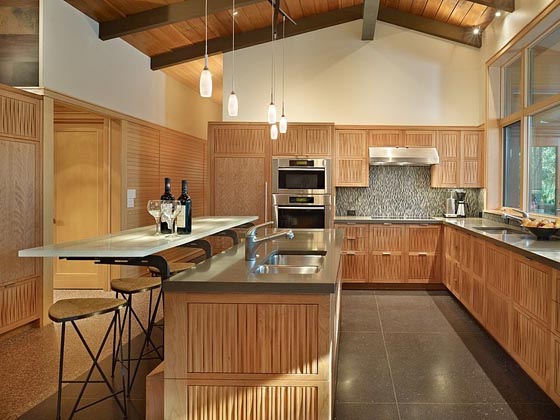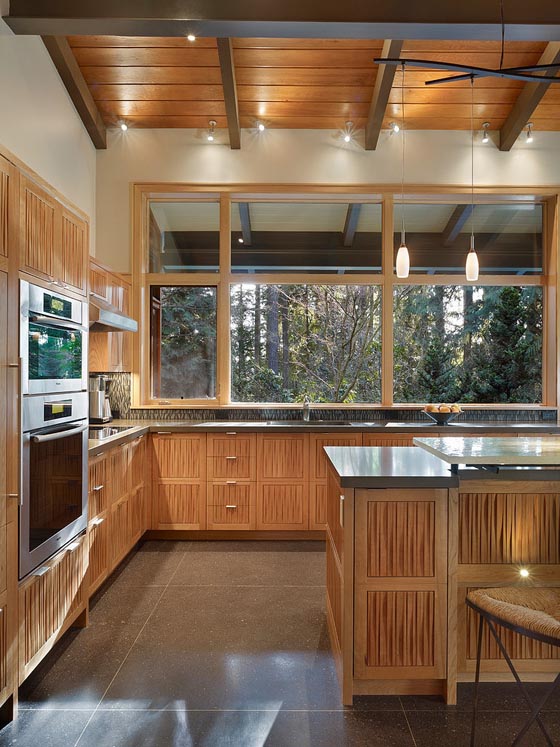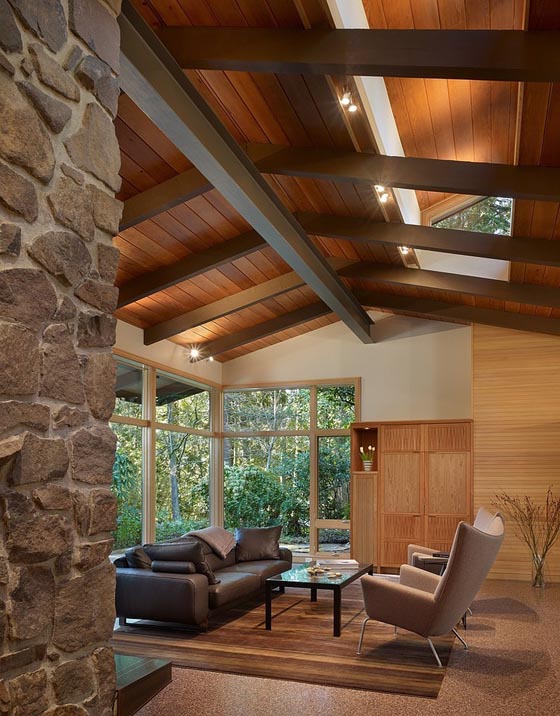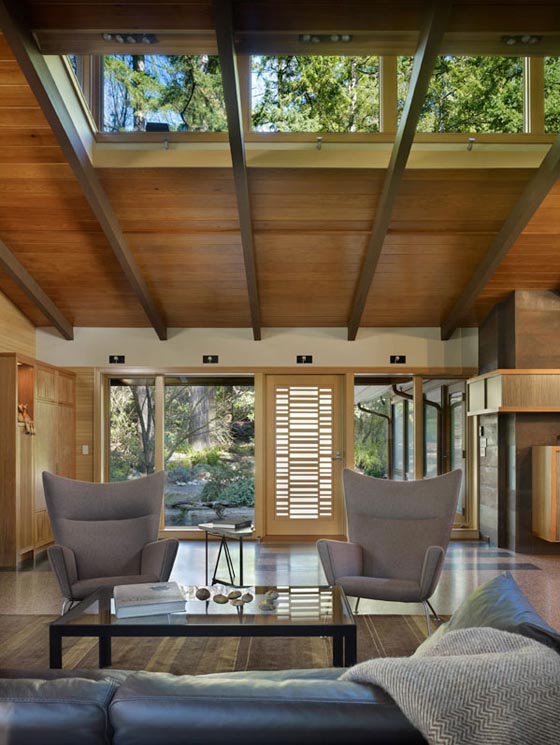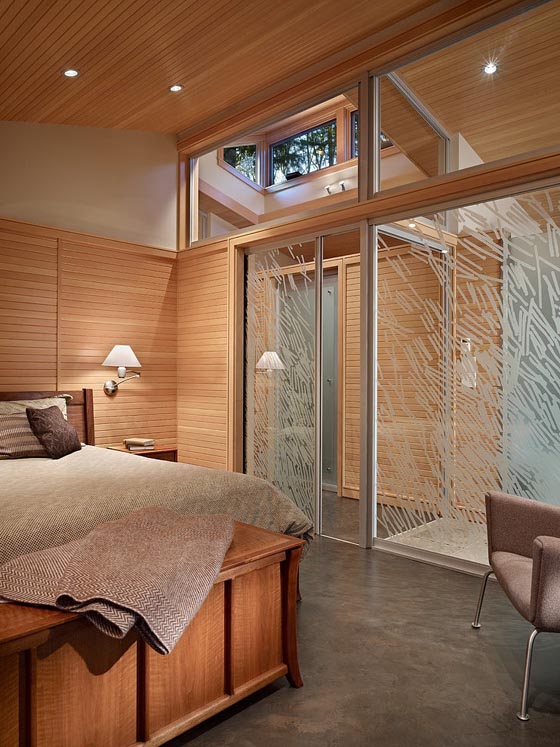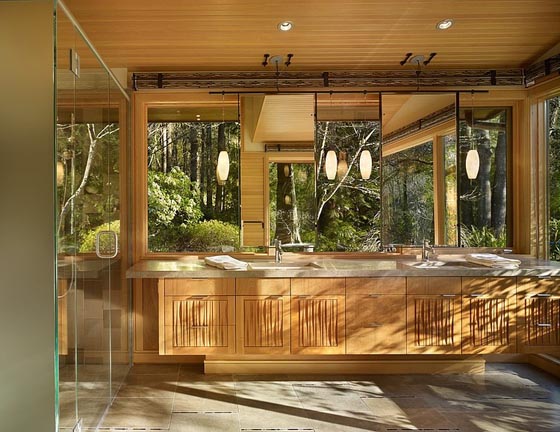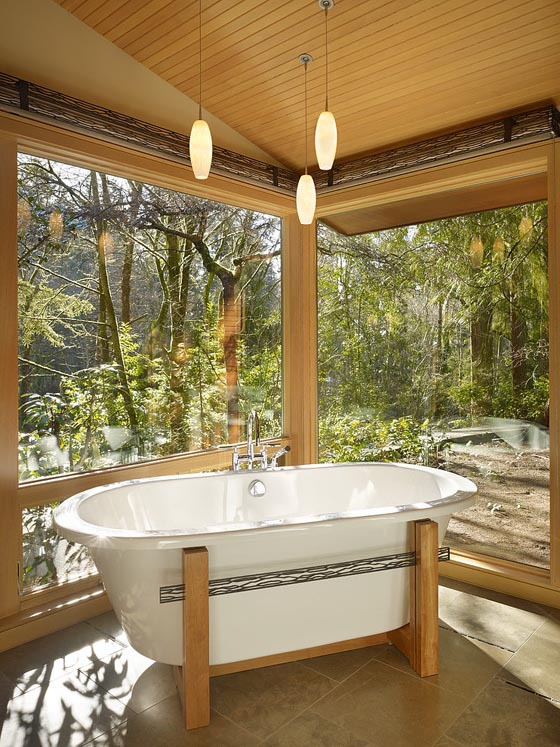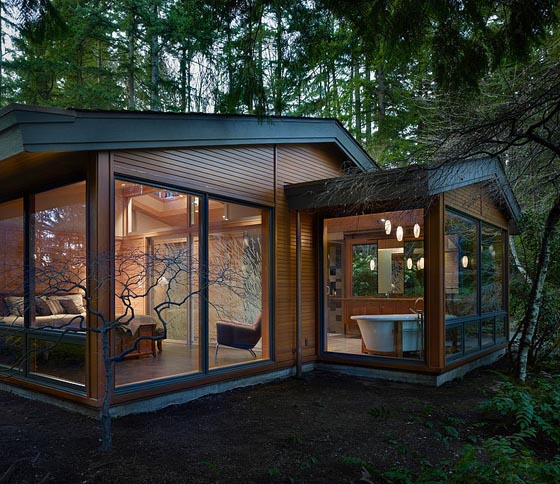 via: homeadore
Thank You for Reading Our Posts. What's Next?
Share this post:
Follow our updates:
Read related posts on our site:
Leave us a Comment:
Other Design Articles You May Find Interesting
Loading...