If you like baking cookie, you might have heard Bakerlogy which is one of the best cookie cutter company. At present, Bakerlogy has 306 products for sale. Bakerlogy products range in price from $8.43 to $20.56, and the average price of all the products is about $12.17.
It probably a bit pricy compared with many other options you can find online. But if you are seeking for some great cutter designs, it definitely worth checking. They have a wide selection of all kinds of cutter designs. Some of them might even seem to be a bit disturbing.
In this article, we will focus on some really cute animal cookie cutters. Yoga dog, lucky cat, they are not your ordinary cutters. These playful, realistic cutters will make me enjoy your baking process even more. Invite your kids and cookie making can be a fun family activity.
Kitty Butt cookie cutter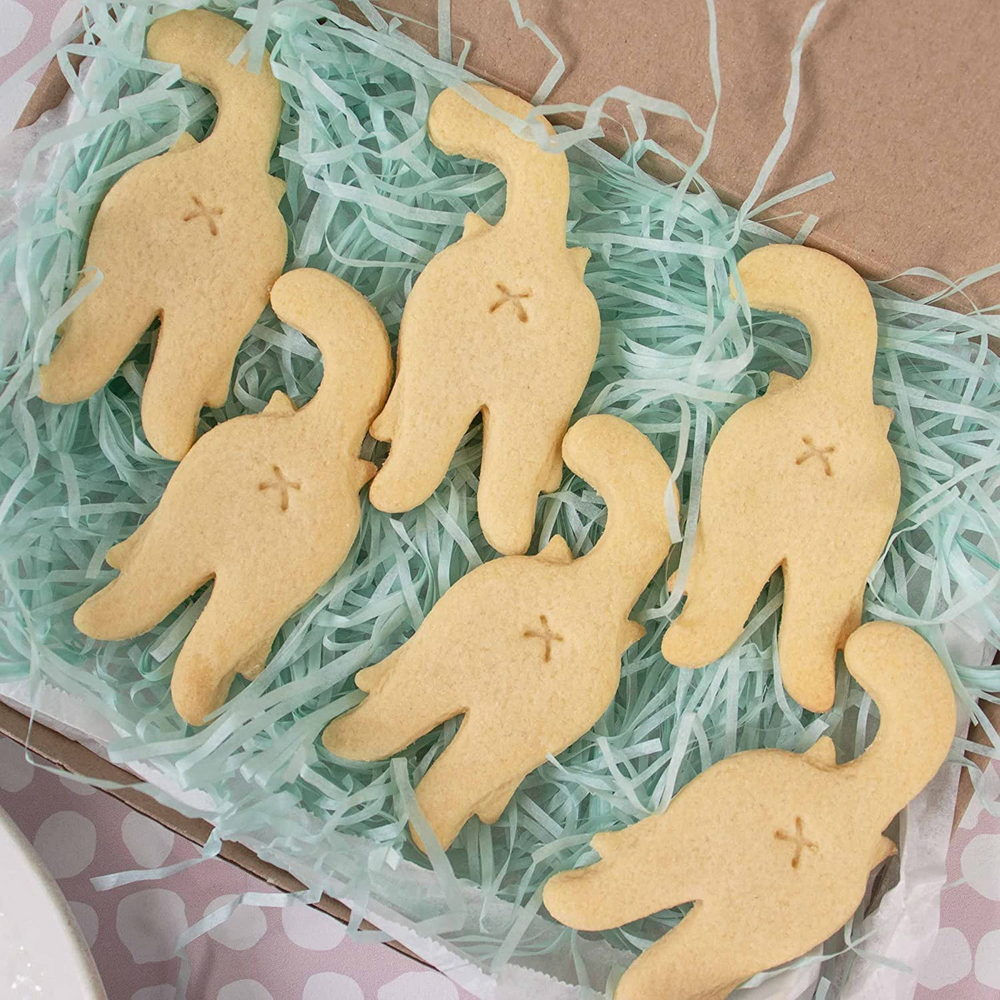 [buy on amazon]
Set of 2 Bunny cookie cutters (Bunny Portrait and Bunny Butt)
Set of 2 Hedgehog cookie cutters
Set of 3 Corgi cookie cutters (Corgi Butt, Happy Corgi and Sleepy Corgi)
Set of 4 Yoga Dog cookie cutters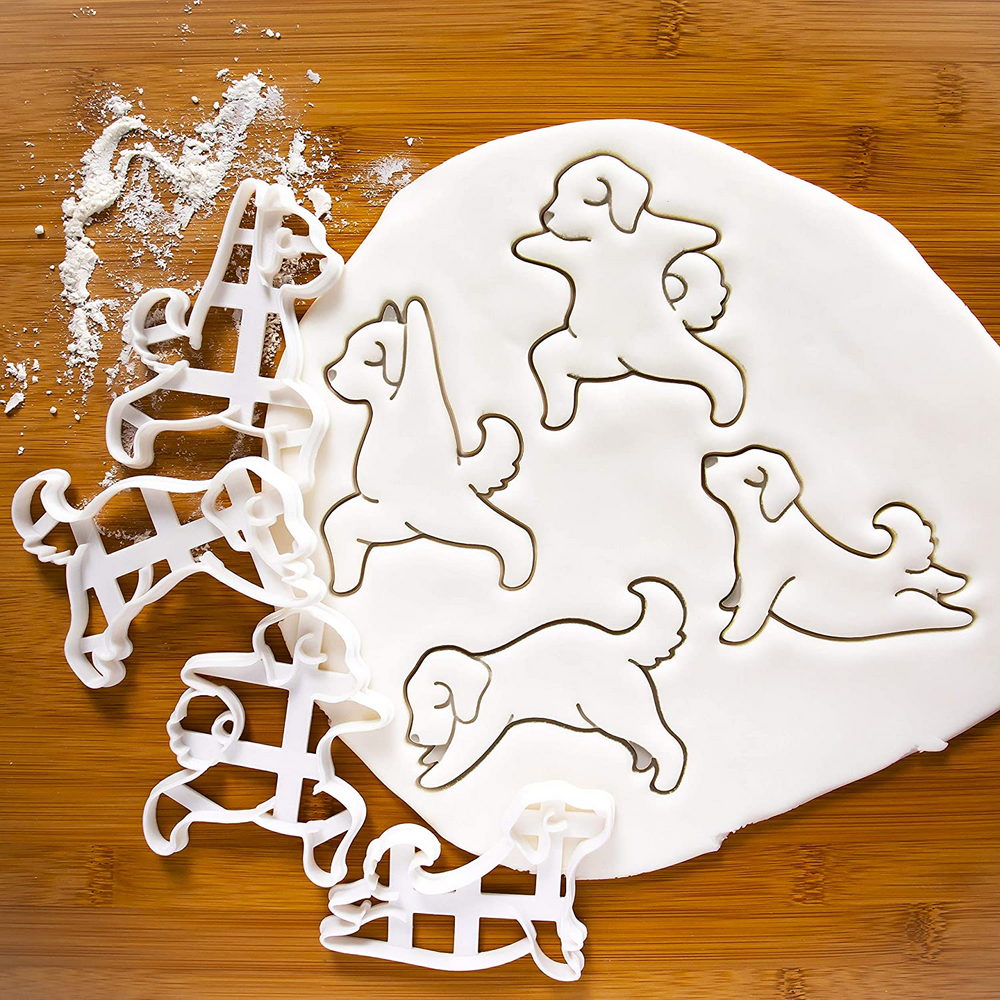 [buy on amazon]
Set of 2 Cat cookie cutters
Lucky Cat cookie cutter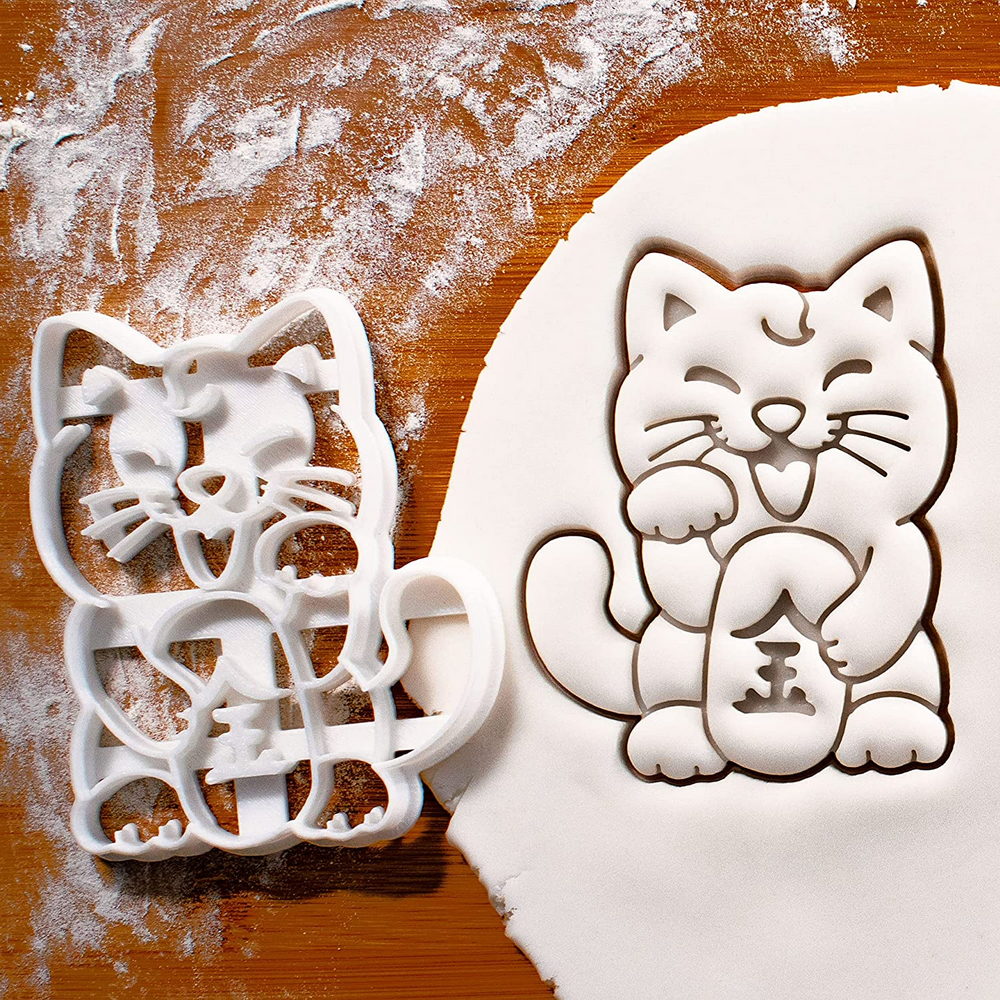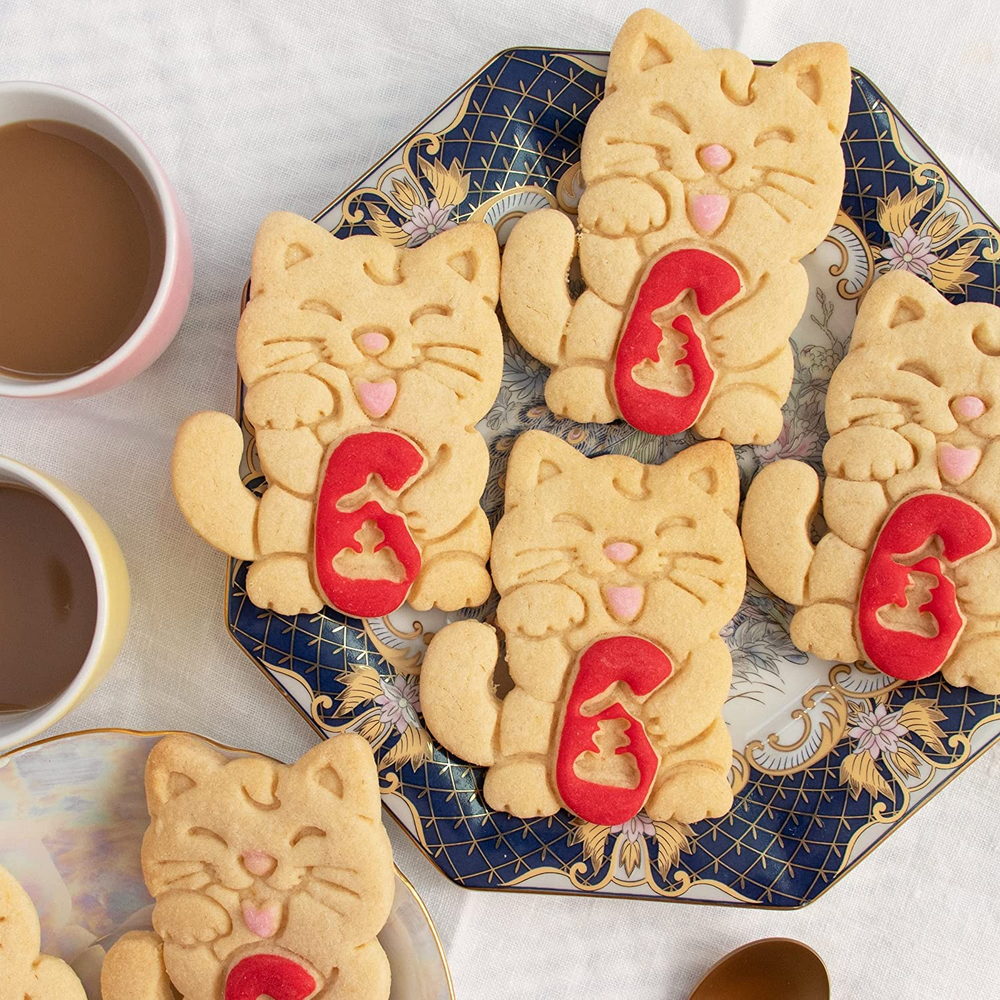 [buy on amazon]
Set of 2 Dragon cookie cutters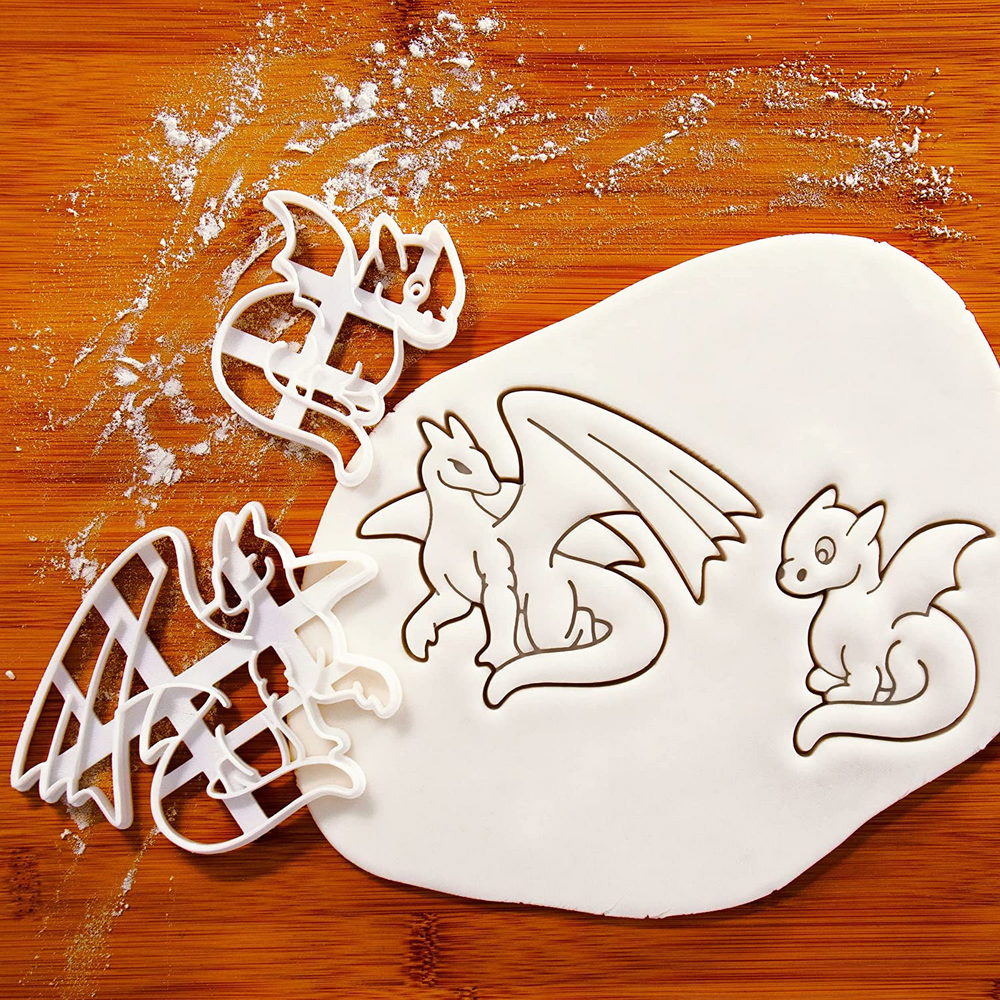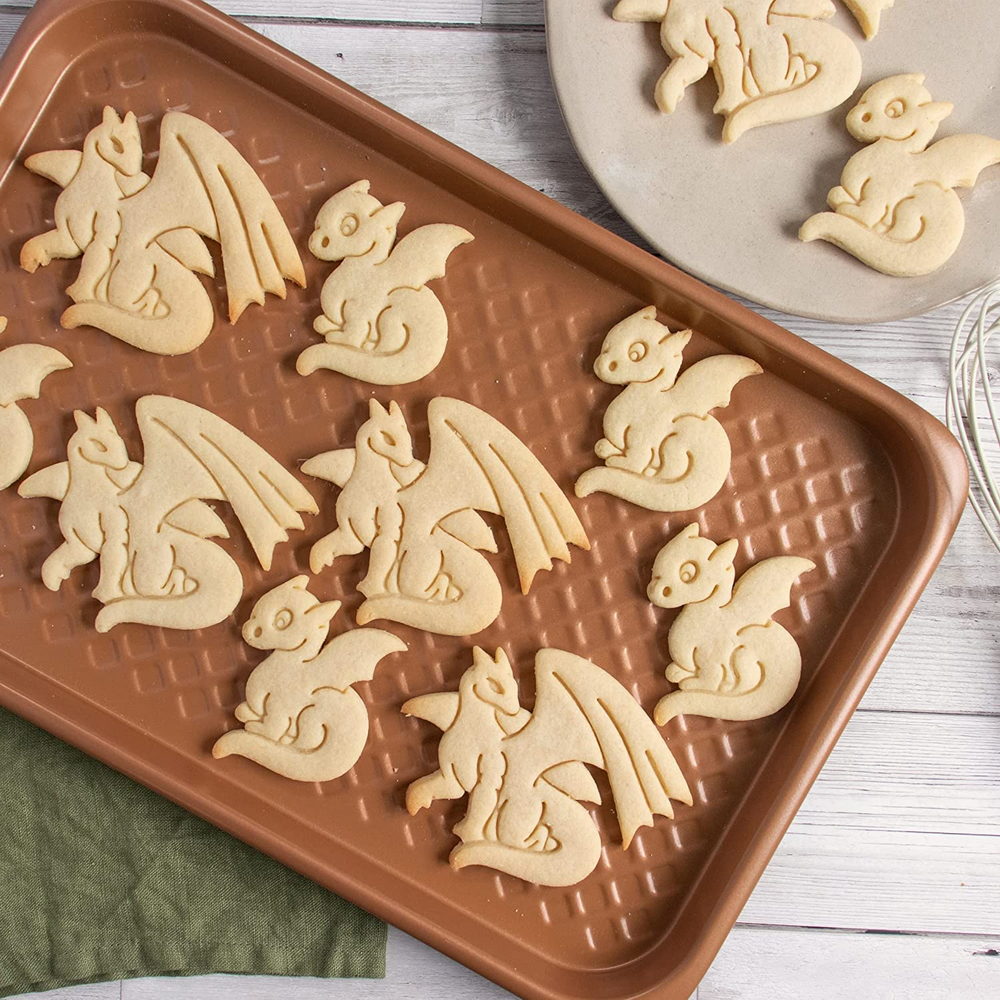 [buy on amazon]
Set of 2 Krampus cookie cutters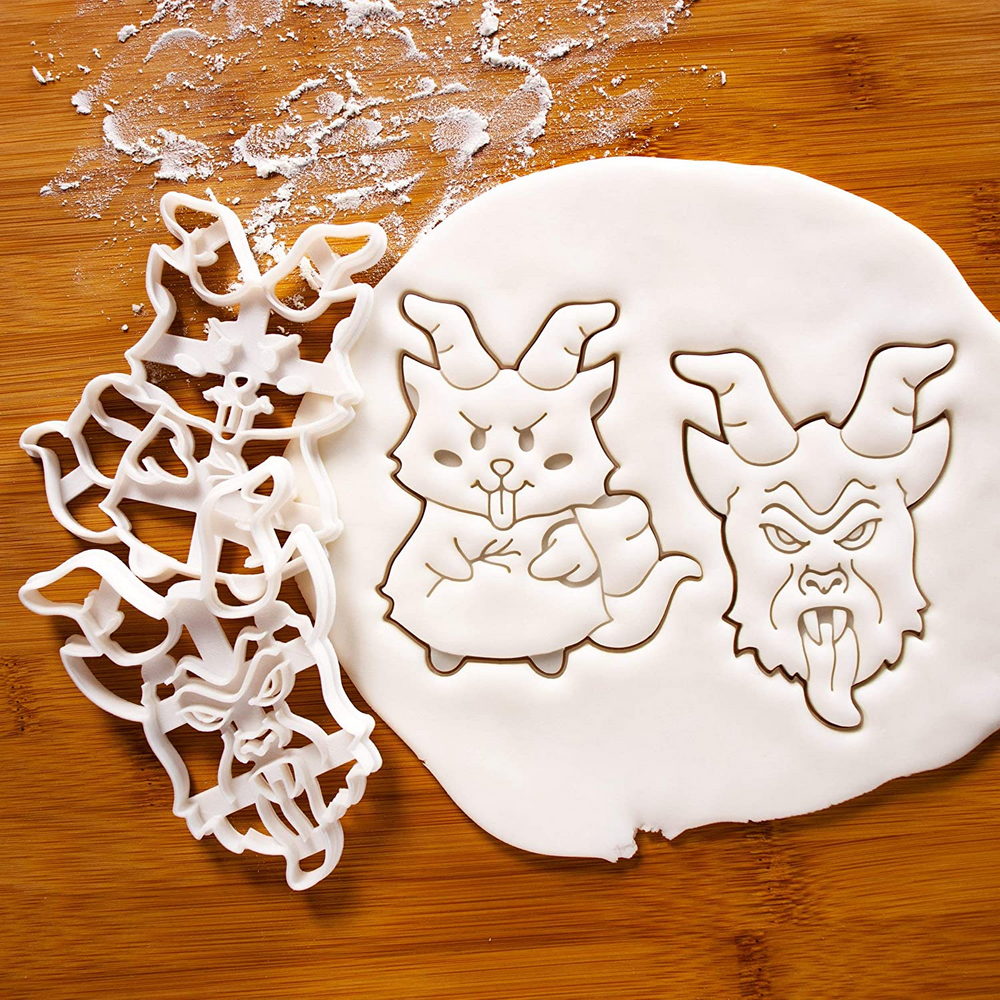 [buy on amazon]
Set of 2 Axolotl cookie cutters
English Bulldog Face cookie cutter
Set of 4 Baby Safari cookie cutters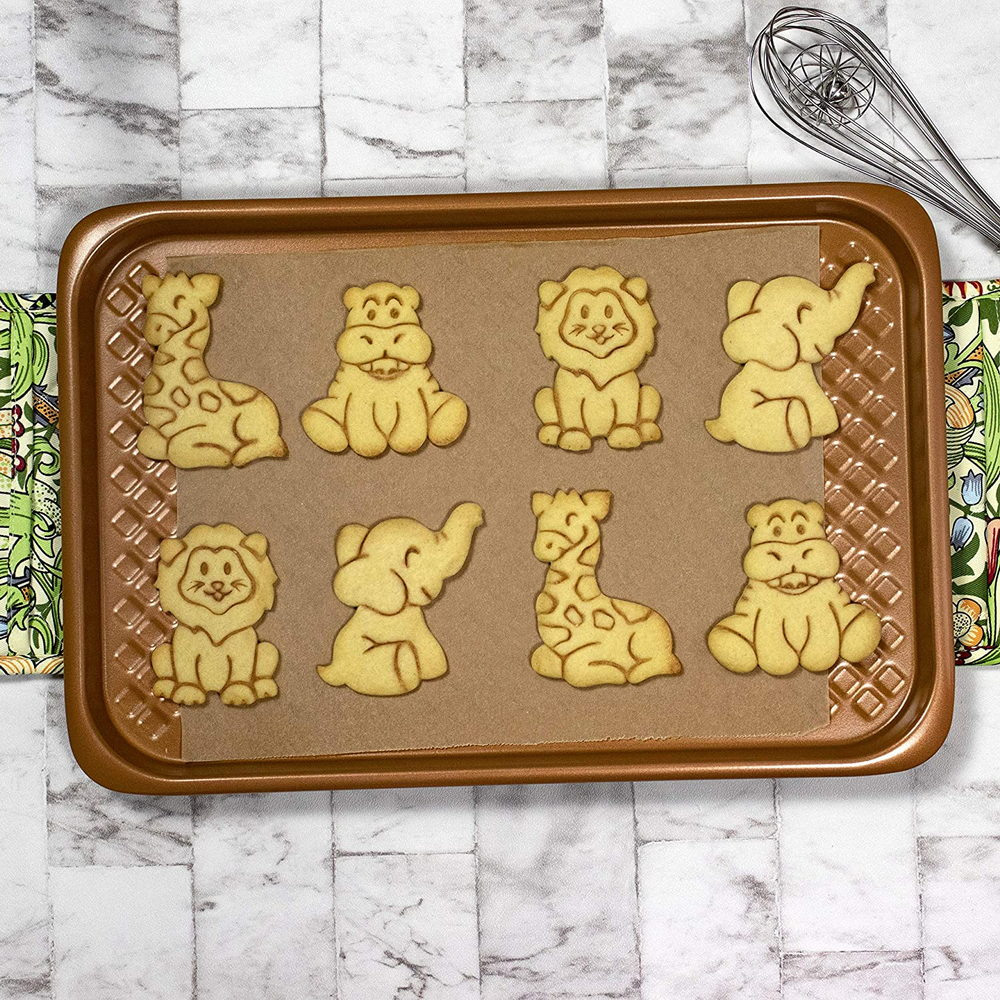 [buy on amazon]