As you live in your home, some incidents might occur and disrupt your life. Such incidences could be a fire, theft, hurricane, or floods. Due to the life-changing possibilities of such occurrences, you must seek home insurance coverage.
Insurance aims to pay for your losses to help you get back on your feet. Insurance companies offer these covers. However, you have to pay premiums regularly to help the company be in a position to compensate you for the occurrence. Many insurance coverages cover various risks. You can visit https://openinsurance.com/ to learn more about some available home insurance coverage options. But how will you know the best choice for your home? This article gives you tips to adopt as you decide. Read on for this insight.
Consider doing the following:
Assess Your Needs
Home insurance coverage can cover different aspects of your home. Some can apply to you, while others may not. Therefore, you have to identify your risks. Your risks should include the events that are likely to occur in your home and cause a disruption in your daily routine. Suppose you live in a neighborhood prone to break-ins. A theft insurance cover should be among the risks you seek protection from. Ensure you assess your needs carefully so as not to leave out any, only for it to happen after taking out a policy.
It'd also help to seek insight from your friends and family who've taken out home insurance coverage. This way, you can get a rough idea of what to consider as you identify the risks to cover. However, don't take specific insurance just because your friend has done so. Remember, your needs differ; you might take cover for a risk whose possibility of occurrence is close to none. Suppose you live in a desert. It wouldn't make sense to get insurance on floods.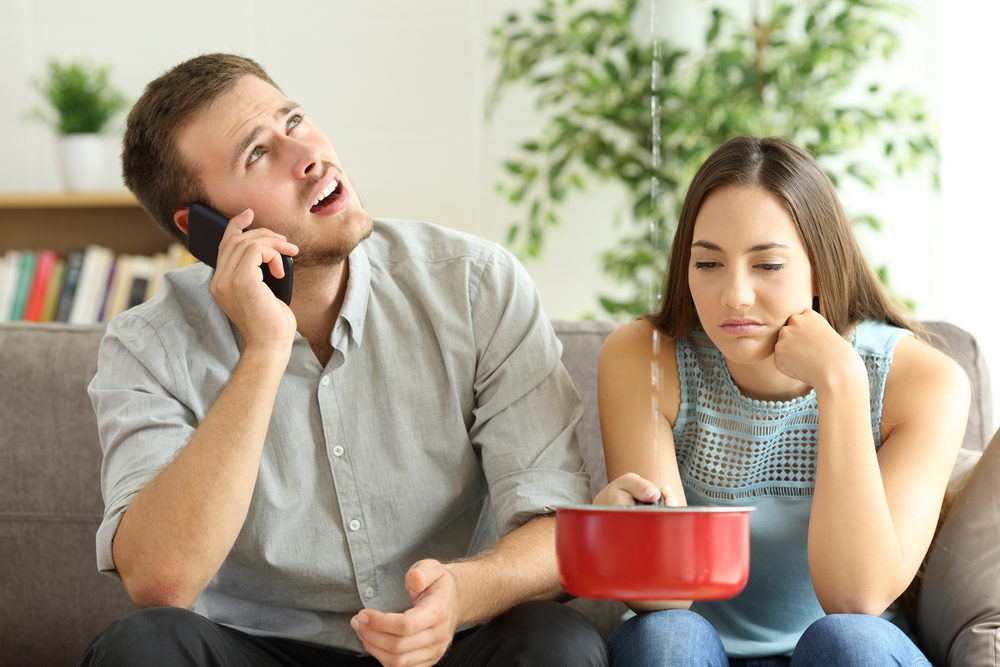 Compare Insurance Policies
Different insurance companies offer various covers under a home insurance cover. It would be best to compare the home insurance policy among several providers. Use your list of needs as a checklist for this procedure. Be sure to settle for the provider whose policy covers all your needs. And don't compromise on your needs; you aren't sure which one will and won't occur. Also, consider choosing a provider whose policy offers the most. However, consider relevance.
Besides identifying the policies, it's advisable to ask the providers about the limitations of their covers. Suppose there's a fire. Will they cater to all causes of fire? Or does the policy only cater to faulty wiring and gas explosions? Having this information is crucial to avoid disappointments in the occurrence of your risk. Ensure to settle for one with minimal limitations on their service provision.
Compare Costs
Cost is an essential aspect of insurance coverage. You'll be making payments during your partnership with a provider as premiums. You want to ensure you can afford to make these payments.
Start by asking the insurance provider the premium you'll pay and the interval of these payments. Some will require monthly, others quarterly or yearly charges. It's best to settle for coverage you can afford to pay within the given period. You don't want to take an insurance cover that requires pricey monthly premium payments, considering you may have other expenses. You could end up defaulting on payments, which might affect your compensation when making claims in the occurrence of a risk.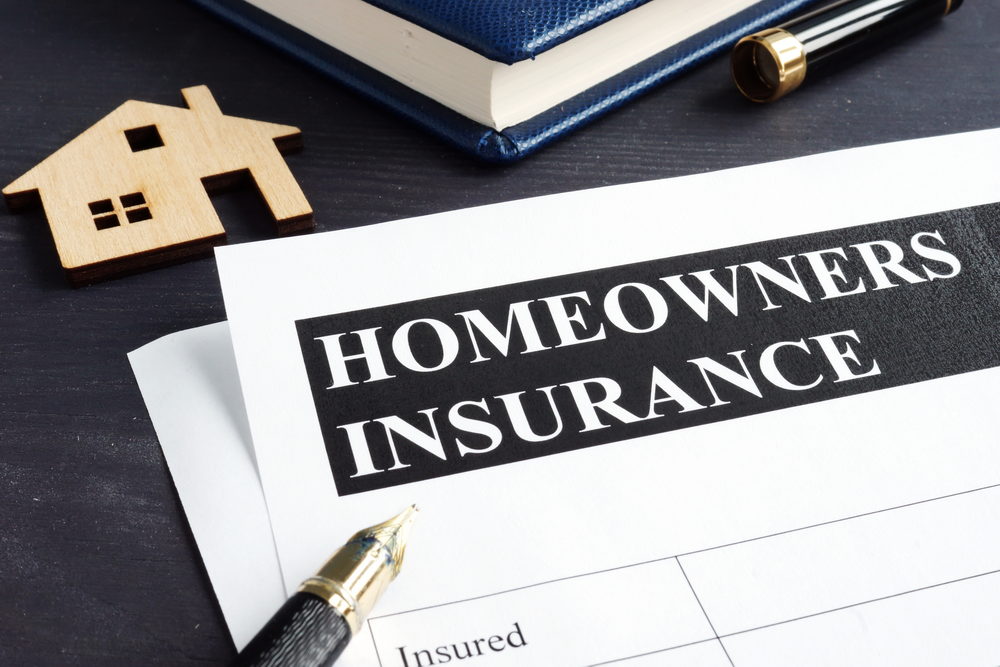 Also, consider comparing the costs of the providers offering the policies you need. Different providers will offer different prices for similar services. Ask for quotes from the home insurance providers and make a comparison. Settle for the provider offering their insurance policy at the least price without compromising quality.
Check Their Reputation
You want to work with a provider who will give you an easy time during your working relationship. An easy time means they will be responsive when you need them and will compensate you accordingly in the occurrence of an insured risk.
You can ensure this through the reputation and reviews of the provider, which you can find on their website or on the internet. Do a general search of the insurance provider's company. Most clients leave their opinions about a given service provider; look for this during your search. Be keen on their claim settling process and customer service. Here, don't settle for a provider known for trying to evade compensation or one who ignores clients. You might end up being the next victim. Instead, choose an insurance provider who is transparent and approachable to ensure you get the best from your insurance policy.
Conclusion
The discussion above has shown you simple but effective tips you can adopt during your selection process for the best insurance policy for your home. By implementing the suggestions given, you're more or less assured of choosing the best insurance coverage for your home. Should you find yourself in a dilemma during the selection, let your needs be your guiding principle.