If you need Security and functional fluidity from your device, the iPhone seems to be your calling. Apple has made devices that can act as a safety beacon if the owner's life is in danger. Apart from this, it can act as your assistant taking care of emails, answering a recorded voice message on an unattended call and undeniably has a great camera.
No wonder that Apple has made a huge brand out of the iPhone. Now, they have launched a series of Apple Watches, which act as an accessory to iPhones. They not only work as watches, but you can also manage files and reply to messages on Whatsapp, Instagram etc. You can use this watch as an extension of your iPhone and use it on the watch's small screen.
A Blessing in Disguise
The functionality of these Apple made Watches are truly inspiring. You can wear those as a sports tracker, helping you calculate how many calories you lose, how much time you have walked, your walking speed, jogging, cycling, swimming etc. It is a blessing in disguise of a watch.
The best part is that you can use it even in water, so you never have to let go of technological ease at any point; even when you are in a pool with your family, you can still answer that urgent email in just one swipe.
These watches are very intelligent and intuitive sports trackers and can help you maintain your workout routine, diet control etc. It acts as a digital assistant to you and helps you in your athletic activities and exercising.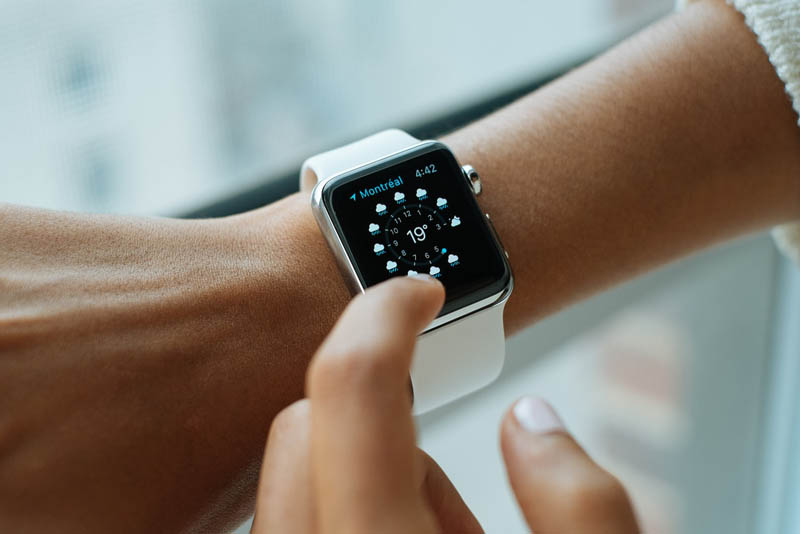 What you might not know…
iPhone Owners sometimes are not aware of the functions supported by iPhones, and Apple Watch seems to be the solution. Its UI is very user friendly, and you can do everything you can do on your iPhone.
You may think then, why buy an iPhone if I can get all of its benefits in the watches? It is because they are only compatible with iPhones and Apple Products, and since it comes under accessories, they always work with apple products only. So all the benefits that are listed above can only be availed by iPhone owners.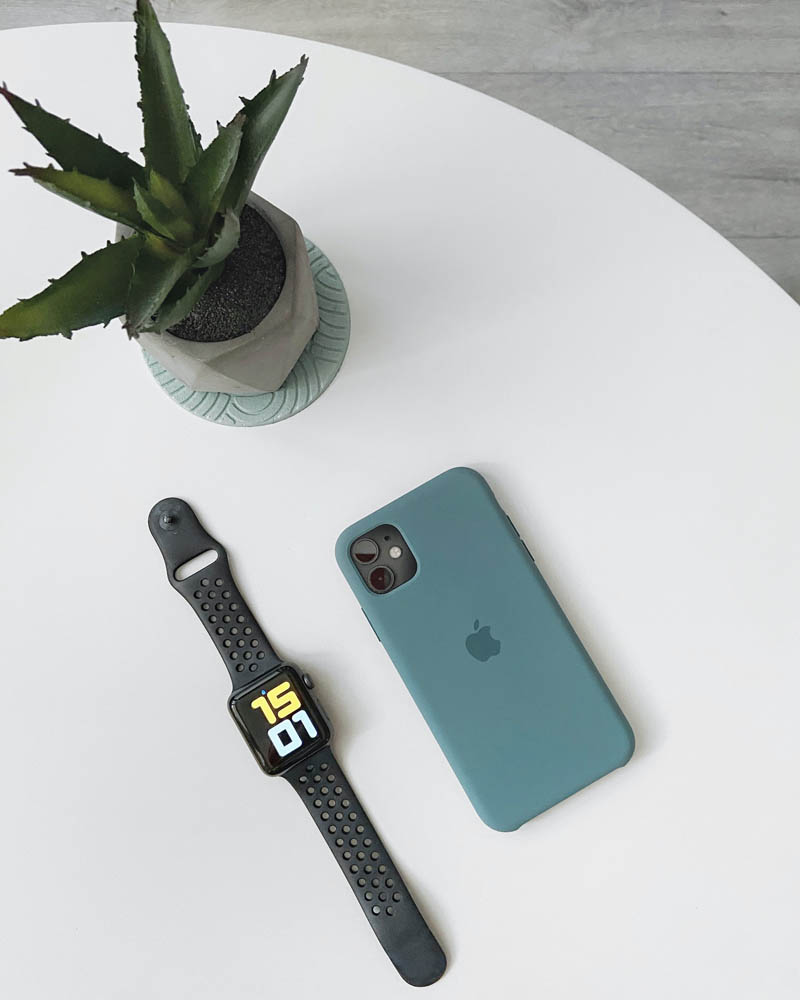 Things you must have
To use apple watches, you must have an apple account; for listening to music, you need to have a separate subscription to apple music, and IOS apps can only be used on these watches. Hence, you can only download and work with software available in the Apple Store, though you need not worry since most of the apps you need are there in the Apple store. But again, if you don't avail of most of the subscriptions and offers, the usability of the watches will further decrease.
Moreover, if you don't have an iPhone, the watch will lose most of its functionality which can be used if you are an iPhone user. It will act like any other smartwatch, measuring heart rate, walking steps, body temperature, and time. So the entire investment will be for nought since these watches are quite expensive in their category.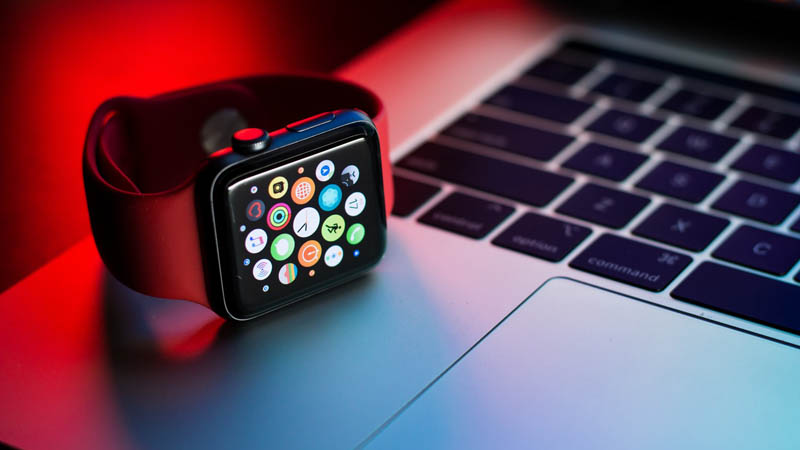 Conclusion
If you wish to have these watches, you must have an iPhone or any Apple Product because these watches are not worth your money without an Apple Product, especially an iPhone. On the other hand, if you are already an iPhone user, then congratulations! You can now handle things way faster and smarter than anybody who doesn't have the combination of an iPhone and a watch. It is a powerful combination and useful tool if you are always stuck with a huge stockpile of workload. These watches make serious, time-consuming actions easy and fast.
The level of smoothness and time saved by using this combination makes these watches more effective in the workplace and personal life. It increases the work efficiency by many folds and brings a speedy end to time-consuming activities, such as illustrating a design. iPhones are powerful enough to create designs on par with PCs. Apple Watches help you organize the files and data accordingly and smoothly without any complexions, making it easier to work on the move.
So if you are a busy person with a huge workload and an iPhone user, get your watch today!!